HOW TO STAY CHILL FROM
A.M. TO P.M.
There's a lot of uncertainty in the world right now. We're all worried about our friends, family, and global community, so it can feel harder than ever to focus on YOURSELF. But there's never been a more important time to take VERY good care of your mind and body.
That means eating what feels good, moving a little each day, getting plenty of rest, and listening to what your heart needs in order to feel safe, healthy, and soothed. Easy, right? Suuuuure.
With all the stress bouncing around your brain, a new self-care routine could be what you need to pause and take care of yourself. And our MOOD CBD-infused wellness collection could be just the thing to bring a sense of peace and calm to a chaotic day.
Here's how we're using MOOD products to stay chill from a.m. to p.m.
Morning:
Foamy-Fresh Face & Moisturized Hands
Get up, get dressed, make your bed (it helps, we swear), then wake up for real with a foaming face wash that fights that burnt-out feeling with 50 mg of hemp-derived CBD.
Skin feeling a little chapped from all that hand-washing you're doing? Nourish your skin with MOOD hand cream in scents including energizing mandarin nectar, refreshing coconut, and soothing eucalyptus.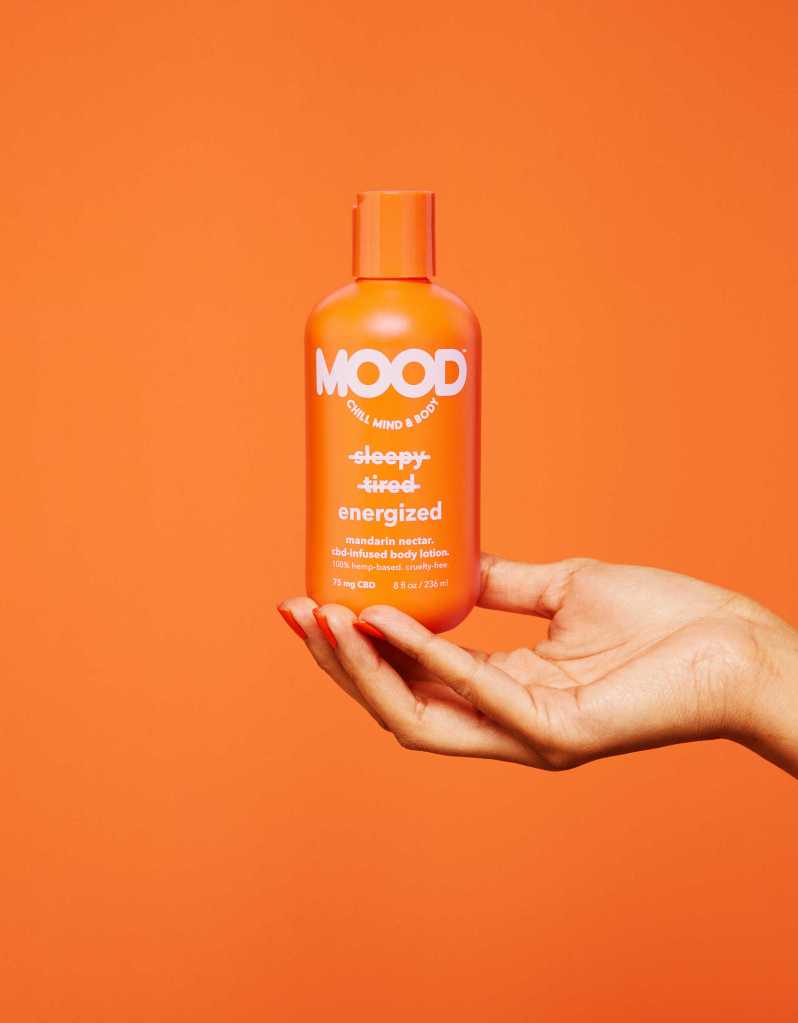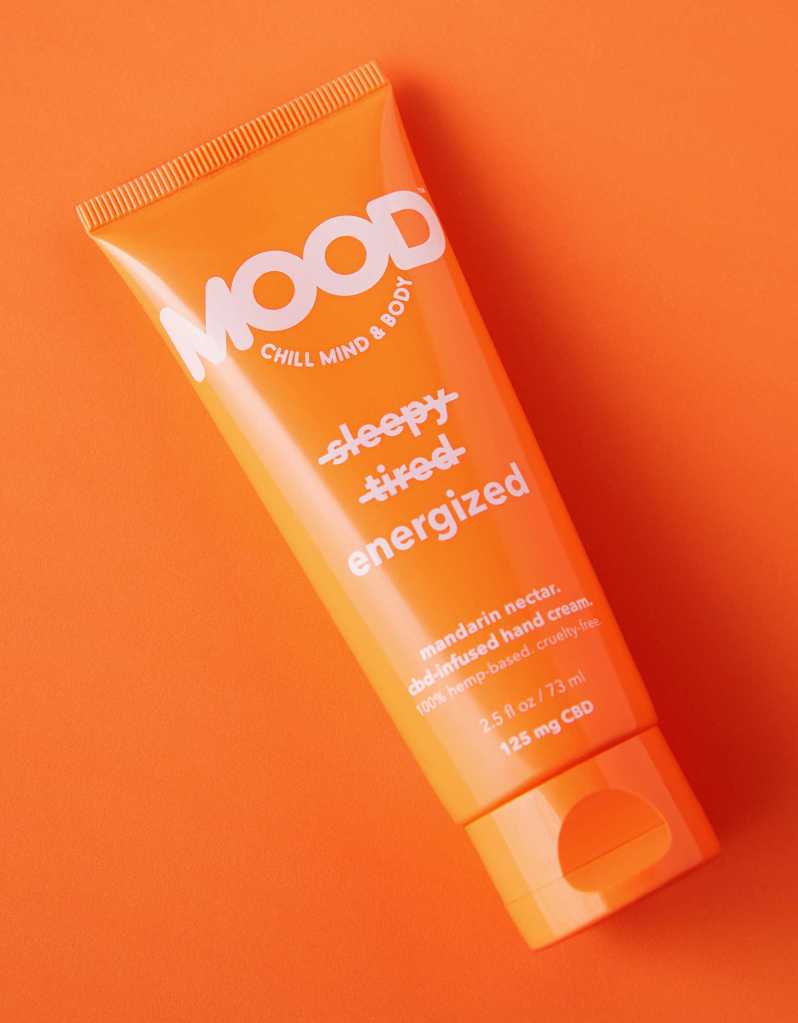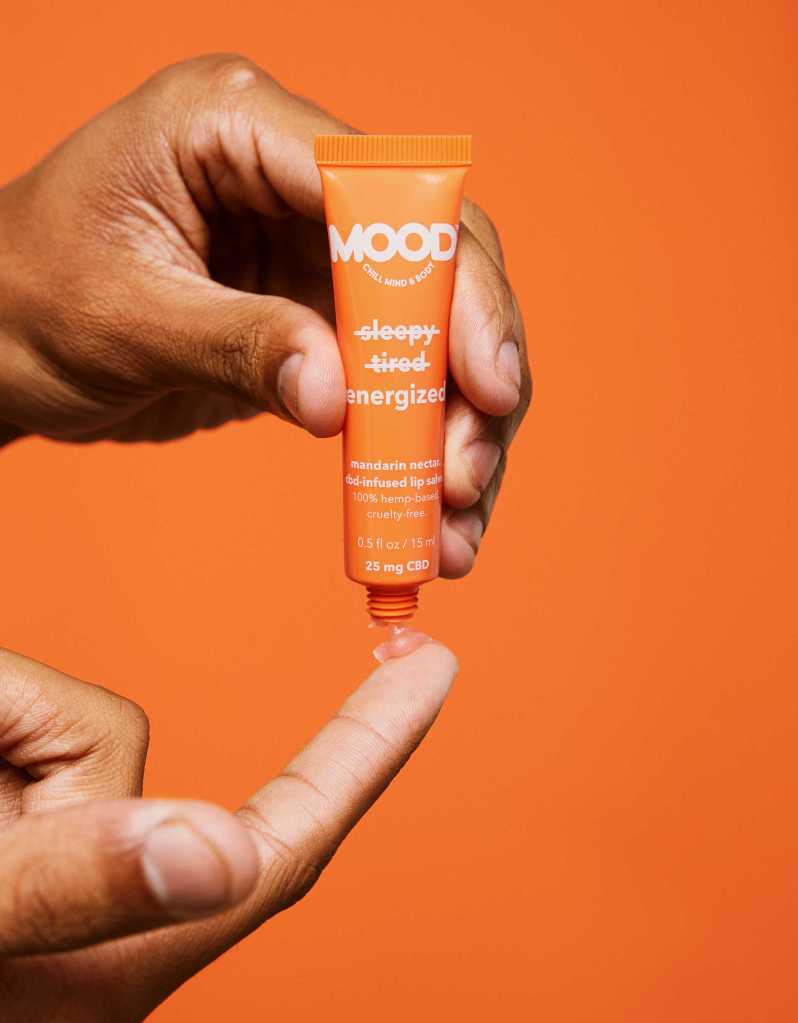 'Noon:
Soothed Muscles
It's tempting to spend all day on the couch, but a little movement does the body good. Get your blood flowing with a jog or virtual yoga class, then go full-on spa by treating sore muscles to a cooling, therapeutic muscle balm infused with 200 mg of CBD.
Feeling a little more chill now? Good. Get even chiller with MOOD body cream. If you're quarantining with a partner or pal, ask them to massage some into your neck and shoulders for a truly special treat.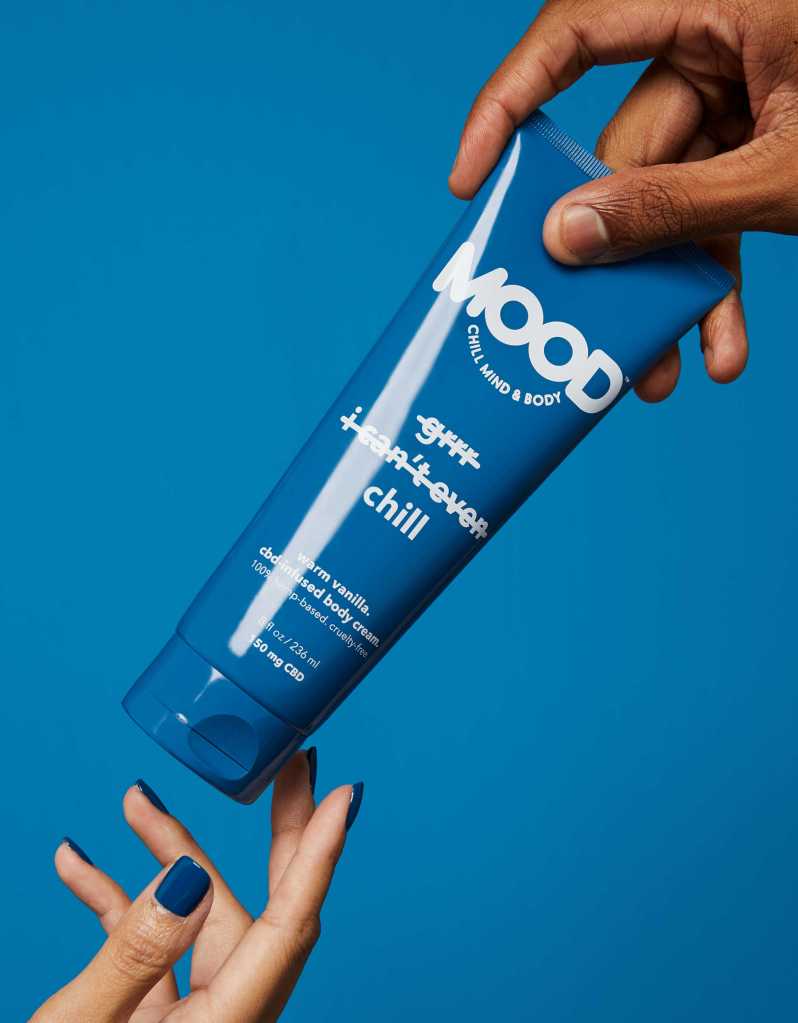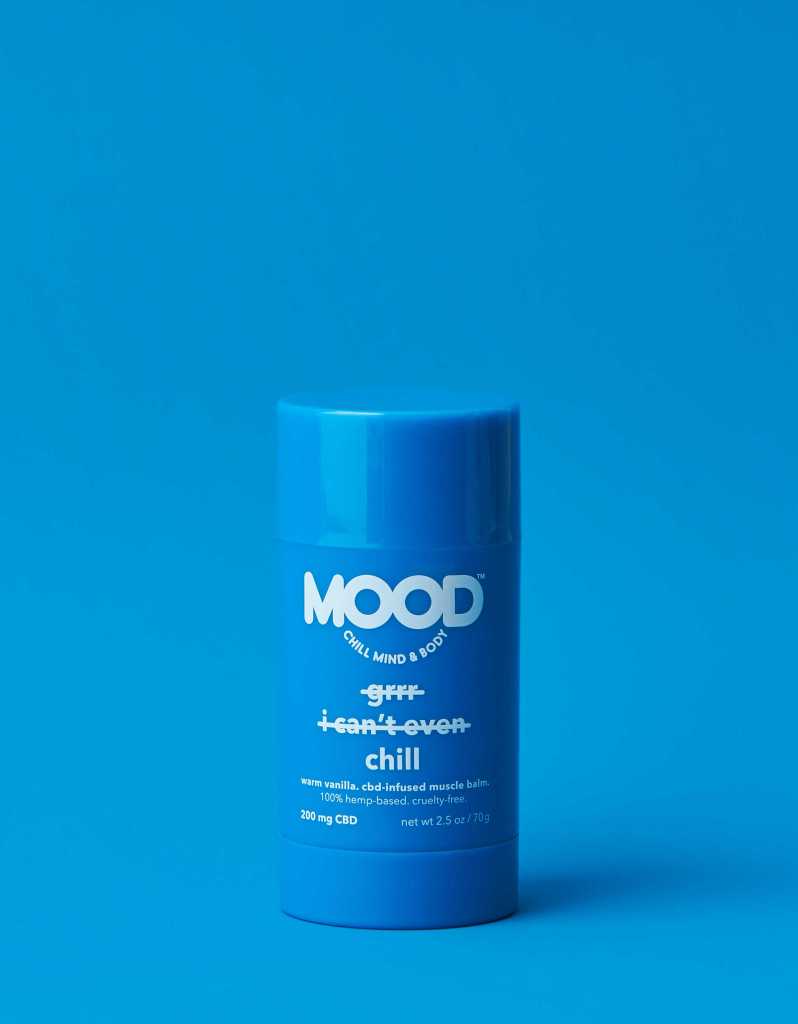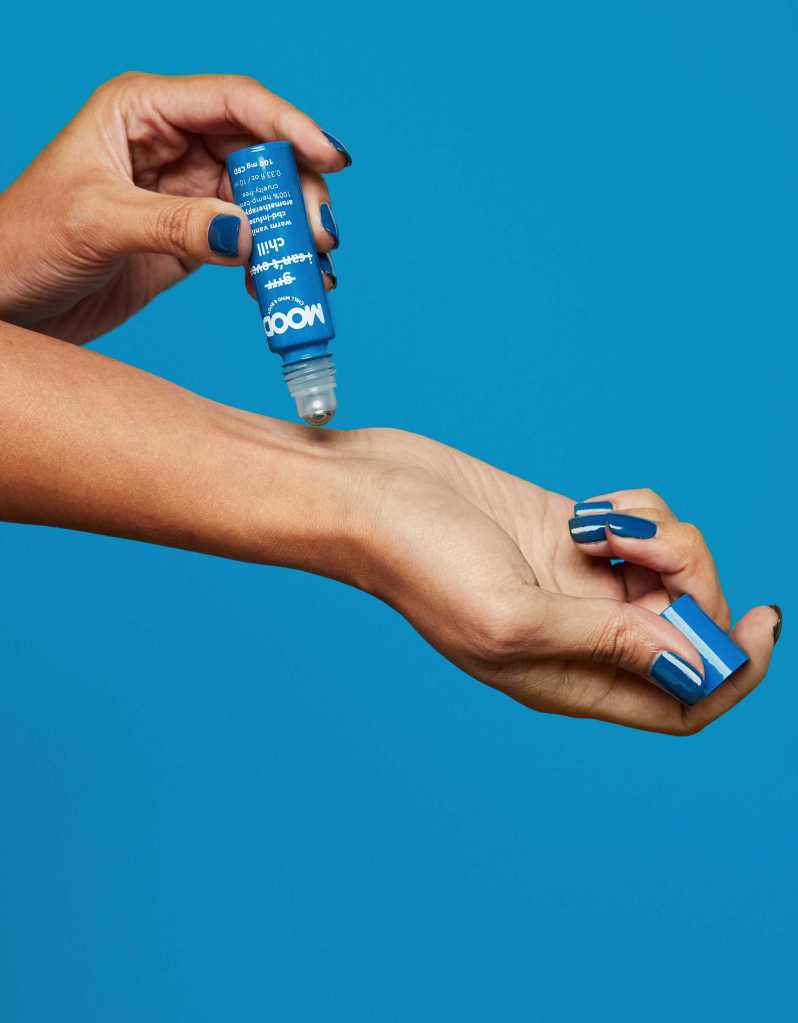 Night:
Calming Soak & ZZZ-Catching Scents
Struggling with insomnia? You're not alone. Unplug from the news, do some deep breathing, and wind down with a little "you" time. Add a CBD-infused bath bomb (try warm vanilla or soft lavender) to your tub for a calming soak, then dab aromatherapy oil onto your temples or inner wrists for the TLC you deserve.
One last step to prep for the best sleep over: soothing pillow mist! A little spritz of this lavender-oil-infused aromatherapy on your pillow or sheets before bed, and counting sheep might just be a thing of the past.