These days, your bedroom isn't just the where you sleep. It's where you LIVE… especially if you're sticking around home this fall rather than heading back to campus. So why not make it the comfiest, coziest, happiest space ever with bedding, décor, and more from our new Happy Space collection?
Read on for tips to give your room the pick-me-up it deserves!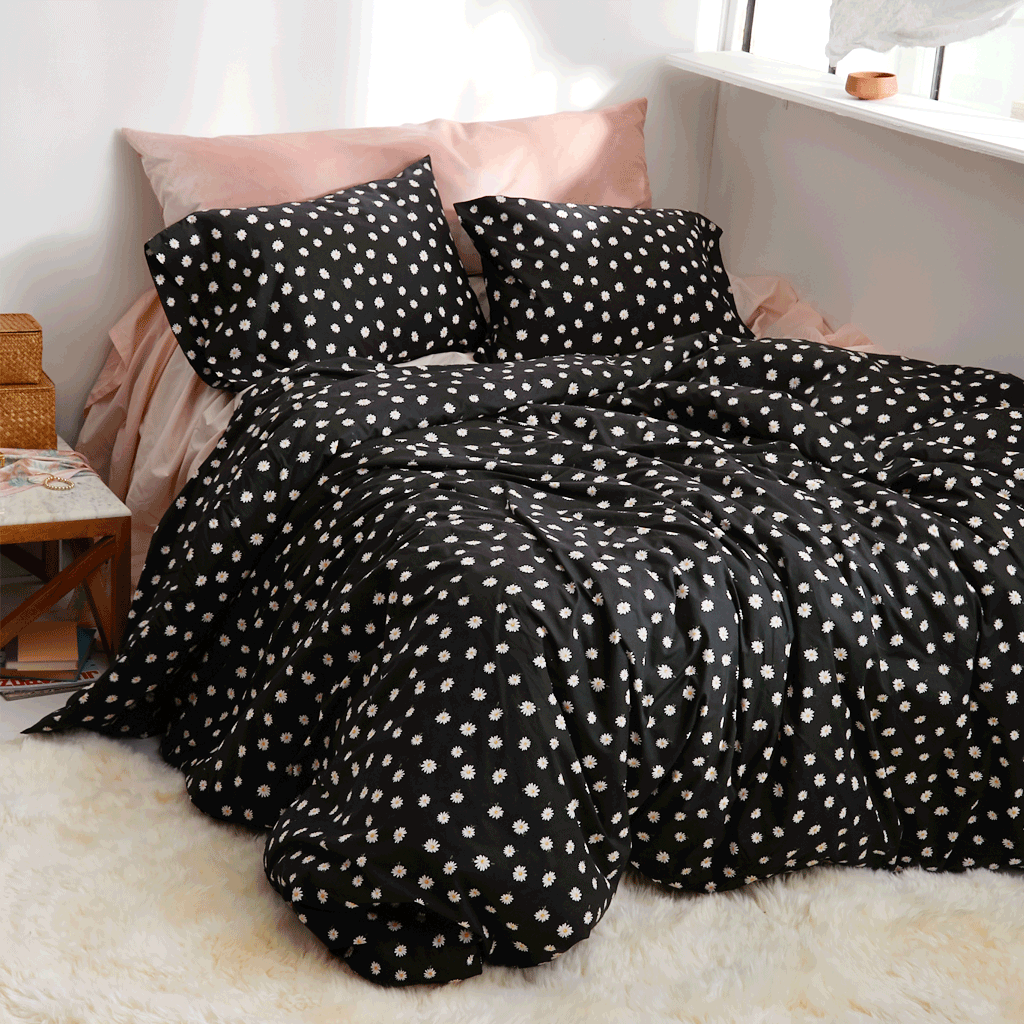 Cozy Up with Throw Pillows & Blankets
Want to upgrade your ZZZs without splurging on a whole new bedding set? Throw pillows and blankets in beyond-soft, boho textures are an easy way to treat yourself right without breaking the bank.
Brighten Things Up with a Tapestry
Add a pop of color and dimension to an otherwise blank space with a new tapestry or wall hanging. Nature-inspired designs bring the great outdoors indoors, or you can channel this season's hottest trend with cheerful tie-dye options.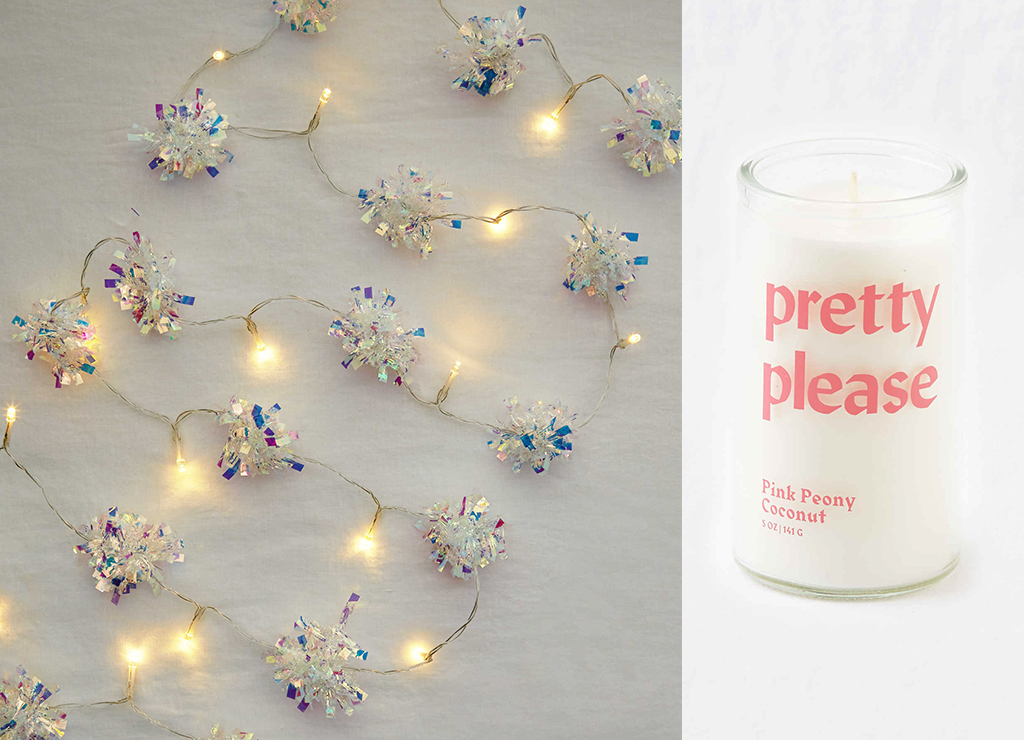 Not sure tapestries are your thing but still into the idea of updated décor? Get your glow on with string lights and deliciously scented candles.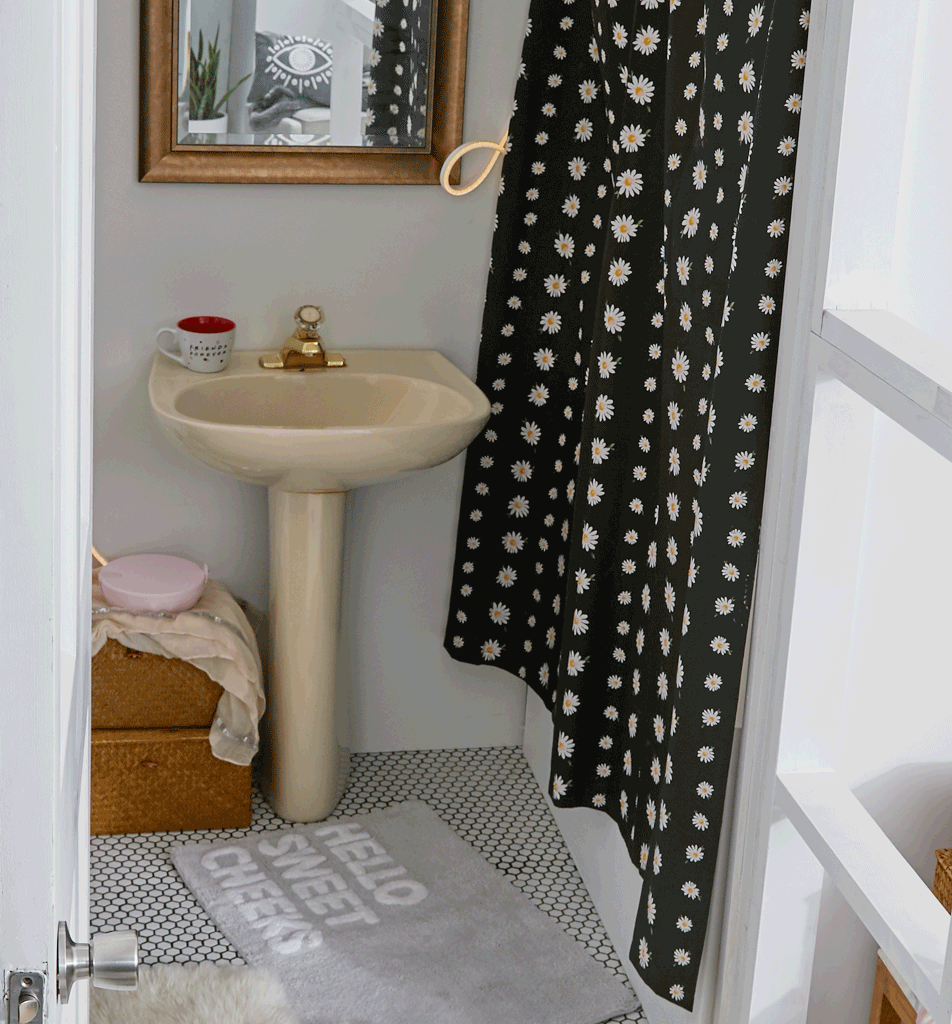 Turn Your Bathroom into a Sanctuary
Whether you share a bathroom with suitemates or your little brother, you deserve to make it a space where you can pamper in peace. Get those spa vibes at home with a new bath mat, shower curtain, or makeup organizer.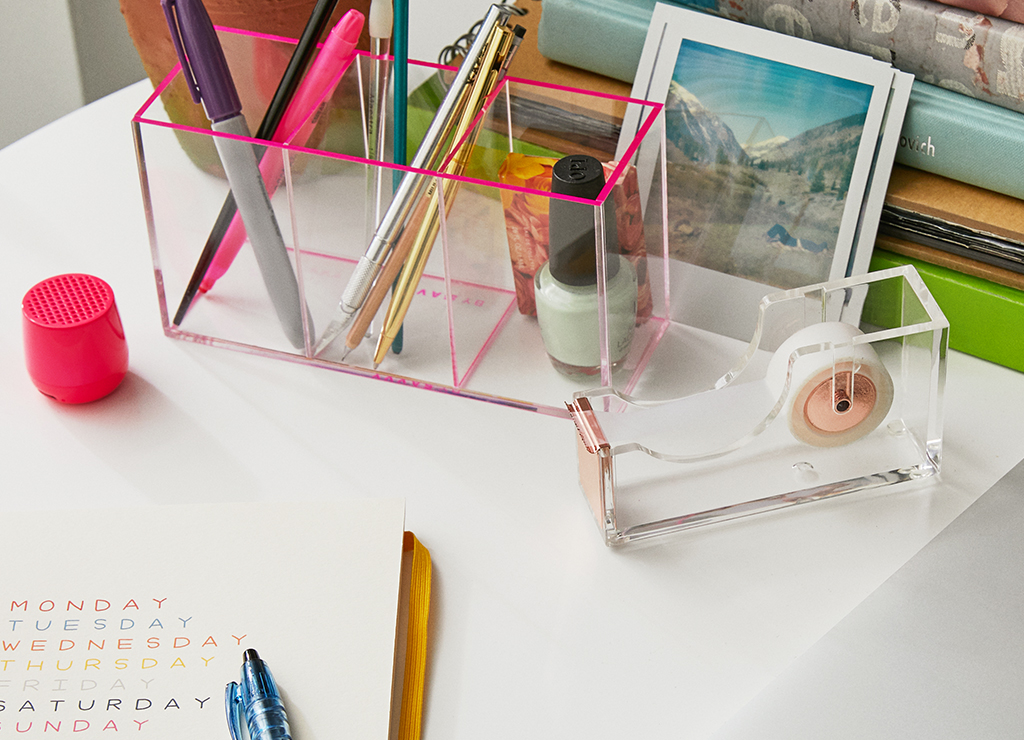 Make Work Fun
All work and no play can be exhausting, especially if you're video-chatting into alllllll your classes, so outfit your desk with accessories that keep you smiling. Write through your feelings in a beautifully crafted journal, or relieve that early-semester stress by taking your notes in fun, unexpected colors.
Take Time for You
Keep games and party supplies on hand to make sure you're always ready for downtime with friends or family. Take a break from homework with a card game, or break out an old-school video game to kick off a party.
Show us how you decorate your Happy Space by tagging us on Instagram & Twitter with #AExME or #AEJeans @americaneagle and you could be featured on our site, social media, or blog!