MEET THE 2020 AExME COUNCIL
Real voices. Real purpose. Meet the 2020 AExME Council, this year's group of young advocates and change-makers influencing AE business and working together toward a better, more inclusive world.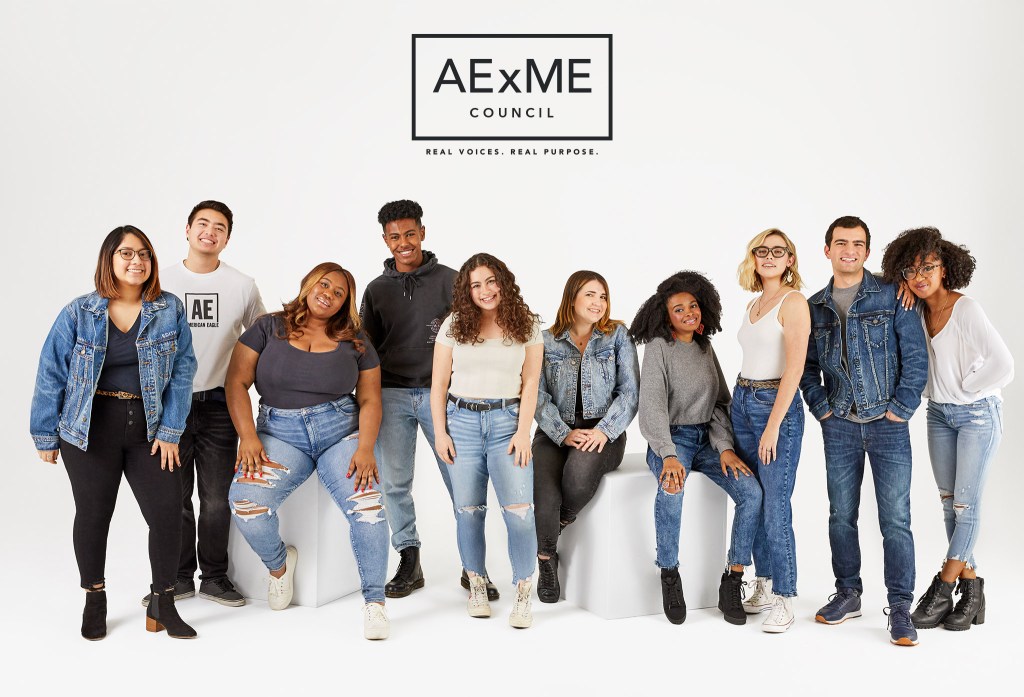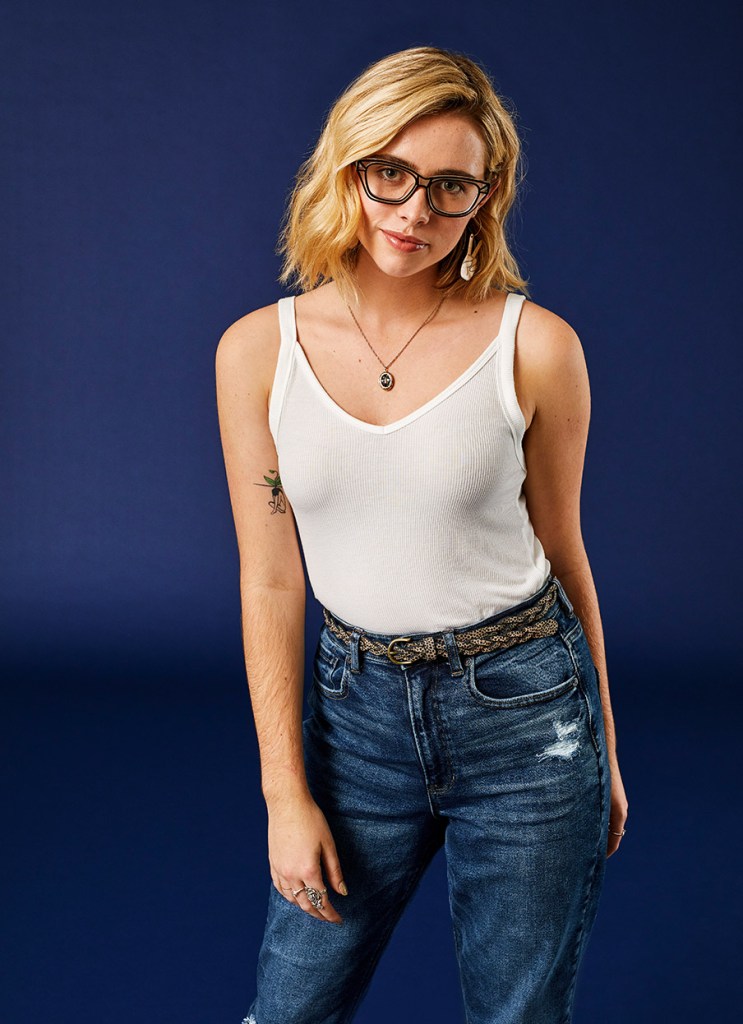 A student at the University of Georgia, Delaney graduated from Marjory Stoneman Douglas High School and helped co-found the March for Our Lives movement. She uses storytelling in an effort to end hate and violence.
Edith Cruz
Making Change In: Immigration Rights & Women's Rights
A digital and mass communications student, Edith is a DACA recipient who has lived in Kentucky since she was 6 years old. Originally from Aguascalientes, Mexico, she serves as co-director of Latinx Leadership and College Experience Camp and is passionate about immigrant rights.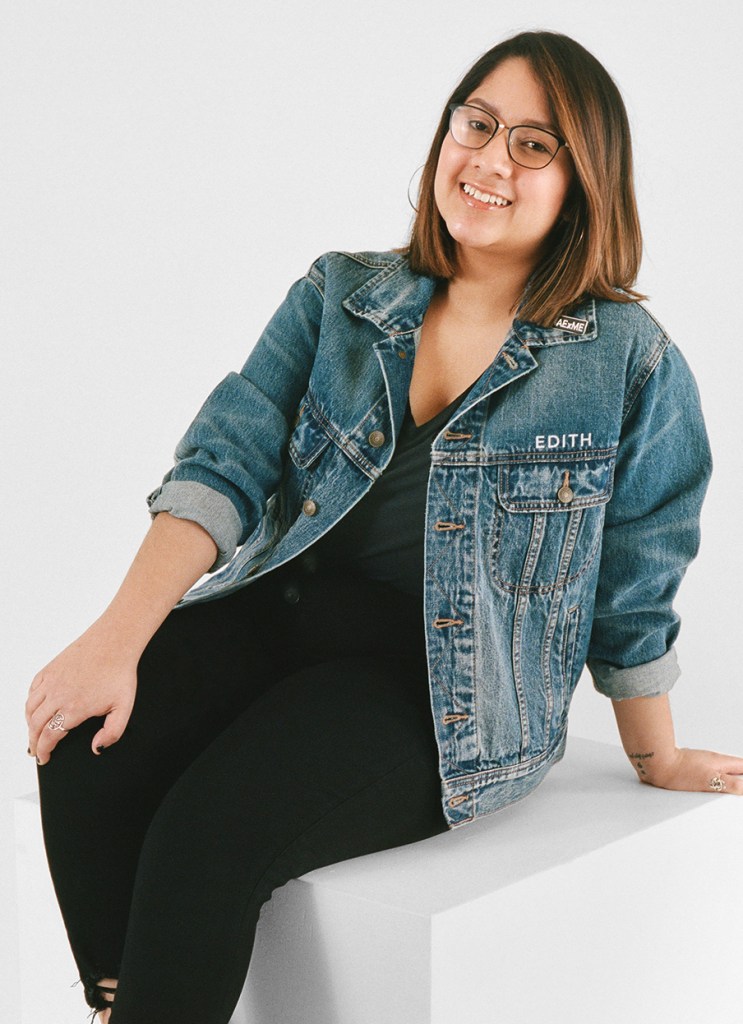 A student at Drexel University and founder and CEO of Buddy Project, a nonprofit that aims to prevent suicide, Gabby advocates for mental health awareness and created the digital art page GMF Designs, which has almost 100,000 followers.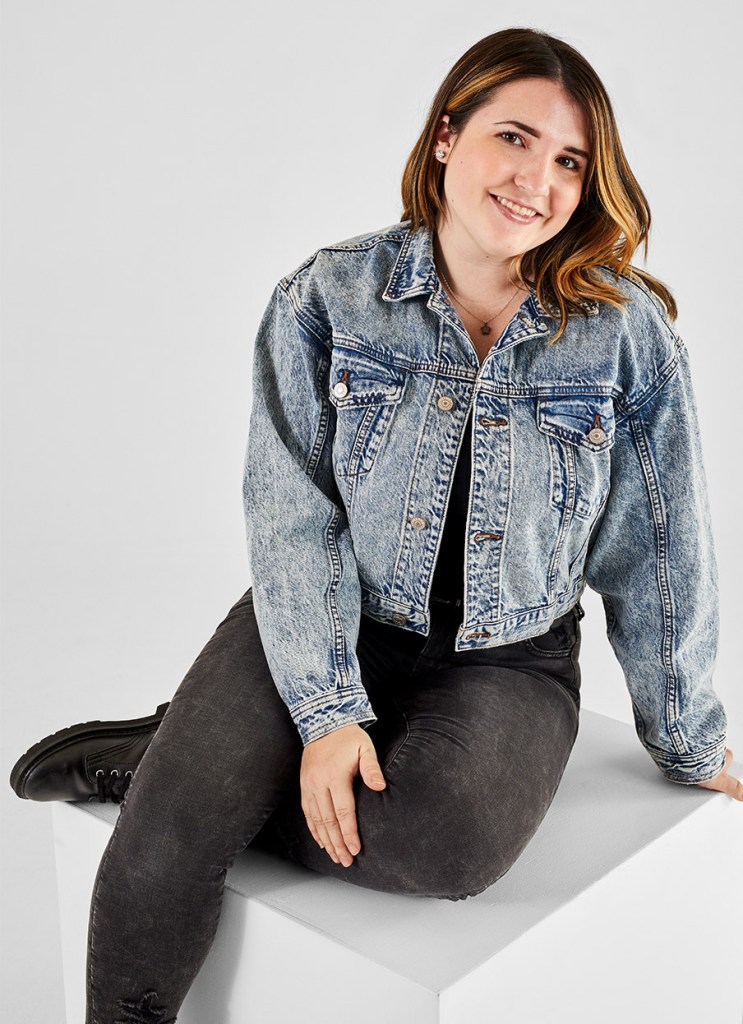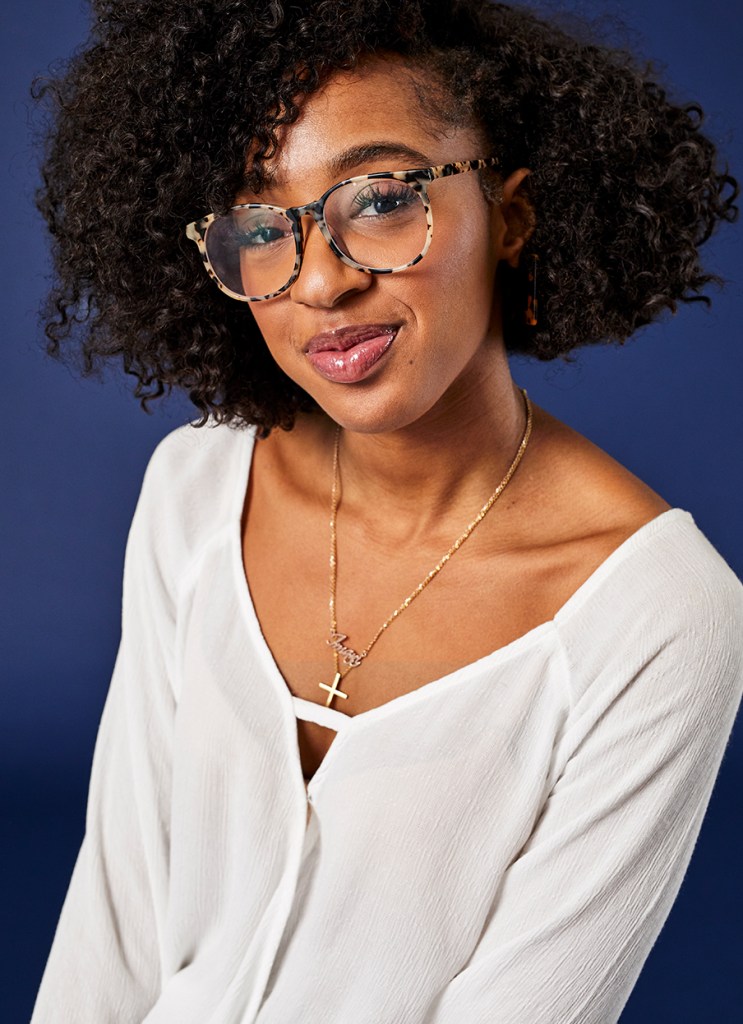 Imani Jai Chisom
Making Change In: Education Equality
A theology and English literature student who aspires to become a pastor and professor, Imani is a champion of social justice, racial healing, and women's and girls' rights. She is focused on helping disenfranchised children in Pittsburgh gain access to higher education.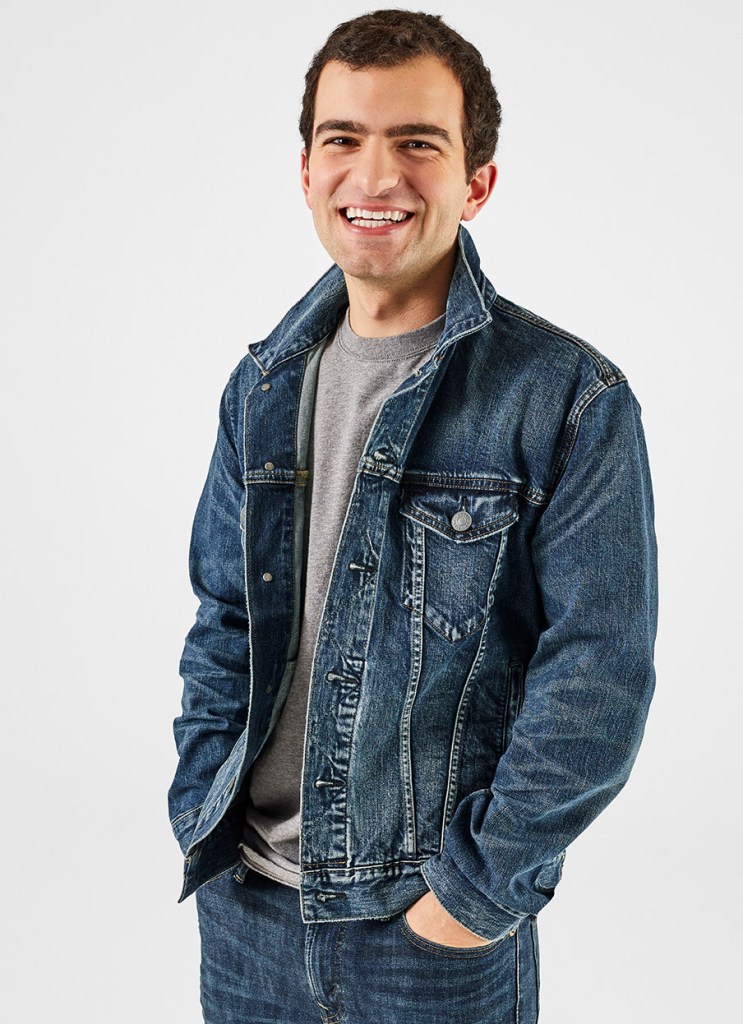 Joseph Touma
Making Change In: Civic Engagement

A West Virginia native and Duke University student, Joseph is founder of Bridge the Divide, an international political organization that works to bring youth together across party lines. He believes respect and understanding are the way forward.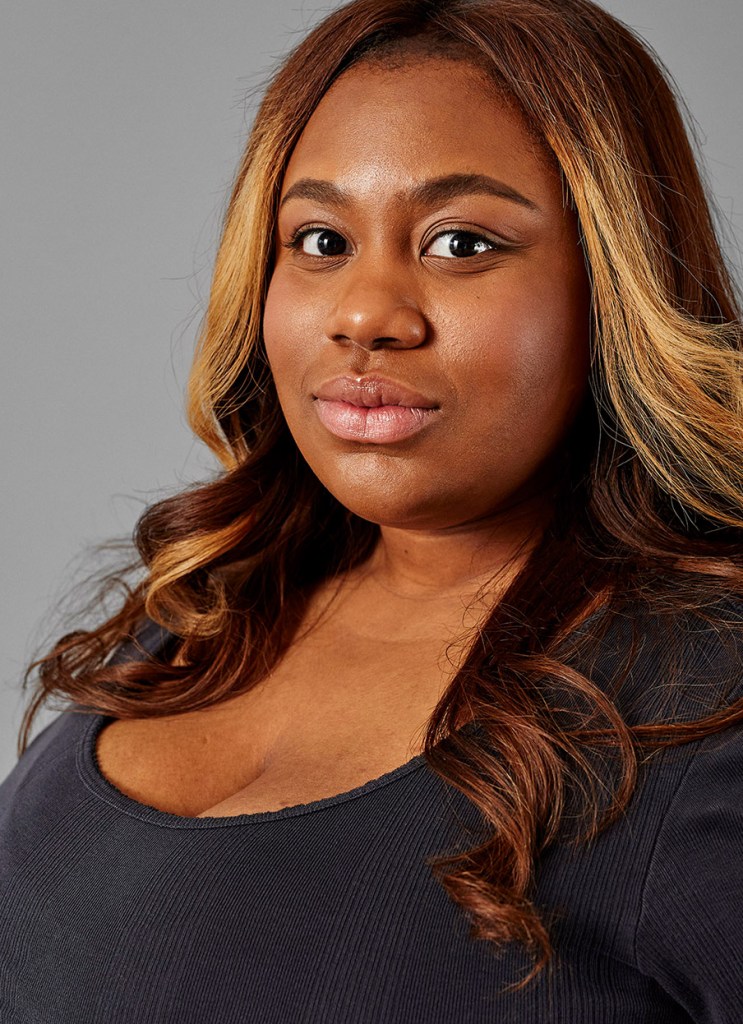 A recent graduate of Spelman College, Mary-Pat founded the Youth in Action nonprofit at age 12 and by the age of 19, she became the youngest woman and person of color to run for public office in the state of Georgia, losing by only 22 votes.
Maya Penn
Making Change In: Fashion Sustainability
A three-time TED Speaker, activist, filmmaker, and award-winning founder and CEO of sustainable fashion brand Maya's Ideas, Maya was hand-chosen by Oprah Winfrey as her youngest Supersoul 100 entrepreneur, change maker, and thought leader.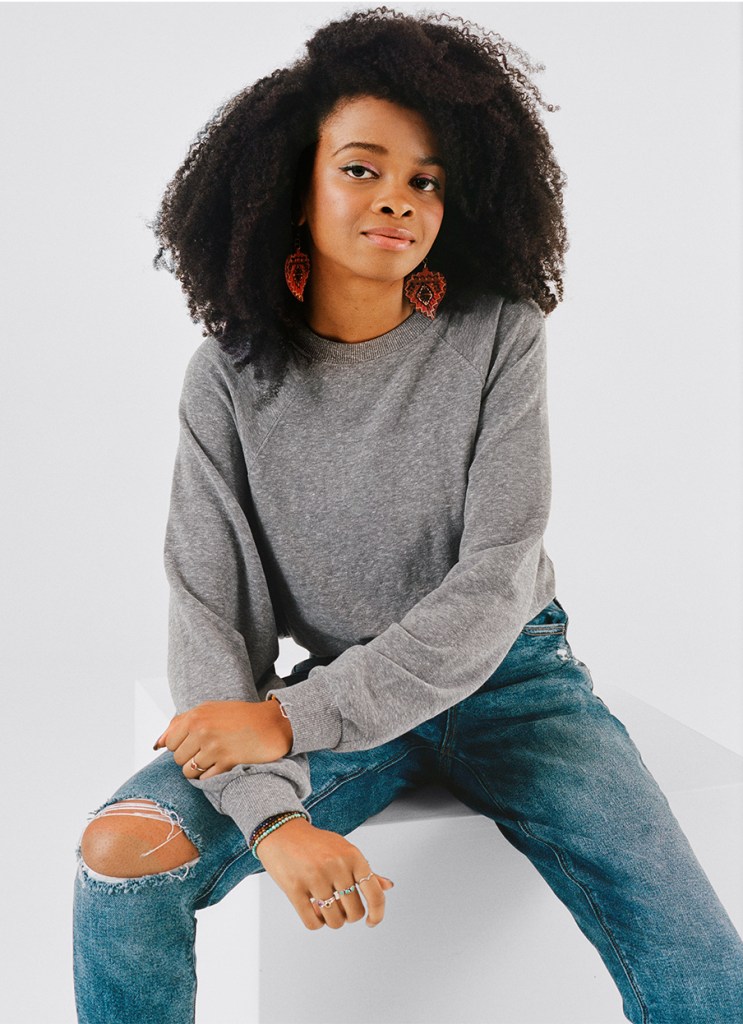 Peyton Klein
Making Change In: Immigrant Rights & Inclusivity
A high school student in Pittsburgh, Pa., Peyton is founder of the Global Minds Initiative – a for-youth, by-youth organization that combats cultural intolerance and discrimination in schools internationally. It is now in 25 schools in two countries, and impacts 2,600 students.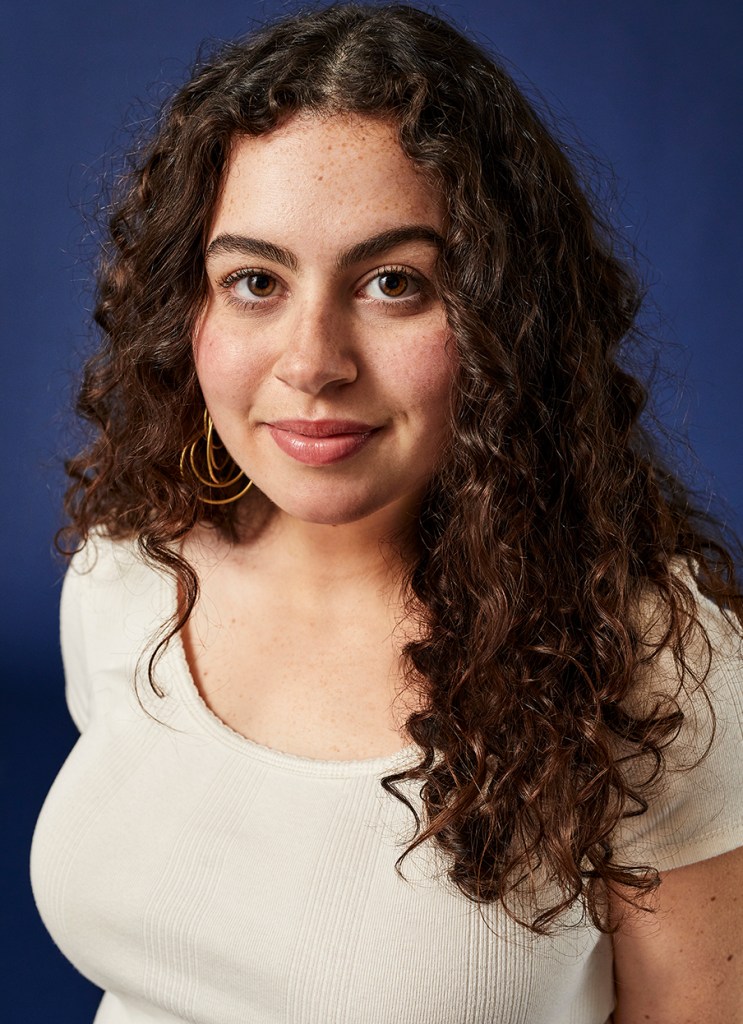 A 17-year old poet, writer, and peer educator from Oakland, Ca., Samuel's poetry has garnered more than 1 million views online. He is the 2017, 2018, and 2019 Youth Speaks Teen Poetry Slam Champion, and is passionate about using art to create change and uplift the voices of marginalized people.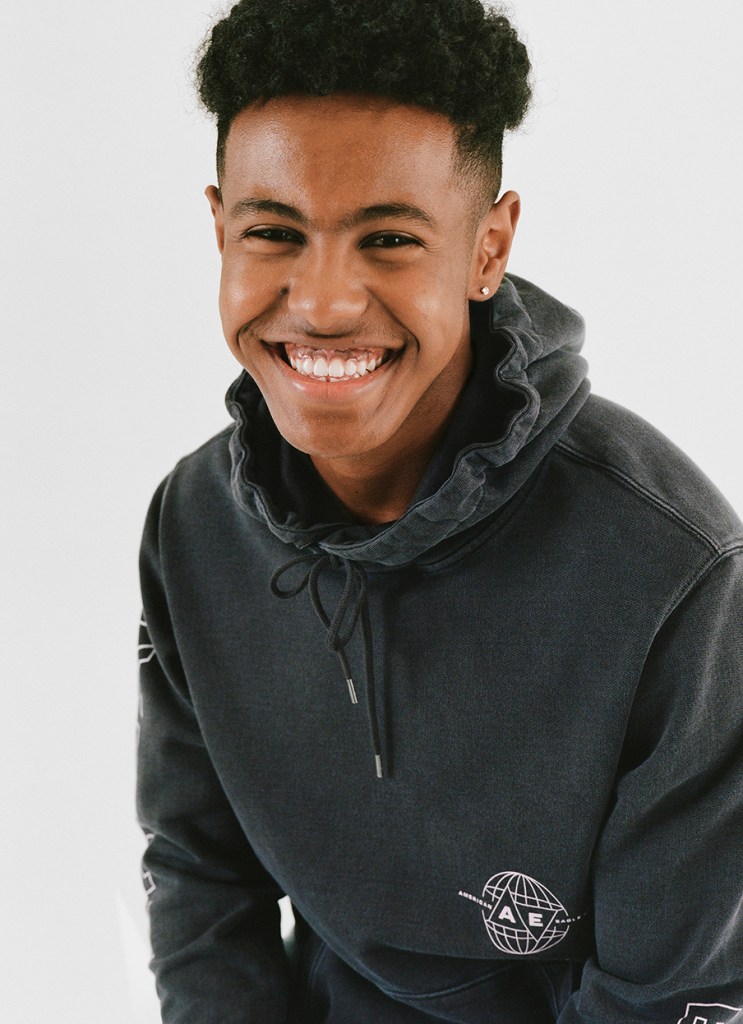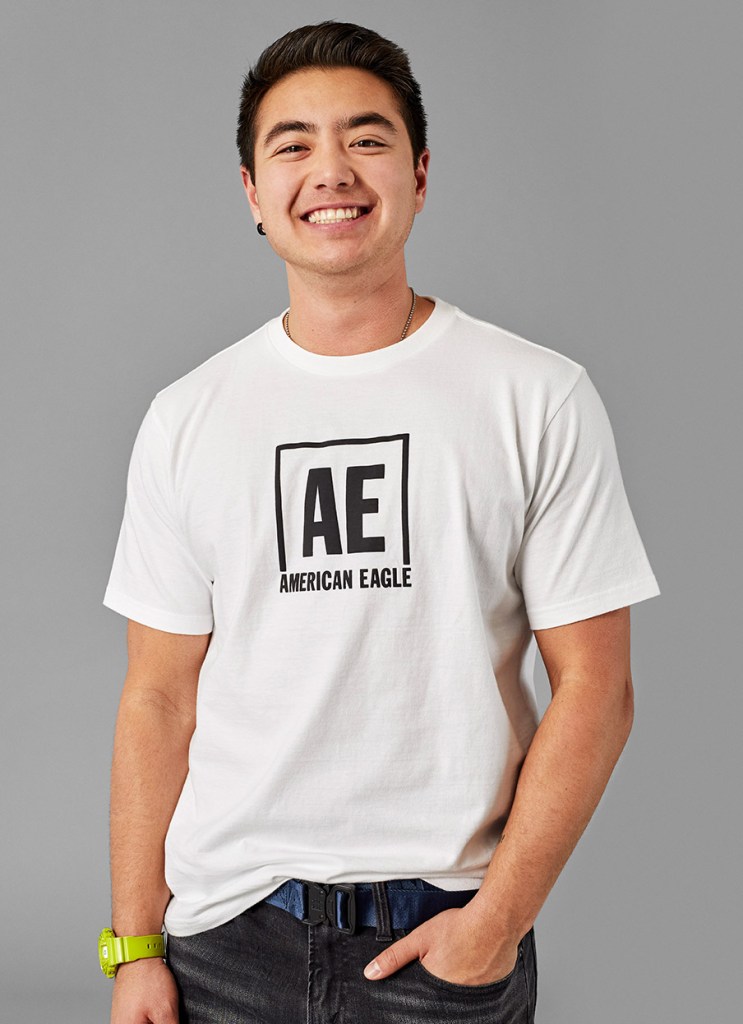 Schuyler Bailar
Making Change In: Transgender Inclusion
A recent graduate of Harvard University and tireless advocate for inclusion, Schuyler is the first transgender athlete to compete in any sport on an NCAA Division 1 men's team. By 15, he was one of the nation's top-20 15-year-old breast-strokers and by 17, he set a national age-group record.