Schuyler Bailar
Transgender Inclusion
A recent graduate of Harvard University and tireless advocate for inclusion, Schuyler is the first transgender athlete to compete in any sport on an NCAA Division 1 men's team. By 15, he was one of the nation's top-20 15-year-old breast-strokers and by 17, he set a national age-group record.
Follow Schuyler: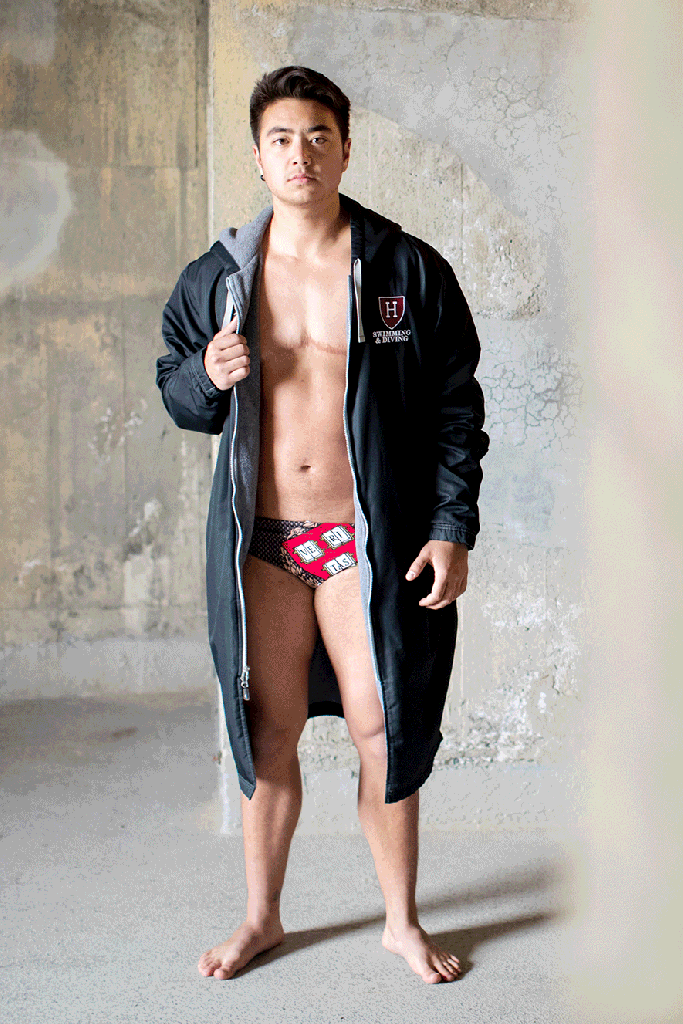 "When we ask companies for diverse representation, they say they don't want to 'get political.' But being myself should not be political. I should just be."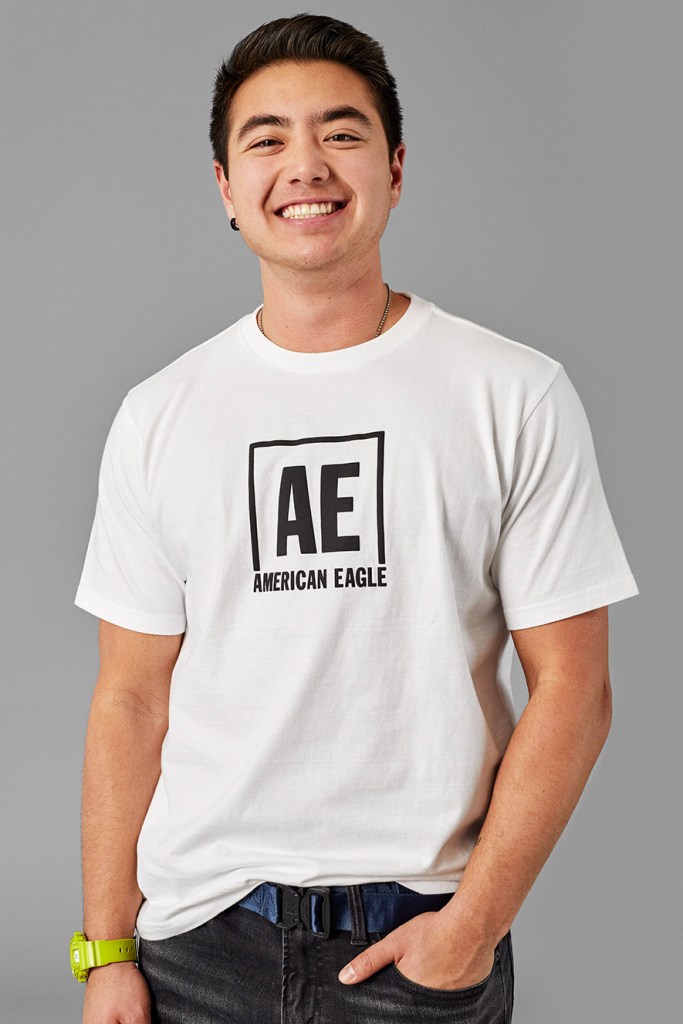 Resources & Speaking
Check out Schuyler's website for his upcoming speaking engagements, as well as resources on coming out, transitioning, and more.

Featured in 1,000s of publications including:
Washington Post / Guardian / Boston Globe
AP News / The Crimson / Yahoo News
ESPN / SwimSwam / Swimming World

Faves
Books: Marcelo in the Real World by Francisco X. Stork; Sapiens: A Brief History of Humankind and Homo Deus: A Brief History of Tomorrow by Yuval Noah Harari
Hobby: Scuba Diving
Recognition
Watch Schuyler on the Ellen Show where he discusses being the first openly transgender male to compete on an NCAA Divison 1 men's team in any sport.
In the News
NCAA
Schuyler Bailar thought he would have to choose between swimming in college and embracing his true identity. He didn't.
Swimming World Magazine
Q&A with Schuyler Bailar, the First Openly Transgender NCAA Division I Swimmer.
"This has actually always been me and I'm not actually changing myself, I'm just presenting the truest part of myself."
National Business Inclusion Consortium
Visibility Advocate of the Year
Wikipedia
Schuyler Bailar is an American swimmer, and the first openly transgender NCAA Division I swimmer.
Advocacy/Accolades
Over 85,000 followers on Instagram, over 50 million TV and online video impressions
2020 Teen Vogue Five young trans activists to know
2020 St Gallen Symposium Honoree
2020 Shorty Nominee for best Activist
2019 Harvard Athletics Director's Award – the 7th recipient in its history
2019 NGCC NBIC Visibility Award
2018 AZNS 100 list of Celebrated Asian Americans
2018 Gold House A-100 list of most influential Asian Americans
2018 Out Magazine Most Eligible Bachelor Top 3
2018 Instagram/Facebook/GLAAD spokesperson for International Trans Day
2018/2017/2016 Delegate to NCAA Common Grounds initiative on cultural inclusion
2017 Out100 – an honor he shares with Tim Cook, Ellen DeGeneres and Laverne Cox
One of five iconic athletes featured by the International Olympic Committee in their 2017 Olympic Channel "Identify" series advocating transgender inclusion in sports
2017 Webby Award for the IOC Identify episode featuring Schuyler (over 1 million views)
2017 NewNowNext Young Leaders – profiled as one of the top young Trans Activists
2017 "Compassion" intern at Brighton Jones, a financial services company, promoting inclusion, compassion and emotional intelligence in business
2016 SMYAL Community Advocate Award as "a vocal advocate for LGBT rights."
USA Swimming – Profiled in both the LGBTQ & the Asian American Cultural Inclusion guides
Schuyler accepts the Harvard Director's Award, which was established in 2007 to recognize the person (or persons) who, through his/her pursuit of excellence and service to Harvard Athletics, has displayed exceptional leadership, personal character, integrity, and commitment to education through athletics.
"[Being transgender] is something that I've always known, but I didn't have the vocabulary to explain it".
The Olympic channel profiles Schuyler as a decorated swimmer who was recruited to Harvard as a female, but found peace after transitioning to a male.