Samuel Getachew
Youth Empowerment & Self Expression
A 17-year old poet, writer, and peer educator from Oakland, Ca., Samuel's poetry has garnered more than 1 million views online. He is the 2017, 2018, and 2019 Youth Speaks Teen Poetry Slam Champion, and is passionate about using art to create change and uplift the voices of marginalized people.
Follow Samuel:
"The fact is that the human experience cannot be one size fits all, and we have to ask as species, as a globe, we have to move away from this idea that just because you have not experienced something that that experience does not exist."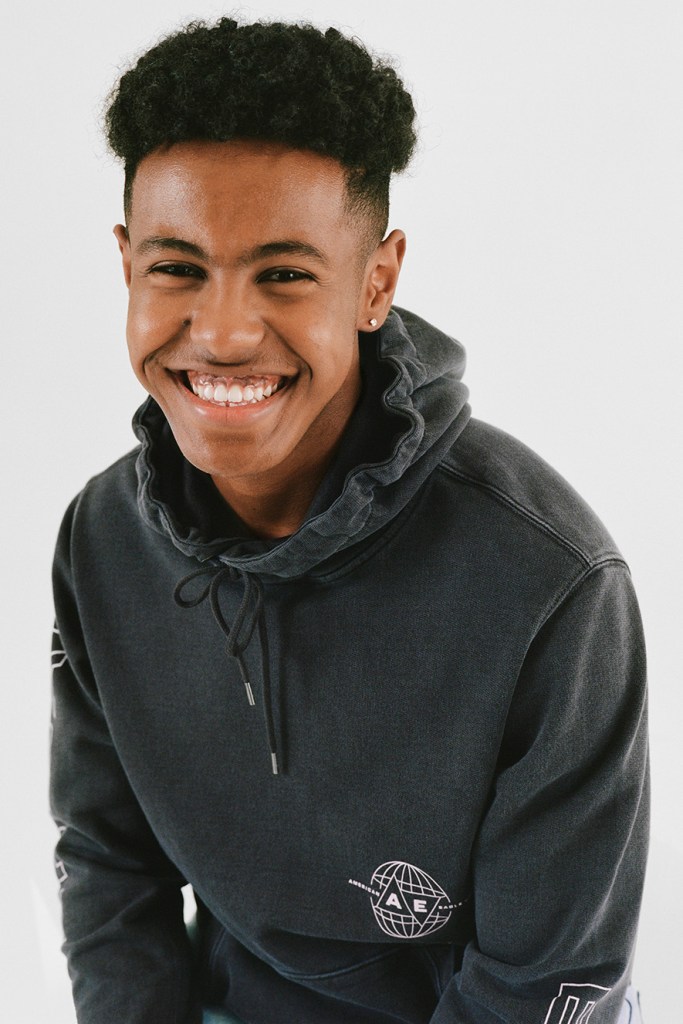 Projects, Publications & More
Learn more about Samuel's spoken word poetry… and watch him perform.

Faves
Book: Americanah by Chimamanda Ngozi Adichie
TV: Scandal
Movie: Coming to America
Samuel takes part in the finals at the Youth Speaks Teen Poetry Slam in 2019.
"I think one of the most special things about our generation is that we are starting to move away from this idea that the human experience is in any way monolithic."
Accomplishments
2019 Oakland Youth Poet Laureate
In the News
East Bay Express
Freshest New Poet in the Town