Delaney Tarr
Women's Rights & Gun Violence Prevention
A student at the University of Georgia, Delaney graduated from Marjory Stoneman Douglas High School and helped co-found the March for Our Lives movement. She uses storytelling in an effort to end hate and violence.
Follow Delaney: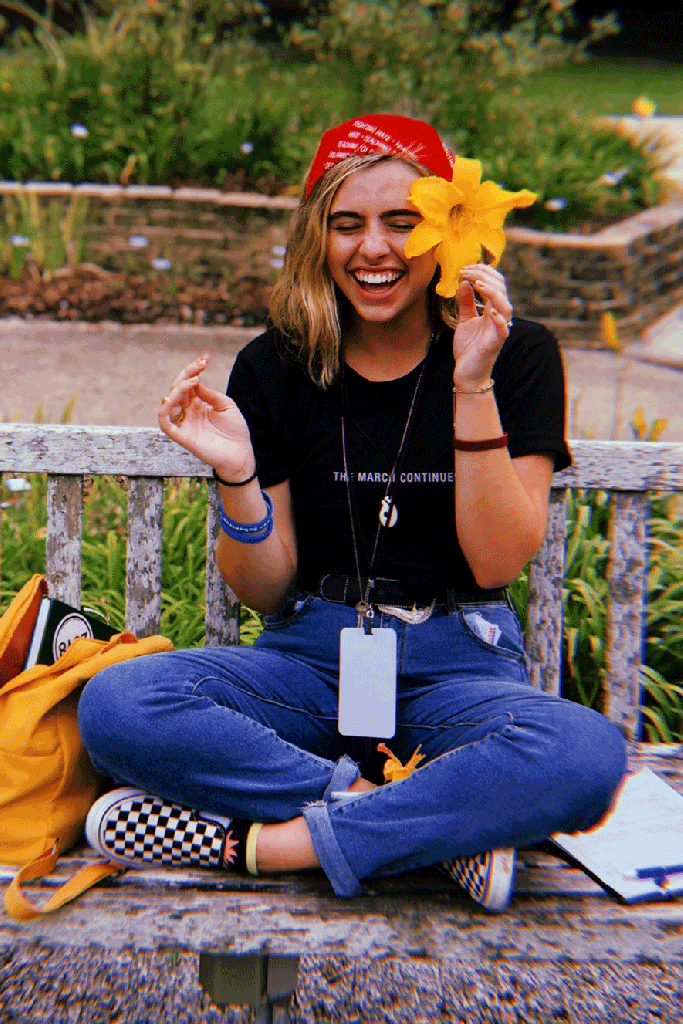 "We can't only focus on school shootings. Urban and low-income communities have always been hit with gun violence."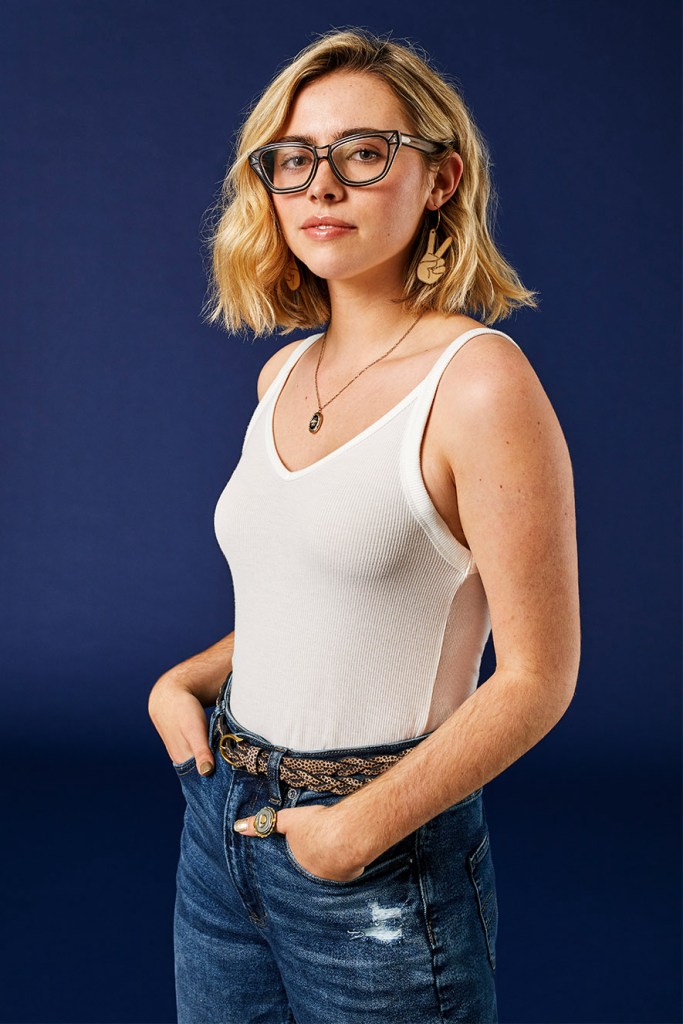 Mission:
To harness the power of young people across the country to fight for sensible gun violence prevention policies that save lives.

Faves
Author: David Sedaris
Movies: Scott Pilgrim vs. the World, Coraline, Parasite
Recognition
Parkland survivor and Marjory Stoneman Douglas student Delaney spoke at March For Our Lives on March 24, 2018 in Washington D.C.
"We have nothing to lose. The only thing we have to gain at this point is our safety."
In the News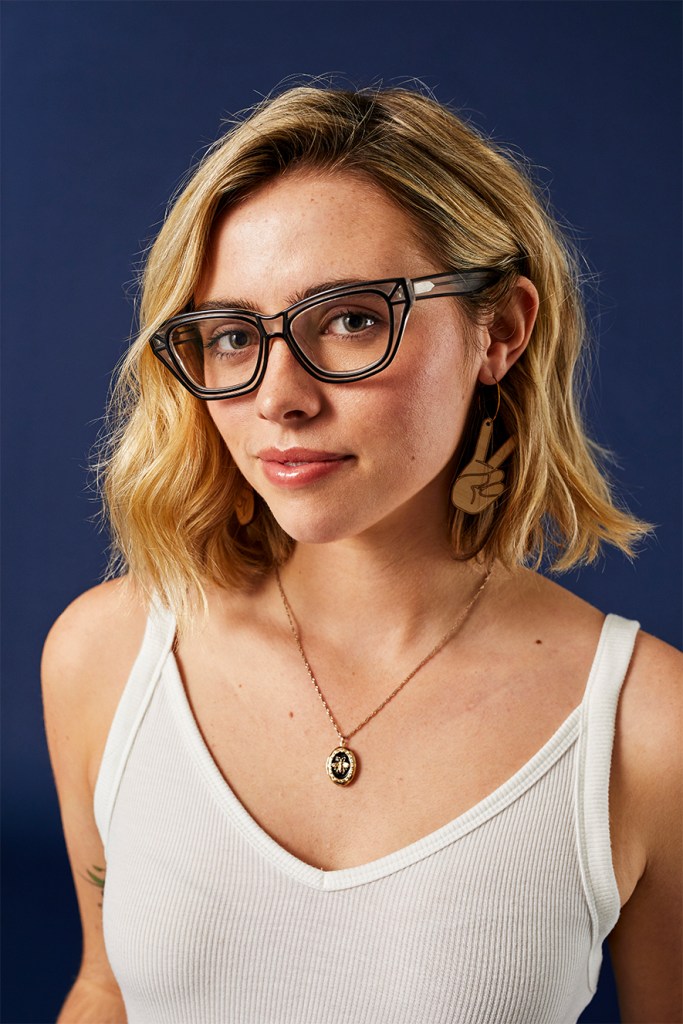 New York Times
With Passion and Fury, Students March on Guns
Huffington Post
Shooting Survivor To Politicians: We Want Change Or We'll Vote You Out
The Red & Black
Marching forward: Parkland survivor Delaney Tarr finds a home at UGA, continues activism
Refinery 29
I Didn't Think Self-Care Mattered After Surviving A School Shooting. I Was Wrong.
Delaney pressed lawmakers in Tallahassee to bring change to to gun laws.