Maya Penn
Fashion Sustainability
A three-time TED Speaker, activist, filmmaker, and award-winning founder and CEO of sustainable fashion brand Maya's Ideas, Maya was hand-chosen by Oprah Winfrey as her youngest SuperSoul 100 entrepreneur, change maker, and thought leader.
Follow Maya: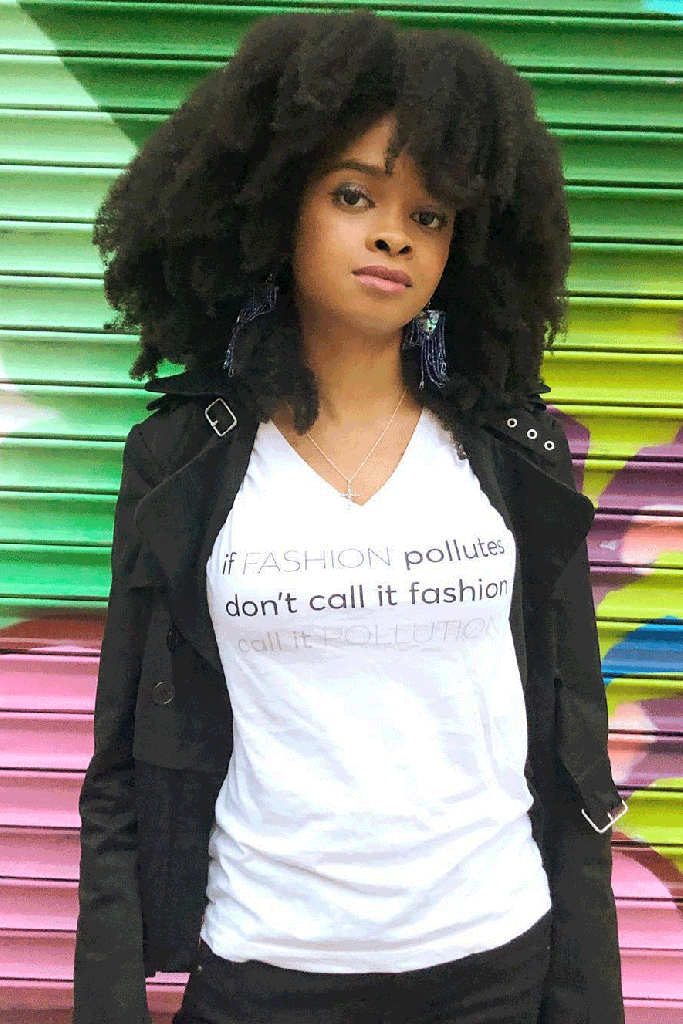 "We need to make our voices heard to what kind of world we want to be able to live in and to provide for future generations."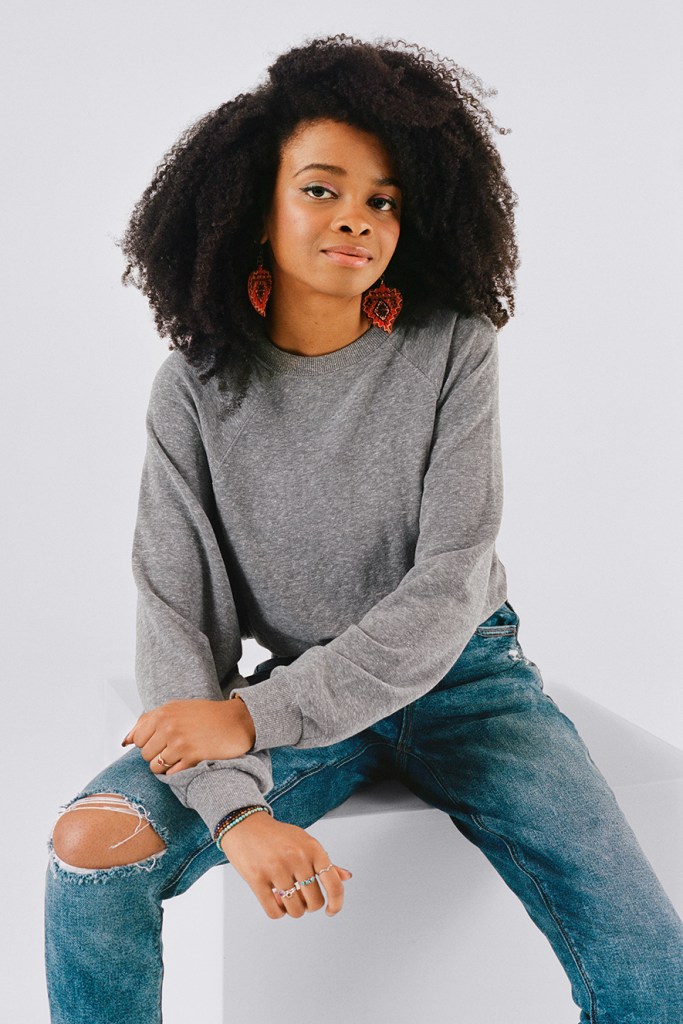 Maya's Ideas
Founded in 2008, Maya's Ideas is an award-winning slow fashion brand creating sustainable, artisan-crafted, accessories and clothing made from organic, recycled, and vintage materials.

Featured in 15 publications including:
Essence Magazine / Redbook / CNN
Ebony / Forbes / NPR / O Magazine
TIME Magazine / Wired

Speaks
English / Spanish

Faves
Author: bell hooks
Movies: Spider-Man: Into the Spider-Verse
TV: Gravity Falls, Mob Psycho 100, Stranger Things, The Passage, Raising Dion
Music: U2, Missy Elliott, Muse, Rihanna, Cheap Trick, Bad Brains
Recognition
Maya shared her story about being responsible both to her customers and to the planet at her TEDWomen 2013 talk.
In the News
Oprah's SuperSoul 100
Maya Penn, CEO of Maya's Ideas
Atlanta Magazine
My Style: Maya Penn, owner of Maya's Idea
Wikipedia
Maya Penn is an American entrepreneur, philanthropist, animator, artist, and the CEO of her eco-friendly fashion company Maya's Ideas.
Accomplishments
The Pollination Project Grant Winner
The Southern Christian Leadership Conference Women's 33rd Annual Drum Major for Justice Award Winner
Teenpreneur of the Year, 2013
"I'm part of the new wave of entrepreneurs that not only seeks to have a successful business, but also a sustainable future."
Maya explains the biggest misconception about sustainability during a talk at St. Luke's Episcopal Church in Atlanta.
"What you put out in the universe will always bounce back in some way. The universe is listening."
Learn about Maya, including her book, her art, and the eco-fashion business she started at age 8.