Gabby Frost
Mental Health Awareness
A student at Drexel University and founder and CEO of Buddy Project, a nonprofit that aims to prevent suicide, Gabby advocates for mental health awareness and created the digital art page GMF Designs, which has almost 100,000 followers.
Follow Gabby: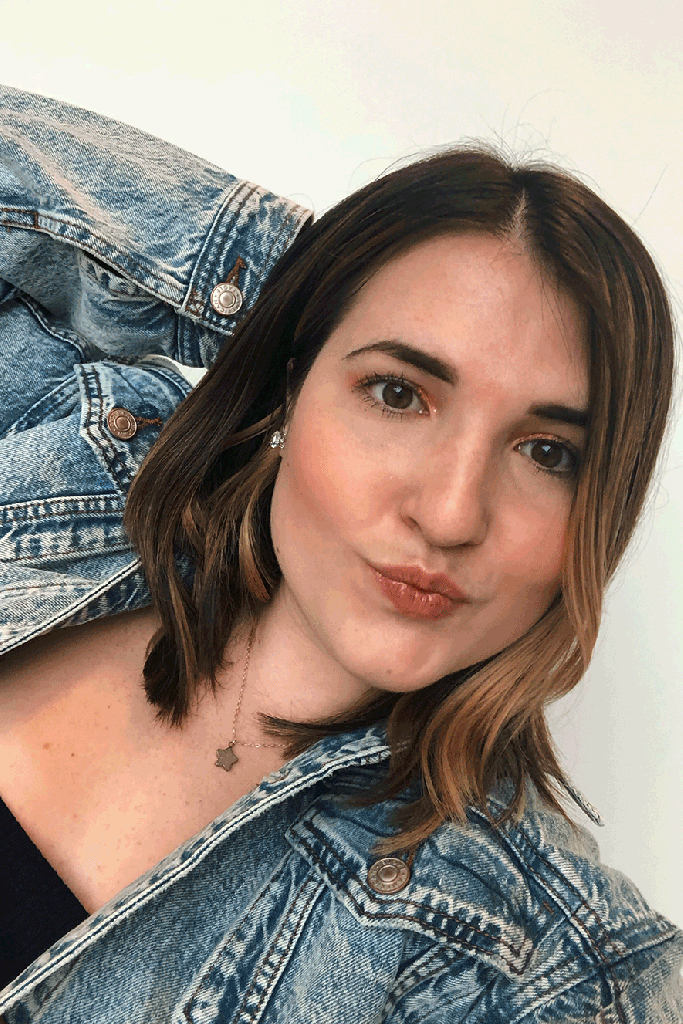 "1 in 5 people have a mental illness, but 5 in 5 people have mental health. Mental health matters for everyone."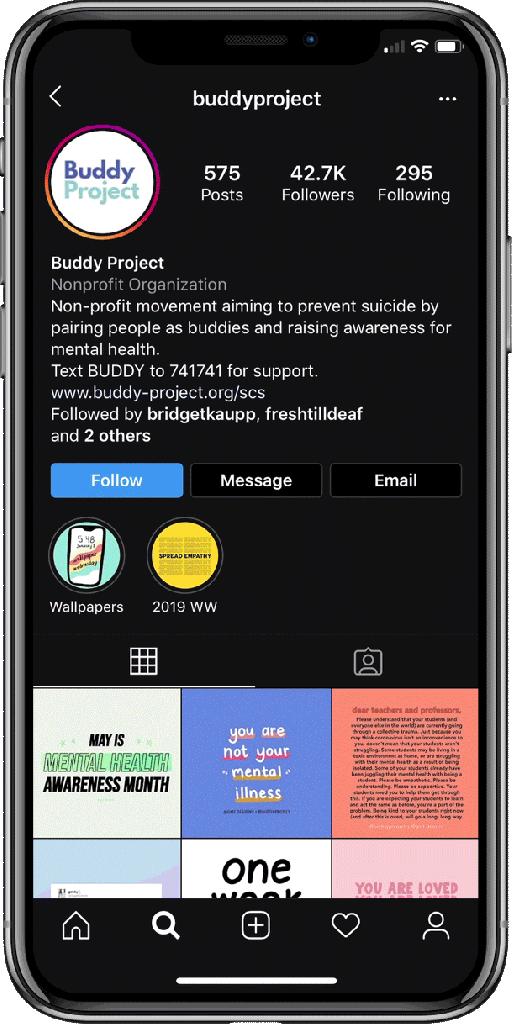 Gabby founded the Buddy Project in 2013 to prevent suicide and self-harm by pairing people as buddies and raising awareness for mental health. So far, over 233,000 people have signed up to be a buddy.

Faves
TV: Game of Thrones, The Mandalorian, Bojack Horseman, The Good Place
Music: Harry Styles, The 1975, Brockhampton, Alison Wonderland, Still Woozy, The Neighbourhood, Lizzo
Movies: Star Wars, Birds of Prey, Anchorman, Mamma Mia 2
Recognition
Gabby talked about the power of being heard at TEDxEastBrunswickHighSchool in May 2018.
"It's so important that we all amplify each other's voices and give each other the platform that we deserve to talk about issues such as mental health."
Accomplishments
Mental Health Hero of 2017
Her Campus' 22 Under 22 Most Inspiring College Women
Global Teen Leader
John Fitzgerald Kennedy Memorial Award
Glamour Hometown Hero
PB Teen Extraordinary Teen
Teen Activism Shorty Award
Gabby sits down with Dell to talk about what inspired her to create Buddy Project while attending SXSW to participate in a panel.