Make room for more great style in your closet! American Eagle & Aerie have partnered with Give Back Box to make donating your gently used clothing, shoes, and accessories easier than ever.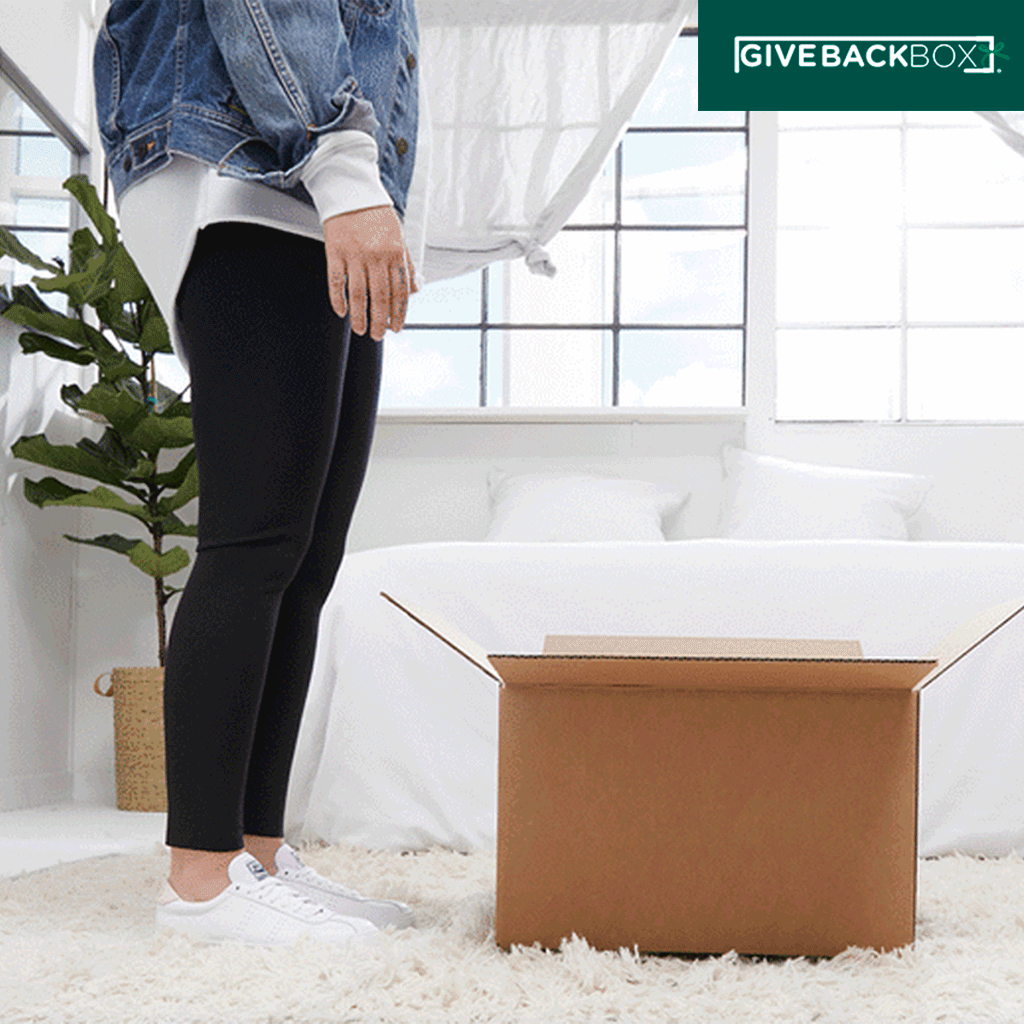 Give Back Box works with local charities to redirect your donations to help people in need, right where you live. This means those styles that have been spending a little too much time at the back of your closet will have a new life, and you don't have to worry about them going into a landfill. It's a win-win.
How to Donate Jeans & Clothes
Visit the AE Give Back Box page to print a free shipping label.
Fill a box with gently used clothing.
Send off your box!
Your clothes go to local charities and help people in need.
Have more questions? Read more about Give Back Box donation guidelines.