AE is proud to announce Future Together, a yearlong philanthropic program to support and inspire the causes that matter to YOU — so we can build a better future together. This year, we will award $200,000 total in grants to create positive change in your local communities.
Read on for your chance to be selected for a grant – the application and deadline are below!
As May is Mental Health Awareness Month, actors & AE's spring "Members Always" cast members Joshua Bassett and Michael Evans Behling are helping launch the Future Together program by partnering with Bring Change to Mind, a nonprofit dedicated to helping end the stigma and discrimination surrounding mental illness. As part of the partnership, Michael met with students at Valencia High School's Bring Change to Mind club in April.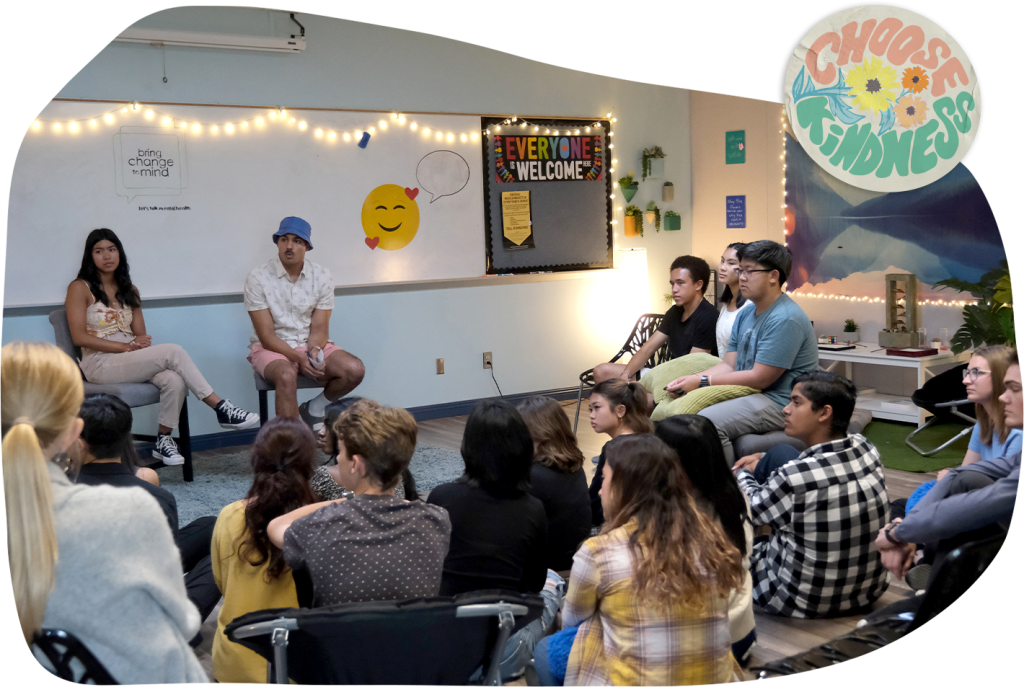 The conversation, moderated by teen advisory board member Mia Yen, helped raise awareness, understanding, and empathy about mental health.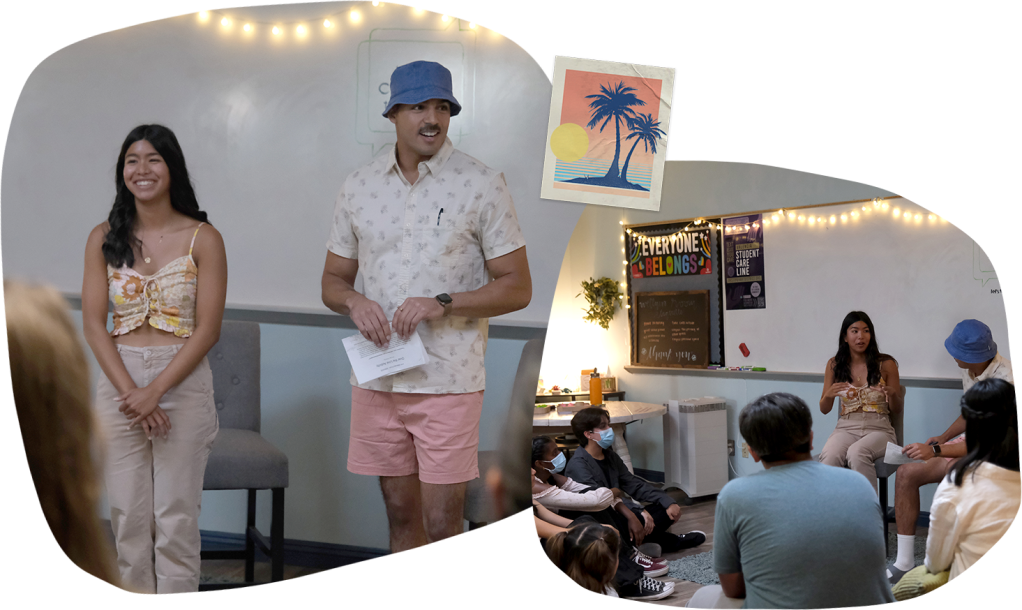 Have an idea to ignite change?
Apply for a grant now!
For your chance to be selected for a grant, download and fill out the application below, and email it as an attachment to futuretogether@ae.com. Applications for this round of grants are are due by June 15, 2022! Miss the deadline or don't get selected? We'll be announcing more grant opportunities throughout the year, so keep an eye out.
Whether it's organizing a local park clean-up, planting trees, helping a teacher or classroom in need, or supporting a charity you're passionate about, we want to hear how you're going to ignite change and build a better future.