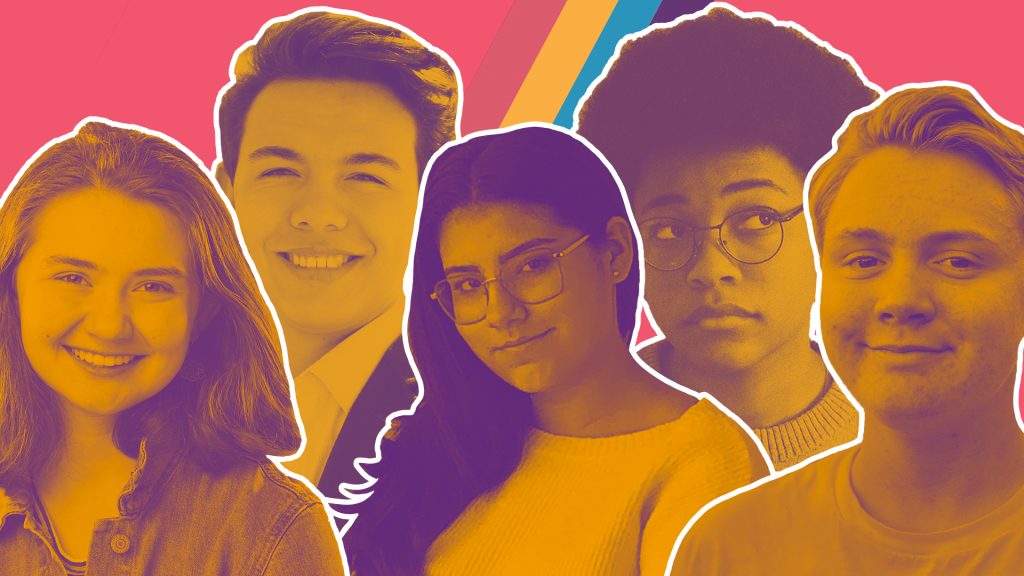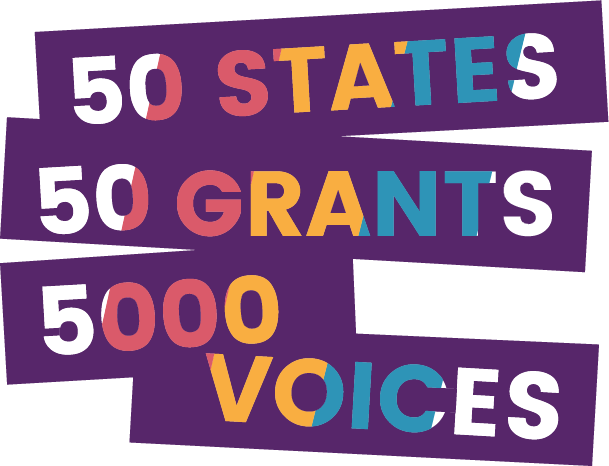 What if you could help LGBTQ+ students across the U.S., just by clicking a button during checkout?
With support from AE and Aerie, the It Gets Better Project distributed $500,000 in grants to middle and high schools throughout the U.S. in 2022. Fifty grants of $10,000 each were distributed in 40 states plus Washington D.C., supporting projects that uplift and empower LGBTQ+ students.
This initiative was made possible by YOU helping us raise more than $3.9 million for the It Gets Better Project during Pride Months over the last six years – including a $100,000 donation from AE and Aerie this year.
Help us and the It Gets Better Project make even MORE of a difference in the lives of LGBTQ+ students by donating at checkout!
Learn more about the 2022 recipients of 50 States. 50 Grants. 5000 Voices., from gender-inclusive closets to school-wide Pride celebrations to efforts to put LGBTQ+ literature back into libraries.