We're celebrating Pride Month with an exclusive, limited-edition collection designed in collaboration with mxmtoon.
Through her diverse work as a musician, activist, and all-around creative entrepreneur, mxmtoon models a new way of being an artist in the modern world. Get to know mxmtoon below, and shop the collection now – before it sells out!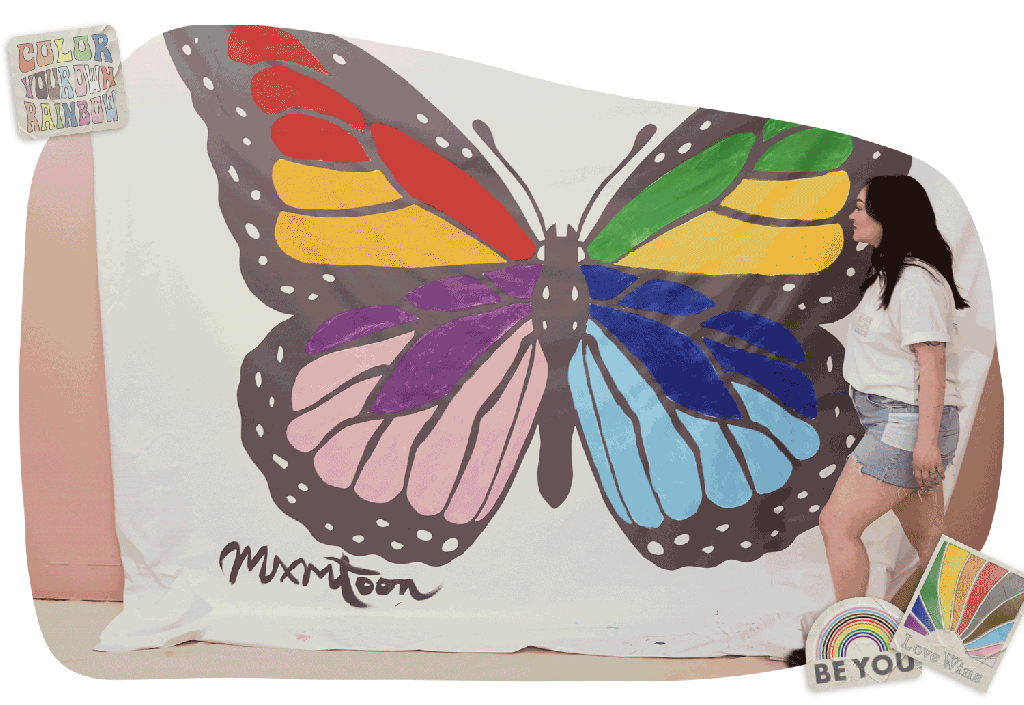 On Coloring Her Own Rainbow
"You don't need to have a label that fits what you are. You don't need to have a Pride flag that encapsulates everything you are. You are coloring your own rainbow, you are creating your own story as you exist and understand yourself… Not one label can fit every single person. Not everyone needs a label to fit their identity. But for me, to claim bisexuality as a piece of who I was, was super freeing."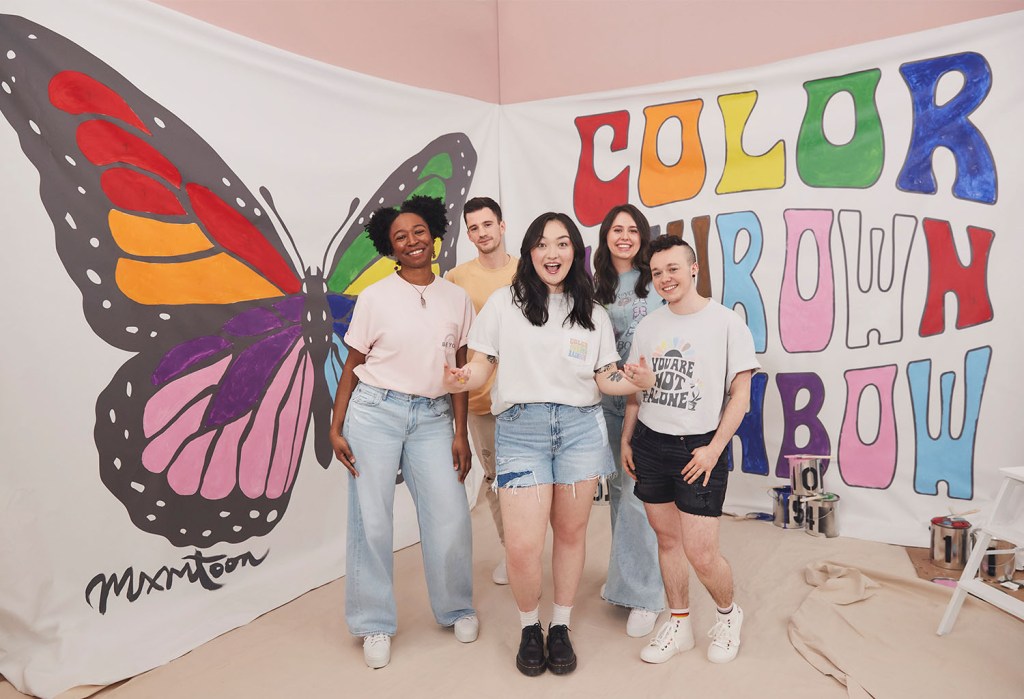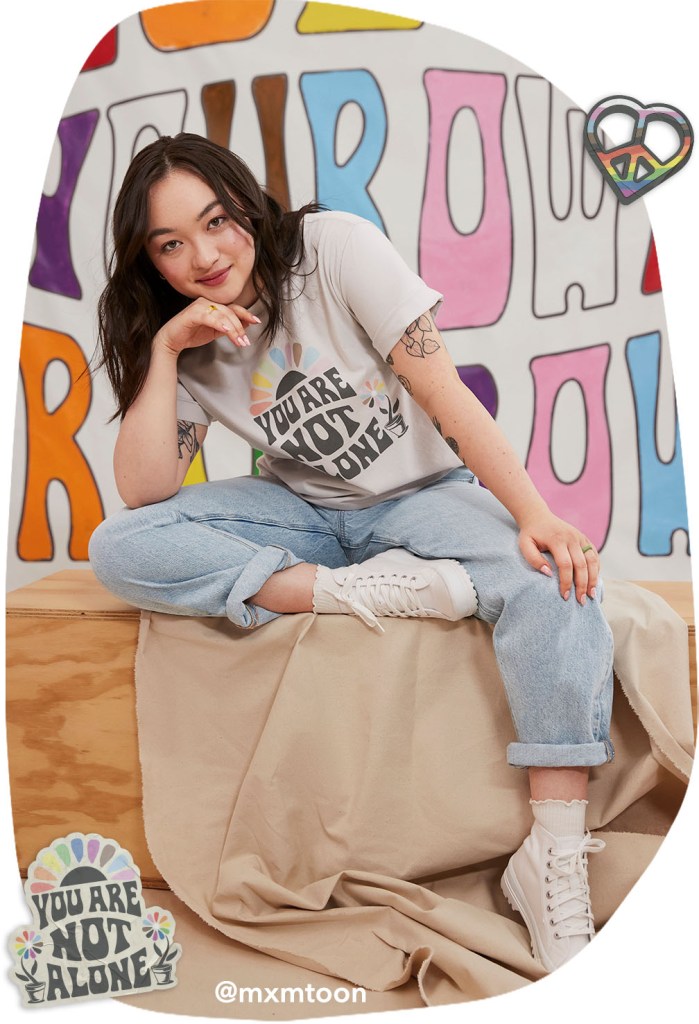 On Coming Out
"It's about letting people into who you are and understanding what your identity is and what you want to identify as. Queer identity is something that is so diverse and beautiful, and being able to understand yourself is a lifelong process. It's not something that is finite."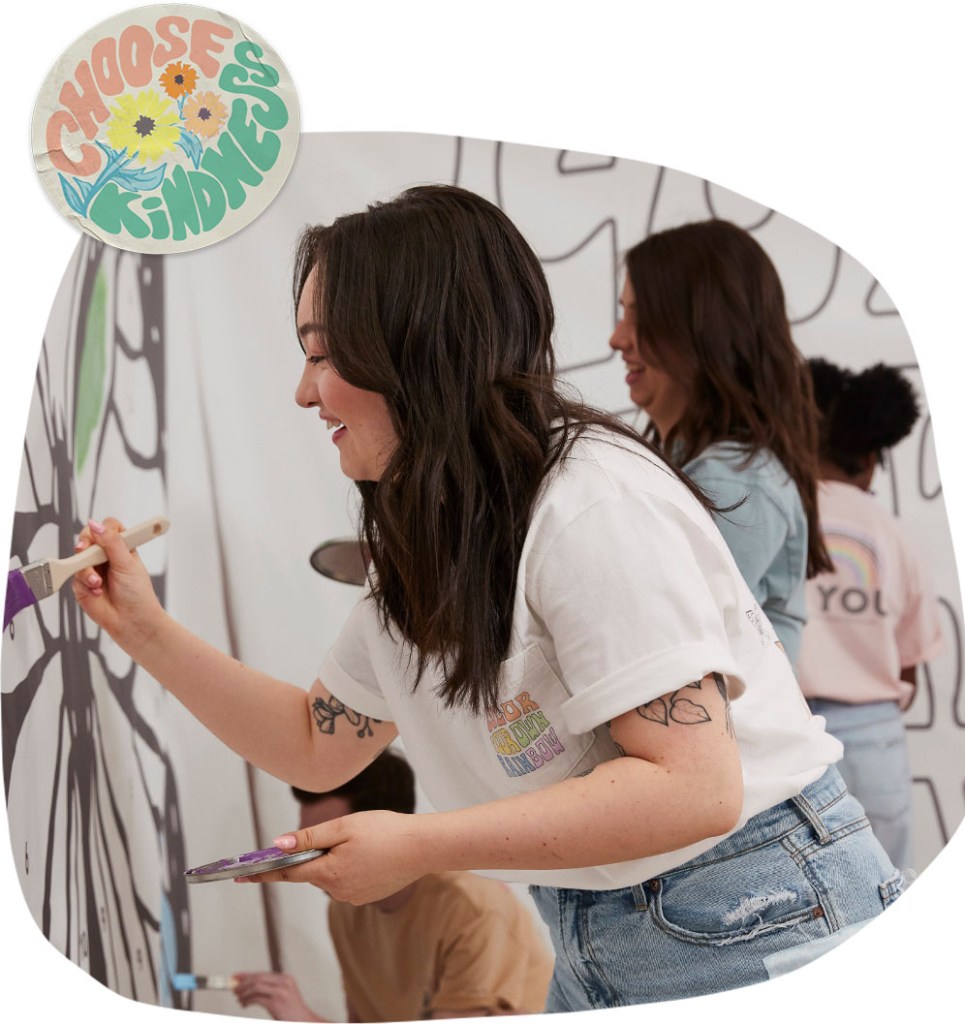 On Celebrating Pride Month
"This is my fifth year of being out in the queer community. Pride for me is never-ending, it's this open-ended question of asking who you are and asking how you want to exist.
Celebration can happen through parties, it can happen through dances, it can happen through all of those things, but for me it's through storytelling and being able to listen to other people talk about their individual experiences."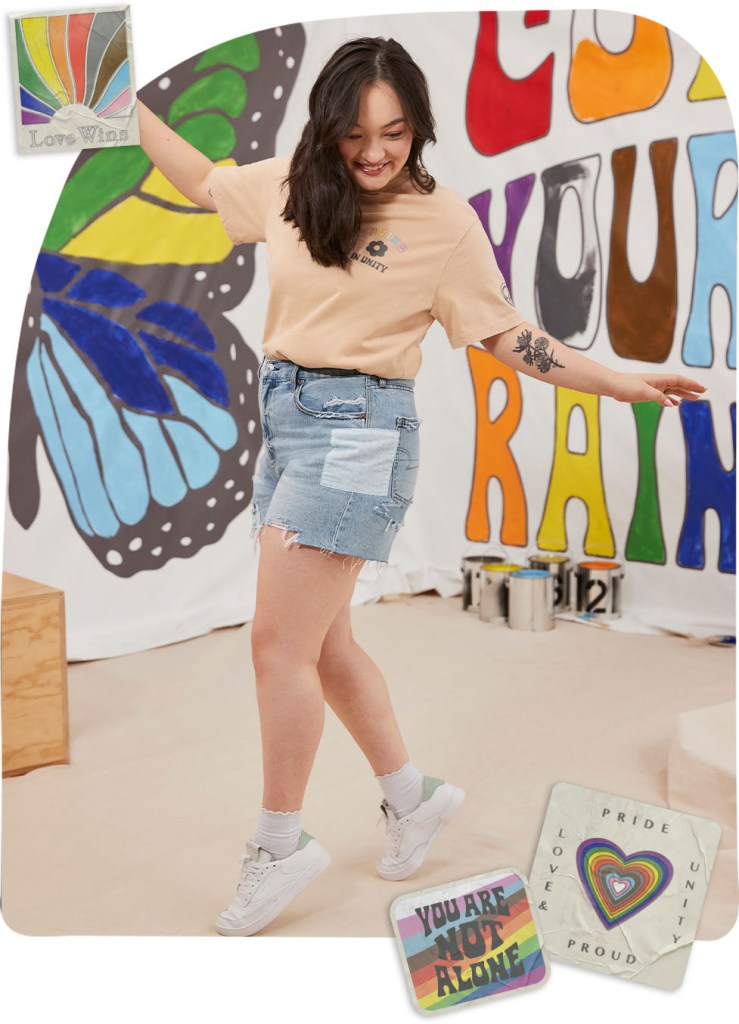 On Her Music Being Inclusive
"I try to keep my songs as gender-neutral as possible. It's about my struggles with gender identity and sexual orientation and all of these things, and I think it's such a universal experience."
Listen to mxmtoon's new album rising below! Available everywhere on May 20, rising is her second album, a 12-song set that looks at the hardest lessons of these recent dark days and opts to surge forward through triumphs of pop-and-disco confessionalism. She knows this has all been hard, so she wants to sing it out, together.