This Earth Day, we want to share our current sustainability goals, including a comprehensive plan to be carbon neutral by 2030, and how the improvements we're making will contribute to a healthier planet.
We don't have all the answers, but we're proud of these steps forward and are committed to keeping you informed on our journey to a better world.
This is just the beginning.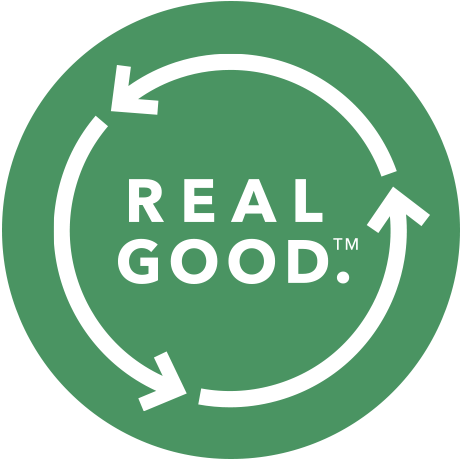 Real Good
The "Real Good" badge was developed to identify AE and Aerie products made from more sustainable raw materials, like recycled fibers, or products that were manufactured using more sustainable techniques, such in a factory that meets expectations for AEO's Water Leadership Program. Real Good styles include lots of feel-good, good-for-the-planet materials that have been sustainably produced and/or sourced, such as recycled polyester, recycled nylon, and cotton that's recycled, organic, and/or sourced as Better Cotton.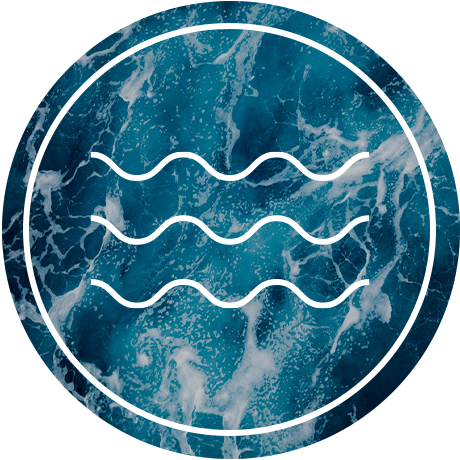 Reduce Water
You already know that water equals life — are you getting your eight glasses a day? But fresh, clean water is a limited resource, so it's really important that we pay attention to how much water we're using to make those jeans you love. We're working to reduce water use per jean production by 30%, increase the amount of water being recycled by our laundries to 50%, and make sure the water leaving our factories does not pollute the environment. Check out our Real Good jeans, made with the planet in mind, in factories that meet our standards for water recycling and reduction.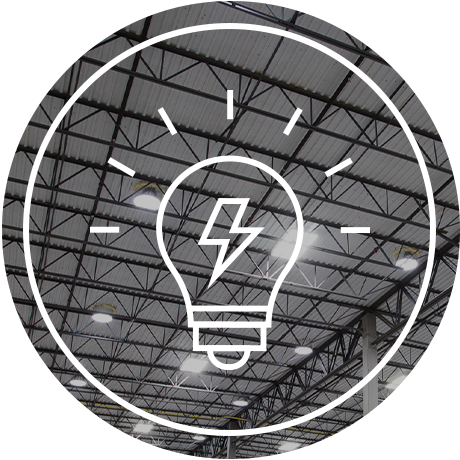 Save Energy
We're looking to achieve carbon neutrality in all of our facilities – including offices, stores, and distribution centers – and employee travel by 2030, and to reduce carbon emissions in our manufacturing 40% by 2030 and a whopping 60% by 2040. A few ways we're doing that: LED lighting in stores; energy management systems in stores; certifying LEED facilities; and renewable energy for select offices, distribution centers, and stores. Plus our factories are lowering their greenhouse gas footprint by eliminating coal, increasing energy efficiency, and moving to renewable energy.
Improve Materials
Our jeans are made to feel good inside and out. Our goal is to source 100% more sustainable cotton in our products by 2023. We're also working toward using 50% more sustainable polyester, ensuring that 100% of viscose is from non-endangered forests, and increasing sourcing of sustainably produced viscose fibers.
Our Real Good collection includes styles made from more sustainable raw materials, such as recycled polyester, recycled nylon, and cotton that's recycled, organic, and/or sustainably sourced through the Better Cotton Initiative.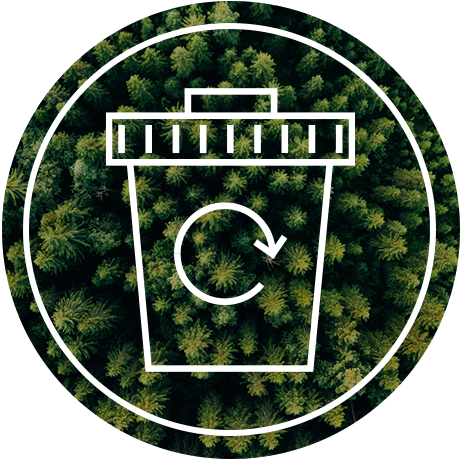 Reduce & Reuse
You know the mantra: reduce, reuse, recycle! We're excited to be reducing plastic packaging and moving to alternatives with less impact, and to be reusing/recycling apparel waste, including used or unsold clothes. Plus, we're converting all our product labels to sustainably sourced materials.