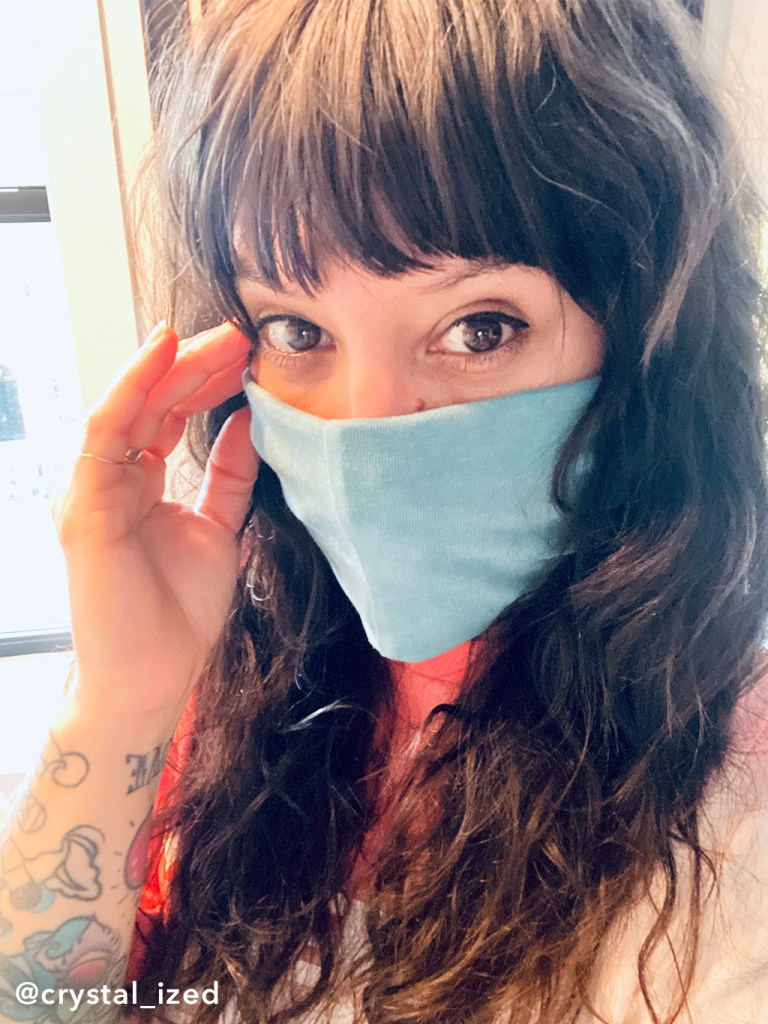 NO-SEW FACE MASK
AE stylist Crystal (@crystal_ized) is showing you how to make our own non-medical, reusable face mask using a t-shirt! The best part? It requires no needle or thread or special materials.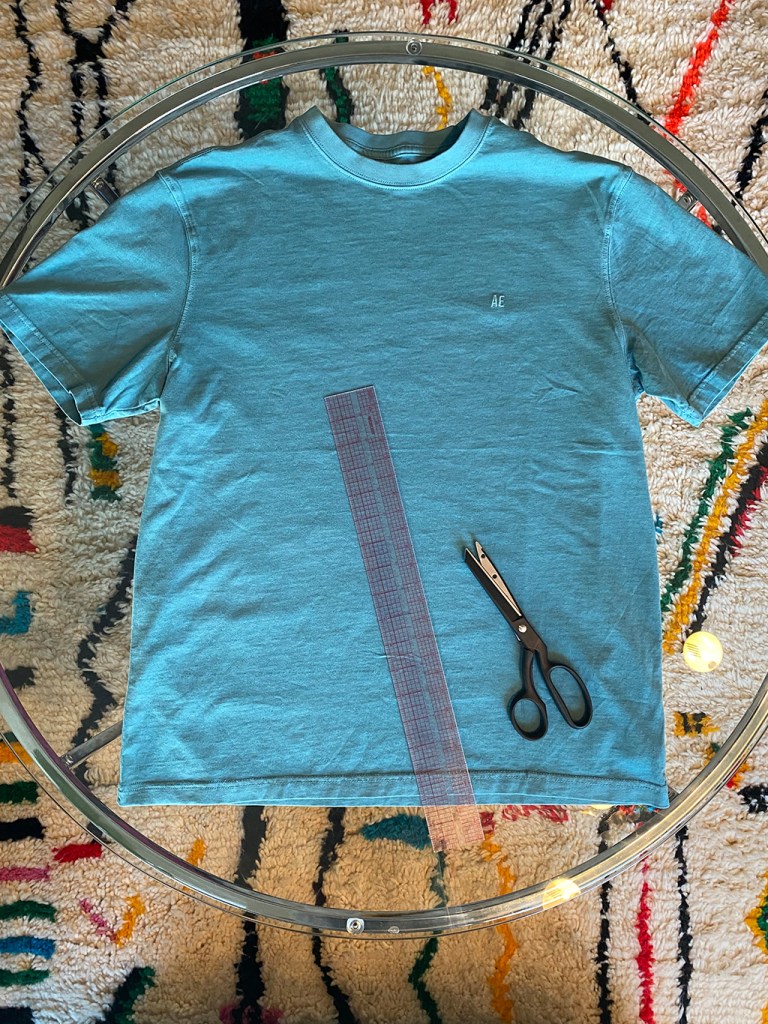 What You Need
T-shirt / Scissors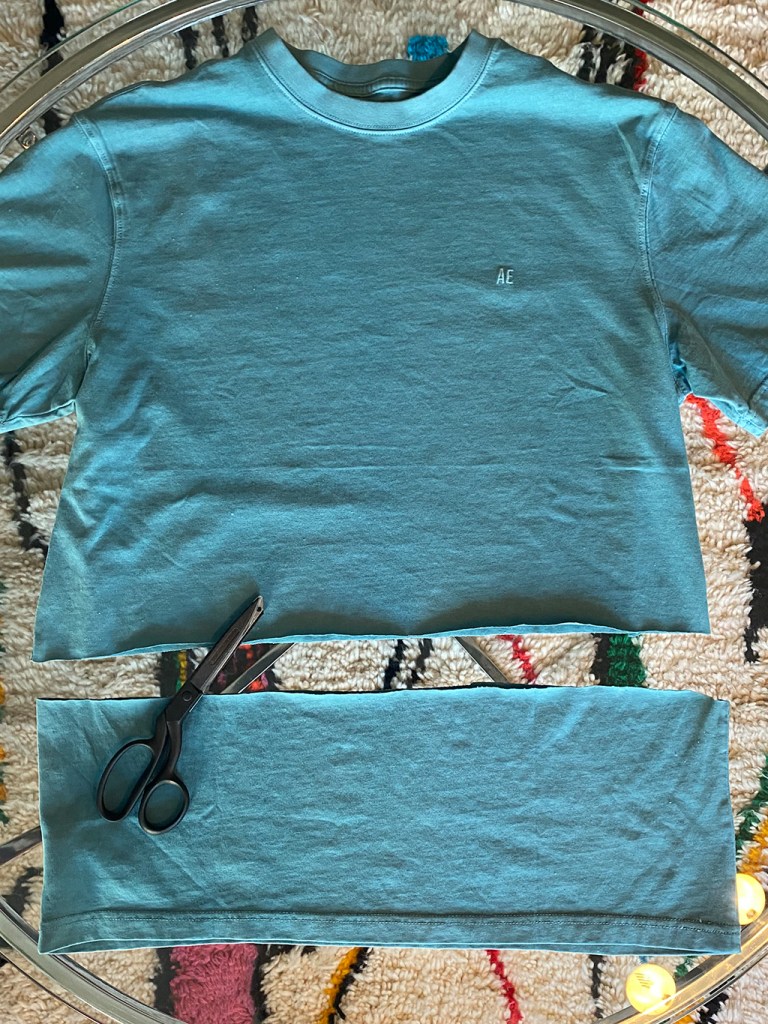 What To Do
Step 1: Cut straight the across the t-shirt about 7-8 inches from the bottom hem.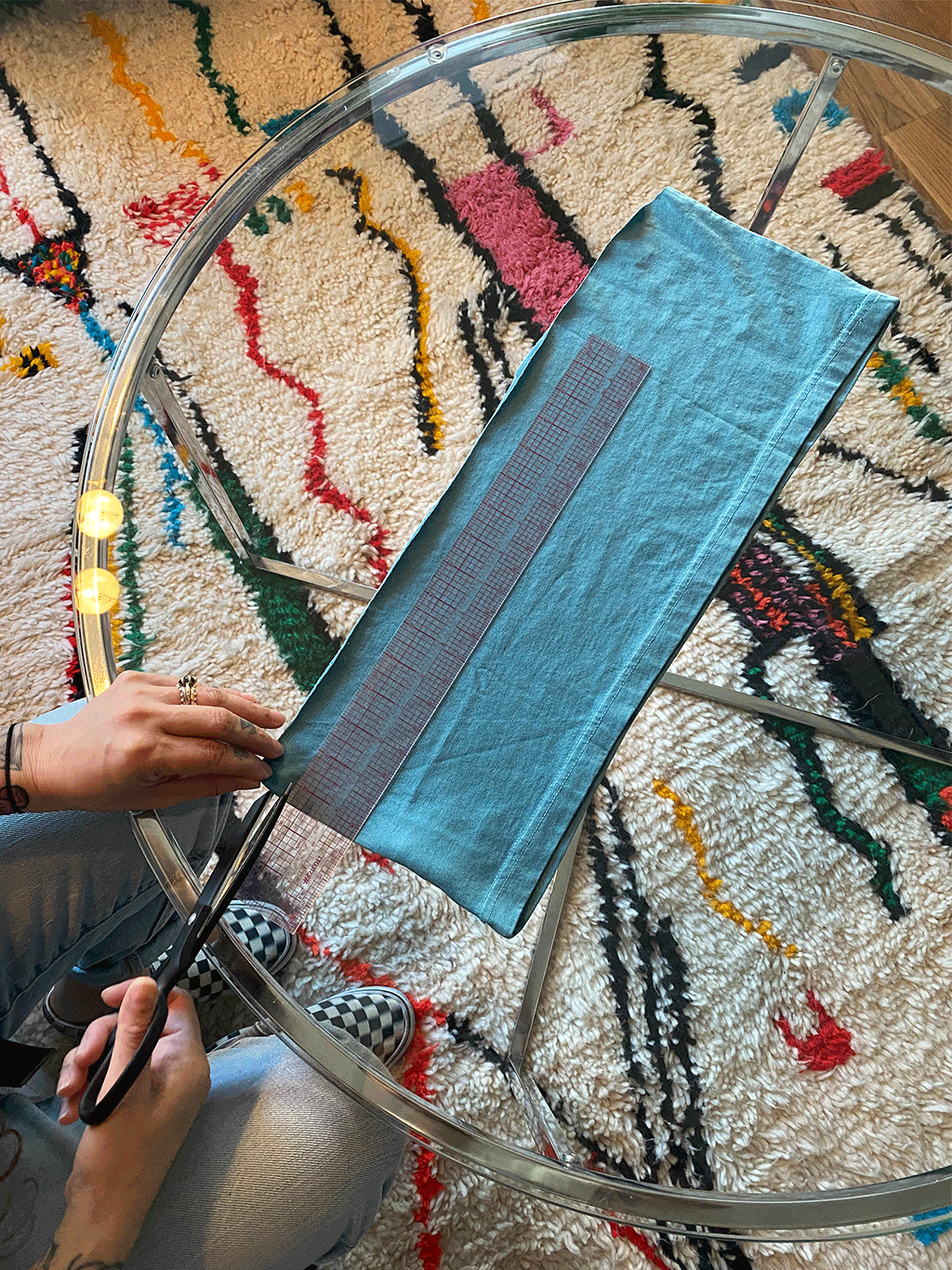 Step 2: Cut a rectangle about 6-7 inches from the side of the t-shirt strip you just cut.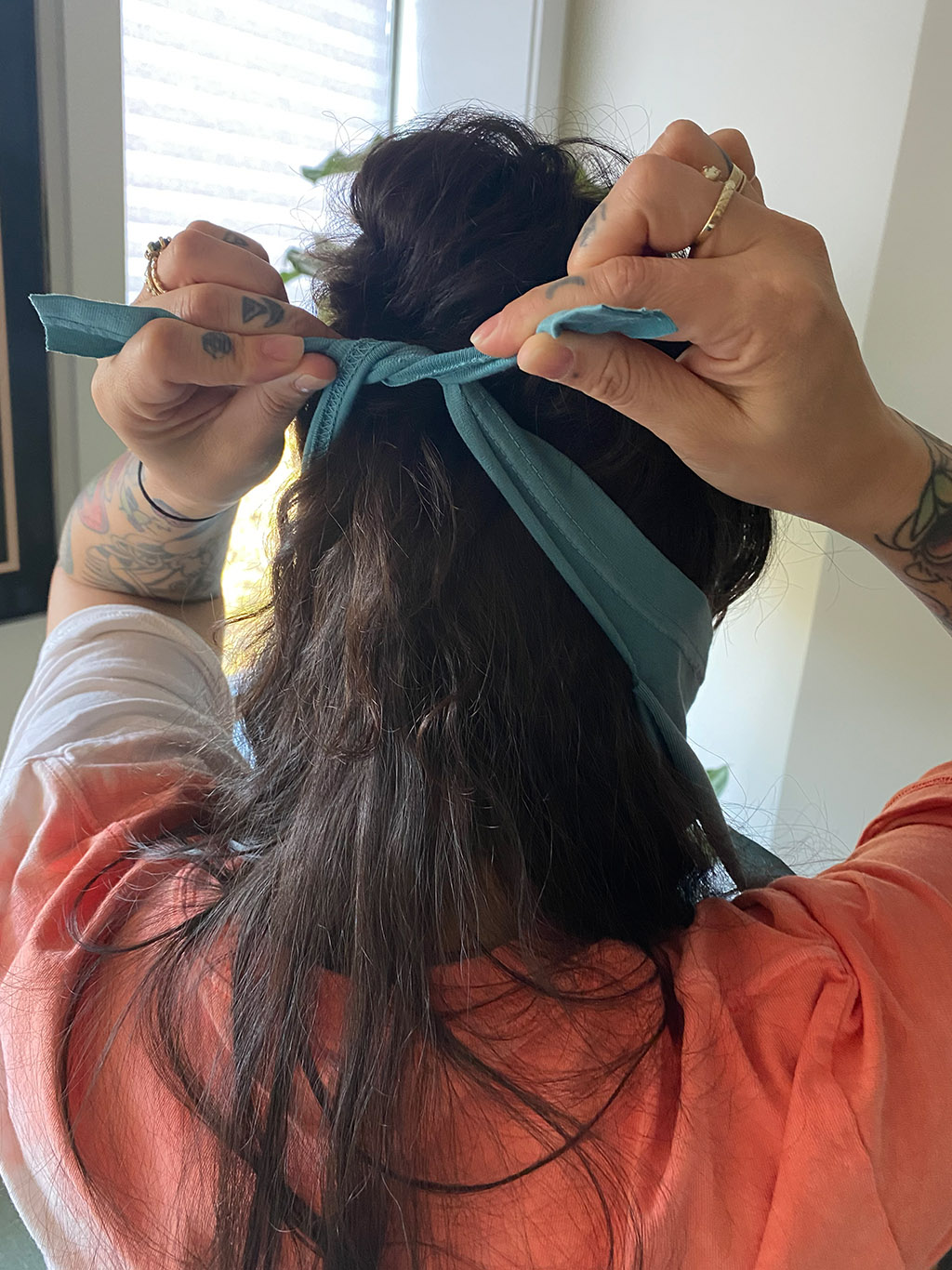 Step 3: Cut off the ends of the strips to the right length for you. These will be the strings you tie around your head and neck.
And that's it! Tie the strings securely around your neck and head, with the mask fitting snugly but comfortably over your mouth and nose. Make sure you follow the CDC's recommendations for sterilizing and cleaning your mask, and remember that social distancing is still the best way to slow the spread of COVID-19.