DIY BIRTHDAY BASH
Birthdays are meant to be shared with family and friends. But what do you do when everyone is staying home to keep themselves, loved ones, and the world healthy? Throw a virtual birthday party, of course. Read on for some quick 'n' easy tips to make your (or a friend's) quarantined birthday extra special. And don't forget to tag #AExME @americaneagle to show us how you're celebrating!
Set the Scene
Pick your favorite party-ready video chat background and send it to your invite list so everyone can celebrate together. To download, just right-click and save the image, or hold down the photo on your phone and save the image.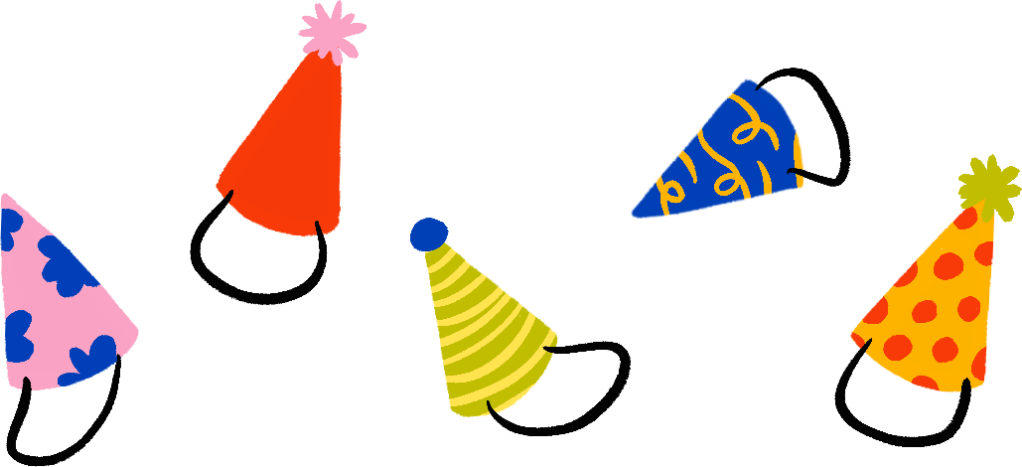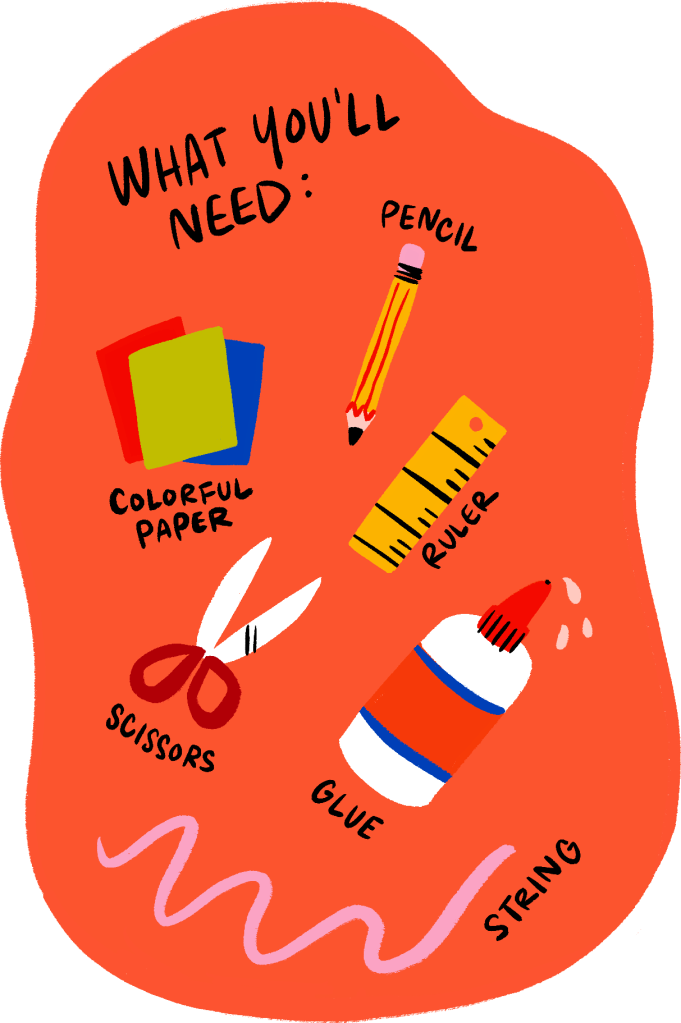 Make Decorations
With a few household materials, you and your virtual party guests can make stylin' hats and décor! Here's a list of materials and instructions:
How to Make a Paper Hat
1. Cut a wide triangle out of some colorful paper.
3. Use scissors or a pencil to poke a hole on either side (be careful).
4. Run your string from hole to hole & tie knots to secure.
5. Decorate!
How to Make a Party Garland
1. Draw a diamond on colorful paper.
2. Cut it out & use as a template to trace more (this keeps them all the same size!).
3. Fold each diamond in half across the middle so the top meets the bottom creating a triangle.
4. Take your string & place in the fold so each triangle hangs.
5. Glue each one shut & let dry.
6. Decorate as you wish & hang!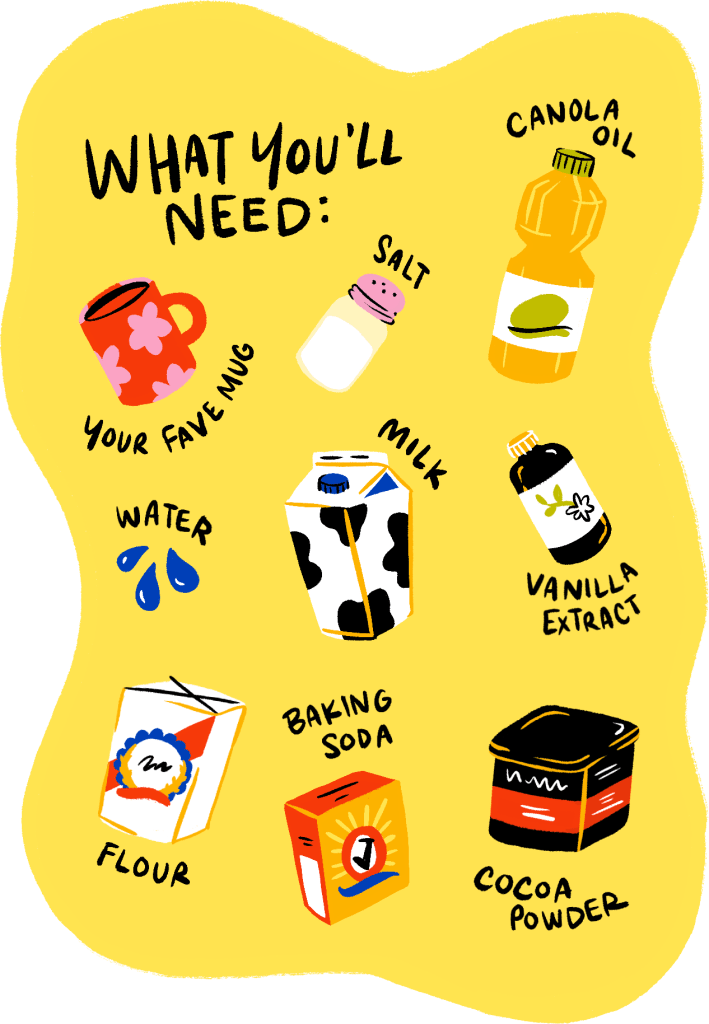 Mug Cake for One
It's not a birthday without cake! Read below for instructions on how to make a chocolatey mug cake in less than 2 minutes.
Ingredients
• ¼ cup all-purpose flour
• ¼ cup white sugar
• 2 tablespoons unsweetened cocoa powder
• 1/8 teaspoon baking soda
• 1/8 teaspoon salt
• 3 tablespoons milk
• 2 tablespoons canola oil
• 1 tablespoon water
• ¼ teaspoon vanilla extract
Directions
1. Mix flour, sugar, cocoa powder, baking soda, and salt in a large microwave-safe mug.
2. Stir in milk, canola oil, water, and vanilla extract.
3. Microwave until cake is done in the middle (about 1 minute 45 seconds).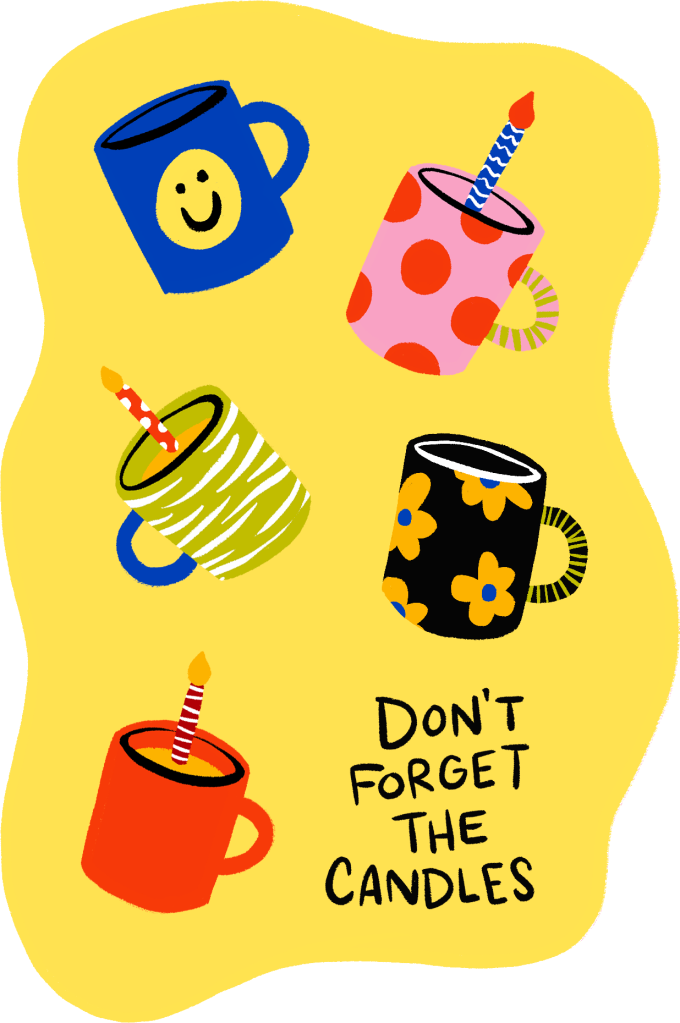 Say It On Social
Want to spread the b-day love to someone who's probably missing you a whole lot right now? We made some special designs for you to spice up your Insta story next time you're wishing someone an HBD!
To Download:
Just right-click and save the image, or hold down the photo on your phone and save the image. Don't forget to show us how you're celebrating by tagging #AExME @americaneagle on Instagram or Twitter.