Mask On, Mask Off
You know face masks. You love face masks. But lately, when we hear those words, our minds go to the "required for leaving the house" kind, rather than a good-for-your-skin treat.
So, even if just for a minute, let's take masks back to their spa roots. A good place to start: new MOOD CBD-infused face masks for him & her. These peel-off masks reveal softer, smoother skin and come in your favorite MOOD scents, including Soothed (fresh eucalyptus), Chill (warm vanilla), Energized (mandarin nectar), and our latest addition, Inspired (iced matcha).
Never used a peel-off mask? AExME cast member Clare (@inouicg) shows us how.
Step 1: Use a dollop
A little goes a long way – a quarter size or less will work wonders.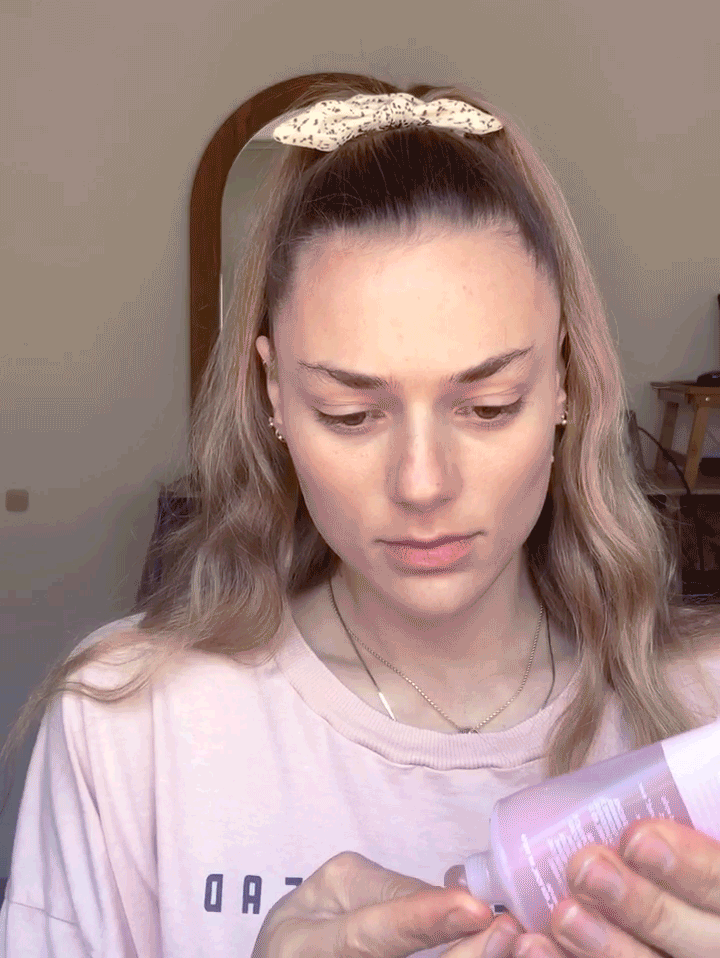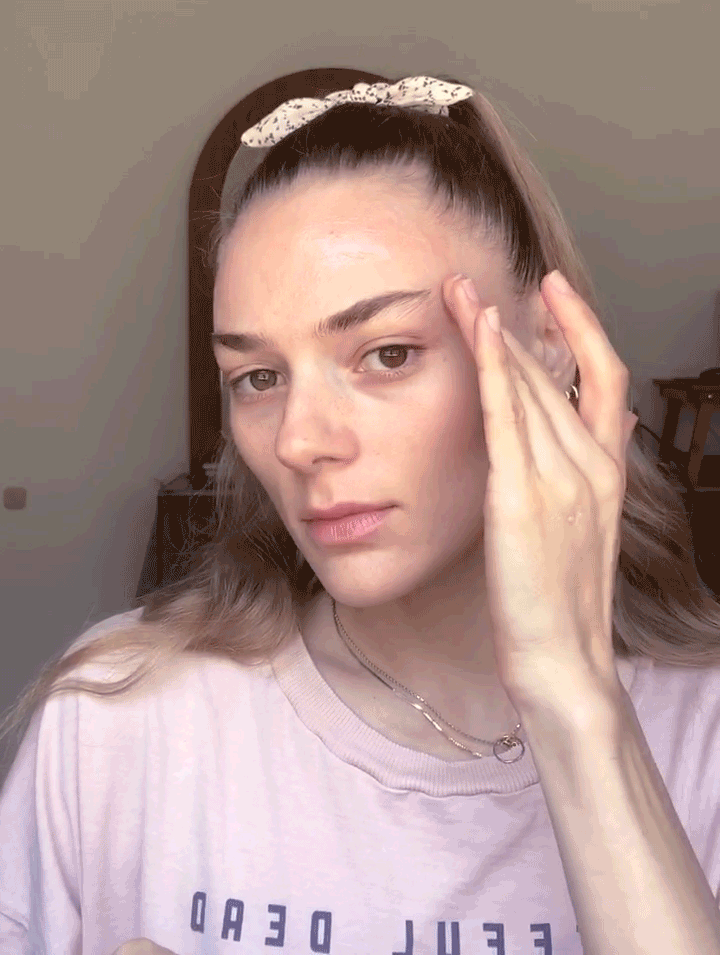 Step 2: Apply a thin layer
Make sure your face is clean and dry. The mask won't stick to wet skin! Cover your cheeks, chin, forehead, and nose (steering clear of your eye area) with a THIN layer – it will take much longer to dry if you apply too thick a layer.
Step 3: Let dry 15-20 minutes
Make a TikTok, do a meditation, cuddle with your cat. This is your "me" time.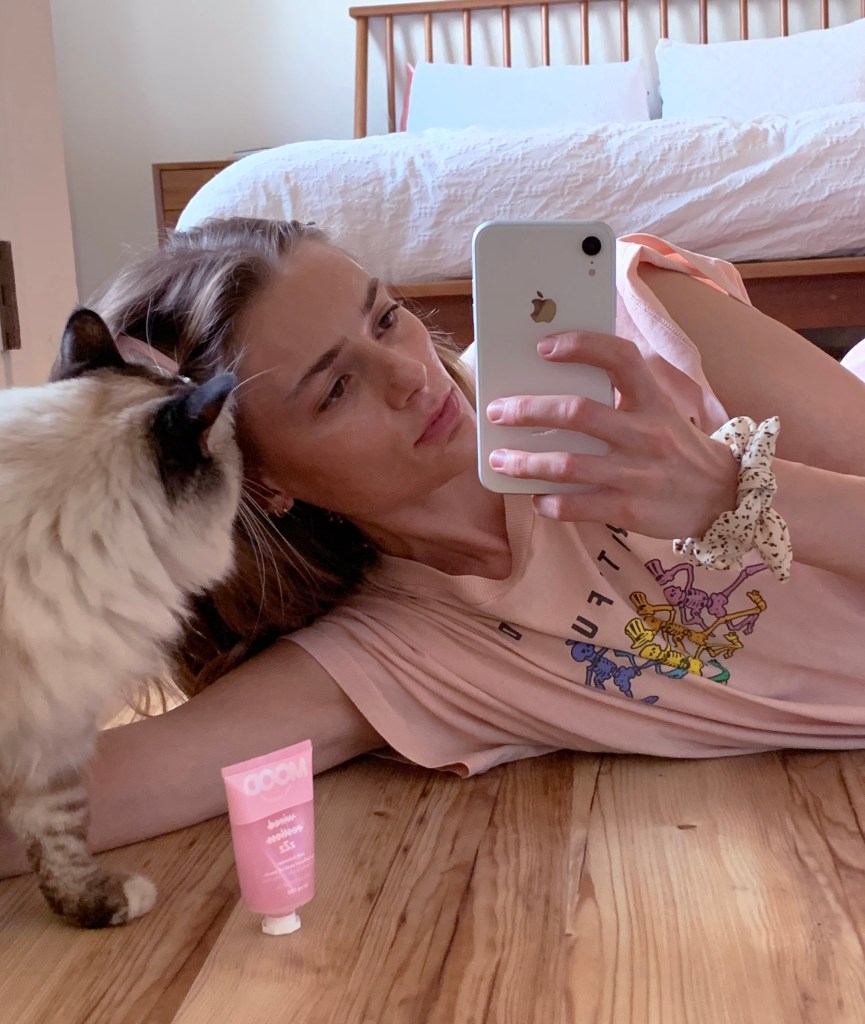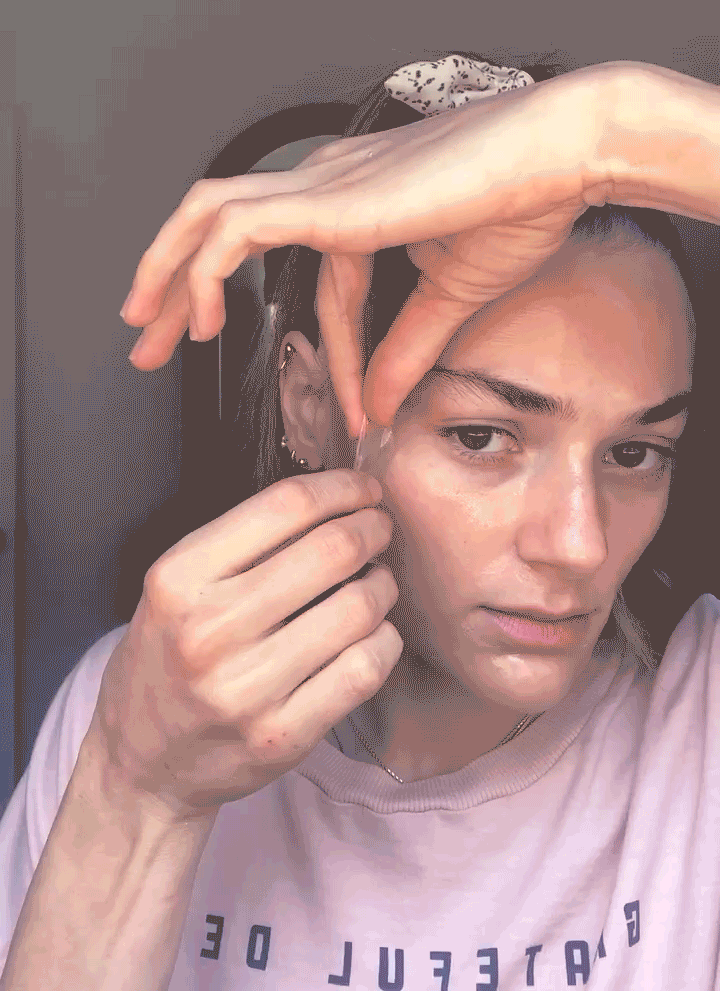 Step 4: Carefully peel off
Now comes the fun part. Use your fingertips to lift the edges, starting at the bottom of your face, then peel off the mask gently and sloooowly to reveal softer, smoother skin!
Step 5: Rinse
Give your face a good rinse, especially around your hairline, and follow up with MOOD face oil for an extra boost of moisture.
Check out all the scents!