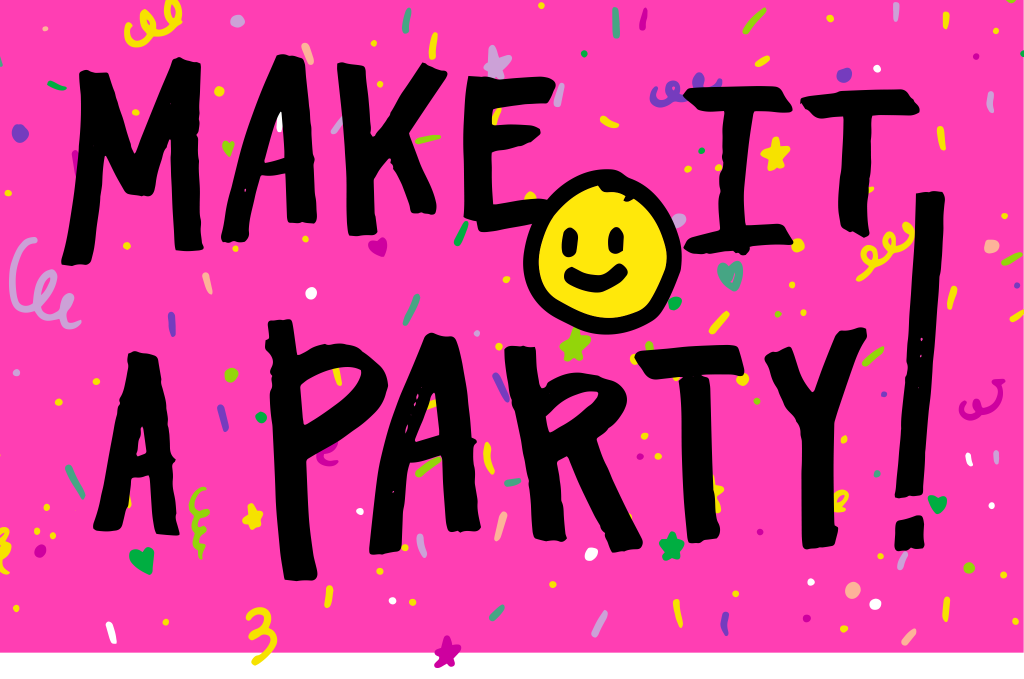 QUARANTINE BAKE: COOKIE CAKE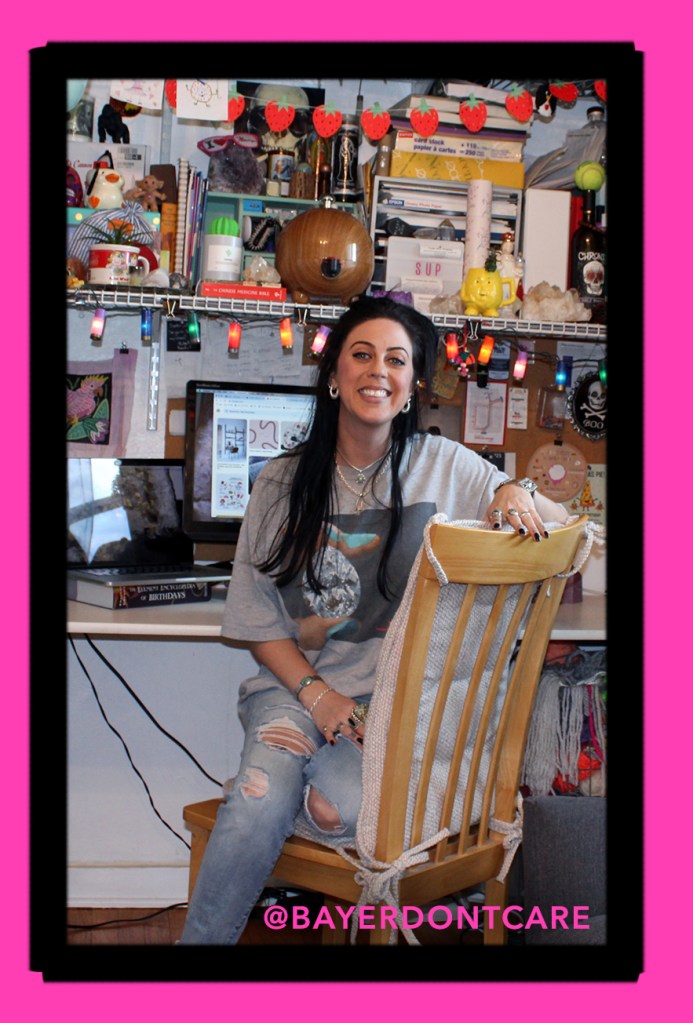 Looking for an especially delicious DIY project while confined to your home? Now's the time to bust out the flour, sugar, and eggs and whip up a treat that feels like a celebration. You deserve some joy, and nothing is more joyful than a cookie cake to share with your quarantine posse, or enjoy by yourself. Yes, you can eat cookie cake for breakfast. There are no rules anymore.
This recipe comes to you from Julie, who's not just an incredibly talented senior graphic designer at AE; she's also one of the best bakers we know – and reigning queen of the AE marketing department's Thanksgiving Apple Pie Contest!
If you make Julie's recipe, let us know how it turns out! Snap a pic and tag us using #AExME @americaneagle on Instagram or Twitter.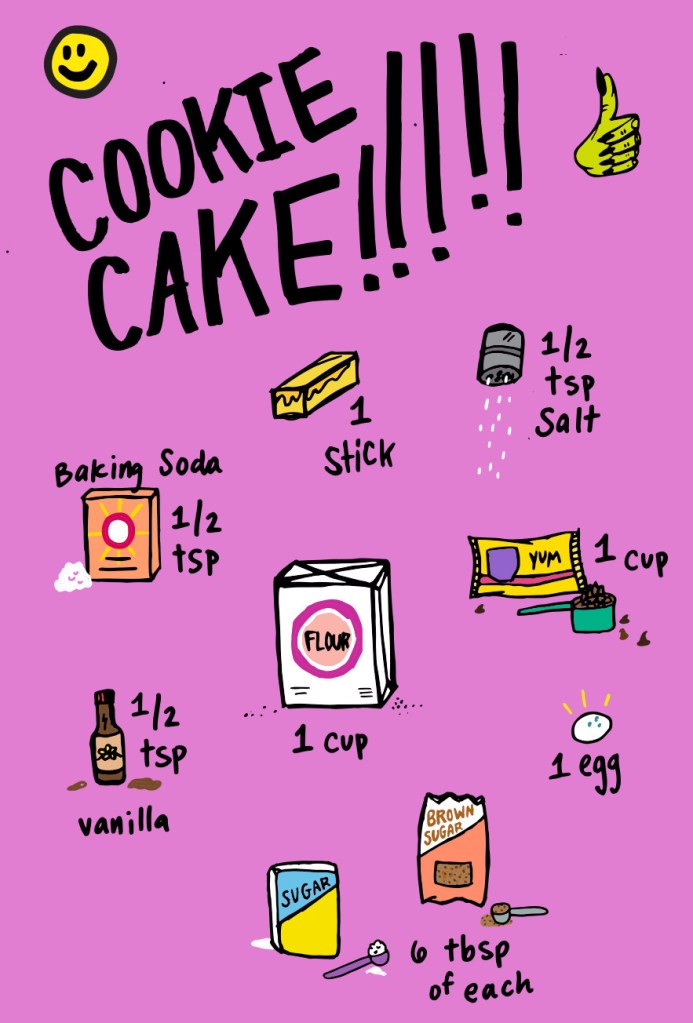 Cookie Cake Recipe
1 cup flour
½ tsp baking soda
½ tsp salt
1 stick butter
6 tbsp granulated sugar
6 tbsp packed brown sugar
½ tsp vanilla
1 egg
1 cup chocolate chips
Instructions
1. Preheat oven to 350 degrees.
2. Mix flour, baking soda, and salt in small bowl.
3. Beat butter, sugars, and vanilla in large mixer bowl until creamy.
4. Add egg, beat well after.
5. Gradually beat in flour mixture.
6. Stir in chocolate chips.
7. Put circular parchment paper in bottom of 10" tart pan. Spread mixture evenly.
8. Bake 20-25mins or until golden brown. Cool on a wire rack.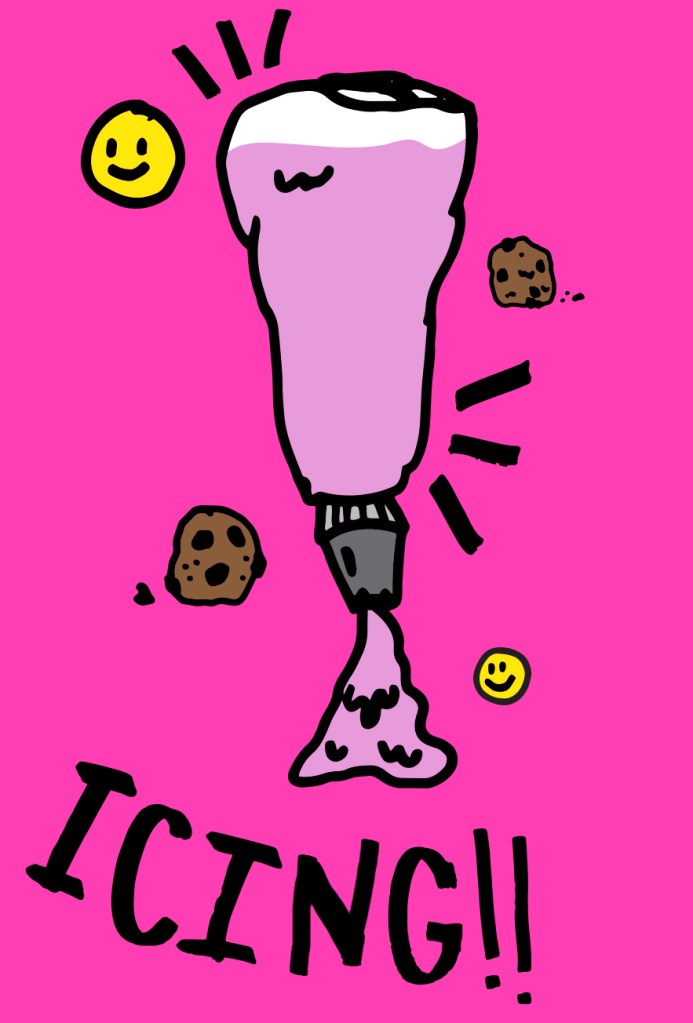 Icing Recipe
½ cup butter, softened
2 cups powdered sugar
1 tsp vanilla
1 tbsp milk
Instructions
1. In a large mixer bowl, cream together the butter and vanilla.
2. Blend in sugar, one cup at a time, beating well after each addition.
3. Beat in milk, and continue to mix until light and fluffy.
4. Use a large star tip to decorate your cake! Enjoy.