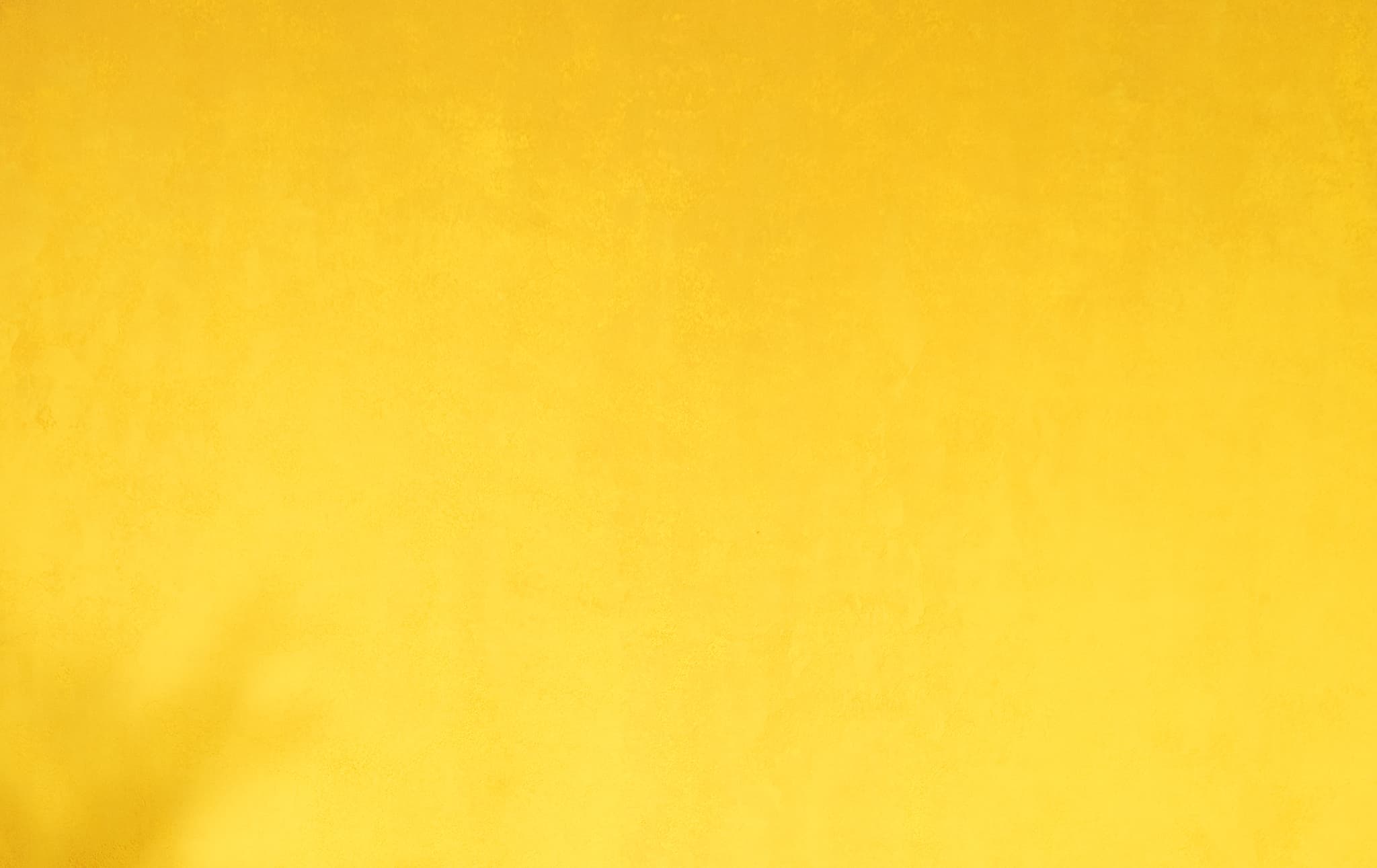 TO DO: TAKE CARE OF YOURSELF
To put it lightly, it's weird out there. Lounging around the house has become not just your dream Sunday afternoon, but your responsibility to keep yourself and the world healthy from COVID-19. When it comes to hunkering down, we're here for you with self-care tips and styles to help you get through your new stay-home routine.
1. WEAR REAL PANTS
Put on real pants every once in a while. You'll feel more like yourself, we promise. We may be a little biased, sure, but we swear by Dream Jeans for her (our most legging-like jean yet) and AirFlex for him (lightweight flexibility you have to feel to believe) – you'll barely even miss those leggings and joggers you've been living in for days. Top off your new oh-so-comfortable, wear-all-day jeans with a Soft & Sexy tee for her or Super Soft tee for him, and add fuzzy slippers to keep your toes all cozy and cute.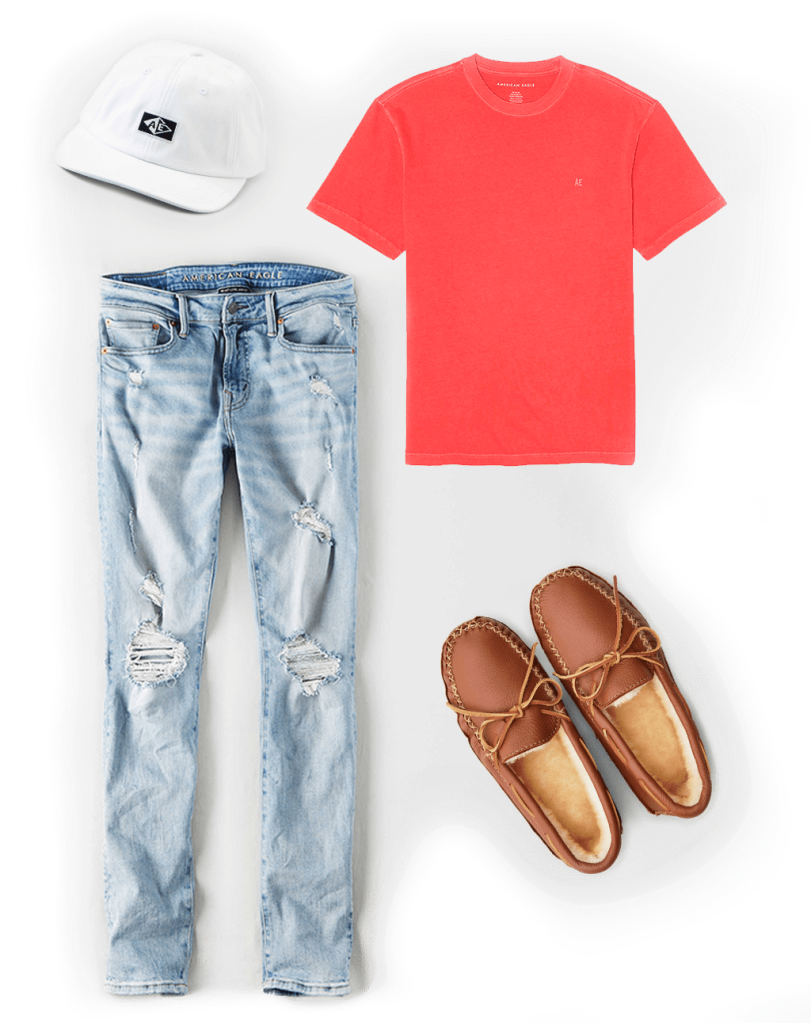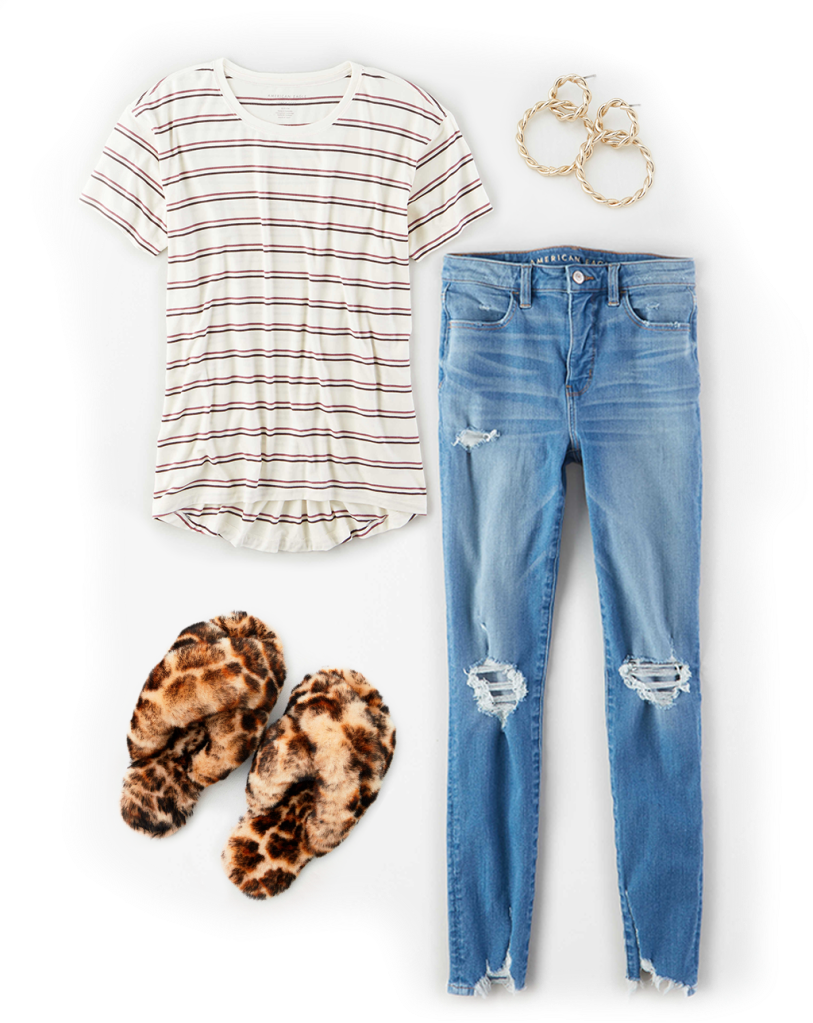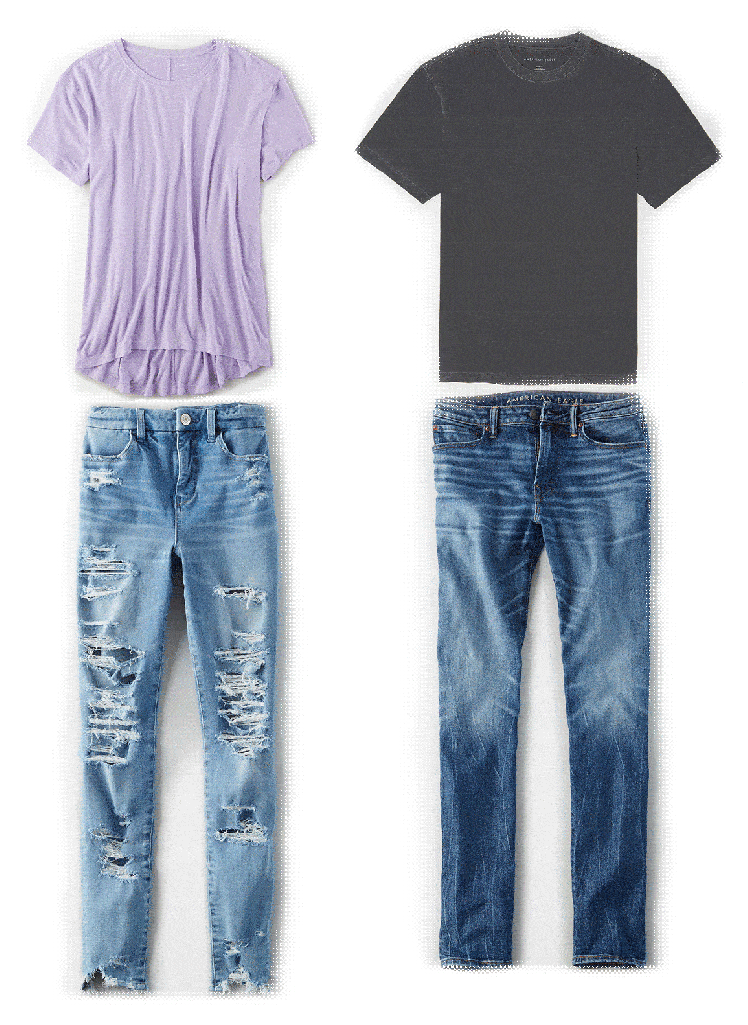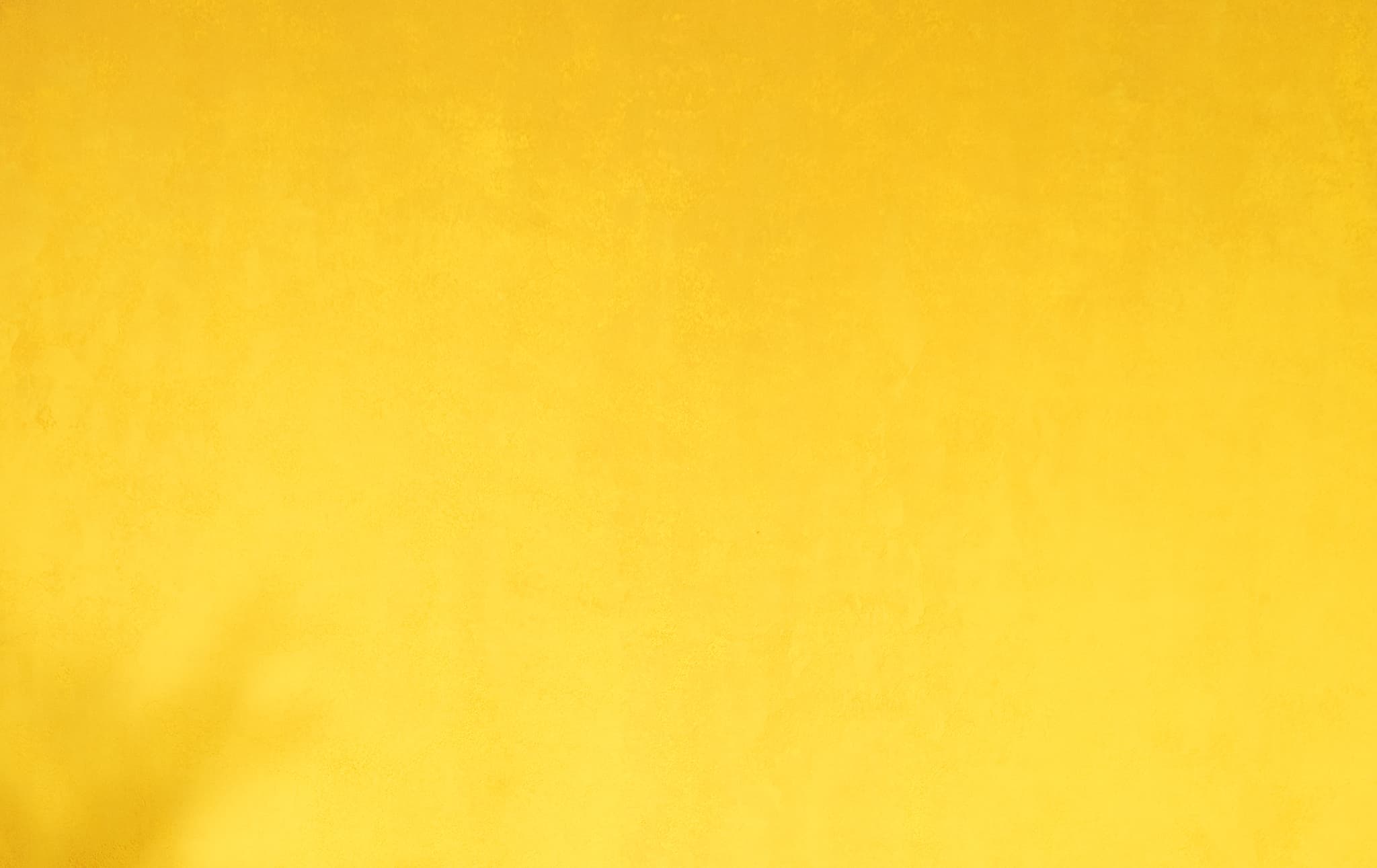 2. GET SOME (VIRTUAL) FACE-TO-FACE
3. MOVE IT, MOVE IT
Feeling cooped up? Stay active and inspired with a walk or streaming workout. Throw on a fresh pair of leggings or jogger shorts, add an ultra-soft tank or tee you can snuggle up in later, and sweat out the stress.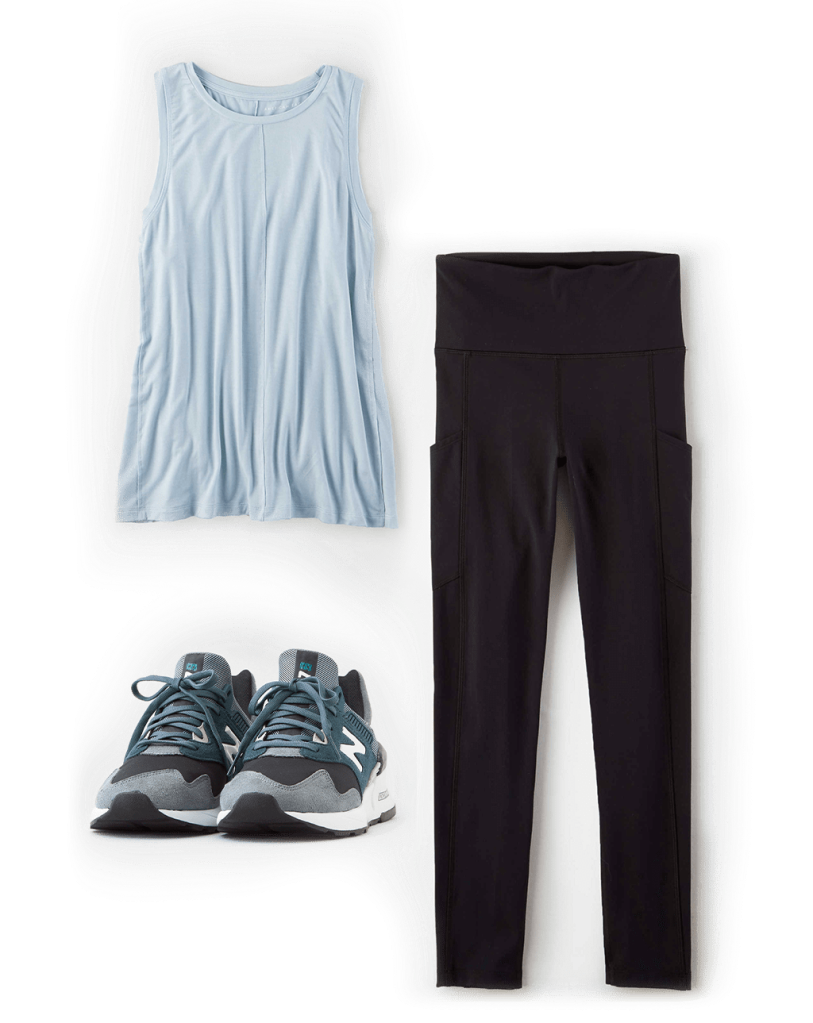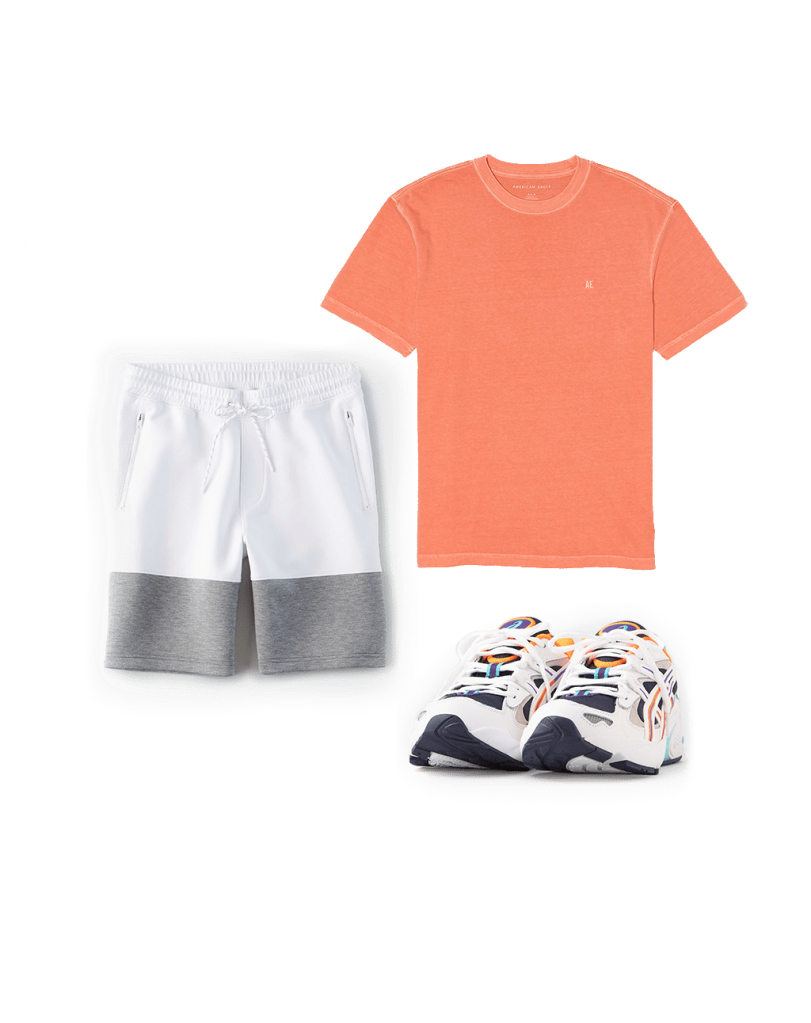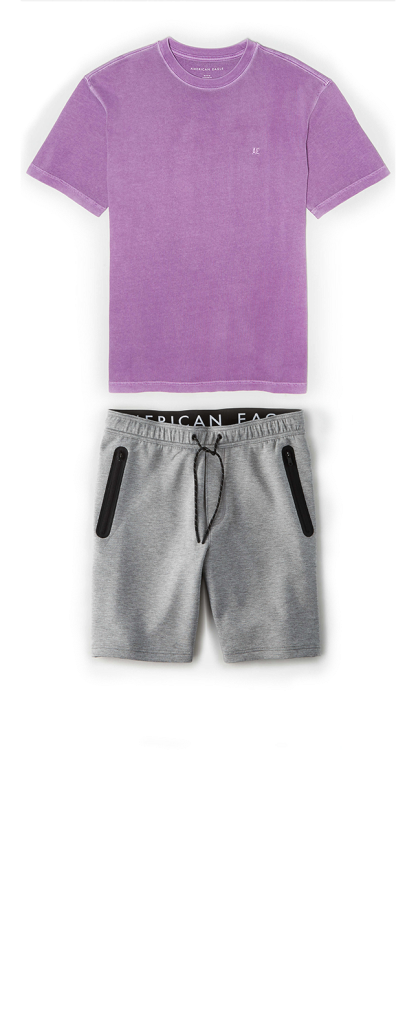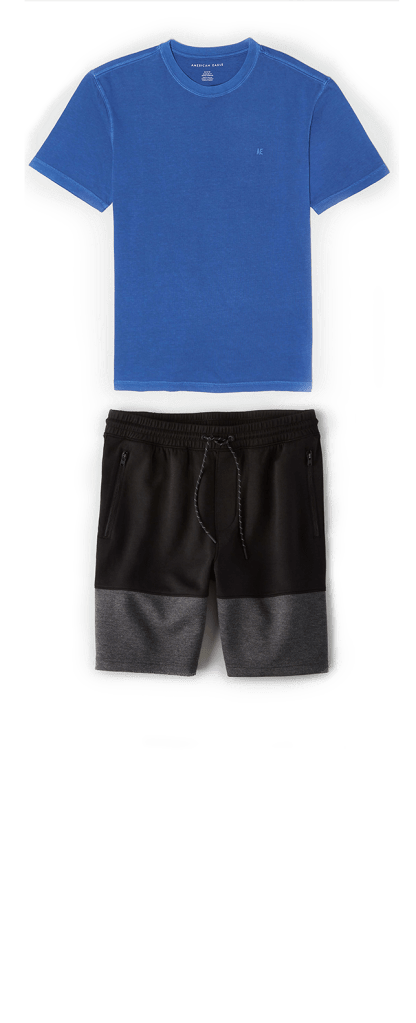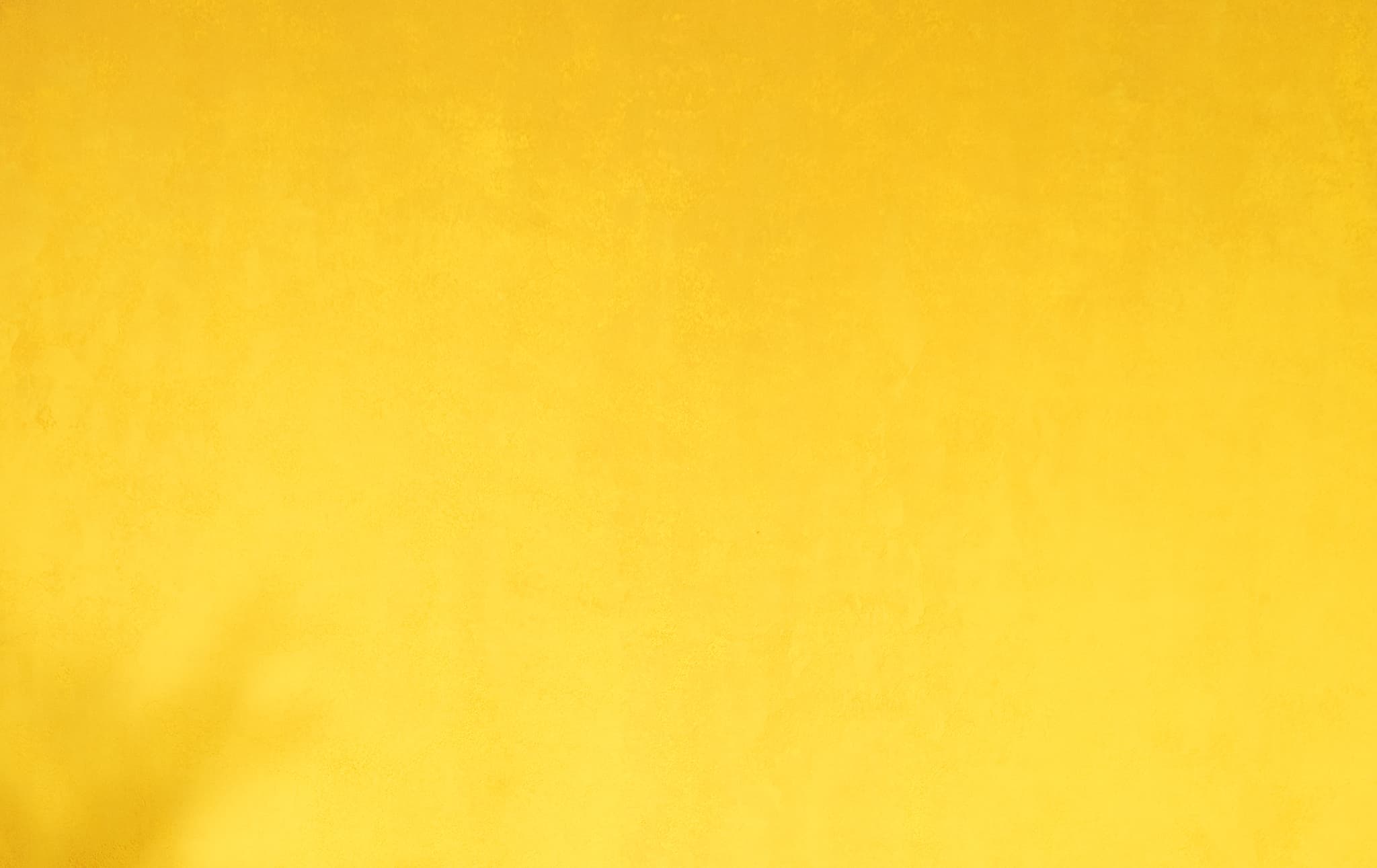 5. WIND DOWN IN STYLE
Get ready for a good night's sleep with a wind-down routine that includes cloud-soft boxers and PJs, plus dreamy bedroom décor. And don't forget that tomorrow is a new day. You've got this.