"Soul is everything to me," actor and musician Tim Johnson Jr. told us when he joined the AExME Council last year. And with the release of his new EP, Soul Conscience, that soul is on full display. Written and produced by Tim and his father, the album is now available wherever you listen to music, including Spotify, Apple Music, Tidal, and YouTube.
Read on for a behind-the-scenes look at how Soul Conscience came together!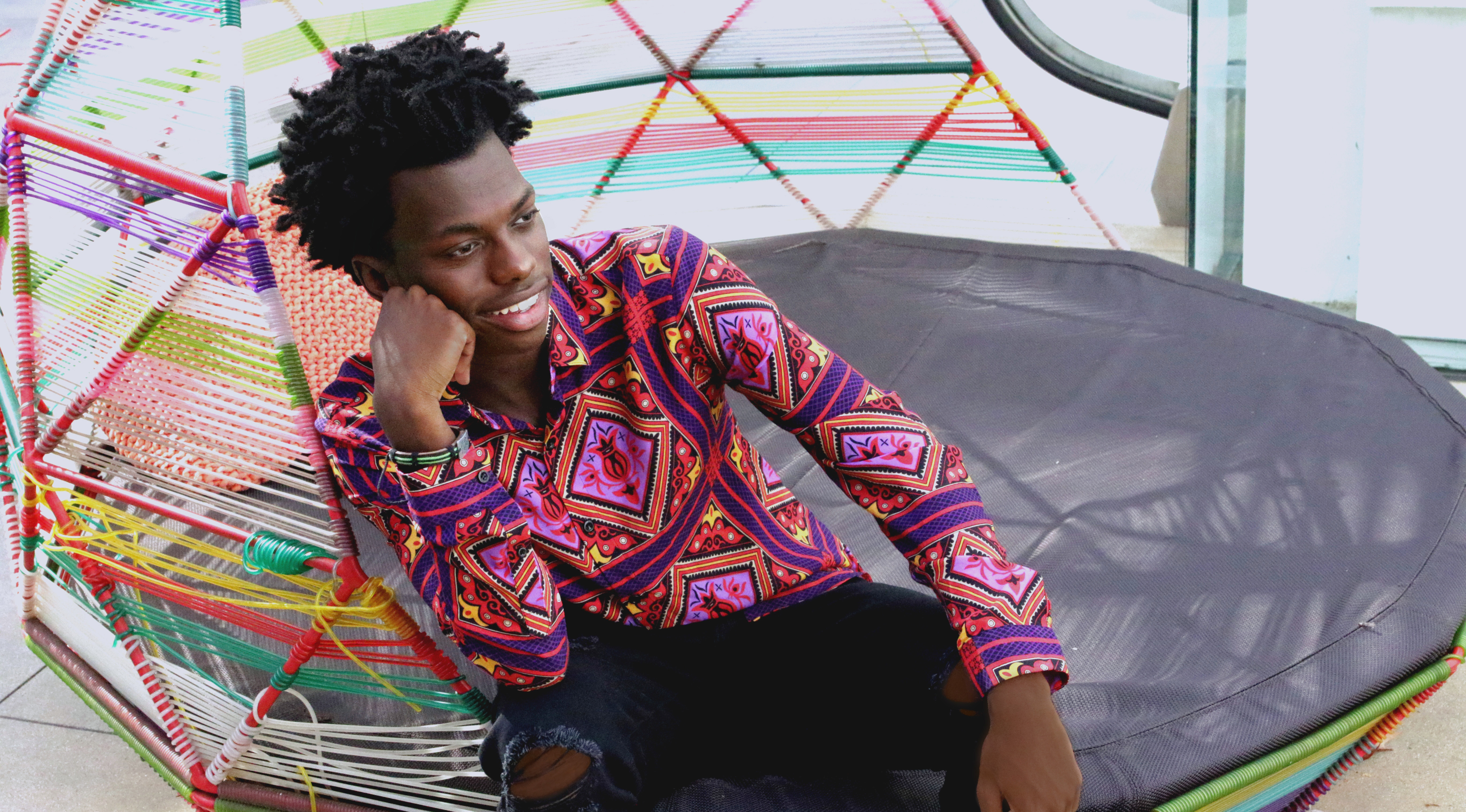 Q: What was the inspiration for Soul Conscience?
It's funny, when I was in the writing and recording process with these songs, at first I didn't know it would be for an EP, because this year I'd already come out with an album called Summer Sessions. But my dad (who is also my producer) was like, "These songs – this can be an EP." These were songs that came out of conversations and thoughts about the importance of being aware of yourself and the world around you. Understanding we are all souls searching for our purpose in life.
Q: What's your favorite song on the EP?
My favorite song on the project is "No More Loneliness." It's my favorite because it's a song of empowerment and faith, understanding that you don't have to walk alone. My whole family is singing on the song with me, so that makes it even more special.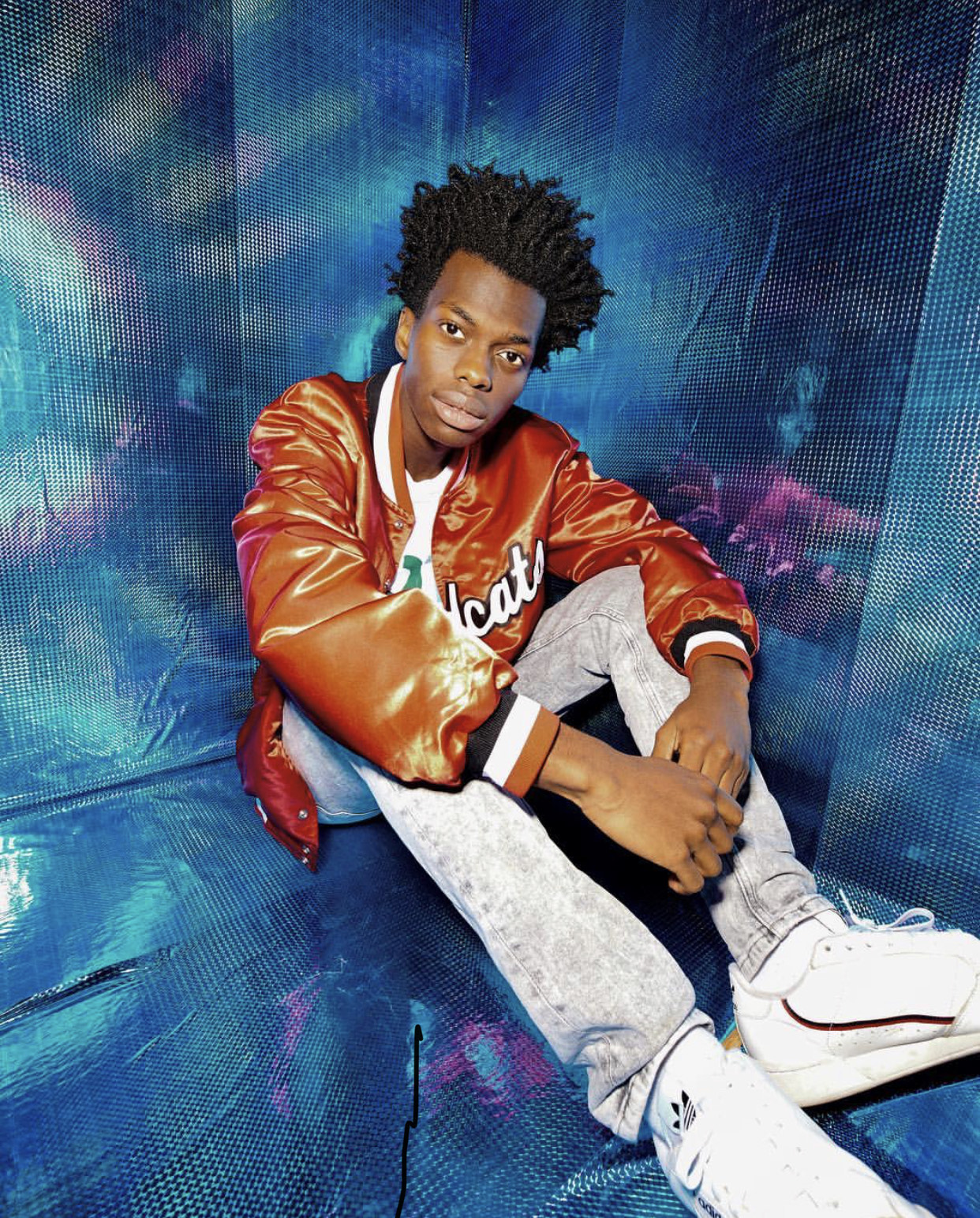 Q: How did you get started in music?
I started singing when I was very young. There was just something so freeing about it. I remember always hearing music, from being in church to listening to our Motown CDs in the car. My dad was in a gospel group and had a recording studio in our basement. My parents heard me sing in the car one day, and asked me what song I was singing and I told them that I made up the song. From then on, I've been recording in the studio.
Q: What are you listening to these days?
My favorite song right now is "Lights Up" by Harry Styles. Since the day it came out, I've had it on repeat.