Actor & Musician
AExME Council member Tim Johnson Jr. is making his joyful mark on entertainment and the world.
"I like going with the flow, wherever it goes,"
says the Philly native who got his start playing Young Simba in the Las Vegas production of The Lion King. Since that life-changing opportunity he nailed at age 10 (when you know, you know), Tim has appeared in major network dramas including FBI, as well as Pacific Rim: Uprising and the Hulu show Future Man with Josh Hutcherson. #TeamPeeta 4ever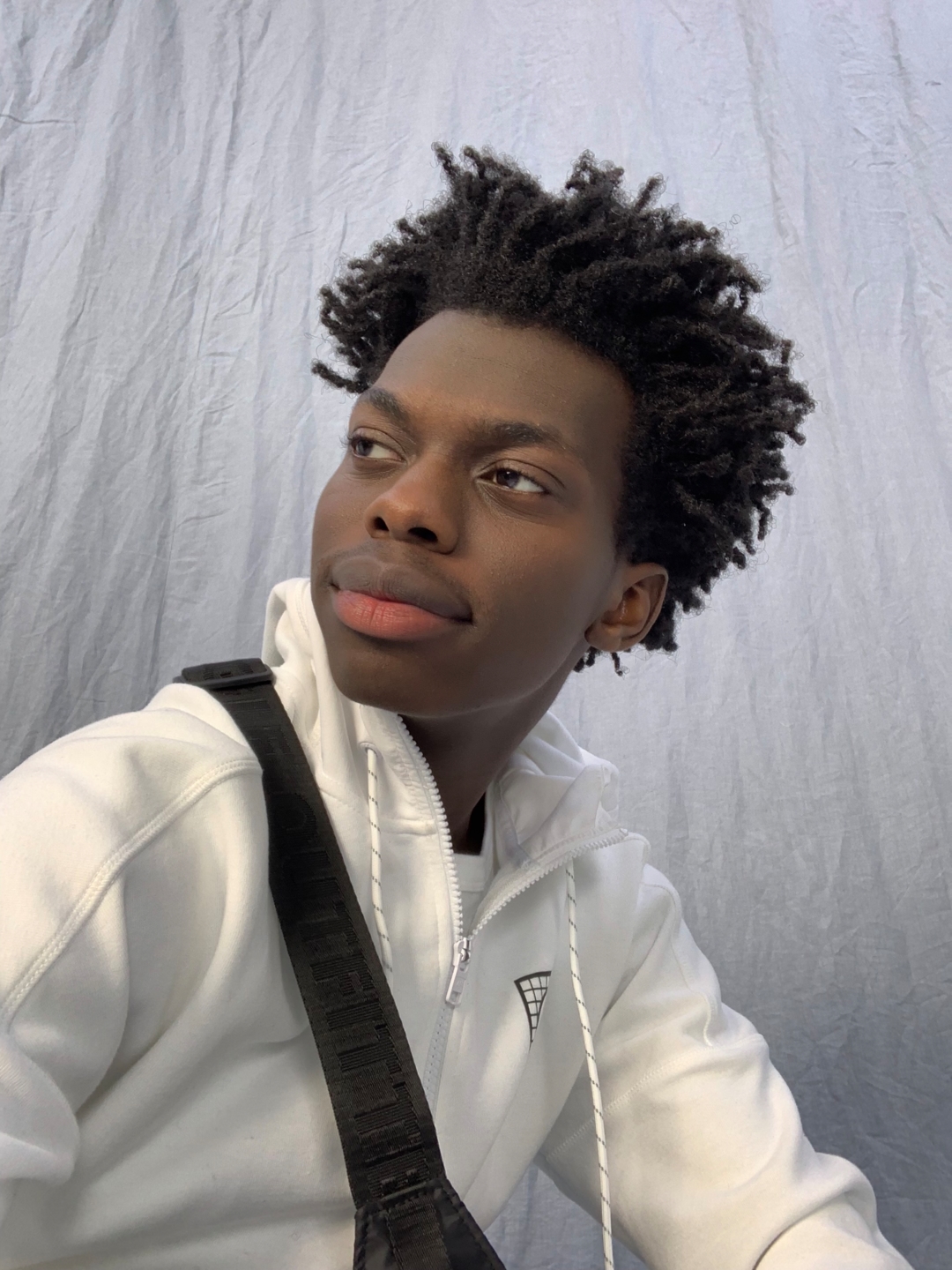 "Soul is everything to me,"
says Tim, who recently sang the soul classic "Let's Stay Together" on the show The Four, earing praise from judges Meghan Trainor, DJ Khaled, and Diddy. "The sun is in the building, shining," Khaled raved after Tim hit all the high notes, and made it look easy, all with his infectious smile, of course.
Tim lives by the words "walk by faith and not by sight"—from 2 Corinthians 5:6-7—seeing life as a journey where you've got to trust yourself and live every moment to its fullest.
"I feel like we are products of love."
Meet all the members of the AExME Council here.