Meet MOOD, a new wellness collection – exclusively at American Eagle – featuring products made for everyone and infused with CBD extract, which is known for its calming and soothing benefits.
The MOOD collection includes wellness products like bath soaks, body lotions, hand creams, lip salves, aromatherapy oils, and other must-have products designed to help you relax and unwind.
Maybe you've already heard of products like CBD oil, lip balm, or lotion, but if this is the first time you're thinking about trying CBD-infused products, keep scrolling to learn more!
CBD FAQ
1. What is CBD?
CBD – short for cannabidiol – is a non-psychoactive cannabinoid derived from hemp and isolated for its beneficial wellness properties.
What it does: works naturally to create a calming effect.
What it won't do: make you feel "high" or "stoned."
2. What is CBD Used For?
CBD works naturally to create a calming effect, meaning it's great for those moments when you want to unwind and enjoy a little "you" time.
3. Is CBD Legal?
Yes. The 2018 U.S. Farm Bill classifies legal hemp as cannabis containing no more than 0.3% THC, and all MOOD products comply with this regulation.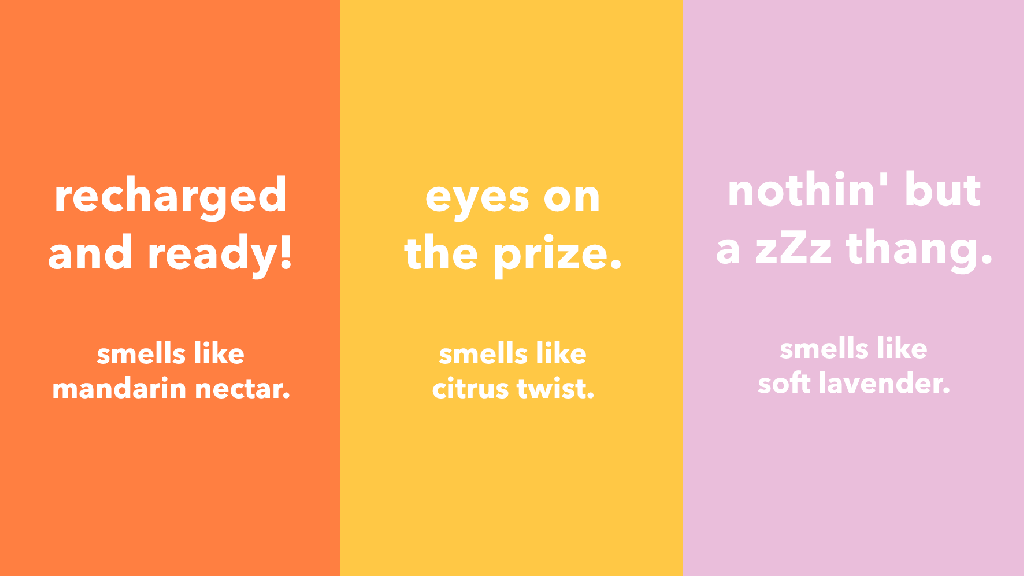 4. Will CBD alter my mental state?
No, it won't. Although CBD and THC come from the same cannabis sativa plant, they are two distinct substances. While CBD can have a calming, relaxing effect, it does not produce the "high" associated with THC.