What you wear says a lot about who you are and what you believe in. The brands you love should share your values and inspire you. Which is why AE believes we have a responsibility to do better, be better, and build a better world.
We've previously shared our progress here about our commitment to sustainability and how our shopping bags using 75% recycled materials are already making a difference. Today, we want to share our current sustainability goals, and how the improvements we're making will contribute to a healthier planet.
We don't have all the answers, but we're proud of these steps forward and are committed to keeping you informed on our journey to a better world.
This is just the beginning.

You already know that water equals life—are you getting your eight glasses a day? But fresh, clean water is a limited resource, so it's really important to us to pay attention to how much water we're using to make those jeans you love. We're working to reduce water use per jean production by 30%, recycle 50% of our total water used in denim laundries, and make sure the factories, mills, and laundries we use uphold our wastewater standards.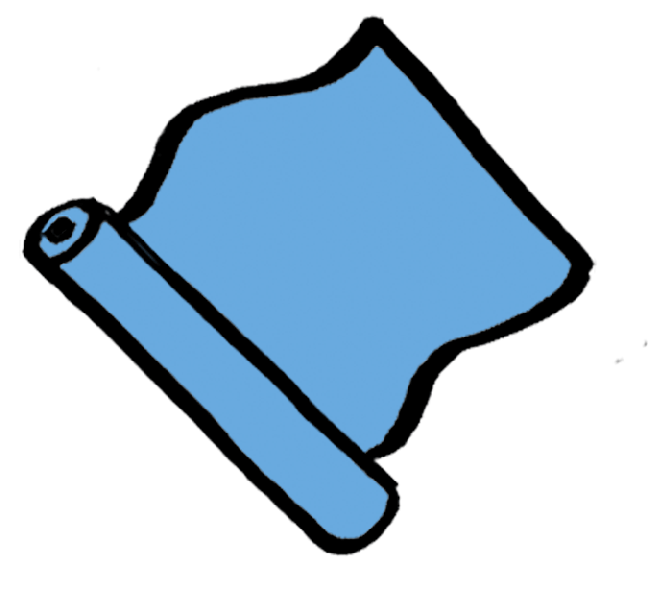 Our jeans are made to feel good inside and out. We're working to use 100% of cotton fiber from growers using sustainable farming techniques, and making sure at least 50% of our polyester fiber is sustainable. We are also working to ensure 100% of our viscose is sourced from sustainably-managed forests.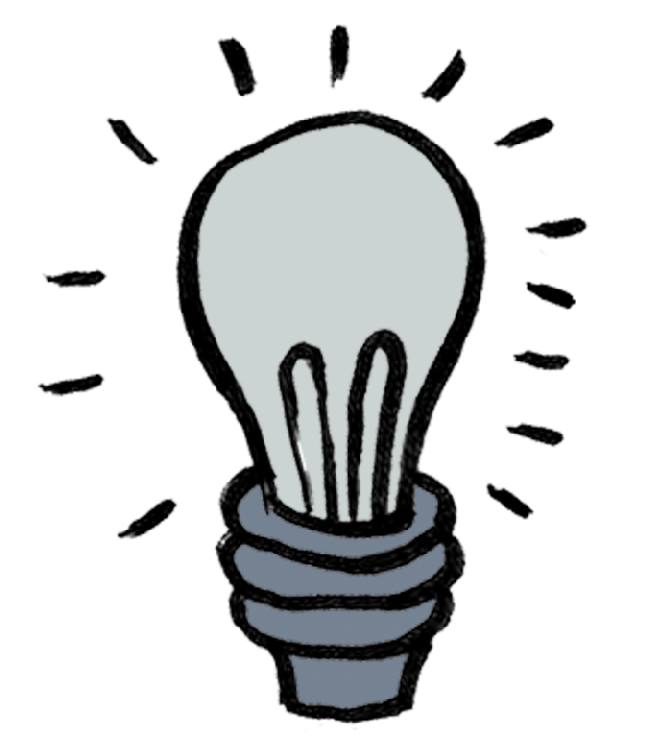 When it comes to the carbon footprint of #AEJeans, we're looking to be teeny tiny. We've already reduced our carbon footprint by nearly 32% are we are working to save even more energy. One way we're doing that is by making sure 30% of our energy for our corporate campuses comes from renewable sources.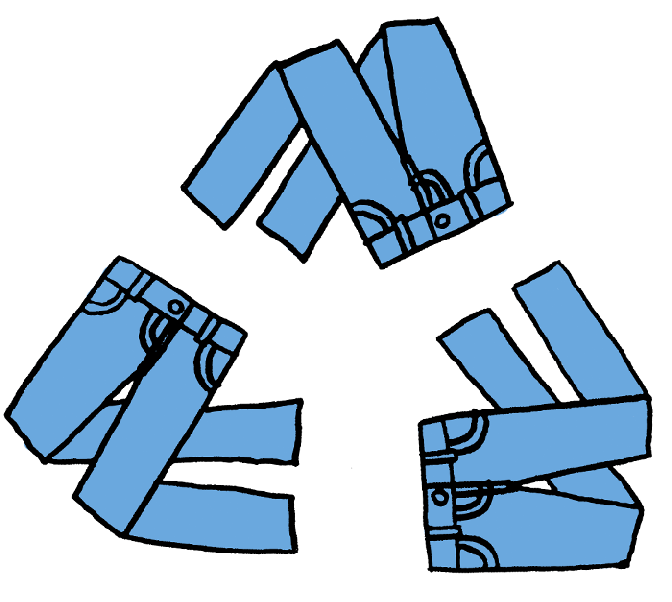 You know the mantra: reduce, reuse, recycle! We're excited to find new ways to divert the clothing you're no longer wearing from landfills. We're finding new ways to collect and donate gently used clothing, starting with our jean recycling drive this April in honor of Earth day—have you brought in your old jeans to be turned into housing insulation? We're also converting all labels to sustainably sourced materials, and are sending you home with shopping bags made with higher recycled content. So far we've saved 4,300,000 square feet of plastic!