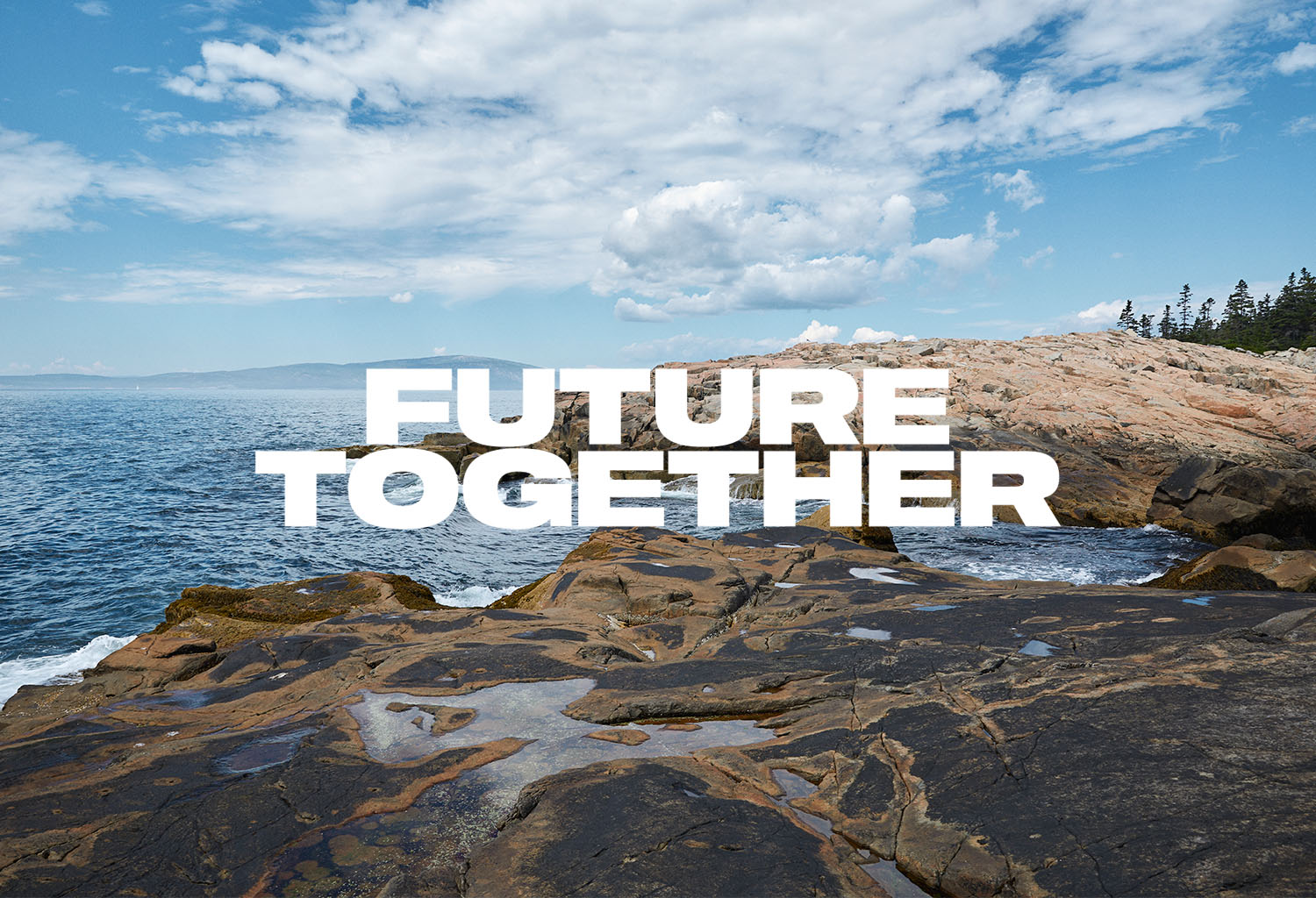 Earlier this year, AE announced Future Together, a philanthropic program to support and inspire the causes that matter to YOU — so we can build a better future together. We've committed to awarding $200,000 total in grants to create positive change in your local communities. 
Read on to learn more about the first round of projects we're proud to help fund! And remember, it's not too late to submit your application for the next round of grants focused on sustainability – due October 20, 2022!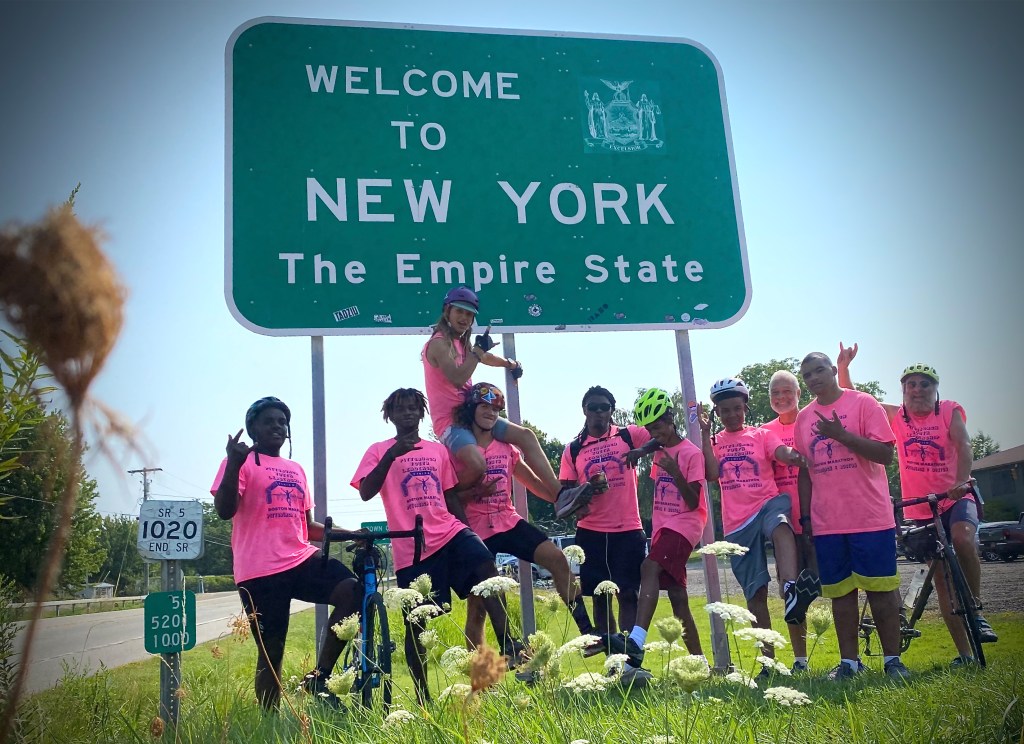 Pittsburgh Youth Leadership
Pittsburgh Youth Leadership exposes inner-city, low-income, at-risk youth to all-expense-paid cycling adventures across America and Canada. AE's Future Together grant will help fund and expand these life-changing cycling trips. The funds will help provide proper nutrition and gear for participants, further education opportunities (like SAT tutoring), repair equipment, and create more training opportunities for participants and volunteers.
Cornerstone Family Programs
Cornerstone Family Programs is a social services organization in Morristown, NJ committed to strengthening communities by helping people build better lives. AE's Future Together grant is helping fund community programs including the Morristown Neighborhood House, which services kids from toddler-aged through 5th grade, as well as a Teen Program, which provides workforce development, college prep SAT classes, internships, and workshops, plus Teen Mental Health First Aid.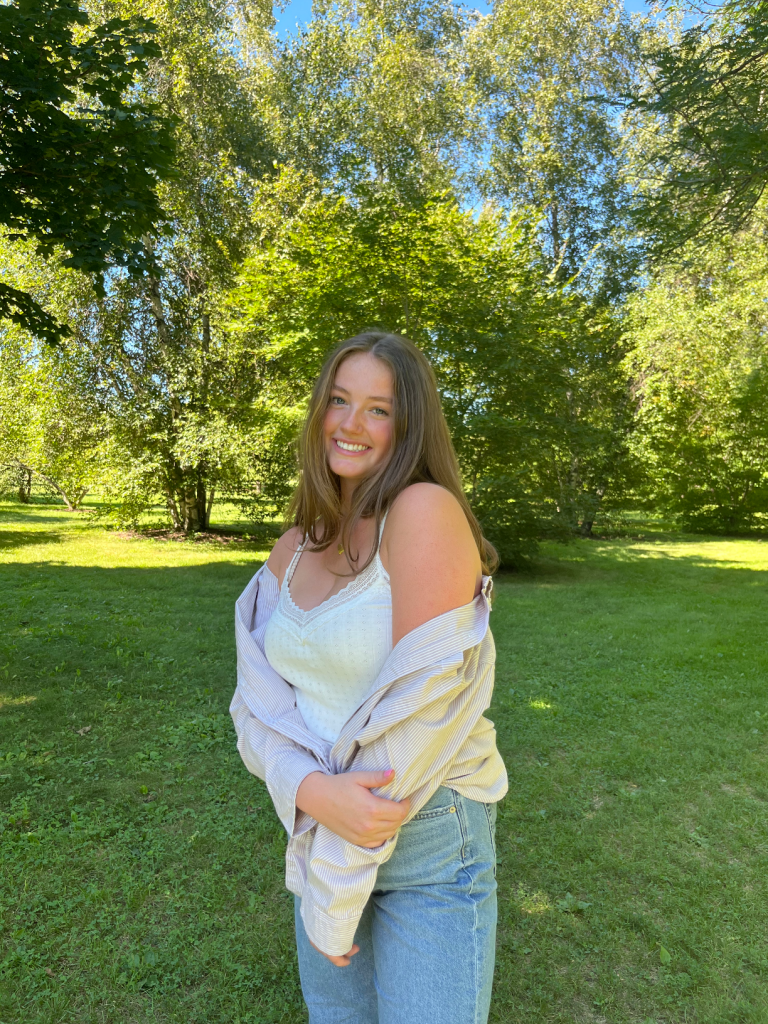 Project Unloaded
Project Unloaded is a gun violence prevention organization with a mission to create a new cultural narrative that guns make us less safe. AE's Future Together grant will support their work to expand the Safer Not Using Guns (SNUG) campaign, which shares information about gun violence and the risks of gun use with the hopes of instilling young people with the confidence to choose not to own a gun. The campaign currently targets Houston and Milwaukee with plans to expand into 10 major U.S. cities.
Dartmouth College – Wellness Room Expansion
AE's Future Together grant will help students create an indoor wellness room in Dartmouth College's Collis Center for Student Involvement. The grant will help transform a space into a wellness room, fitted with sun lamps, art materials, diffusers, massage chairs, yoga mats, and more, that will help students who are at a higher risk for Seasonal Affective Disorder during the cold New England winters.
TechClub at Ottawa University
TechClub is a student club founded at Ottawa University for students to develop their skills in the field of science, technology, and education. TechClub is working to establish a STEM education program, and AE's Future Together grant will help extend its STEM project camps in Ottawa, KS and Surprise, AZ, as well as purchase robotics equipment that will help expand the projects the club will be able to pursue.
Nest4Us
NEST4US is a 501©3 nonprofit with a mission to make the world better through kindness by mobilizing volunteers worldwide to advance progress on societal issues and spark equitable solutions for the greater good. AE's Future Together grant will further expand NEST Nurtures internationally, which would provide 250,000+ meals to impoverished communities, launch a joint day of service featuring global youth-led philanthropic initiatives, amplify their Nourish2Flourish zero-hunger initiative, and implement more KindNEST Karts in schools worldwide to encourage students to perform intentional kind acts year-long by offering positive reinforcers.