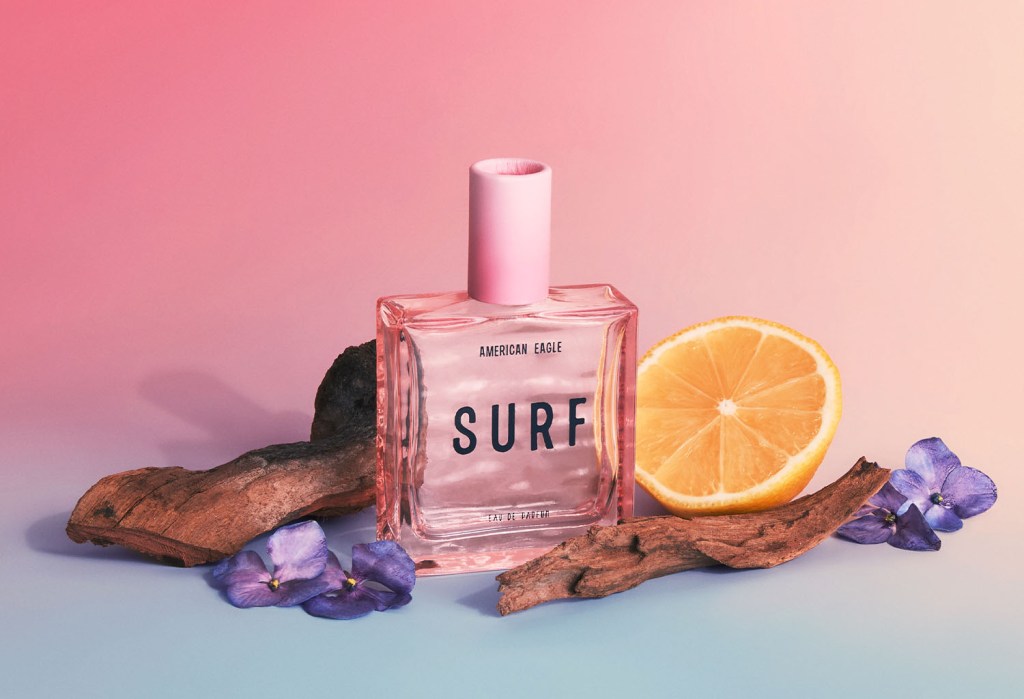 Same scent, new wave! The fresh, vibrant Surf perfume, cologne, and travel mist you love is now better than ever with a new look, more sustainable packaging, and vegan and cruelty-free formula, containing no parabens, phthalates, sulfates, or palm oils.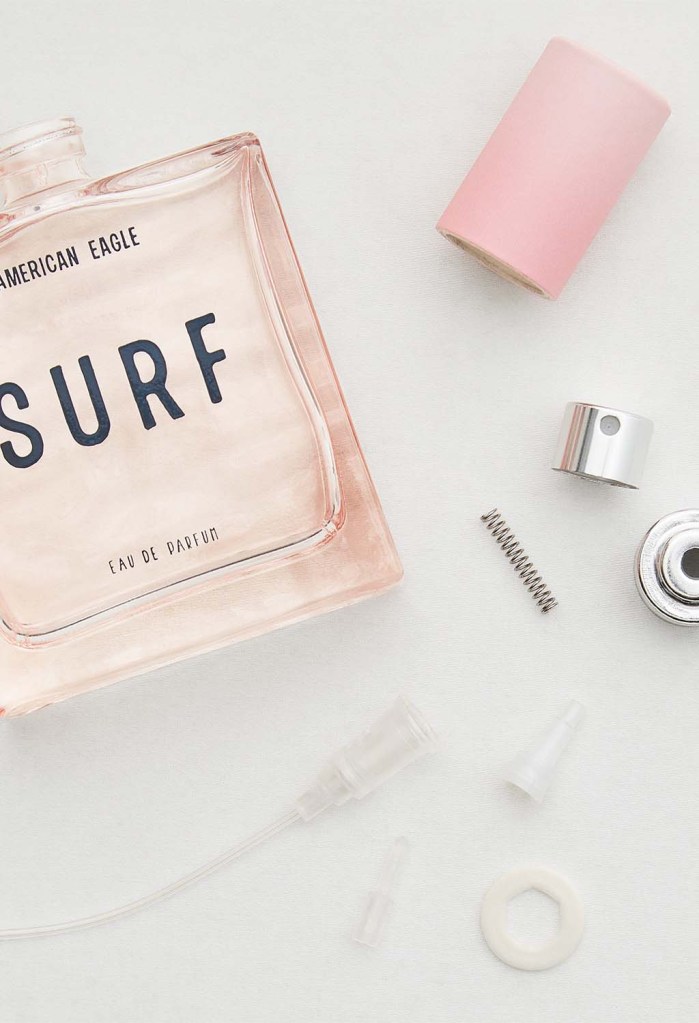 More Sustainable Packaging = Happier Oceans & Waves
Made with 100% recyclable packaging materials.
Uses Forest Stewardship Council (FSC) certified paperboard, which comes from responsibly managed forests.
Twist-off pumps are easily removed for ease in recycling or reuse.
100% paper caps on the eau de cologne and eau de parfum are biodegradable/
Actuators (part of the spray pump!) are made with post-consumer resin plastics – a sustainable option that helps reduce the amount of waste sent to landfills.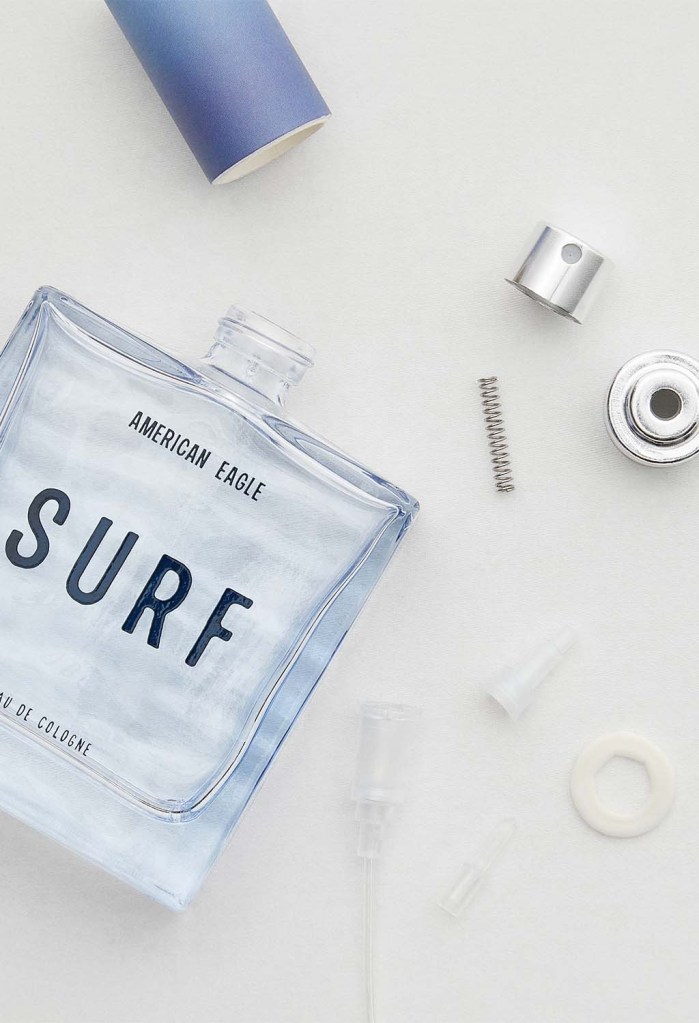 How to Recycle Surf Eau de Parfum & Surf Eau de Cologne
Remove fragrance from carton. Remove paper cap. Twist open the aluminum screw pump to separate from the glass bottle. Pull the straw so it detaches from the pump. When separated, these materials are 100% recyclable!
Rinse any remaining product to clean.
Make sure all items are dry before placing in your municipal recycling bin.