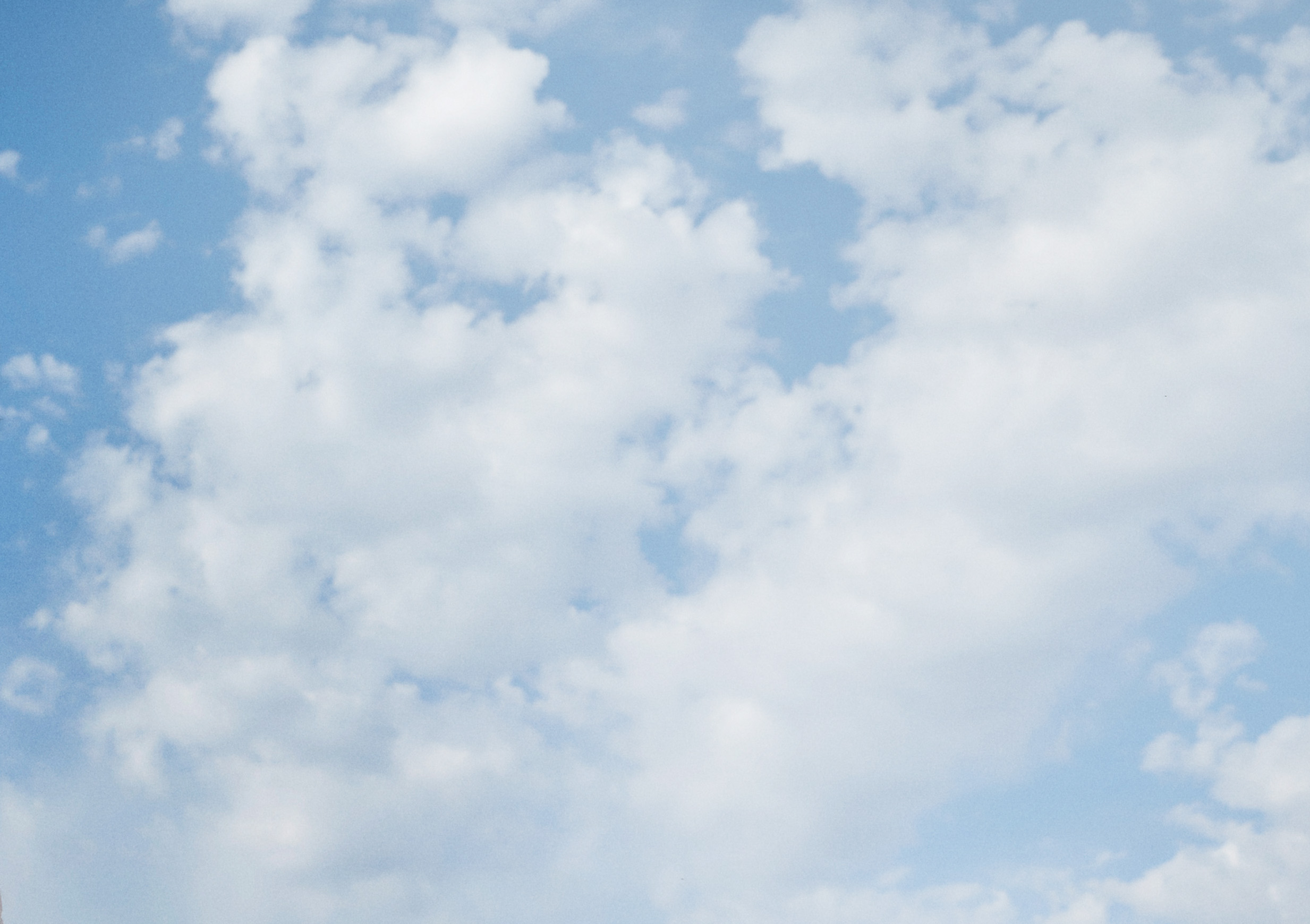 The Impact We Made Together in 2021
2021 was proof that when we join forces with you to support causes we care about, you all SHOW UP and then some. Check out a few of the ways you helped us make a difference (and donate more than $15 million around the world!) this year.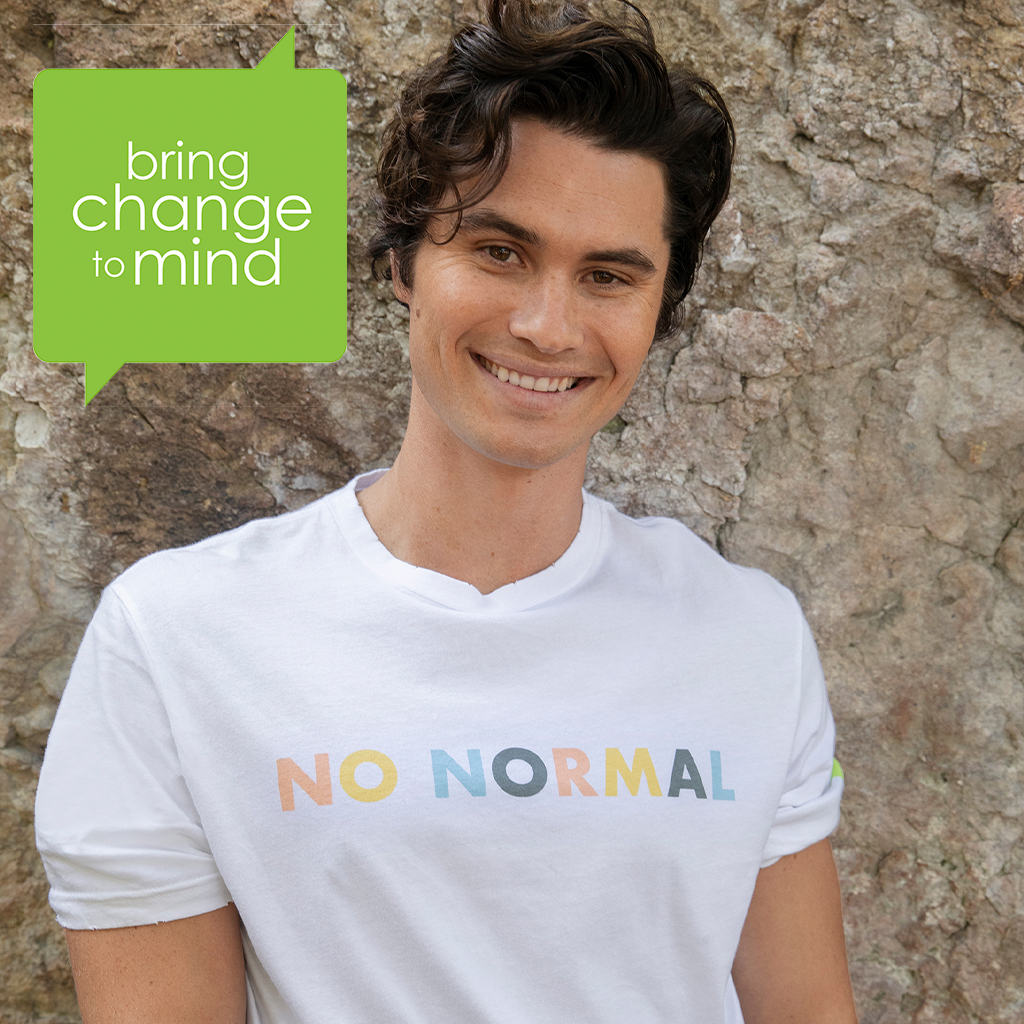 Supporting Mental Health
We partnered with actor and AE cast member Chase Stokes to support Bring Change to Mind, a nonprofit dedicated to ending the stigma around mental illness. Together with Aerie and all of YOUR contributions, we raised more than $882,000 – the largest donation in the charity's history! Those funds are being used to expand BC2M's High School Program, which gives students a platform to share their voices, raise awareness around mental health, and empowers them to educate one another, their communities, and to create a culture of peer support.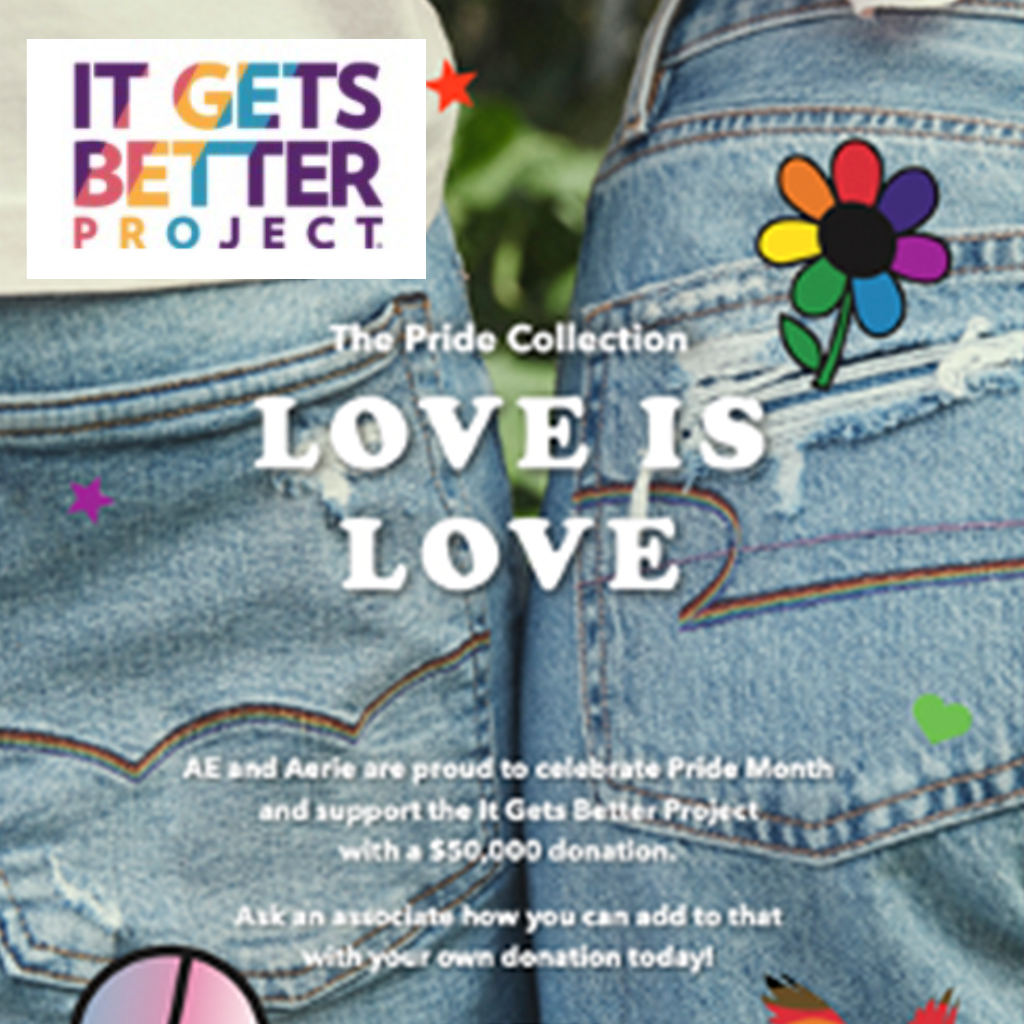 Standing for Equality
We continued our long-standing partnership with the It Gets Better Project to uplift, empower, and connect LGBTQ+ youth around the world. With the $1.1 million you helped us raise, It Gets Better is launching a new initiative called 50 States, 50 Grants, 5,000 Voices to empower, uplift, and connect LGBTQ+ youth through school-based projects across the country. Applications are being accepted here.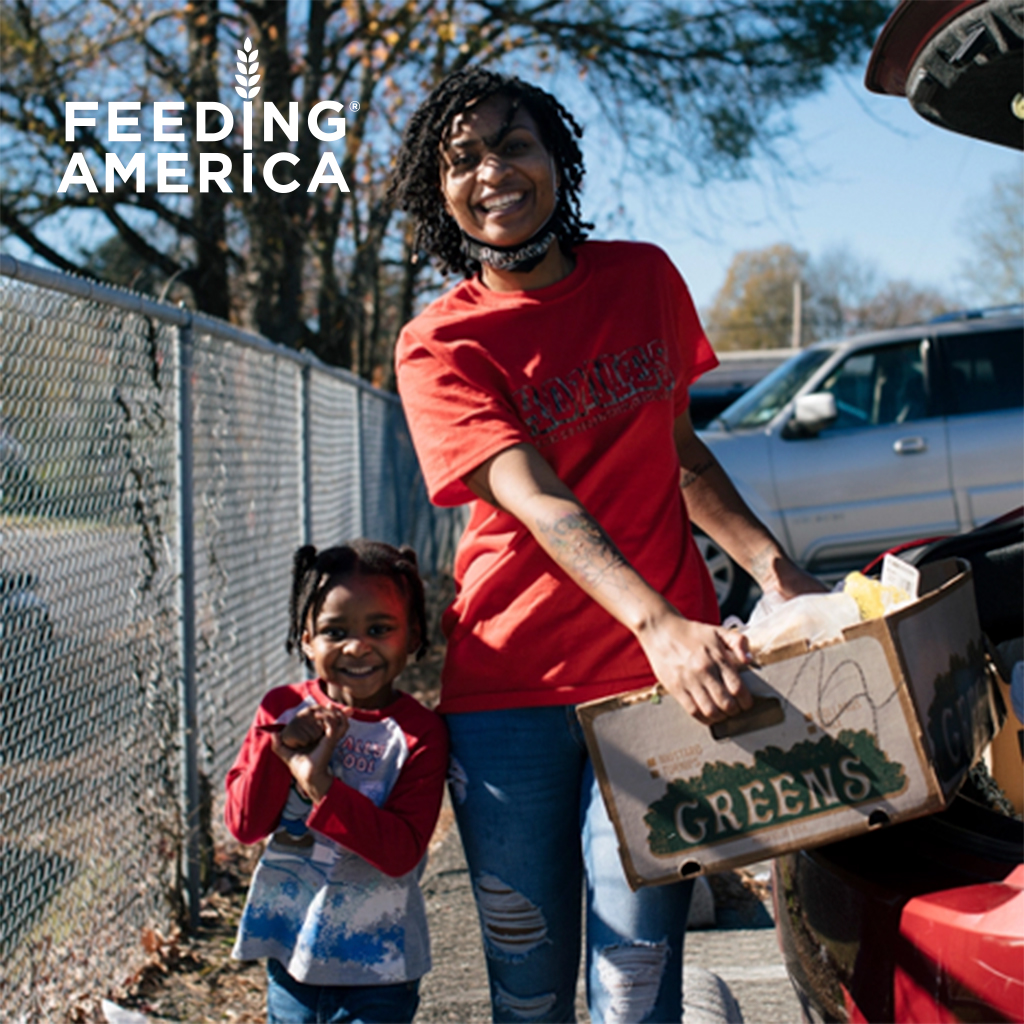 Ending Hunger
For the second consecutive year, AE and Aerie partnered with Feeding America and Food Banks Canada in the fight to end hunger during the holiday season. With support from you, we raised enough funds to help provide more than 25 million meals for people in need across the U.S. and Canada. We also donated nearly 18,000 non-perishable items collected by customers and AE and Aerie associates to local food banks across the country!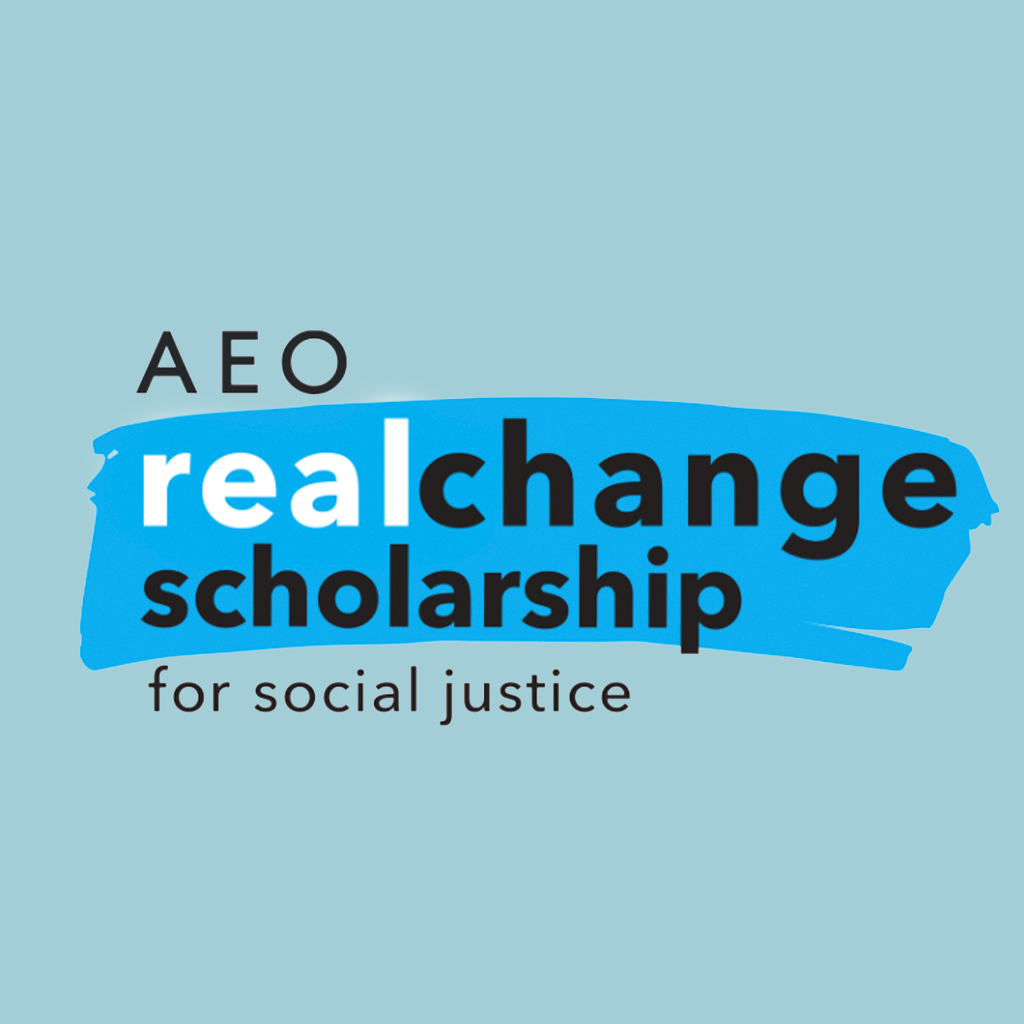 AEO REAL Change Scholarship for Social Justice
This year, we launched the AEO Real Change Scholarship for Social Justice, a $5 million scholarship fund to support AEO associates who are actively driving anti-racism, equality, and social justice initiatives in their communities. You can learn more about our first 15 scholarship recipients here!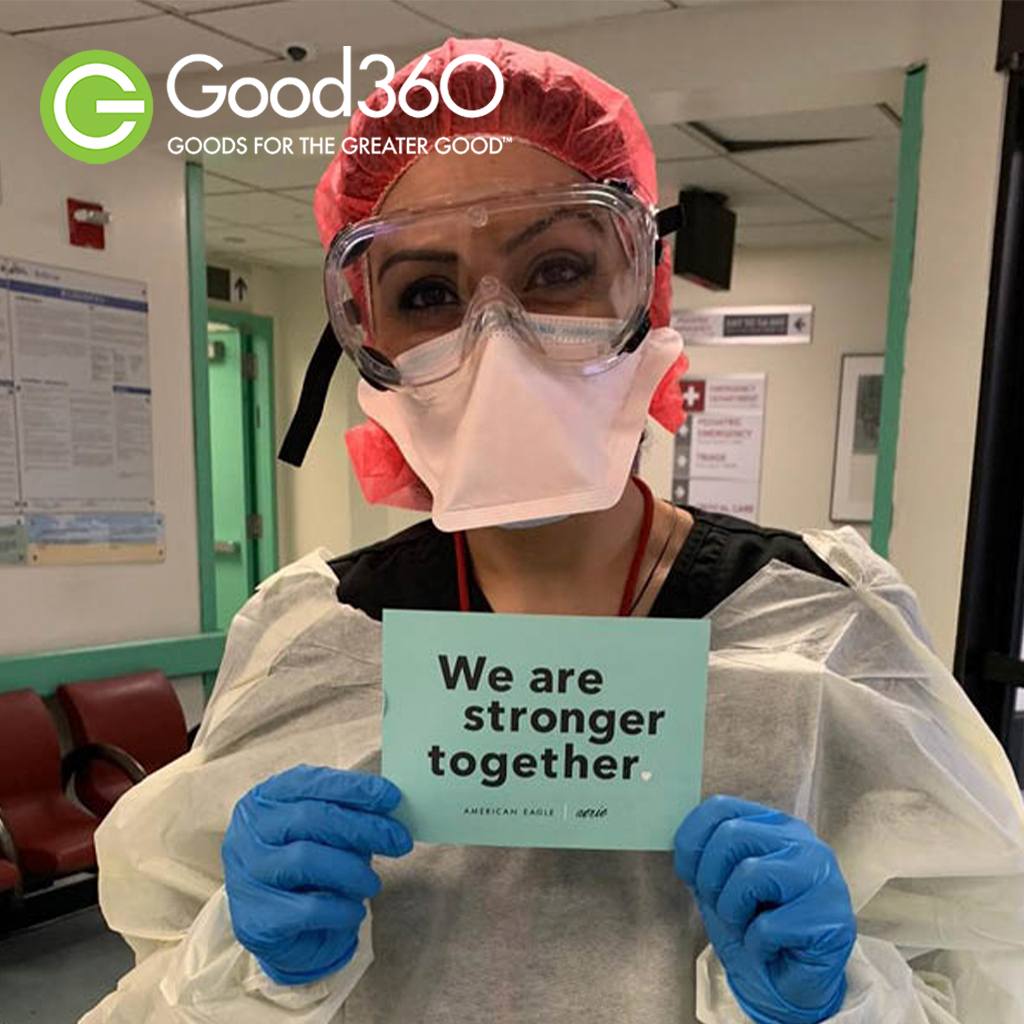 Fighting COVID-19
Together with Aerie, we donated 40 million disposable face masks to Good360 to aid in the fight against COVID-19 and the Delta and Omicron variants in underprivileged communities.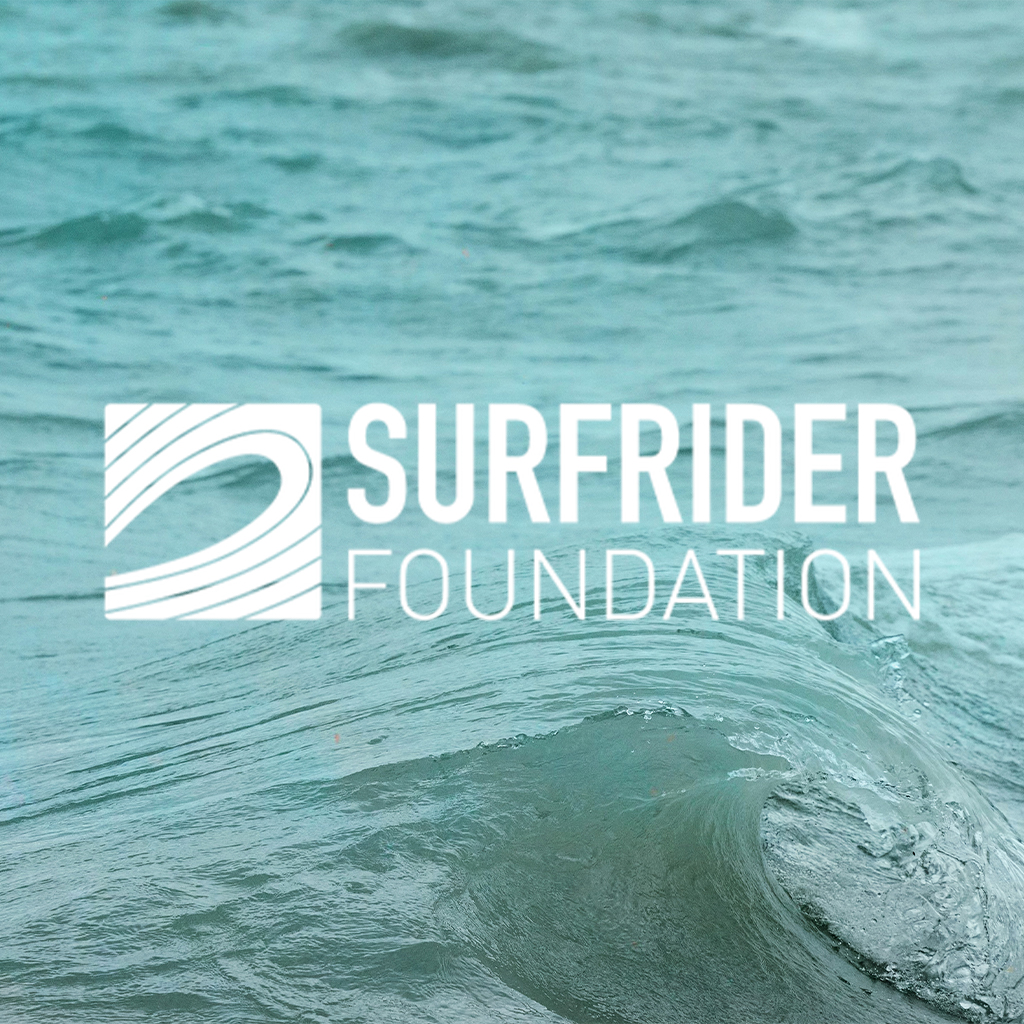 Protecting Our Planet
We continued our commitment to sustainability through an Earth Month partnership with the Surfrider Foundation, an organization dedicated to the protection and enjoyment of the world's oceans, waves, and beaches. With contributions from AE, Aerie, and customers like you, we donated $695,000 – the largest corporate gift in the charity's history! – to support Surfrider's Student Club Network.