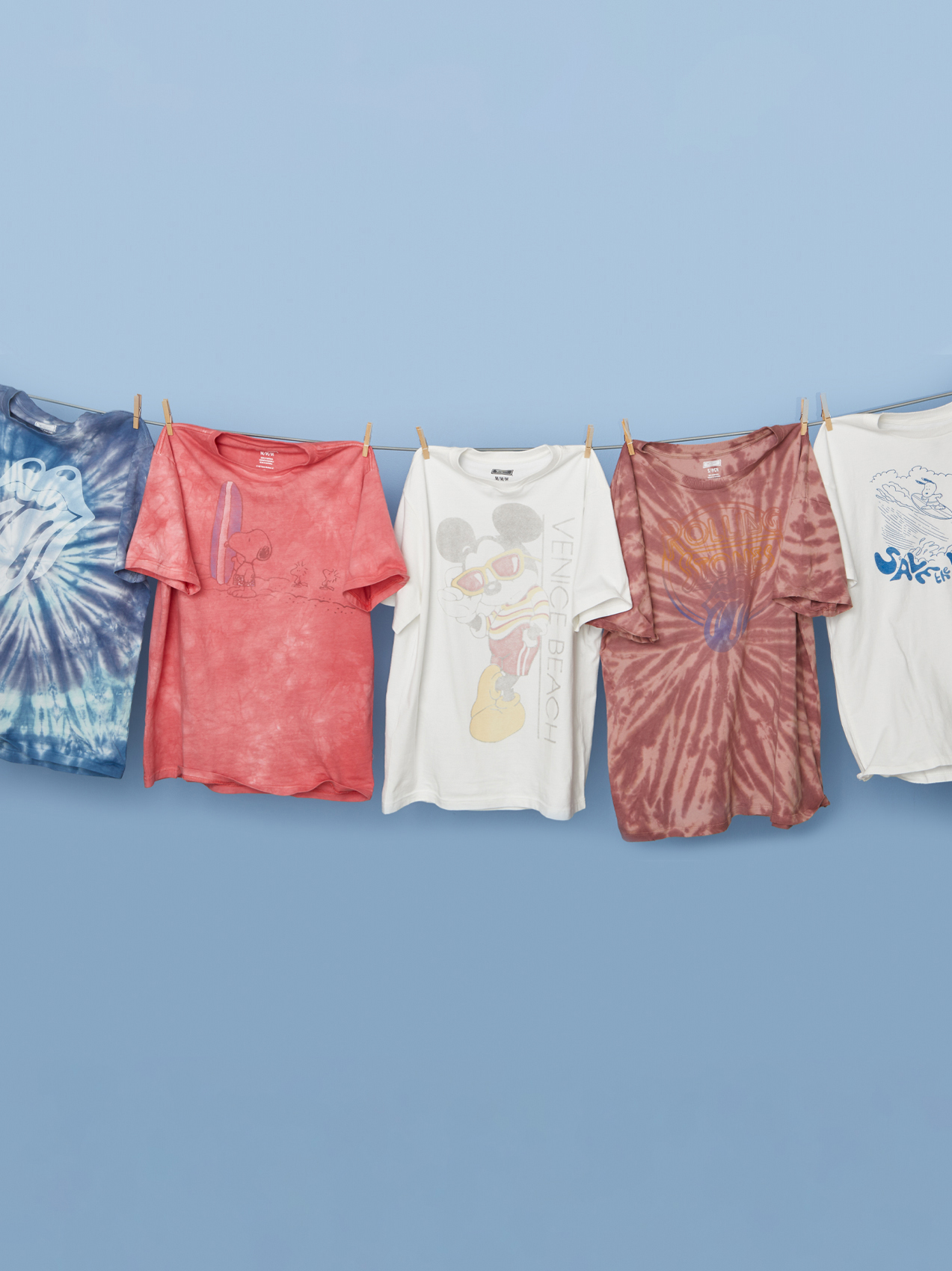 Thank You For Supporting the Surfrider Foundation
Your donations have been counted, and we're proud to announce that because of YOU, we were able to donate $695,391 to the Surfrider Foundation, the largest gift in the charity's history!
Not only did you purchase AE for Surfrider tees in honor of Earth Day, you also made tons of donations at checkout both online and in stores.
Here's what Surfider's CEO Dr. Chad Nelsen has to say: "We are extremely grateful for the support of American Eagle, Aerie and their customers. The collective donation received in 2021 is the largest corporate gift in our organization's history, and will enable us to make strides toward our goals of eliminating plastic pollution at the source, defending clean water and access to safe and enjoyable recreation at the beach, and supporting the next generation of coastal defenders through our growing Student Club Network."
Founded in 1984 by a handful of visionary surfers in Malibu, California, the Surfrider Foundation now maintains over one million supporters, activists and members, with more than 170 volunteer-led chapters and student clubs in the U.S., and more than 700 victories protecting our coasts. Learn more at surfrider.org.

Surfrider fights for: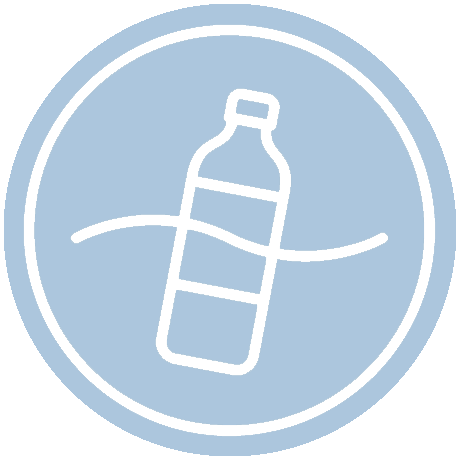 Plastic Pollution: Reducing the impact of plastics in the marine environments that surround us.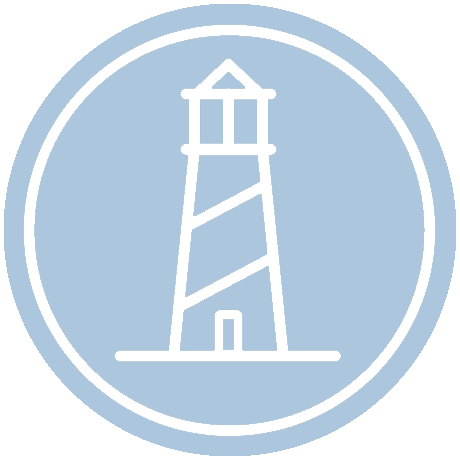 Coastal Preservation: Taking on issues that threaten our beaches and natural shorelines.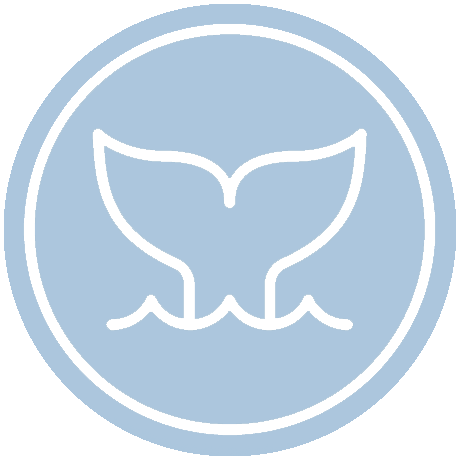 Ocean Protection: Defending our oceans from challenges threatening the vitality of the ecosystem.
Clean Water: Protecting the health and sustainability of our planet's most precious resource.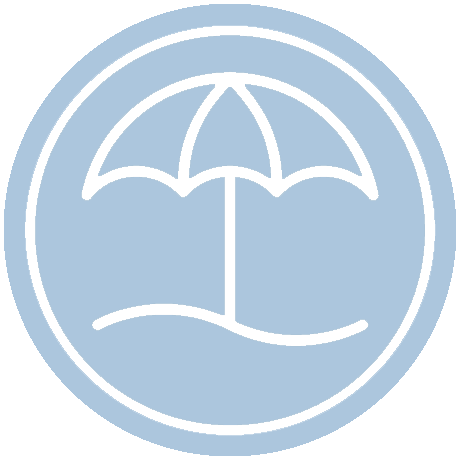 Beach Access: Working with decision-makers to ensure full and fair beach access for all to enjoy.