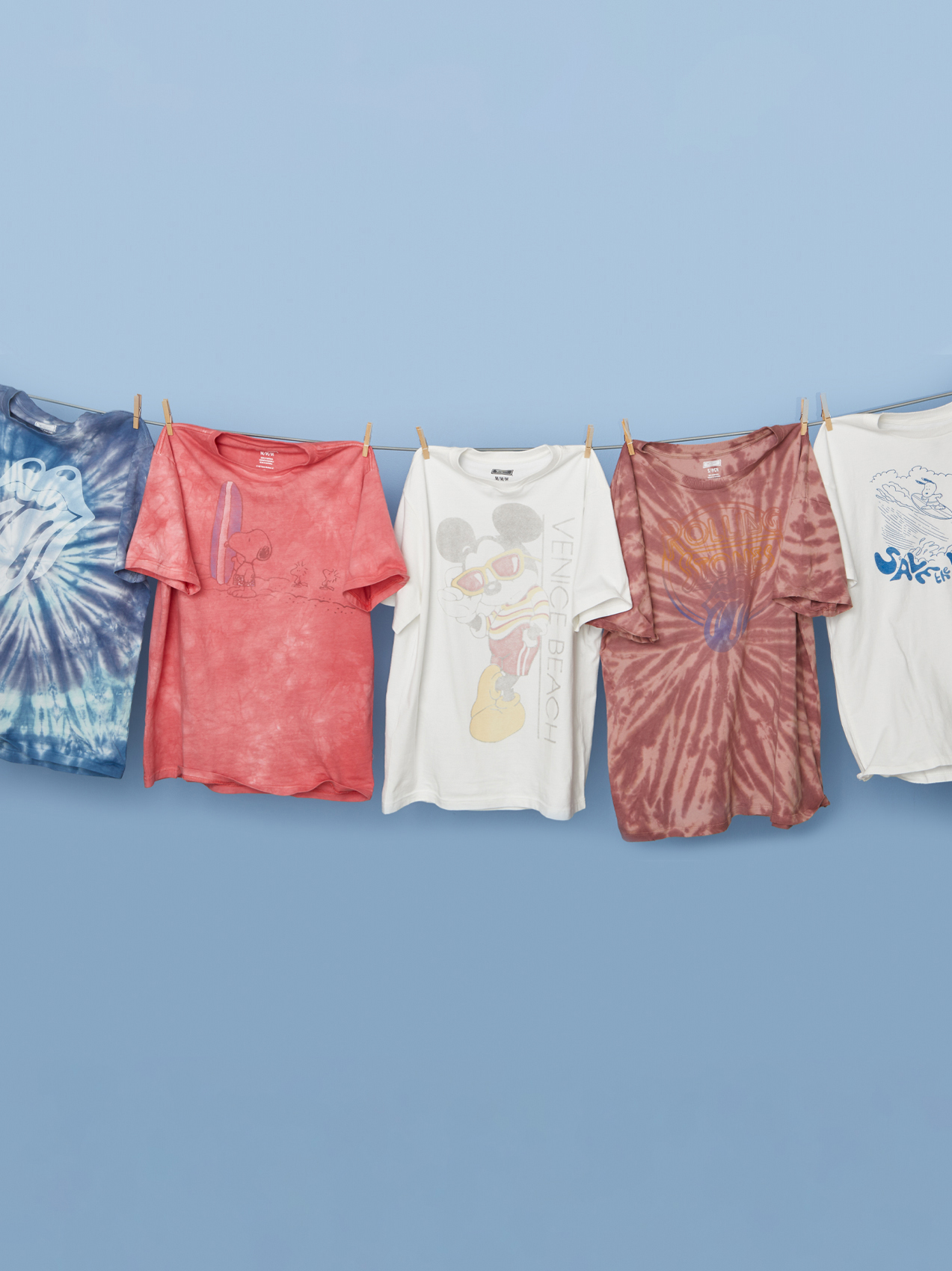 Real Good Tees: Supporting the Surfrider Foundation
Nothing says "spring is here" quiiiite like a day at the beach. That's why our latest collection of Real Good tees (made with sustainably sourced cotton!) are supporting the Surfrider Foundation, a grassroots nonprofit organization dedicated to protecting the world's ocean, waves, and beaches, for all people.
One dollar from the sale of every tee in this limited-edition collection goes to the Surfrider Foundation, up to $25,000 total.
Founded in 1984 by a handful of visionary surfers in Malibu, California, the Surfrider Foundation now maintains over one million supporters, activists and members, with more than 170 volunteer-led chapters and student clubs in the U.S., and more than 700 victories protecting our coasts. Learn more at surfrider.org.

Surfrider fights for: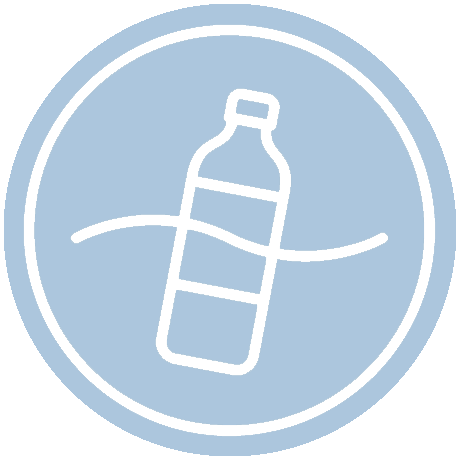 Plastic Pollution: Reducing the impact of plastics in the marine environments that surround us.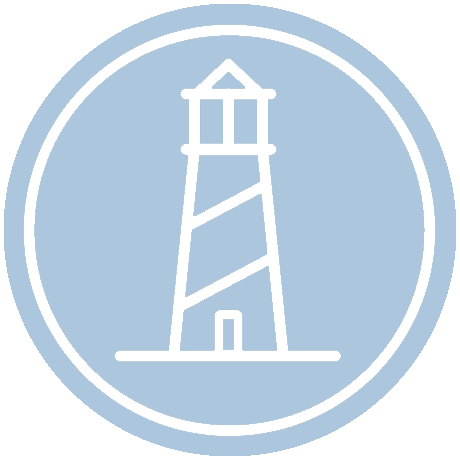 Coastal Preservation: Taking on issues that threaten our beaches and natural shorelines.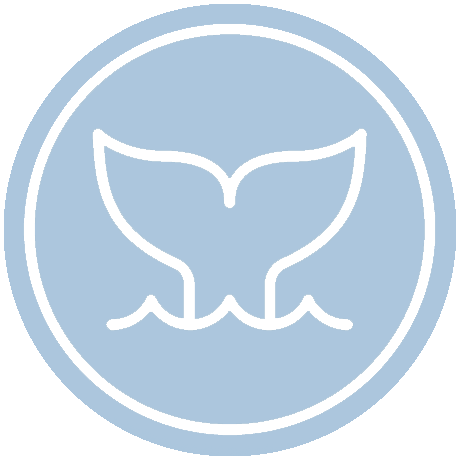 Ocean Protection: Defending our oceans from challenges threatening the vitality of the ecosystem.
Clean Water: Protecting the health and sustainability of our planet's most precious resource.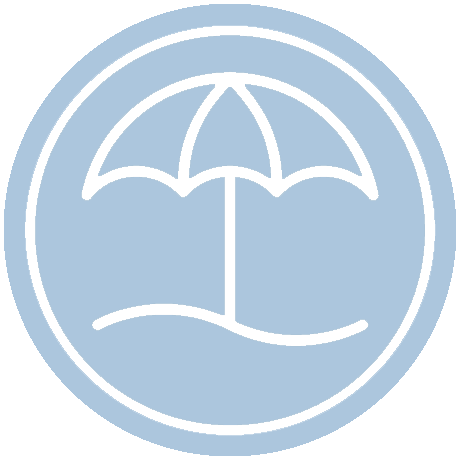 Beach Access: Working with decision-makers to ensure full and fair beach access for all to enjoy.