Mary-Pat Hector
Student Rights & Voting Rights
A recent graduate of Spelman College, Mary-Pat founded the Youth in Action nonprofit at age 12 and by the age of 19, she became the youngest woman and person of color to run for public office in the state of Georgia, losing by only 22 votes.
Follow Mary-Pat: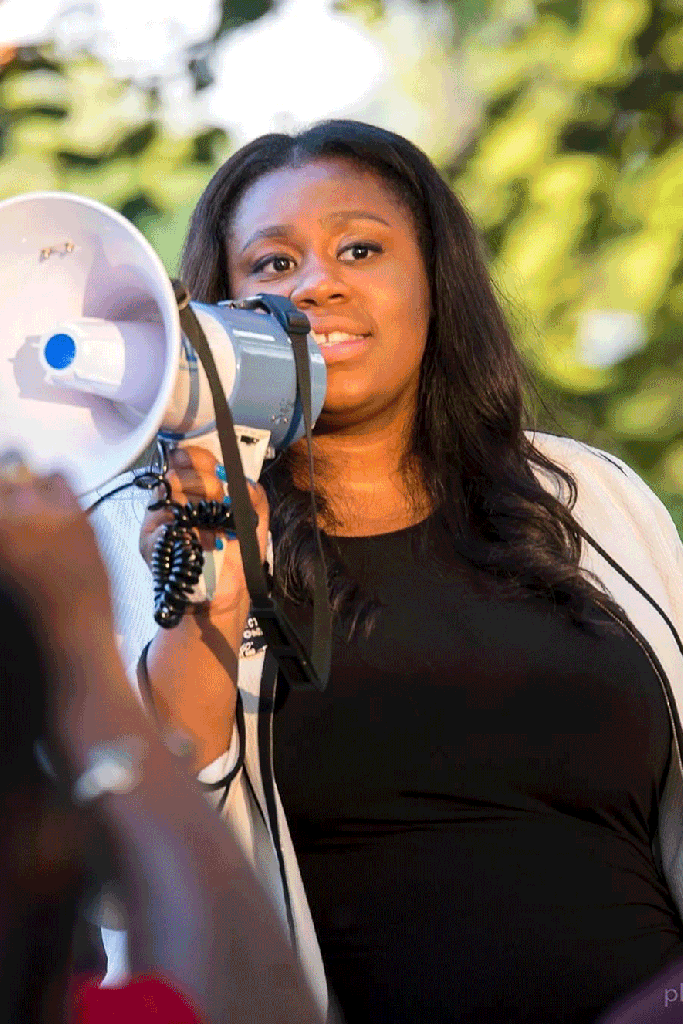 "It's okay to talk about things that are going to make people uncomfortable, because that is how change begins."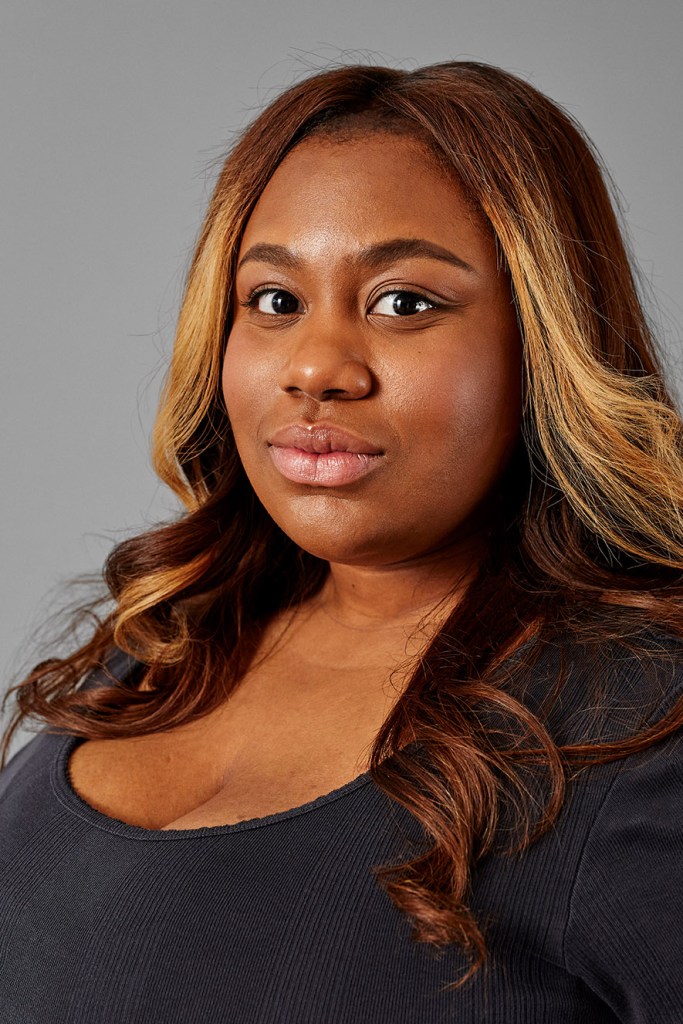 Be the Change
Learn more about Mary-Pat, including her work as the National Youth Director for National Action Network, one of this country's largest civil rights organizations, and being awarded a Fellow of Peace First Fellowship for her national campaign called "Think Twice," which provides teen-safety workshops for schools.

Inspired By
My mom
Melanie Campbell, Executive Director & Chief Executive Officer of the National Coalition on Black Civic Participation
Women who work hard every day to break barriers and will never get noticed for the work they do

Faves
Author: Chimamanda Ngozi Adichie
Music: Afrobeats, mix playlists with Roddy Ricch, Burna Boy, Santan Dave, Kizs Daniel, Ed Sheeran, City Girls
Recognition
Mary-Pat shared the story of Think Twice, her national campaign that educates youth on non-violence and other issues crippling her generation, at TEDxYouth@TheBeltline in May 2016.
"Democracy plays a major role in my life as a black woman in America. I have no choice but to care about how this works out. Whether it is the presidential election or the election of those on a more local level."
Spelman College
Mary-Pat Hector Leads Local Effort to Help Flint Residents
Spelman College
Mary-Pat Hector, C'2019, Named "Women Making a Mark' Honoree
National Action Network
Profile of the National Youth Director of the National Action Network & Founder of Youth in Action
Diverse Education
Activist Fights to Empower Young Change Agents