This holiday season we're partnering with Delivering Good to help YOU take action against something that affects 1 in 10 young people, ages 18-25: homelessness.
You can donate to Delivering Good during checkout and you can shop an exclusive collection designed by the AExME Council in partnership with Delivering Good – 100% of sales will go directly to helping homeless youth near you!
Wanna learn more about Delivering Good? Us, too. So we asked Delivering Good's President and CEO, Lisa D. Gurwitch, a few questions about the nonprofit, which has donated more than $2 billion worth of new products to individuals in need since 1985.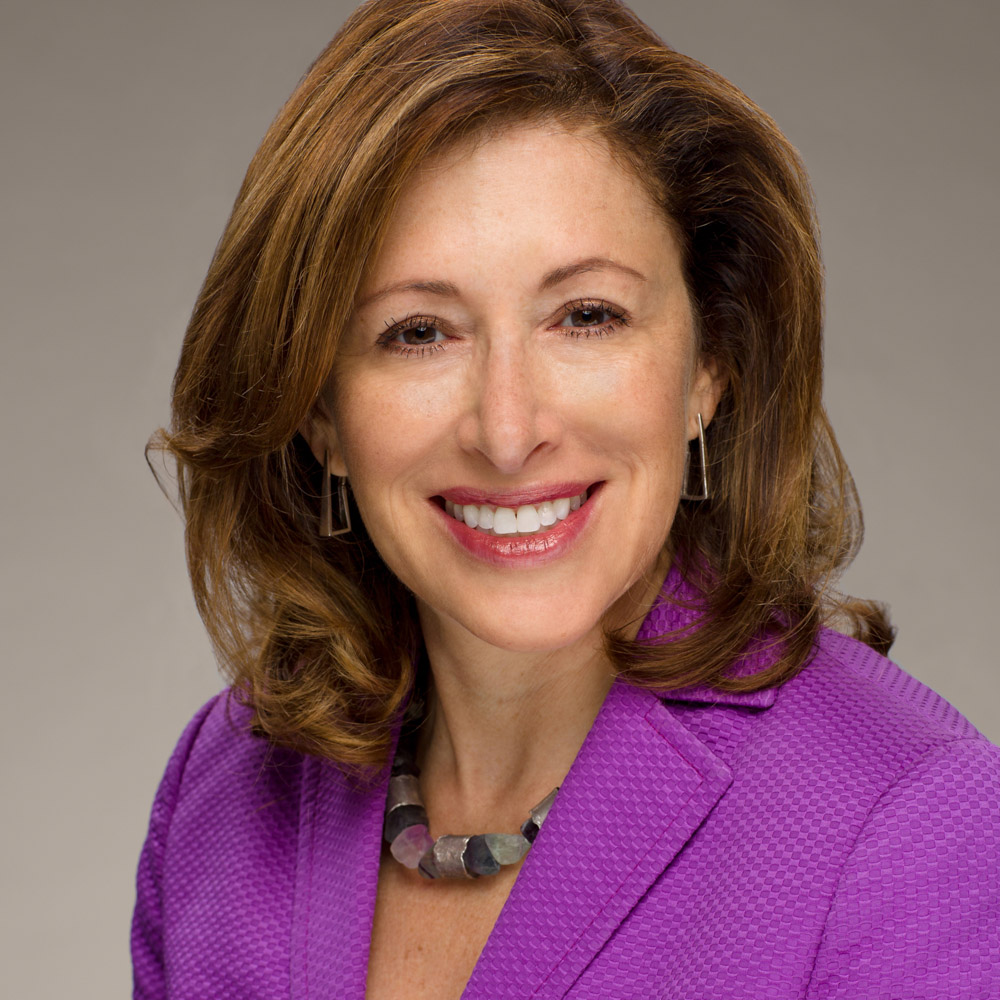 Q: What does Delivering Good do?
First and foremost, Delivering Good provides a sense of hope, dignity, and self-esteem to people experiencing challenging times. In today's world, businesses believe it's their responsibility to support their local communities, and Delivering Good serves as the link between brands and a network of community nonprofit partners with which we work, to provide brand-new items to families, children, and individuals affected by poverty and natural disaster.
Q: What's your role at Delivering Good?
I am the President and CEO of Delivering Good, but more importantly, I am an individual who feels it is important to serve others and to meet unmet needs. As the CEO of a nonprofit, I have the privilege of working with some of the best and brightest thought leaders across a variety of industries. I am constantly inspired by the people with whom I work – from board members, partners, my staff, and the agencies we support. And at the end of the day, when I can connect with a mother who needs a new backpack for her child or offer a hug and a blanket to a great-grandma who lost everything in a hurricane, I am simply a friend.
Q: How have AEO and Delivering Good made a difference together?
Together, we have provided over 70,000 brand-new hats and other new product including accessories and gift boxes to young adults across the country.
Q: How do poverty and tragedy affect young people in America today?
Every young person deserves to feel loved, appreciated, and worthy. Every young person deserves the opportunity to succeed. Every young person deserves to be supported through tough times.
Q: What are some things we can do to help homeless youth in our own communities?
The Department of Justice estimates that every year, over 1.7 million teens experience homelessness in the US – 1.7 MILLION! The need is great, and as you can imagine, the opportunities to help are great! I encourage everyone to research local nonprofits that serve this demographic and volunteer their time as mentors, facilitators, or friends. Many nonprofits operate very lean teams, so financial donations are the best way to support in a very simple and effective way. And of course, donating to Delivering Good! For every $10 we receive, we are able to distribute $100 worth of brand-new products to people in need – so you know that your contribution will go a long way when you work with us!
Check out how Delivering Good is changing lives!