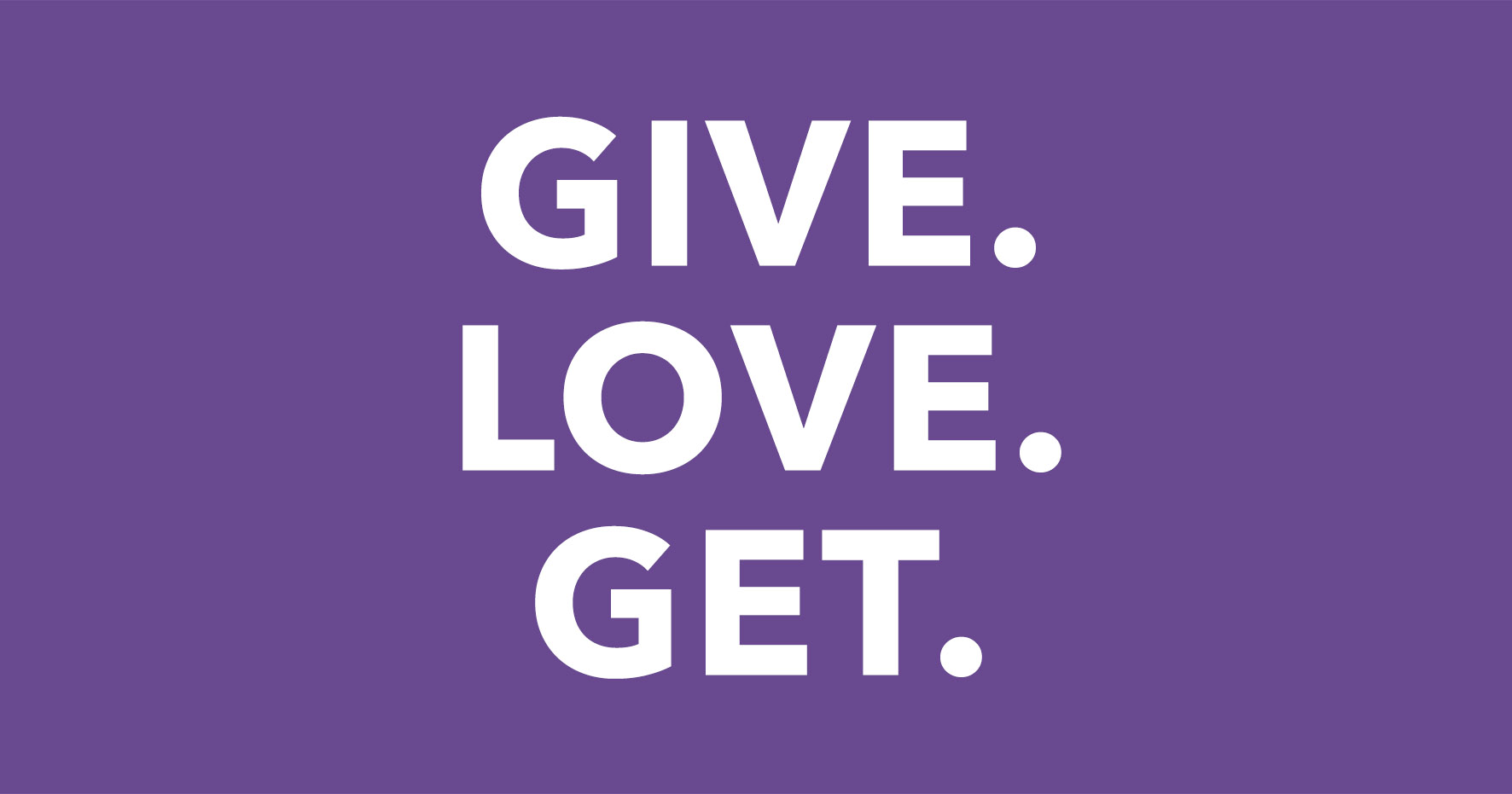 The holidays are almost here! And this year, it's all about giving back AND getting what you want.
Enter for your chance to win a 5-minute shopping spree at your AE store – with a charitable twist! The more styles you grab, the bigger our matching donation to Delivering Good, which helps support homeless and underprivileged youth near you.
ENTER FOR A CHANCE TO WIN!

Five winners will be selected with a match up to $2,500 each. Total matching donation not to exceed $12,500 USD.
Watch these submissions for inspiration, then post your own video about what makes the holidays special in YOUR hometown!
[youtube https://www.youtube.com/watch?v=ZZBSt4gkImo&w=560&h=315%5D
[youtube https://www.youtube.com/watch?v=gWHBObgGO4A&w=560&h=315%5D
[youtube https://www.youtube.com/watch?v=iCGfgD715k8&w=560&h=315%5D