For the fourth year in a row, AE is proud to support the It Gets Better Project by donating 100% of sales of our annual Pride collection to the nonprofit, which uplifts, empowers, and connects LGBTQ+ youth around the world. But inclusivity starts from the inside out, which is why we're taking this opportunity to reflect on what equality, individuality, and a better future mean to us.
We kicked off our series of guest posts about love, acceptance, and how it really DOES get better with our Global Brand President, Chad Kessler, and have followed up with posts from associates across the country. Now, Brandon, a store manager in Iowa, shares how the first step to loving others is loving yourself.

BRANDON KLOUDA
Store Manager in Sioux City, IA
Working for a company that accepts you for who you are has truly made me love coming to work. The amount of support I have received from everyone at AE has truly made me feel welcome and able to be myself. The fact that we support LGBTQ+ communities at AE has a special place in my heart. I spread the word of such support and reach out to people to tell them that AE is a safe and amazing place to work.
I would tell my younger self that it does in fact get better. Coming out as gay and being a single dad scared me to death. But the amount of support I got from family and peers has been overwhelming.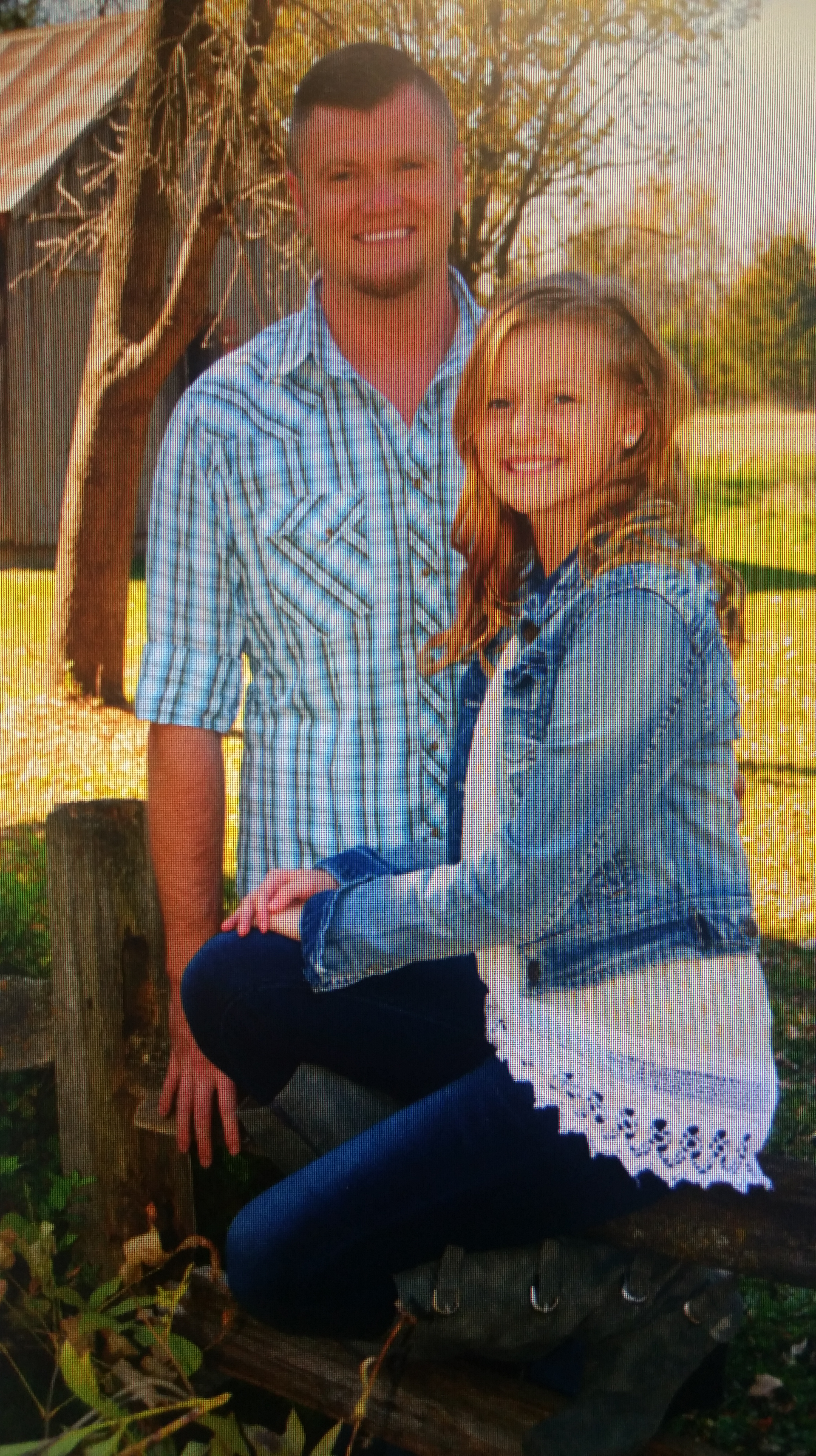 The best advice I've received is to be yourself and love yourself.
I celebrate me by being the best version of who I am and accepting the fact that there is nothing wrong with me.
Love yourself so you can love others.

Everyone has a story to tell. What's yours? Share it with #ItGetsBetter @americaneagle to show your support and inspire LGBTQ+ youth around the world!