For the fourth year in a row, AE is proud to support the It Gets Better Project by donating 100% of sales of our annual Pride collection to the nonprofit, which uplifts, empowers, and connects LGBTQ+ youth around the world. But inclusivity starts from the inside out, which is why we're taking this opportunity to reflect on what equality, individuality, and a better future mean to us.
We kicked off our series of guest posts about love, acceptance, and how it really DOES get better with our Global Brand President, Chad Kessler, and have followed up with posts from associates across the country. Now, Jen Warren, an associate in Kansas, shares how important it is not just to stand by LGBTQ+ communities, but also to educate allies.

JEN WARREN
Operations Clerk at Distribution Center in Ottawa, KS
I am an openly gay, 34-year-old, AEO employee at the distribution center in Ottawa, KS. I have worked for AEO since October 2006. I love nothing more than to be able to come to work and know that my job is not in jeopardy because of who I am.
I could not be more proud of who I work for because of AEO's support of all people, not just LGBTQ+ people. Obviously, that hits closest to home for me, but I appreciate ALL the equality in our workplace.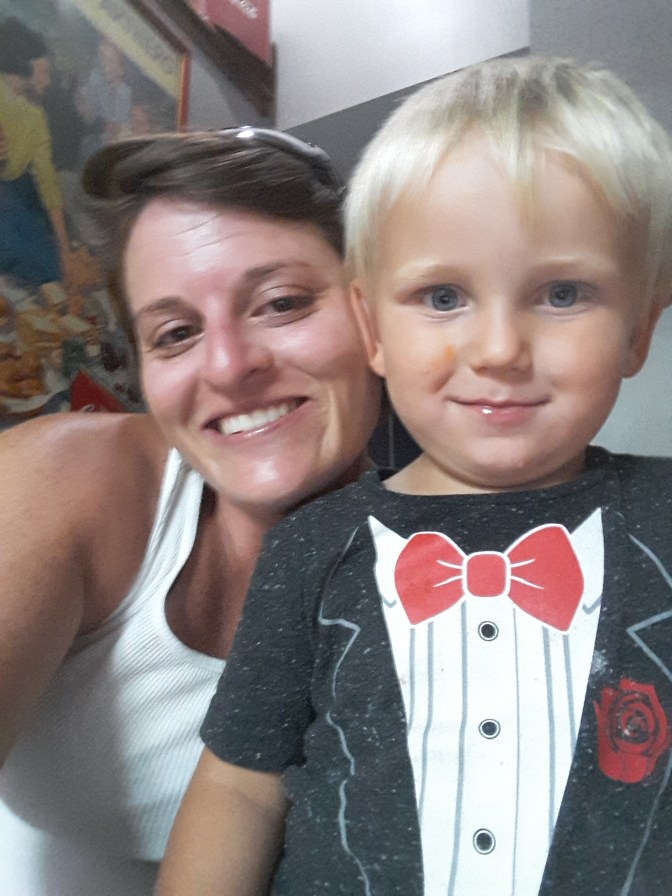 Times have certainly changed in the last 15 years since I came out. I can't imagine having to come out before then. I am very happy that kids these days have far more opportunities to be successful with programs such as It Gets Better, which is supported by AE's Pride collection.
Educating allies is just as important, if not more important. Educating parents of gay children is so important, too, especially in these parts.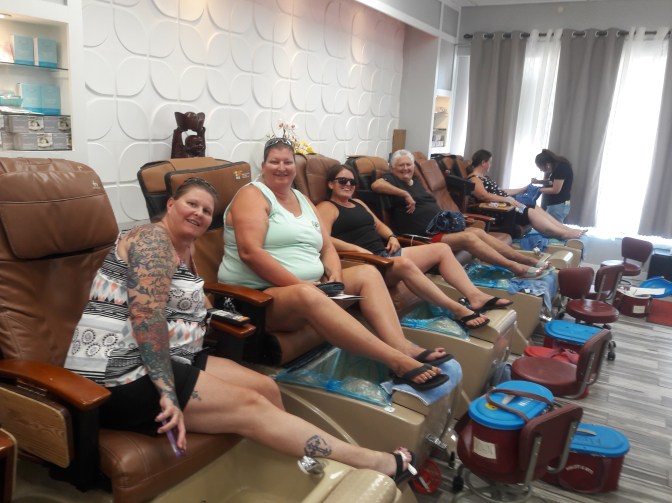 Let me tell ya! I believe AEO's policies have helped turn around a few employees on their feelings about homosexuality. I was born and raised in Ottawa, Kansas. It could use all the education it can get on LGBTQ+ rights. AEO helps the case!

Everyone has a story to tell. What's yours? Share it with #ItGetsBetter @americaneagle to show your support and inspire LGBTQ+ youth around the world!