HERE'S WHAT 17K POUNDS OF RECYCLED DENIM LOOKS LIKE
When it came to stepping up this past Earth Day to help reduce clothing waste, the AE fam came through in a MAJOR way. Between the months of April and June alone, you donated more than 17,600 pieces of denim. That's HUGE. Like, 17 thousand pounds huge. Or 9 tons huge. Or a dozen schoolbuses… you get the idea.
Thank you for going above and beyond to bring in your old jeans and help divert so much denim from landfills. Your recycled jeans will be broken down and turned into housing insulation in partnership with Cotton's Blue Jeans Go Green™ program to be used in building efforts across the country. Here's a look at what they've been able to accomplish so far: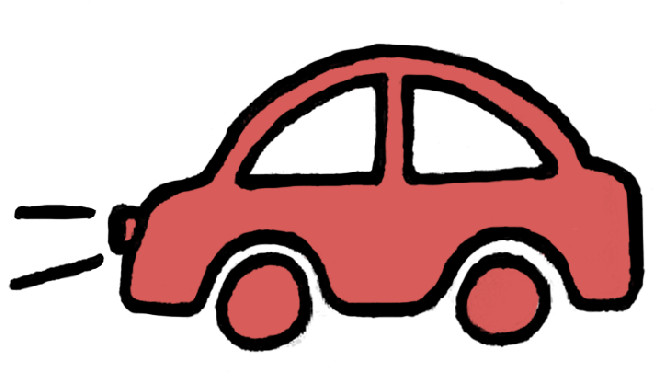 Diverted over 1,230 tons of textile waste – the weight of nearly 615 cars.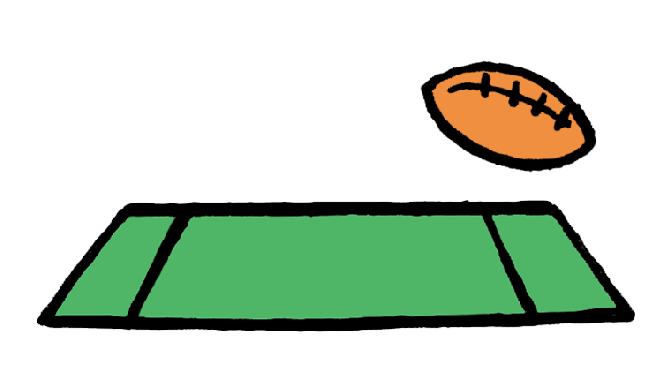 Produced nearly 4.83 million square feet of UltraTouch™ Denim Insulation from recycled denim – enough to line 83 football fields
Provided enough insulation to various Habitat for Humanity affiliates across the U.S. to insulate over 690 Habitat for Humanity homes. (Based on a 1,000 square foot house)
Blue Jeans Go Green™ is a trademark of Cotton Incorporated.