Let's talk fabric. You probably know all about cotton (so classic, so cool), but what about man-made cellulose fabrics like rayon and viscose? These fabrics are super-soft, breathable, and lightweight, which makes them perfect for drapey tops and dresses, and for blending into the comfy, stretchy jeans you love.
But like so many amazing things, there's a downside.
We've learned that viscose and rayon aren't quite as sustainable as we'd thought. Sure, they're made from trees, which are a renewable resource, but every year, 150 million trees are cut down to create fabric. And we want more healthy forests, not less. Forests soak up carbon dioxide, which slows down climate change. Plus, think of all the plants, animals, and people who rely on those ecosystems for food, water, medicine, and more.
That's why AEO—along with 125 other major brands—has partnered with the environmental nonprofit group Canopy to educate ourselves and our suppliers, and ensure the clothing we make for YOU is free of fibers from ancient and endangered forests.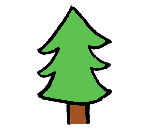 2020, we plan to eliminate sourcing from ancient and endangered forests.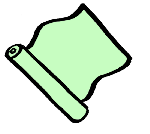 By 2025, we plan to shift to more environmentally and socially beneficial fabrics, with a focus on recycled materials, fiber alternatives such as agricultural residues, and products that originate from Forest Stewardship Council-certified forests and plantations.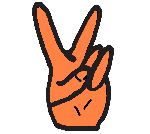 We'll respect and uphold human rights and the rights of communities. We plan not to source from companies that are logging forests illegally or in violation of indigenous and local people's rights.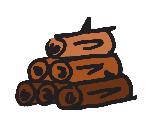 We plan to work with Canopy and our suppliers to protect remaining ancient and endangered forests across the world, including the Coastal Temperate Rainforests on Vancouver Island, the Great Bear Rainforest, Canada's Boreal Forests, and Indonesia's Rainforests.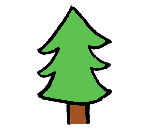 If we find out that any of our suppliers are engaging in practices that are not in line with our values (and YOURS), we plan to educate them and/or re-evaluate our relationships with them.
We ALL have the power to create change. AEO is committed to making sure the raw materials used to make your clothes are sourced in responsible, sustainable ways. How are you changing the world? Tag #AExME @americaneagle and let us know. You could be featured in an upcoming post!