Faith-Based Activist
A champion of social justice and racial healing, AExME Council member Imani uses her platform to address issues facing black women at predominantly white colleges.
"I fight for the little black girls who don't think they're going to go to college in Pittsburgh, who are written off because of their ZIP code,"
says Imani, who grew up in Pittsburgh's North Side neighborhood.
"I represent the black women in college who don't feel safe at their schools, who feel marginalized, and don't feel like they're enough because they're told they're small and voiceless."
A junior at Duquesne University studying theology and writing, Imani aspires to become a pastor. She's interned at the Friendship Community Church, works with youth programs at Macedonia Church of Pittsburgh, and believes that religion and faith are rooted in love—both a love of yourself and a love of your community. "When you have that group and that village, that's where you can learn to be fearless," Imani says.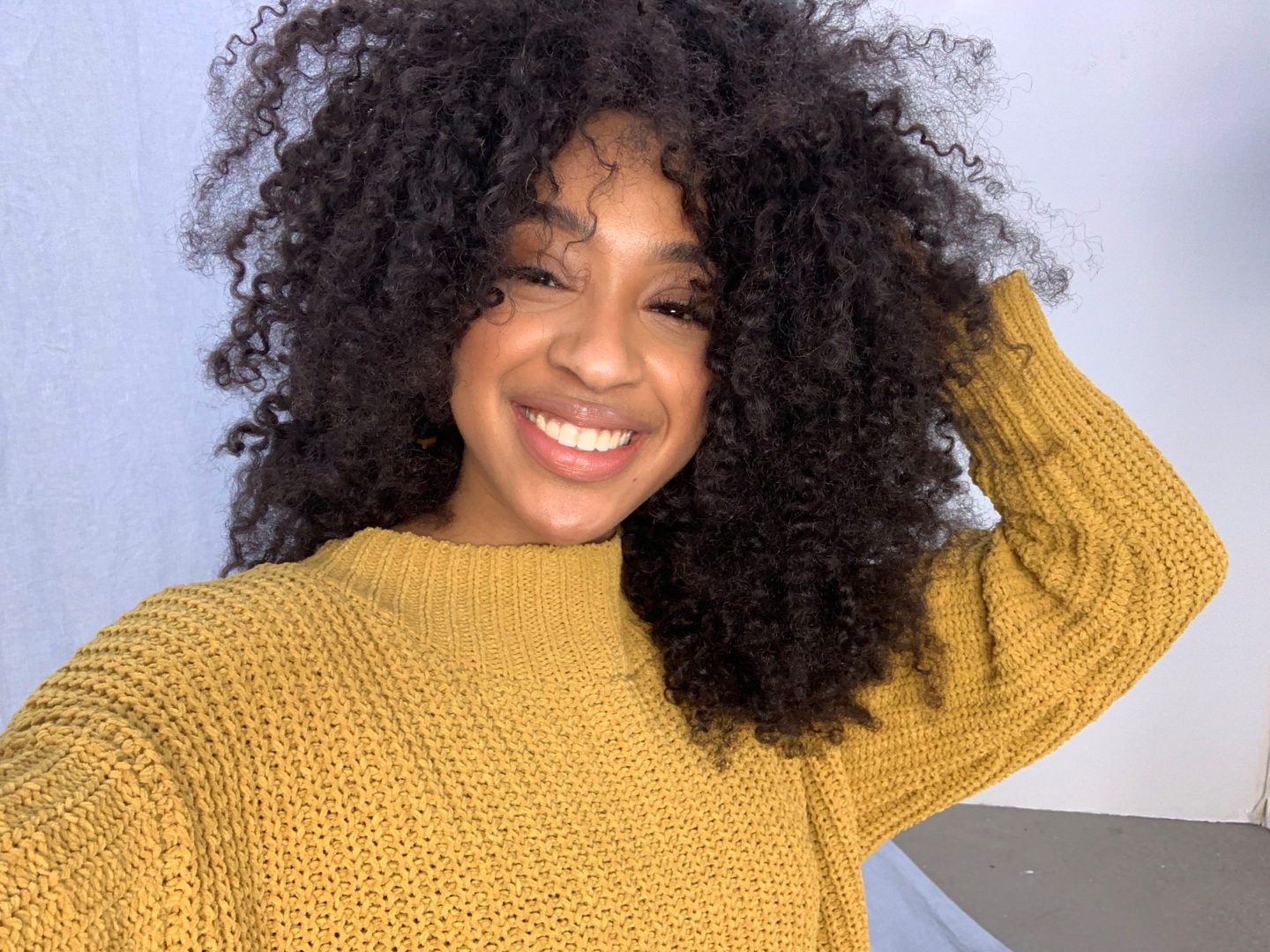 Imani writes about her experiences as a black women at a private, mostly white, Catholic university on her blog, Honestly Imani Jai. When she's not writing, she reading everything she can get her hands on, from James Baldwin's The Fire Next Time to Toni Morrison's The Bluest Eye.
"The thing that I'm most passionate about is authentic storytelling and creating spaces for young women of color to authentically share their stories."
Meet all the members of the AExME Council here.