If you've been to your local AE store or AE.com lately, you may have noticed that the current campaign is all… selfies. For the first time ever, we handed over creative control to the individuals in the cast, giving them the opportunity to style themselves, shoot their own photos, and truly express who they are.
In the past few years, selfies have become an important part of our culture, changing the way you use social media and maybe even the way you see yourself. Think about it, or better yet, look at your phone. What was the last selfie you took? What were you trying to capture? How did you feel when you took it?
Chances are, you took it when you were feeling pretty good about yourself! What you were wearing, what you were doing, who you were with… in that moment, you were happy and you wanted to remember it. Now THAT'S what a great selfie is all about. It's about capturing you at your best. Plus, it gives you the opportunity to be in control of your image, and the message you're putting out into the world. It's the ultimate form of self-expression, empowering you to share your creativity, your style, your voice.
Whatever you decide to put out there, there are a few things you can do to help keep your selfies real, eye-catching, and on-point. From curated content to a simple shift of perspective, here are a few easy ways to put your best face forward:


Show off your individual style by wearing something you love to wear, or doing something you love to do. Express yourself, that's what this is all about!

Most photographers will tell you that natural light is the best light, and that goes for selfies, too. Go outside or by a window if you can, and make sure you face your light source to avoid shadows.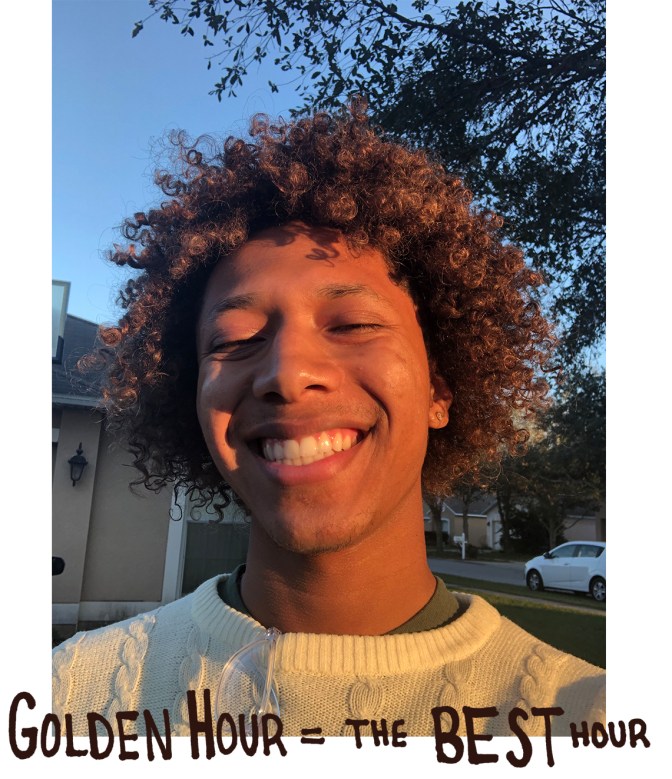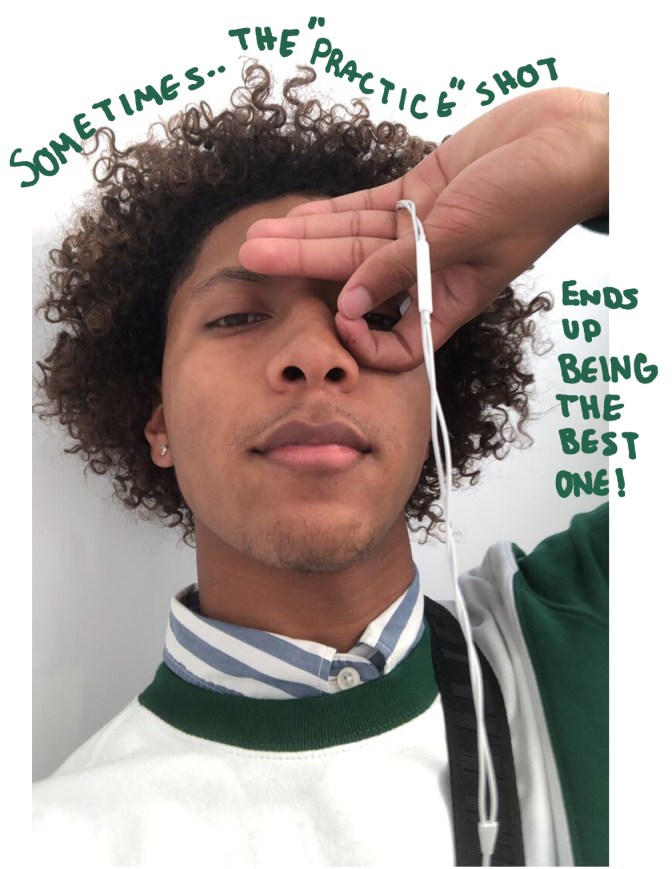 There are a few ways to find your best angle. Spend a few minutes vogueing in front of the mirror to "practice", or just shoot a ton of pics, changing your position slightly each time you snap.

Maybe you're feeling camera shy but really want to show off an element of your outfit that you love. That's where selfie spinoffs like the #Shoefie come in. One of the best things about selfies is that they're open to interpretation.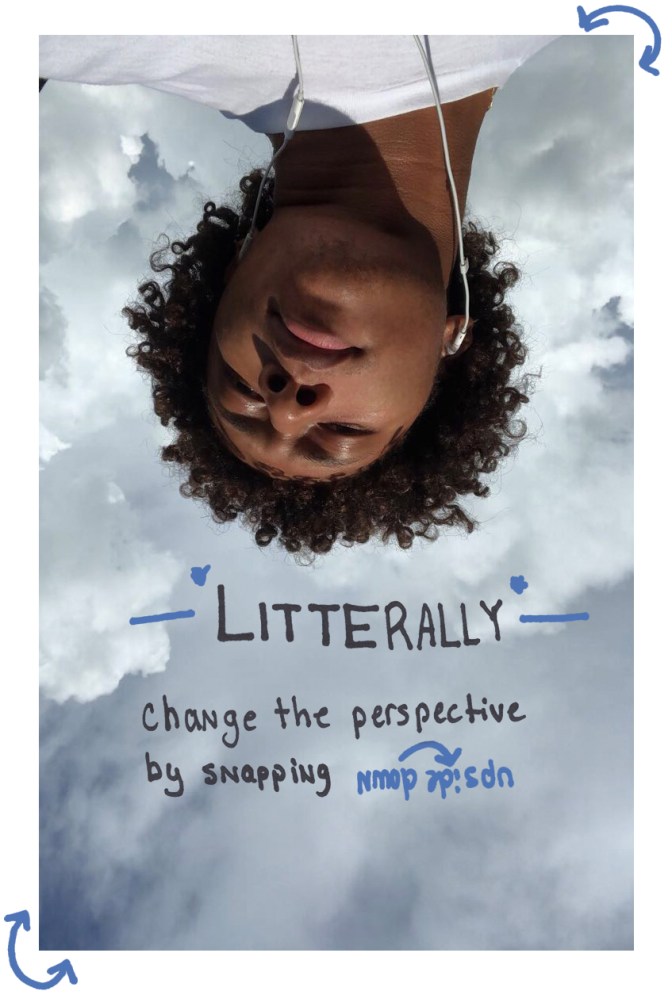 You start to lose that feel-good selfie magic when you take it too seriously. Relax and be yourself. If you're not feeling it, save your selfie for another day.
TAG #AEXME for a chance to express yourself on an even broader platform.