Summer is here, and those brighter, whiter outfits you've been wanting to wear all season are ready to shine. These looks embrace monochrome match-ups, black-and-white patterns, and neutral tones that fit any occasion. Here are a few of our faves!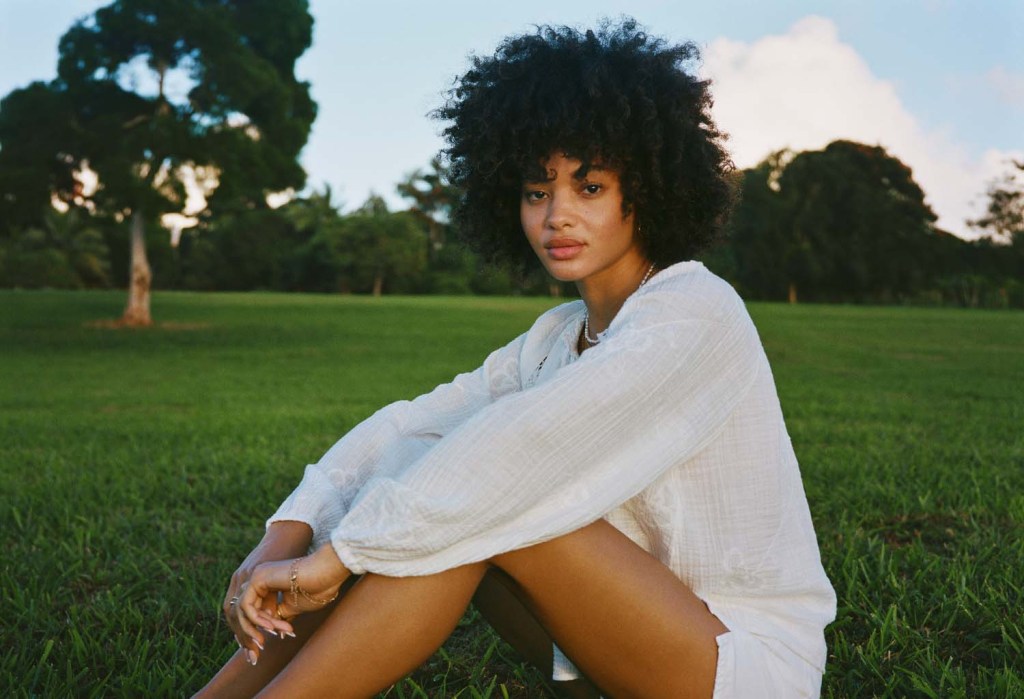 Mom Jeans & Cropped Tops
High-rise, relaxed, and sometimes ripped, white Mom Jeans are the perfect base for a casual women's all-white outfit. Add a cute cropped cami to complement the looser-fitting jeans and give your shoulders some sun. Lastly, layer on the pretty deets with a lacy long-sleeve top!
Flare Jeans & Tank Tops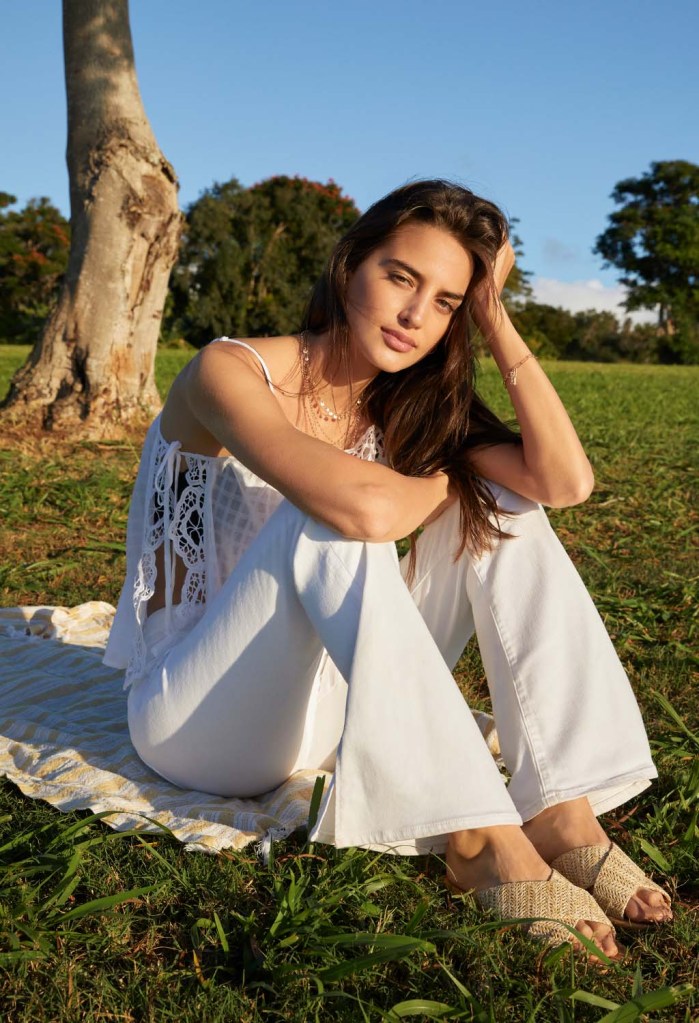 For this look, we're sprinkling some retro vibes into the all-white outfit aesthetic. First, dare to flare with Flare Jeans in (you guessed it) white denim. Super High-Waisted Flare Jeans are juuust the right amount of vintage and pair perfectly with classic tank tops. Groovy, baby!
Mom Shorts & Long-Sleeve Tops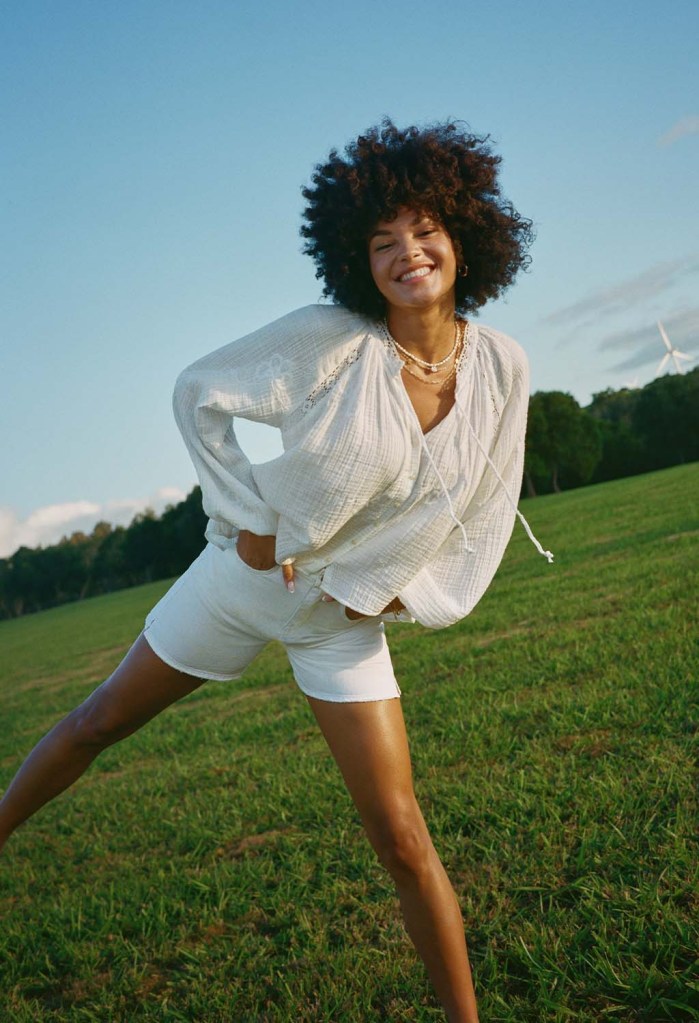 As summer heats up, it may be time to swap out jeans for cool and comfy Mom Shorts. Baggy Mom Shorts are simple, relaxed, and pair perfectly with a fun and flowy summer top like this woven, button-up tunic.
Neutral Shorts & Resort Shirts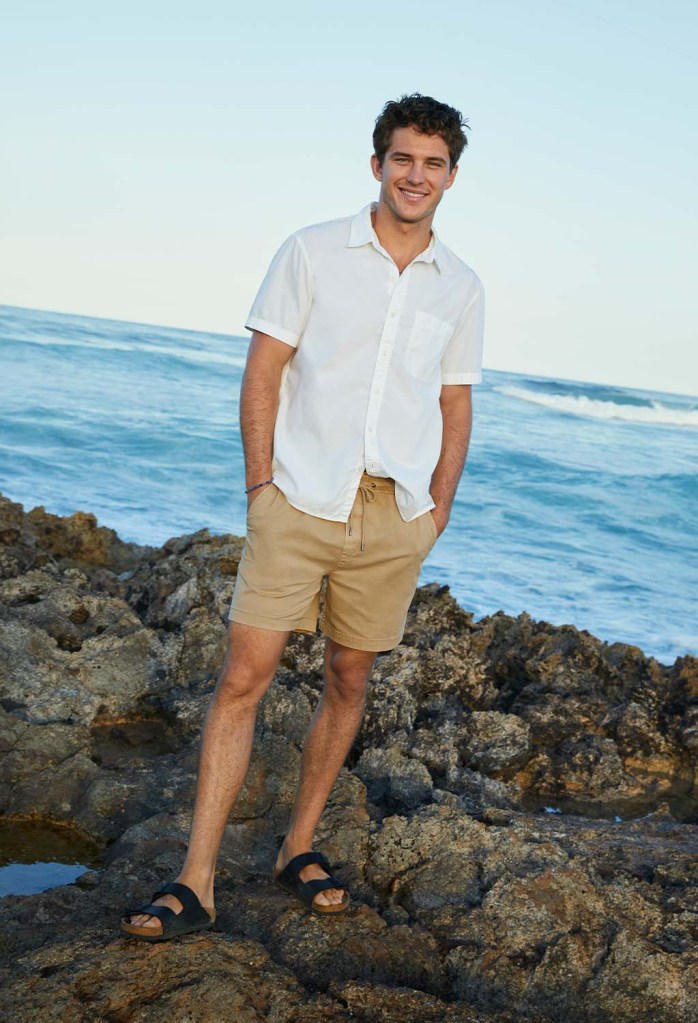 Building a versatile all-white or neutral men's outfit couldn't be easier. Step one: pick a pair of khaki shorts or white AirFlex+ denim shorts. Step two: pair your selection with a button-up Resort Shirt – go classic and clean with a solid white shirt, or add a pattern for a truly tropical vibe.
Black & White Matching Sets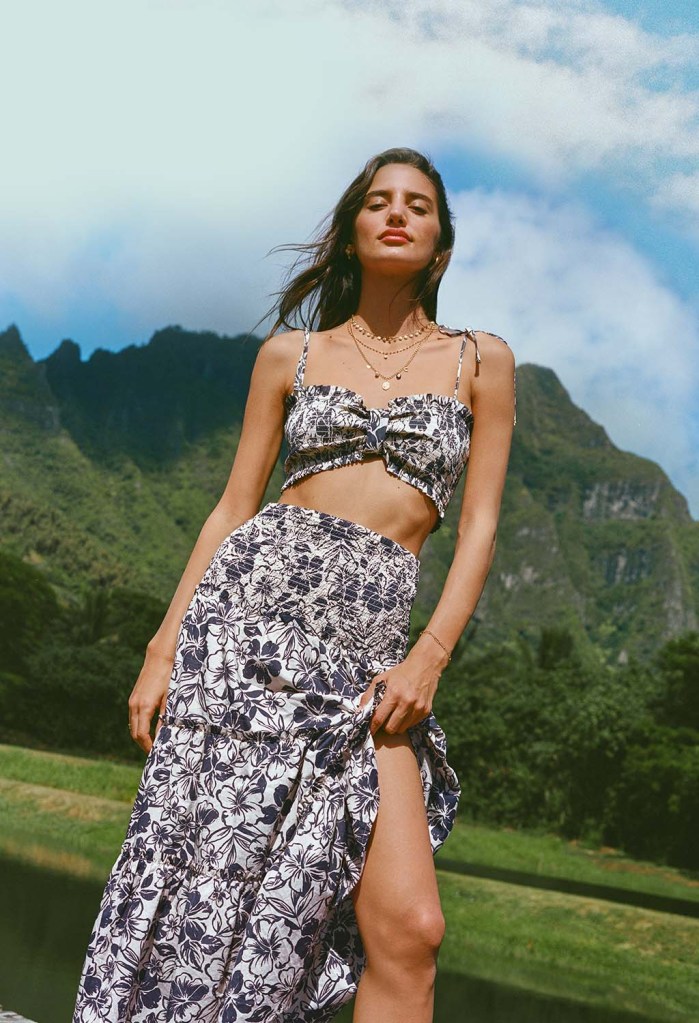 What's black, white, and matching all over? This adorable set! Matching top and bottom sets in low-key florals combine neutral tones with eye-catching patterns. Unleash your flower power!
Show us your favorite summer white outfits by tagging @americaneagle #AEJeans for a chance to be featured on our Instagram, Twitter, ae.com, and more!