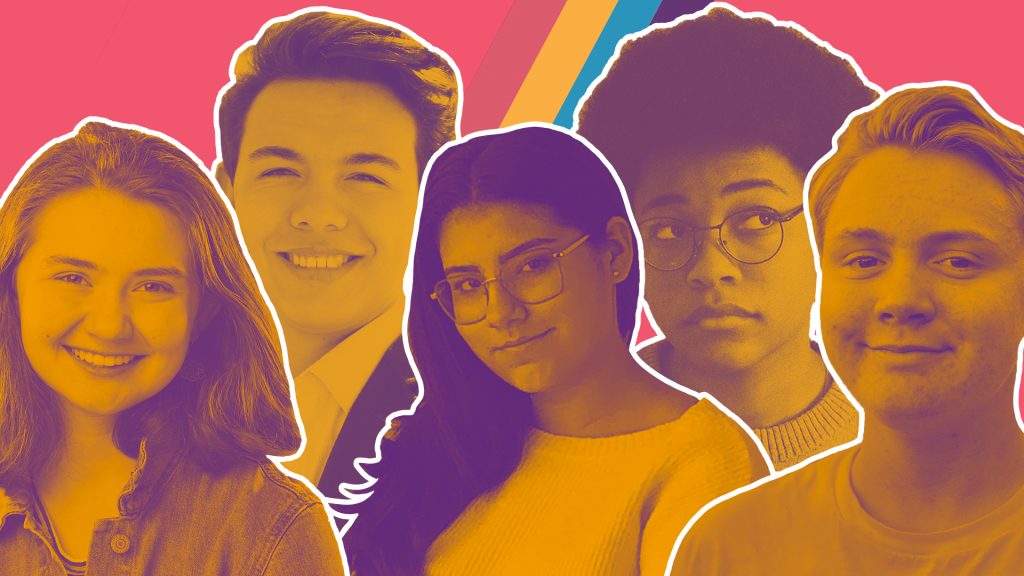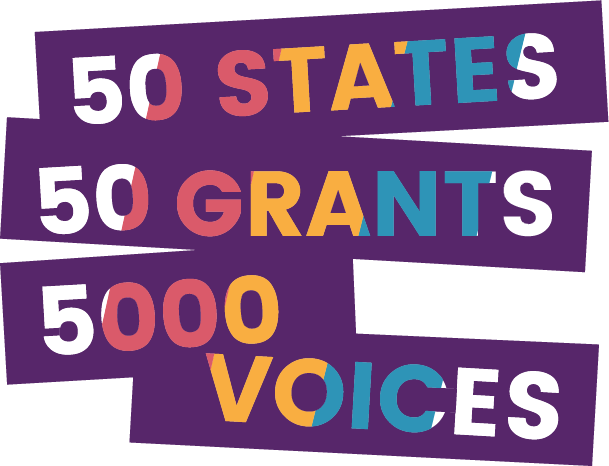 If you had up to $10,000 to make your school better for LGBTQ+ students, what would you do?
With support from AE and Aerie, the It Gets Better Project is funding 50 Grants in 50 States to support projects empowering LGBTQ+ youth. This was made possible by YOU helping us raise nearly $3 million for the It Gets Better Project during Pride Months over the last five years.
Applications were due in March, and winners will be announced this summer, so check back soon to learn about the projects that will be changing YOUR schools and YOUR future at www.50states50grants.com.
Missed the deadline to apply for a grant but still want to make a difference?
Here are some ideas to uplift, empower, and connect LGBTQ+ youth in your community.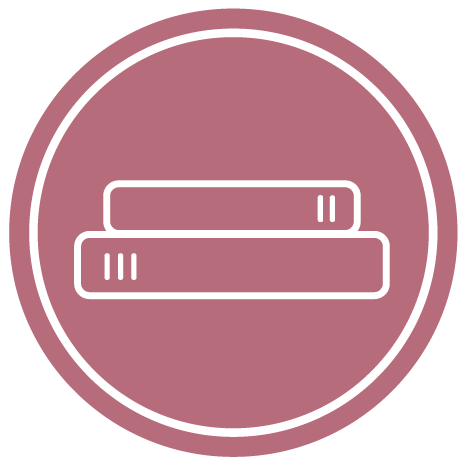 Build an LGBTQ+ section for books and other resources in your school library.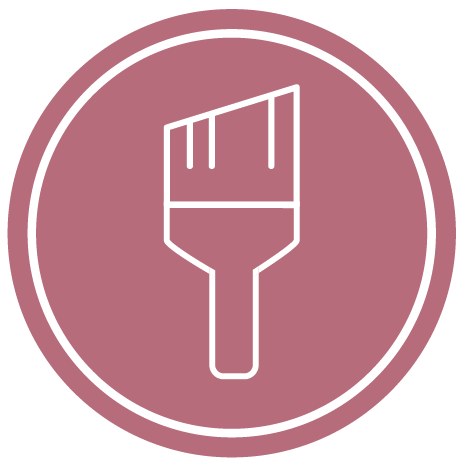 Paint a mural or other art installation in your school highlighting local LGBTQ+ history.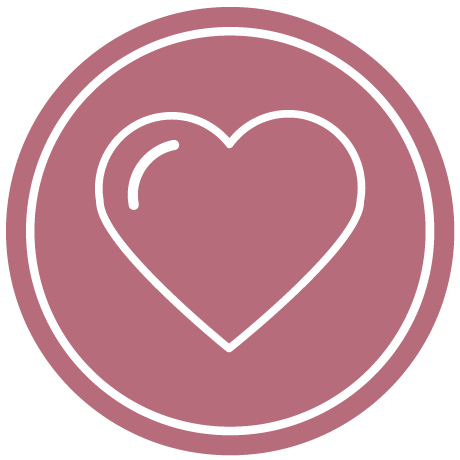 Launch your school's first gender-sexuality alliance.
Organize a school float for your city's Pride Parade.
---
Whether your school is already an inclusive safe haven or you need community support just to start your gender-sexuality alliance, AE, Aerie, and the It Gets Better Project are excited to help you create change.