Whether you forgot someone on your list (don't worry, we won't tell) or the holiday season snuck up on you this year, it's always good to have a few last-minute gift ideas in your back pocket. You know, just in case.
Keep things simple by choosing gifts you know they'll appreciate. Go for classic gifts like hoodies, sweaters, and jeans in must-have designs and fits just right for the season.

Gifts for Girls: Soft Tops & Dream Jeans 
Need some present ideas for the girl in your life? Look no further. We've got you covered with all kinds of outfit staples like comfy, fuzzy sherpa hoodies, Ahh-mazingly Soft fleece, cozy sweaters, and Dream Jeans made with limitless four-way stretch. Add accessories and you've gifted the cutest outfit ever.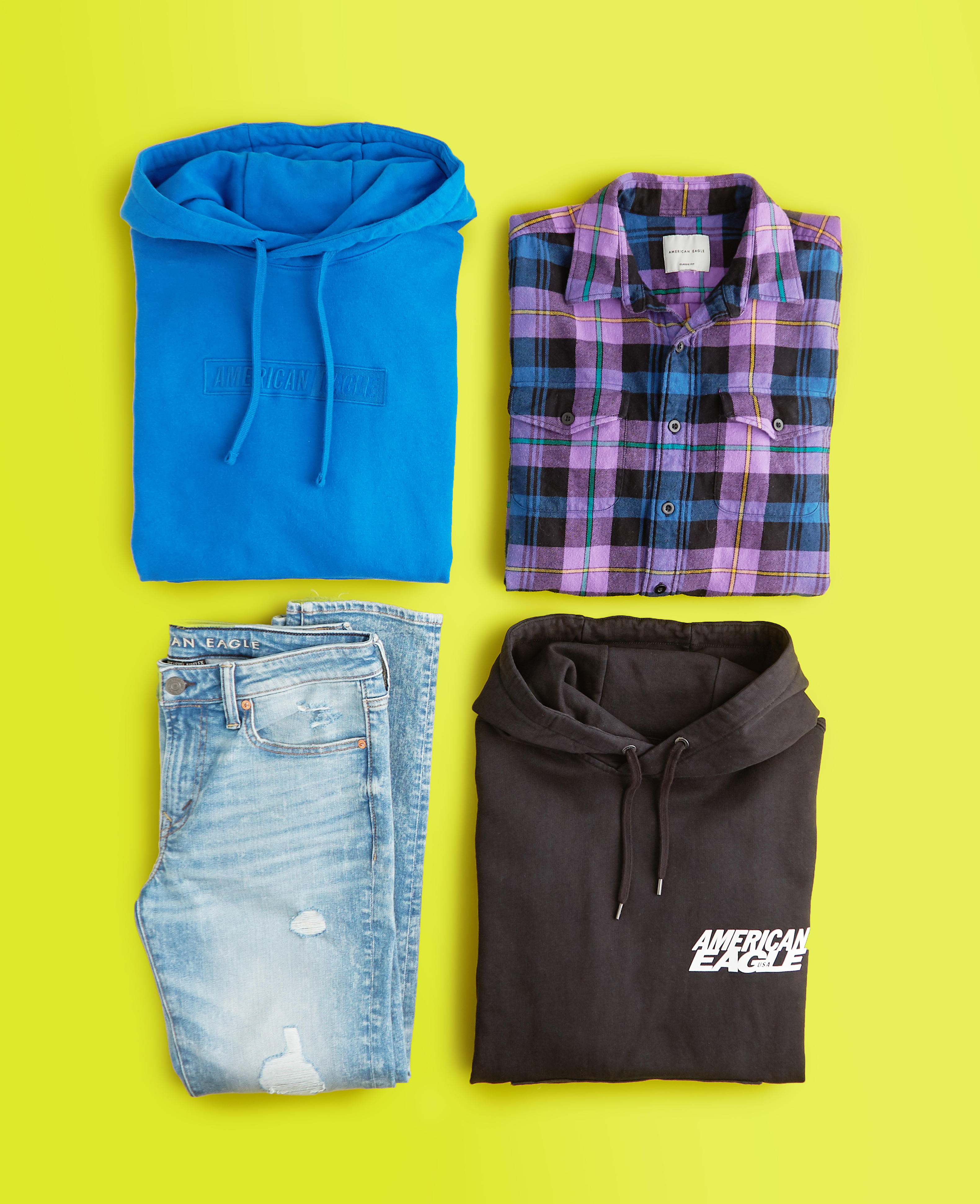 Gifts for Guys: Classic Tops & AirFlex Jeans 
Still need Christmas gift ideas for your favorite guy? Keep things simple by going with the classic must-haves of the season – seriously soft flannels, iconic fleece hoodies, and AirFlex jeans made with the look of rigid denim and flexibility you have to feel to believe.
Give the Gift of Choice
Not sure what size or color your person wants? All good – with GiftNow® you can send thoughtful gifts instantly and easily. They can accept or exchange your gift before it ships, and you become an instant gift-giving legend.
And for those truly last-minute moments the holidays always bring, go with a gift card. Send one in the mail or online so they can start shopping instantly. They get new clothes, you get all the credit. It's a win-win.