Whether you've been dreaming about the holidays or dreading them, there's no denying they're here. Which means you officially need to start shopping. No matter how long your list, or how tight your budget, we're here to help you win the gifting game like a true holiday hero.
This year, our (first) gift to you is a personalized gifting quiz to help you find thoughtful, unique, #gramworthy gifts your friends and fam will love. Just answer a few questions about the lucky someone, and we'll give you recommendations based on their personal style and preferences.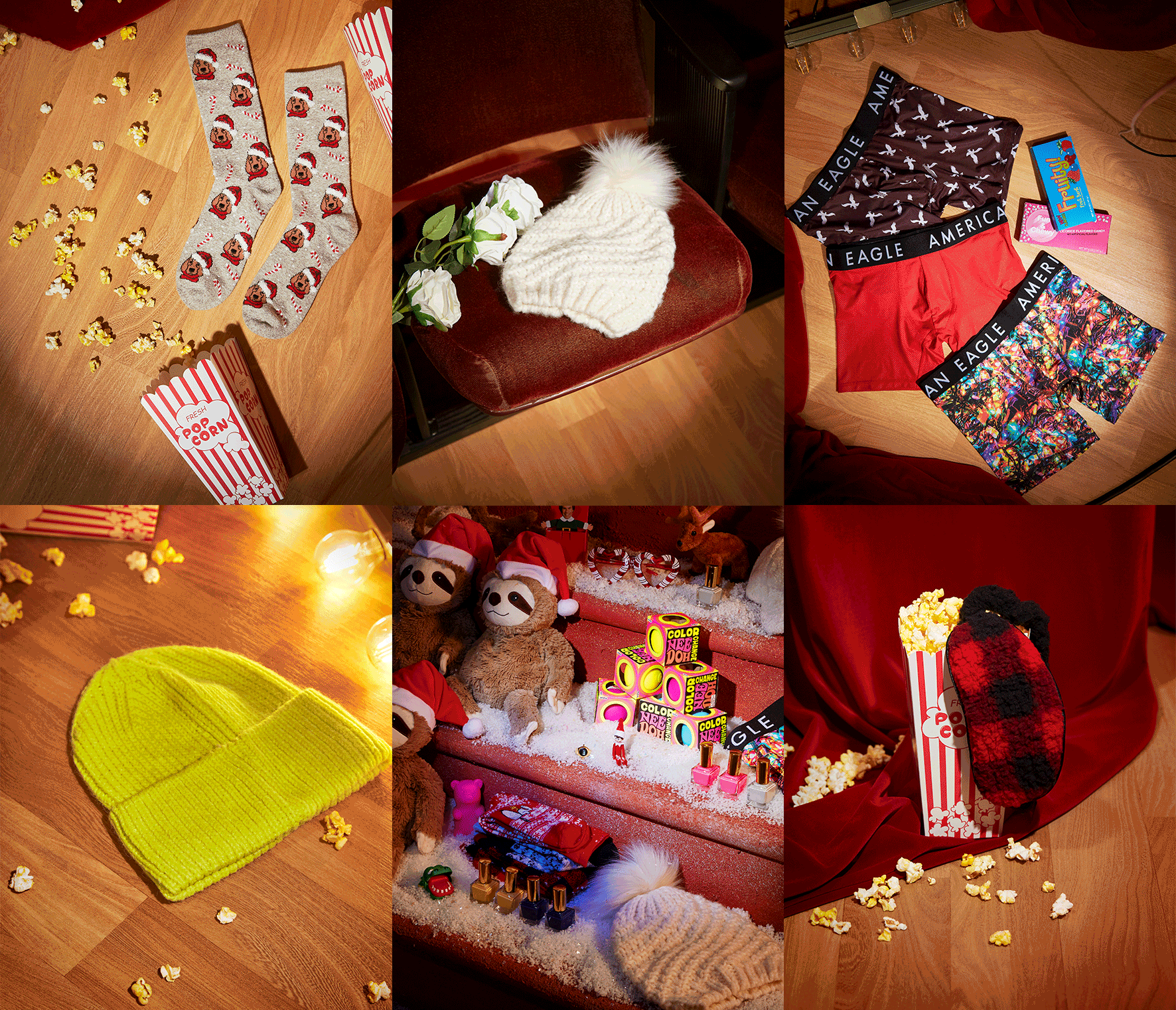 Looking for crowd-pleasers everyone will love? We put together a list of stocking stuffers so good you'll be tempted to keep them yourself, and even organized this year's most giftable styles by price, so you can spread joy at every budget. Plus, you can opt to GiftNow®, and give them the chance to adjust or even exchange your AE or Aerie gift… before it ships.
While you're doing all that merry-making for your friends and fam, don't forget to put YOUR list together. Start your Favorites wishlist now and share it with your friends and fam to make sure you get EXACTLY what you want this year.