It's no secret that fall is here, bringing cooling temps, the anticipation of the holidays, and the return of your favorite shirt of all time – the flannel shirt. Designed with super-soft fabric in bold prints, flannels know a thing or two about keeping you warm and on-trend this season.
But if you're already running out of ideas for this season's must-have layer, check out how to wear a flannel with your fave AE jeans, and why we're so into them right now.
Simple Flannel Outfit Ideas
Tired of the same old flannel look every time you wear one? We've got you covered with different options like these:
Roll up the sleeves for a casual, laid-back vibe.
Button up flannel allll the way up for a put-together, buttoned-up look (literally).
Wear your flannel with a graphic tee underneath rep what you love.
Layer on a

Sherpa jacket

or puffer coat for a look that's all about comfort.
Go old school by wearing your flannel tied around your waist for a bit of '90s 'tude.

Soft Fabrics + Bold Designs
Now that you're set with some styling inspo, we can dive into why we're so into this season's flannels – they're insanely, unbelievably soft, and they come in trend-forward colors and designs.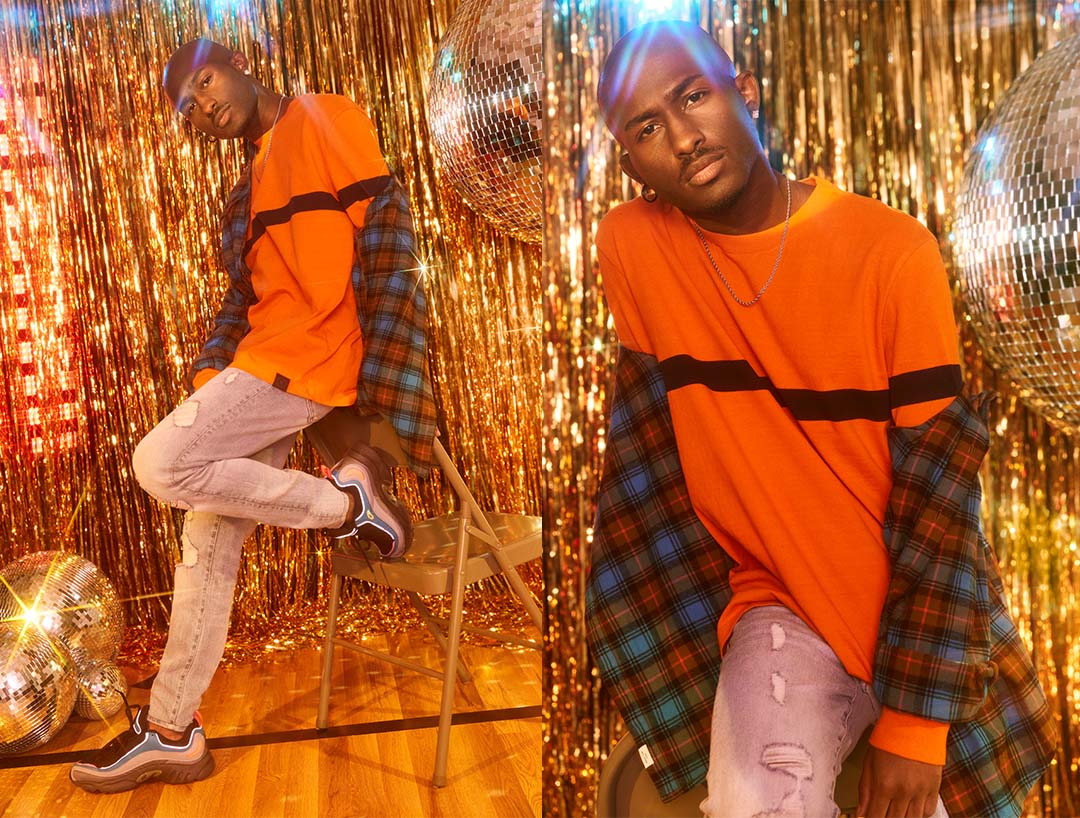 Seriously Soft Flannels
Flannels are there for you every time you need an easy, on-the-go layer. And since we only make 'em in super-soft fabrics, you'll never have to sacrifice comfort for convenience.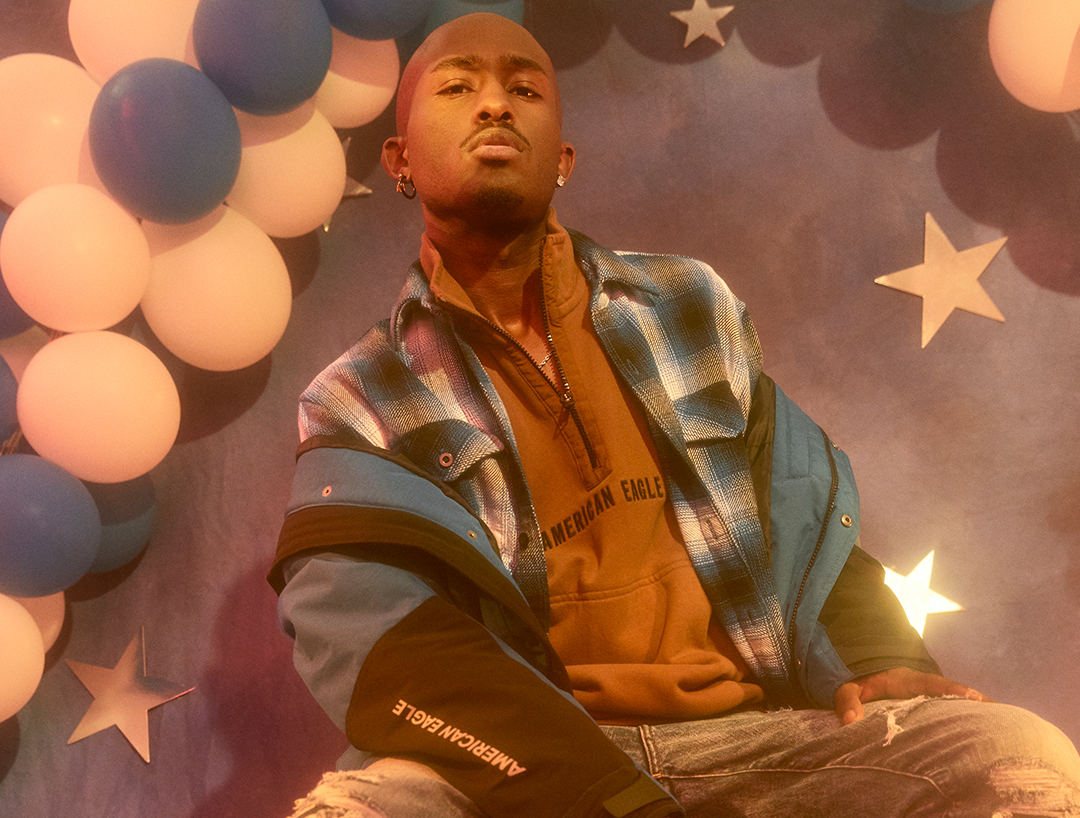 Plaids, Solids, and More
Flannel does not have to mean plaid. Shocking, we know. But AE flannels come in all kinds of designs – including that classic plaid you know and love, plus bold solid colors, too. Change up your flannel style by going for a solid color, a flannel-lined denim jacket, or a flannel hooded shirt.
---
Show us how you wear fall flannels by tagging us on Instagram & Twitter with #AExME or #AEJeans @americaneagle and you could be featured on our site, social media, or blog!