One of the best parts of warmer weather is re-introducing dresses, rompers and jumpsuits into your routine. They can add a fresh style to your look with new prints, vibrant colors and bold designs you can dress down into everyday wear – no special occasion needed. Searching for an easy style for catching up with friends or date night with your guy or girl? Casual dresses and other one-piece wonders are there to answer the call every time. Wear them with sneakers for a sporty athletic-inspired vibe, or choose a springy style by wearing them with sandals instead. Either way, make the look yours every time and inject some laid-back vibes into your day with a little help from AE
DRESSES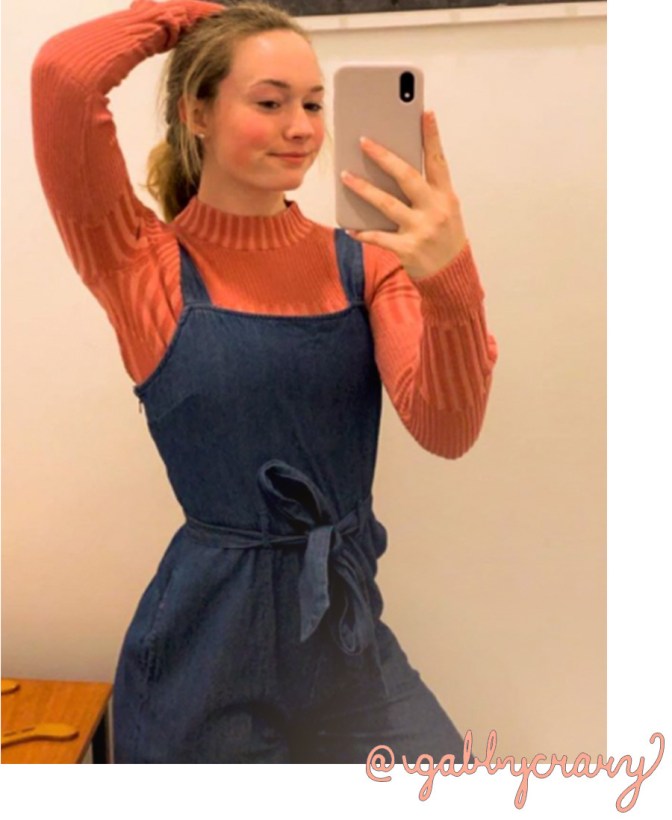 Dresses breathe new life into your wardrobe by adding color and style to your everyday outfits. When you're not sure what to wear for class, work, going out with friends, date nights & anything in between, dresses are the easiest answer. Or if you just really don't feel like putting on pants… dresses are the ultimate go-to solution. Whether you're super into the slimming fit of a shift dress, prefer the longer length maxi dress or want a shorter length midi dress, we've got you covered with varieties of all kinds. Shirt dresses and t-shirt dresses keep your look casual and cute for every event you can think of, and all kinds of colors and details set your look apart so you always feel good. Fit & Flare dresses won't let you down if you're searching for a flattering style, and denim dresses are always a go-to style year-round.
JUMPSUITS & ROMPERS
There's nothing better than throwing on a romper or jumpsuit and heading out the door to all your warm-weather plans. These one-and-done outfits elevate your look with their effortless style that just doesn't quit. Trade your dress for a striped romper for everyday outings like grabbing coffee and shopping with the girls, and try out a floral jumpsuit for your friend's birthday brunch. With their bold designs and flattering fits, jumpsuits and rompers are made to look as good as they feel. Keep things simple by wearing them with a pair of canvas sneakers and sunglasses, or go for a ready-for-everything vibe with a jumpsuit, flats and a sun hat.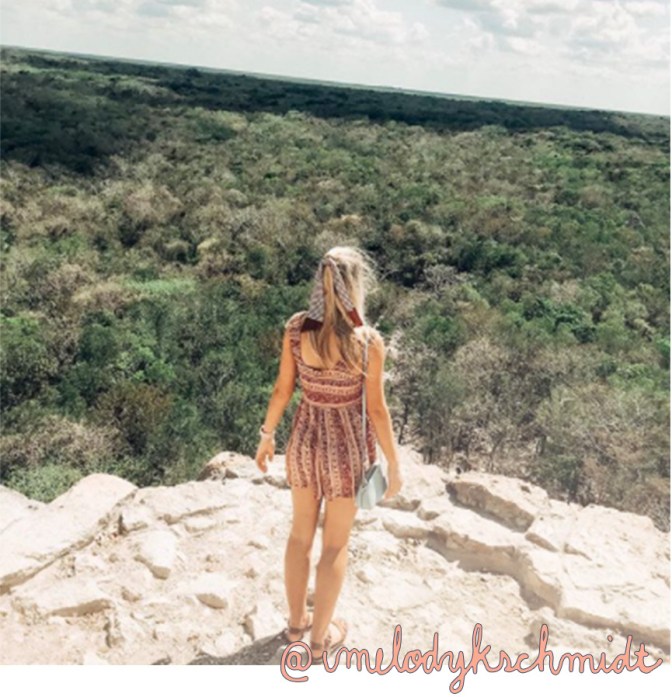 MATCHING SETS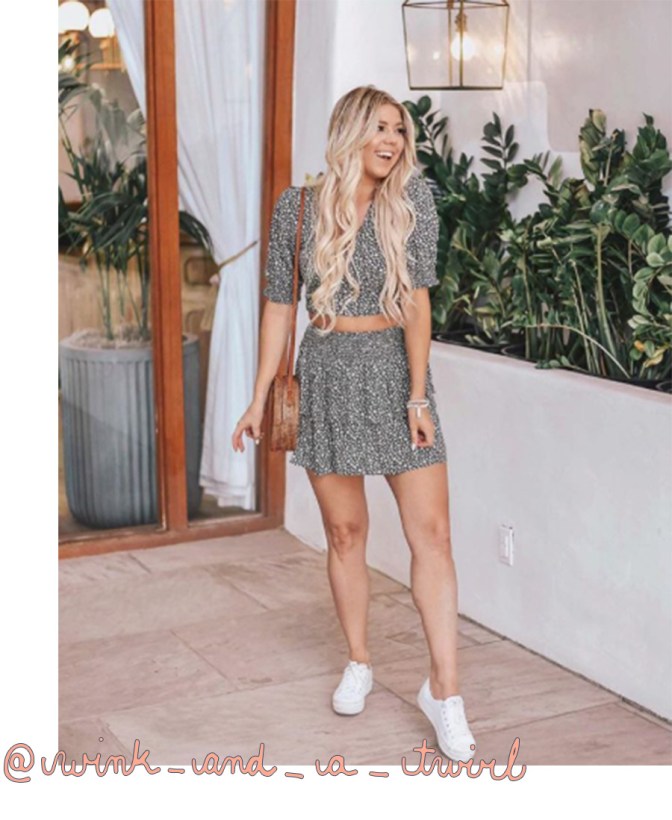 Or take a turn from the traditional and swap your flowy dress or romper for a matching top & bottoms set. We love this look because it combines a comfortable lightweight bottom with a cute top in a matching fabric and print. Matching sets can include skirts, culottes, shorts, palazzo pants, tapered pants and other bottoms that match back to a crop top, tank top, tube top, blouse or other kind of top so you don't have to worry about mixing and matching to find the right outfit. With matching sets, your day becomes a lot easier. Just throw them on and you're done! They keep things nice and easy when you have a busy day ahead and still want a relaxed yet put-together look. Keep the luxe laid-back style going and wear them with white sneakers, sunglasses and your go-to bag.
ACCESSORIES
What better way to round out your dress or romper outfit than with summer's best accessories? Make the dressed down look yours with a belt or the right pair of shoes. Trainers make sure you're ready for whatever your day brings, and adds an athletic, sport-inspired vibe to your matching set or jumpsuit outfit. Keep the sun at bay with the perfect sunglasses, or add another detail to your look with the right bag. Create all your sun-kissed styles with AE women's accessories ranging from headbands and scrunchies all the way down to the latest must-have shoes including sneakers, flats, sandals and a bunch more.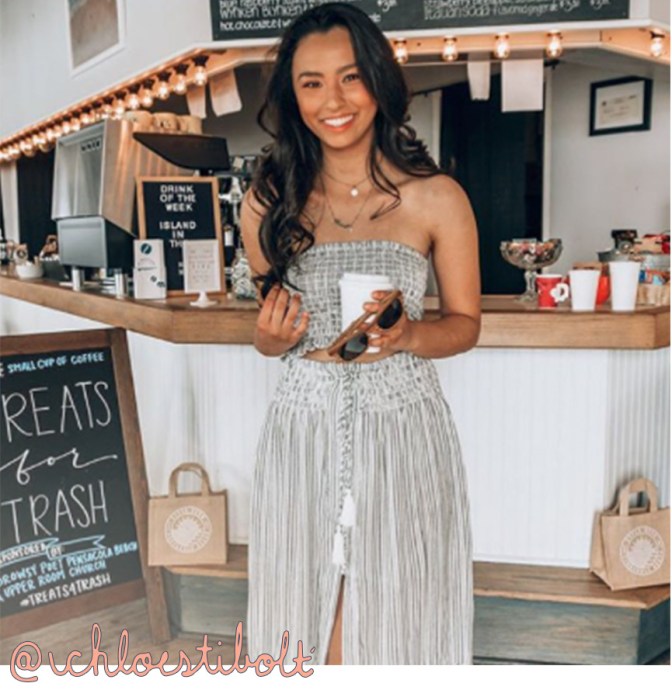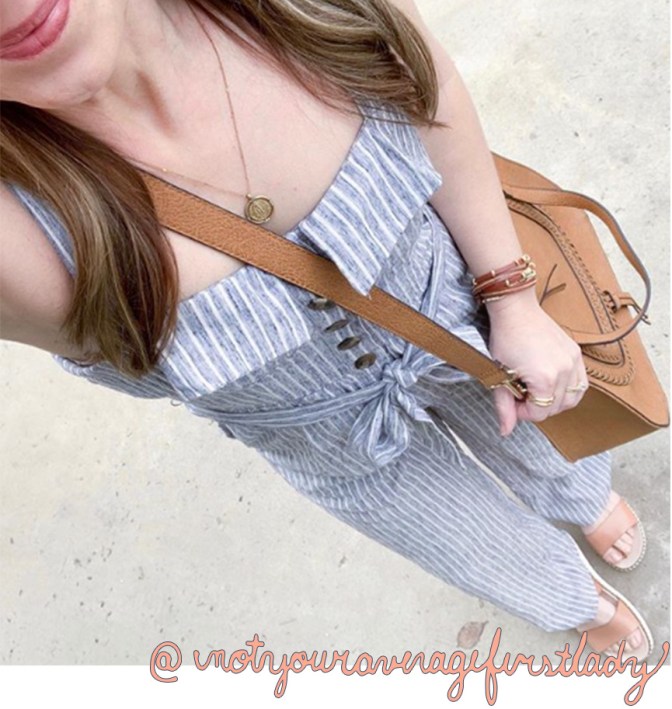 Show us how you dress down your dresses on Instagram & Twitter with #AExME @americaneagle and you could be featured on our site, blog or social media!
WHAT IS AExME? | ADD YOUR PHOTO