Meet Tony & Thoreau
"We need a lot more love. If I could snap my fingers and change the world, it would just be more love." – Tony
"My greatest passion is doing anything creative and not tying myself down to one thing… I don't want to be put into a box." – Thoreau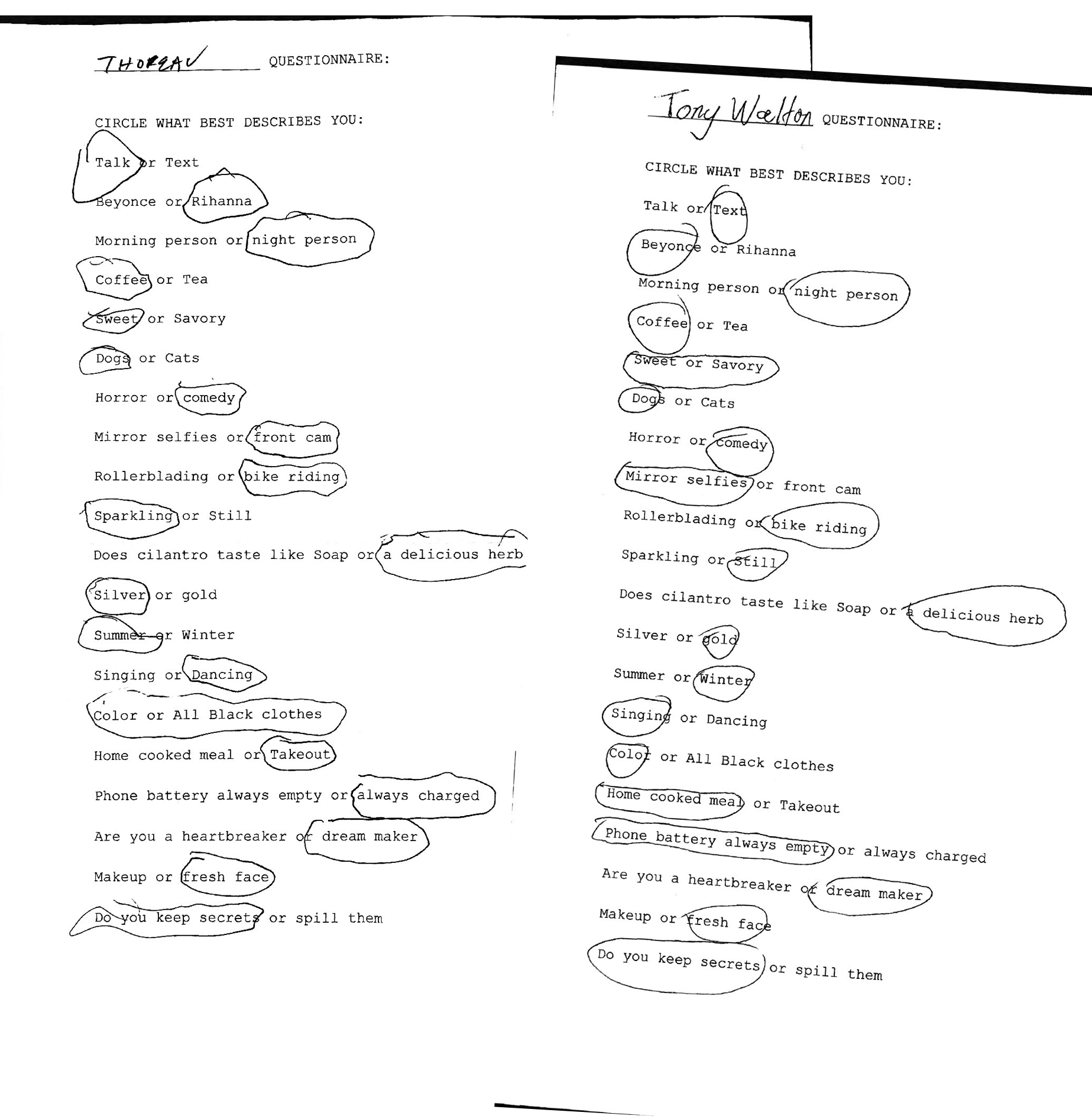 Kindred spirits from across the globe, Tony and Thoreau (who goes by Thor) grew up a world apart. LA native Tony is an old soul, motivated by his compassion for others and a firm belief that to make the world a better place, you just need one simple thing.
Hailing from Copenhagen, Thoreau is a multi-faceted creator. Experimenting with music, film, photography and writing, he refuses to be defined.
"We need to stop and take a breath and realize that everyone's human. You make mistakes, and you grow by learning from those mistakes." – Thoreau
These friends and collaborators bonded over their love of music and shared belief that when you put good energy into the world, you get good energy back.