You've heard the rumors. You've seen the TikToks. And we're here to tell you it's aaalllll TRUE: Our new Dreamy Drape jeans & pants really ARE the softest, most ridiculously comfy, easy-breezy pants EVER.
We wanted to learn more about the latest thing taking over AE (and the internet), so we sat down with our design team!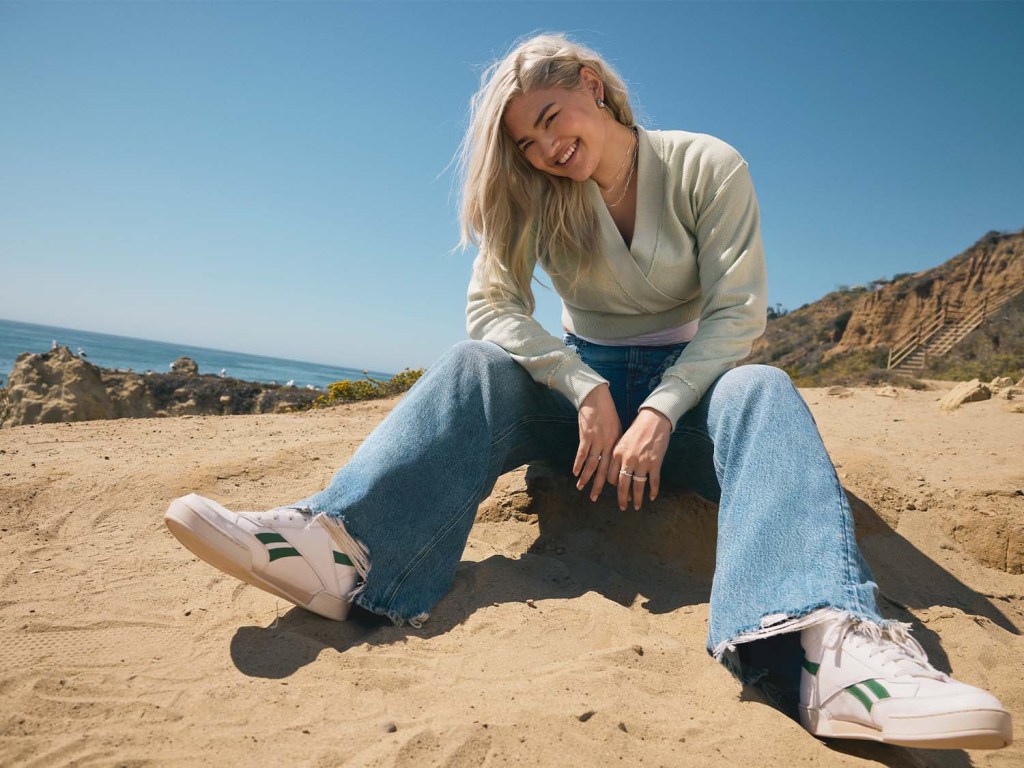 What was the inspo behind the new Dreamy Drape fabric?
We created Dreamy Drape because we wanted to make a fabric with the drape and look of our lightweight fabrics, and with the softest touch for a dreamy handfeel!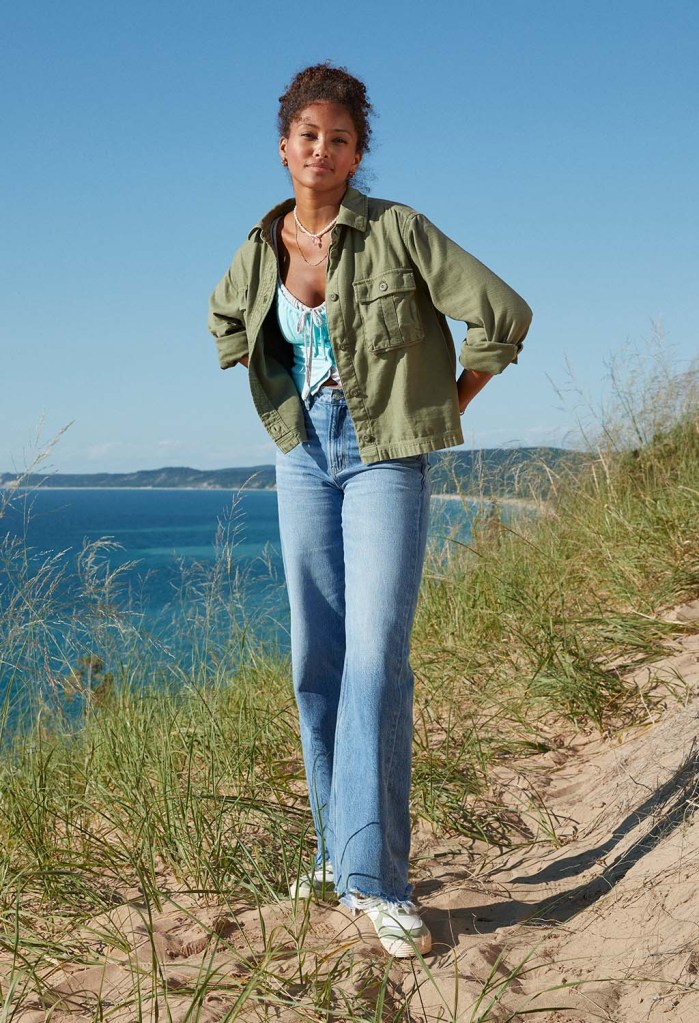 Which fits come in Dreamy Drape?
You can find Dreamy Drape in our baggy and wide-leg fits like the Low-Rise Flare and Super High-Waisted Baggy Wide-Leg Pant. Other brands have heavy, bulky fabrics in their wider silhouettes, and we have the softest, drapiest fabrics that give comfort and authentic denim character without the bulk.
In your opinion, what's the best thing about Dreamy Drape?
The softness and drapey look of Dreamy Drape pants and jeans are unique in the market and help give comfort and ease to our wide-leg and baggy fits that other brands don't offer.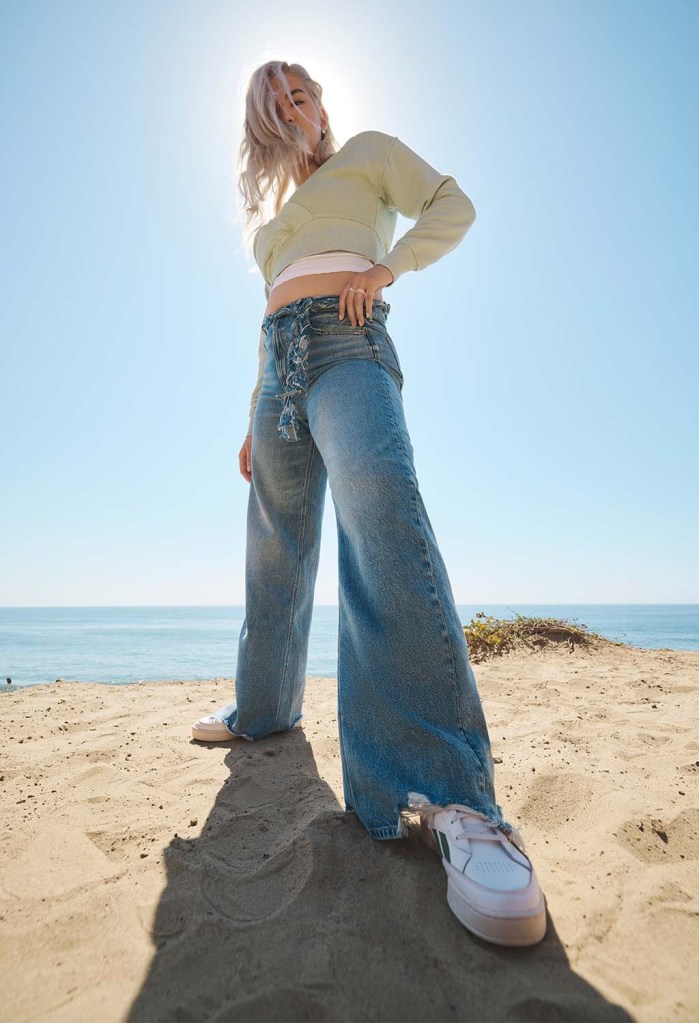 Any pro tips on how to style Dreamy Drape pants & jeans?
Get playful with proportions! Cropped knit tops and oversized sweatshirts can give two different fashion-forward takes on outfitting our Dreamy Drape jeans and pants. Also, play with your sizing – go up a size or two for that oversized, baggy statement look!
Show us how you're wearing your new Dreamy Drape jeans & pants by tagging @americaneagle #AEJeans for a chance to be featured on our Instagram, Twitter, ae.com, and more!