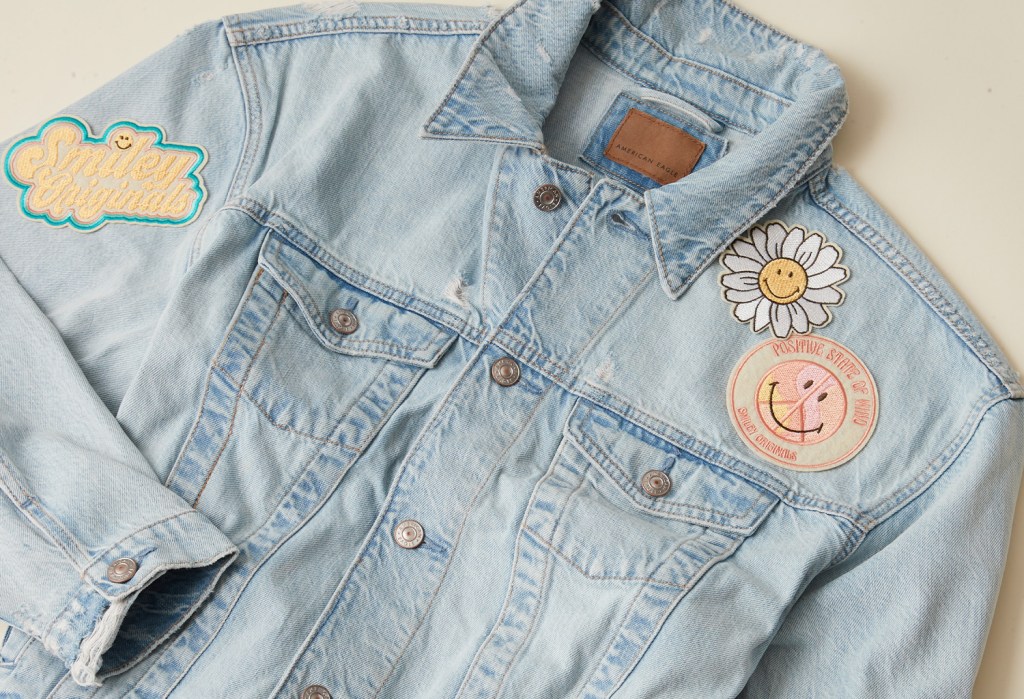 How do you make your fave denim jacket or jeans even better? Add a personal, DIY touch with iron-on patches! Iron-on patches are an easy, fun way to make your denim look brand-new and totally you.
Here's how to apply your next iron-on design: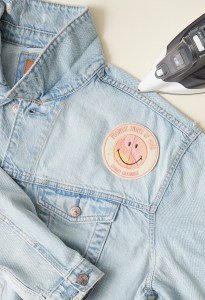 What You'll Need
Denim jacket or jeans
Iron-on patches
Iron
Ironing board or iron-safe surface
Light-colored towel
What to do:
Part 1 of 3
Prep your space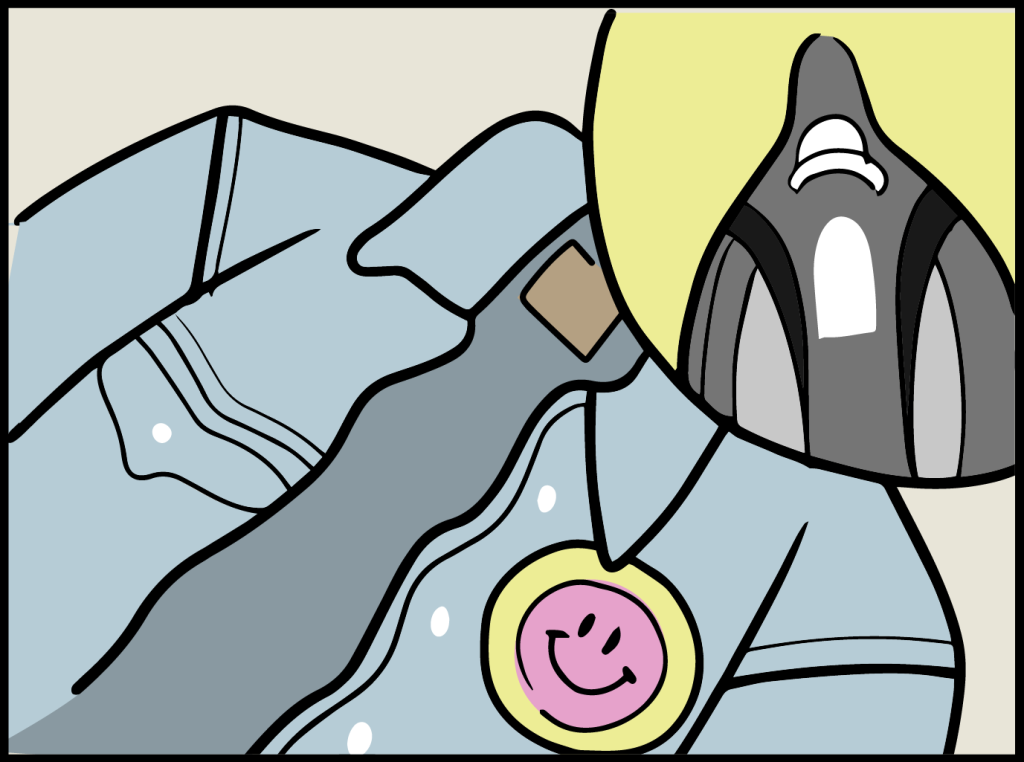 1 Heat up your iron on high with no steam.
2 Map out your canvas! Lay your garment on a flat surface
and decide where you want your patch to go.
Part 2 of 3
Iron Your Patch
3 Place the patch on your garment and cover it with a light-colored towel.
4 Iron the patch with a slow, circular motion for 30 seconds.
Make sure to press down firmly!
Part 3 of 3
Repeat!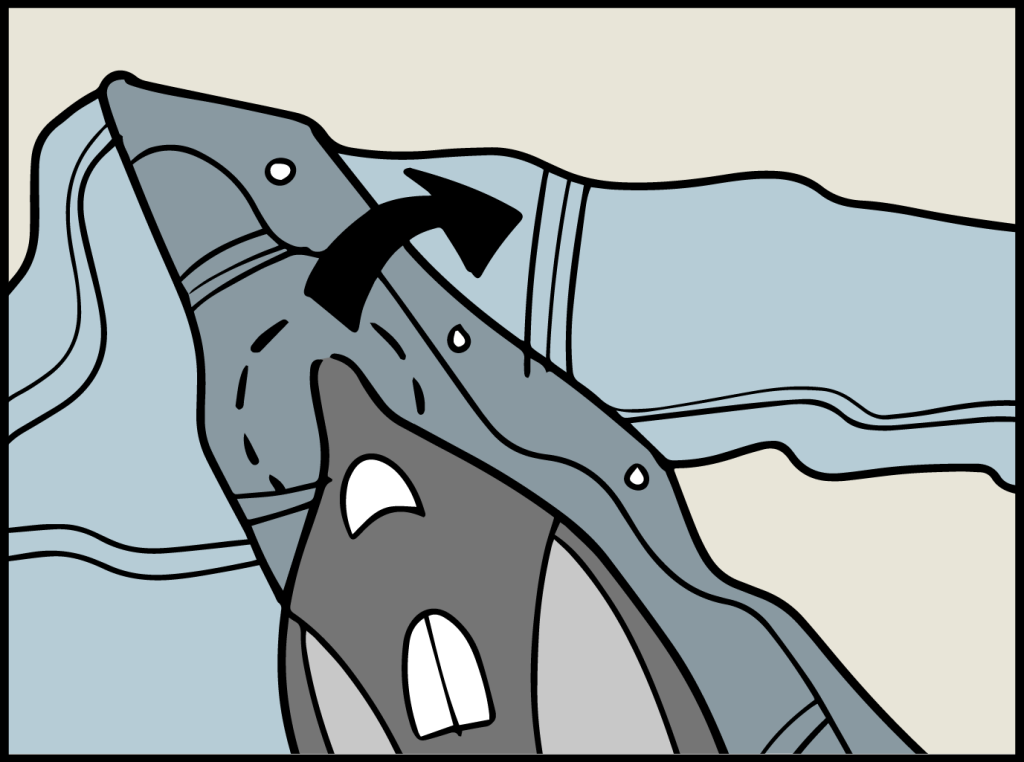 5 Turn the garment inside-out and iron the back of the patch for 30 seconds.
6 Let the garment cool completely, then remove the patch backing.
That's it!
Repeat these steps with as many patches as you want, then go rock your one-of-a-kind denim.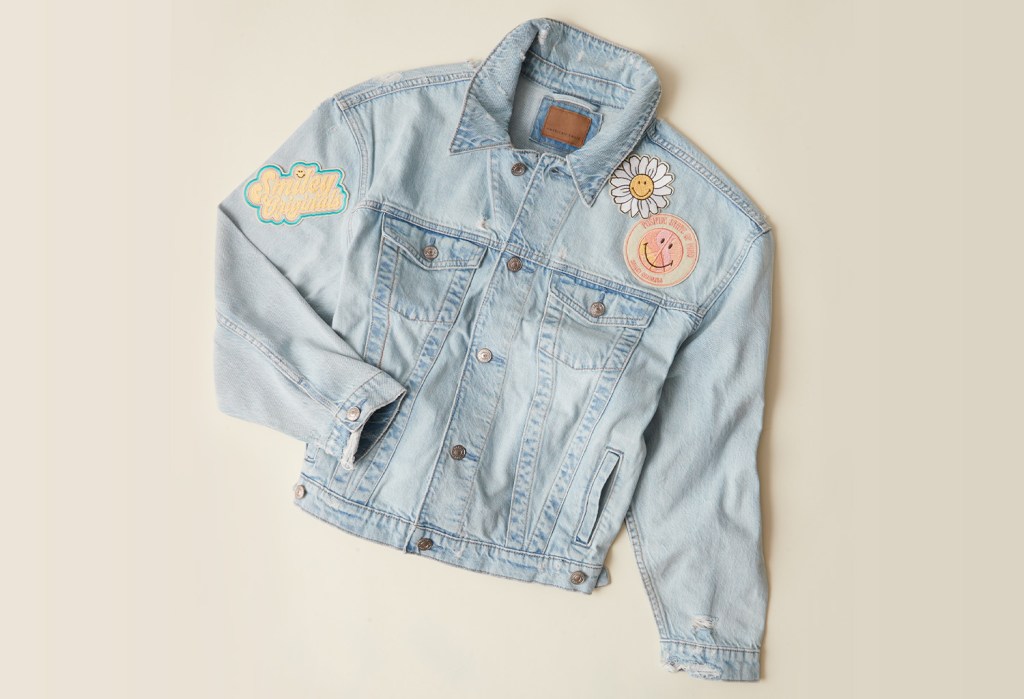 Shop the look!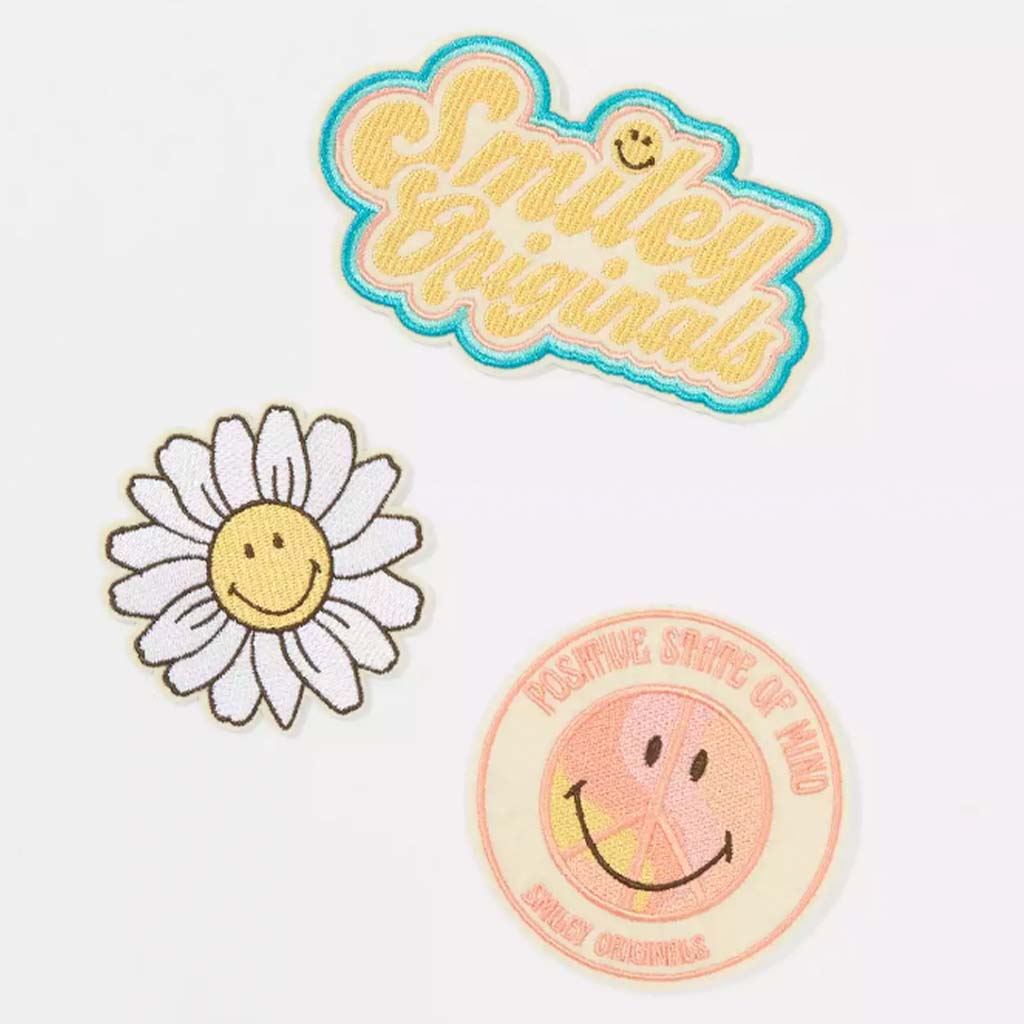 Iron-On Smiley® Patches 3-Pack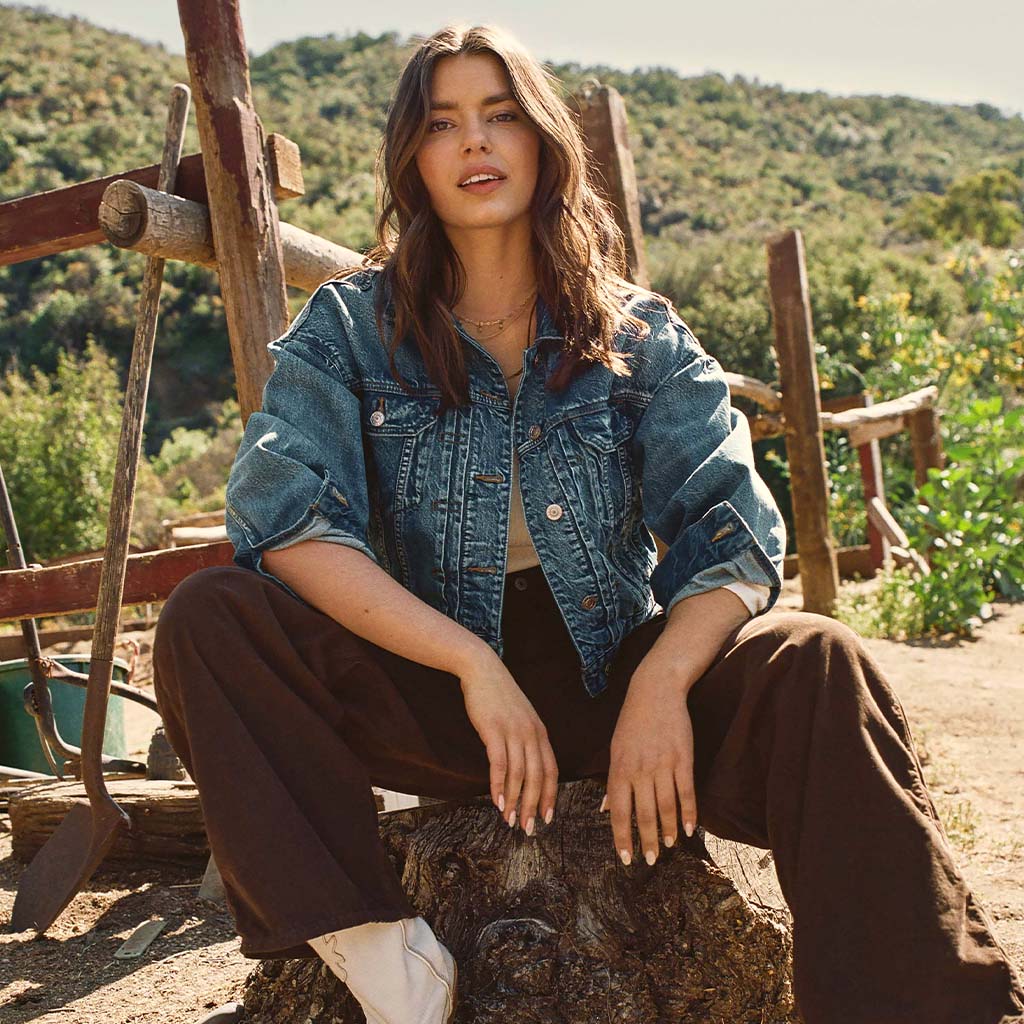 Women's Denim Jackets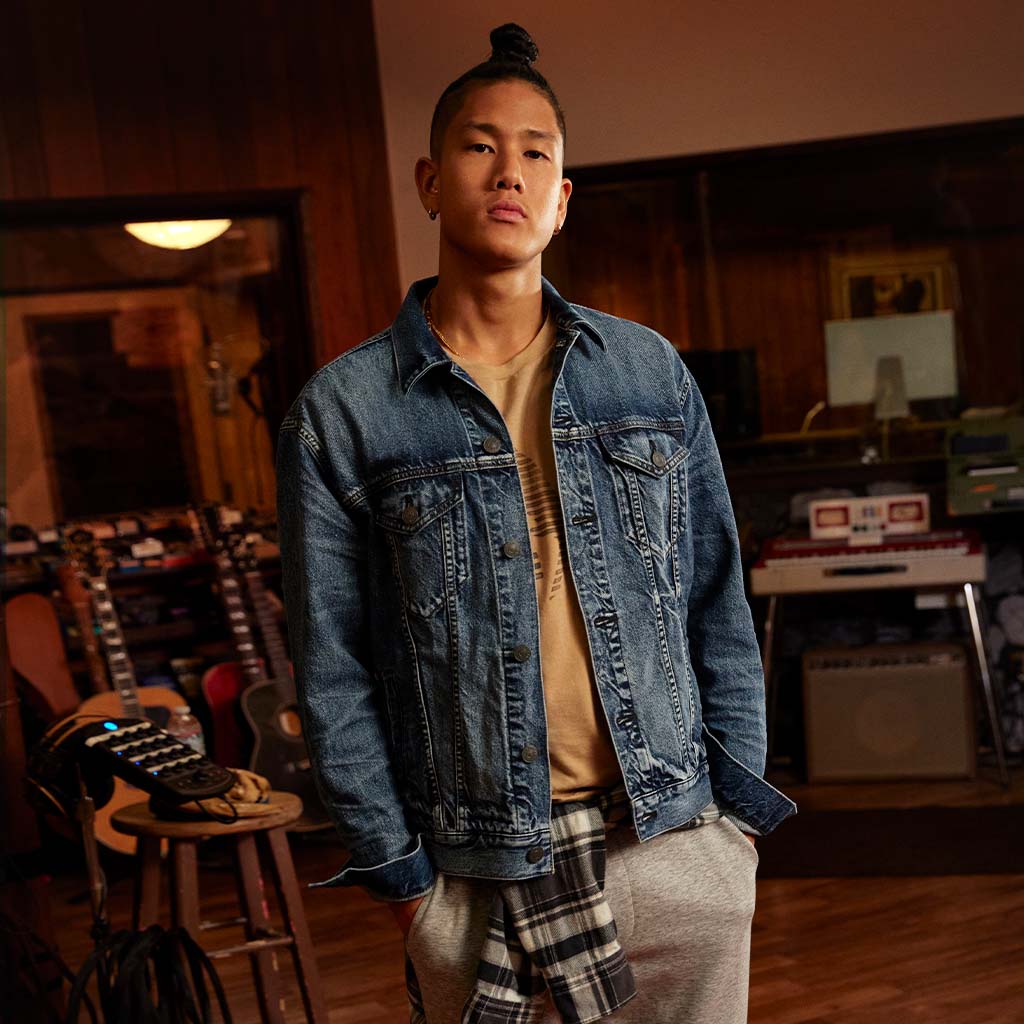 Men's Denim Jackets