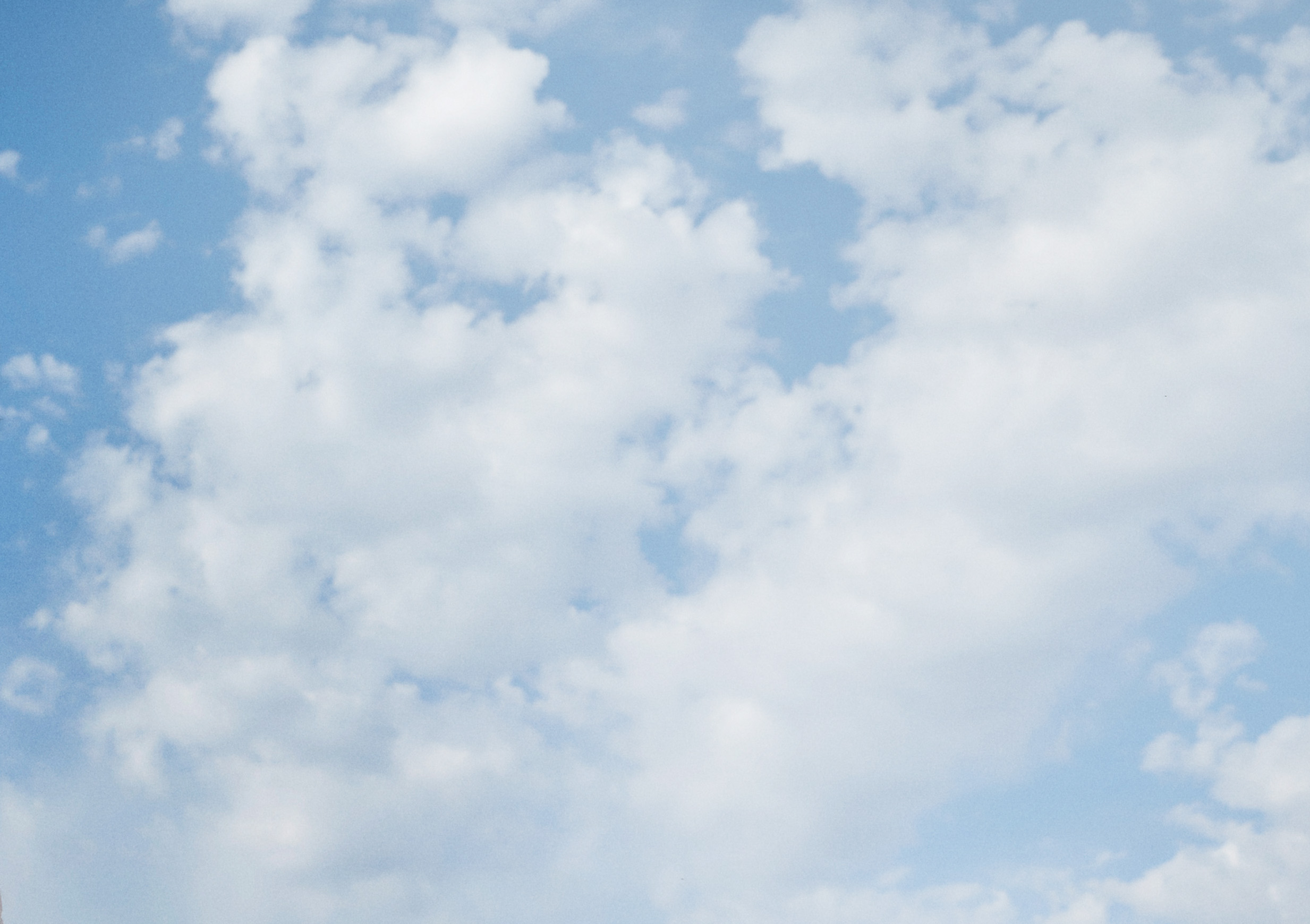 Johnny
Juzang

Age: 20
Instagram: @jsilky5
Twitter: @johnnyjuzang
Hometown: Los Angeles, CA
On the court: Guard
In the classroom: Junior sociology major
We're pairing up with our favorite college athletes to get to know them better and find out how they wear their AE jeans! Keep reading to learn more about 20-year-old basketball player and sociology major Johnny!
How did you get started playing basketball?
I started playing basketball in the front yard and never put it down – thanks to my dad, because I tried to a couple times.
Fill in the blank! My favorite thing about basketball is…
It's such a great teacher and character builder, and it's a hell of a lot of fun.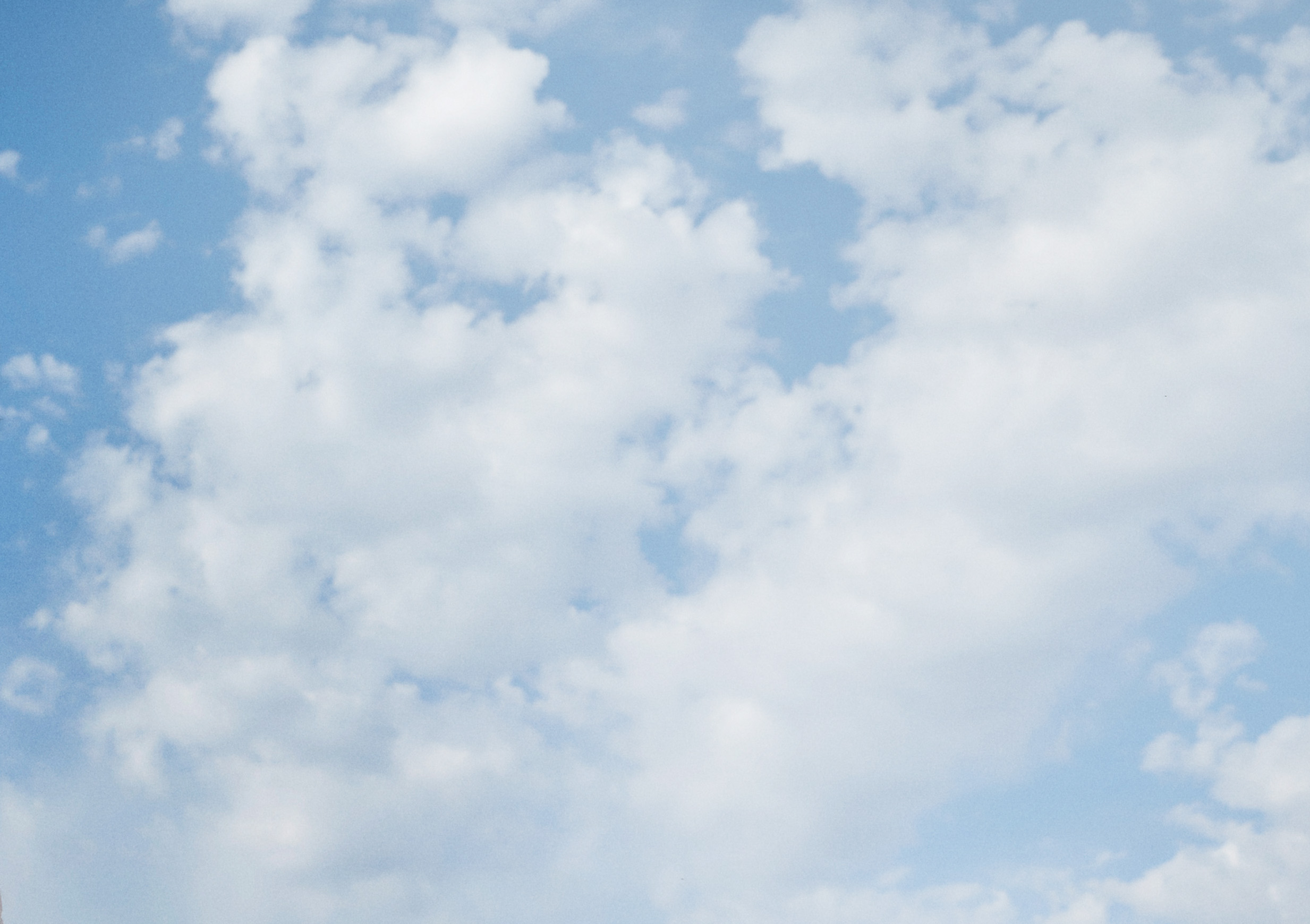 Something you're looking forward to doing with friends and family this spring?
I'm looking forward to spending some time in nature and exploring a little bit.
What's your personal style off the court?
I love quality material with subtle but tasteful design. I have a more preppy and clean style, but I also like to mix it up.
Who do you look up to?
Kobe Bryant. I think his game is beautiful, but really his mentality was so powerful and inspiring.