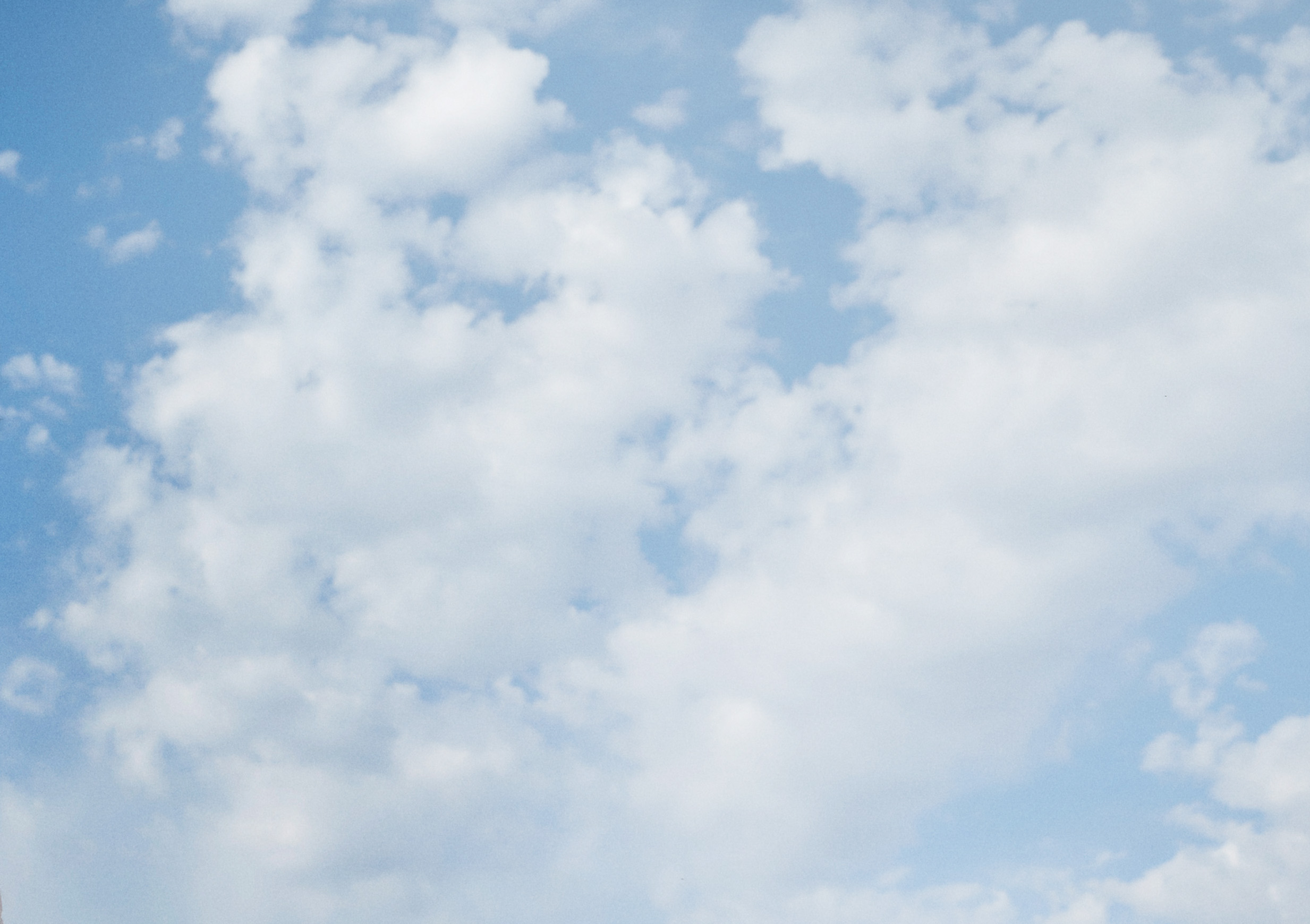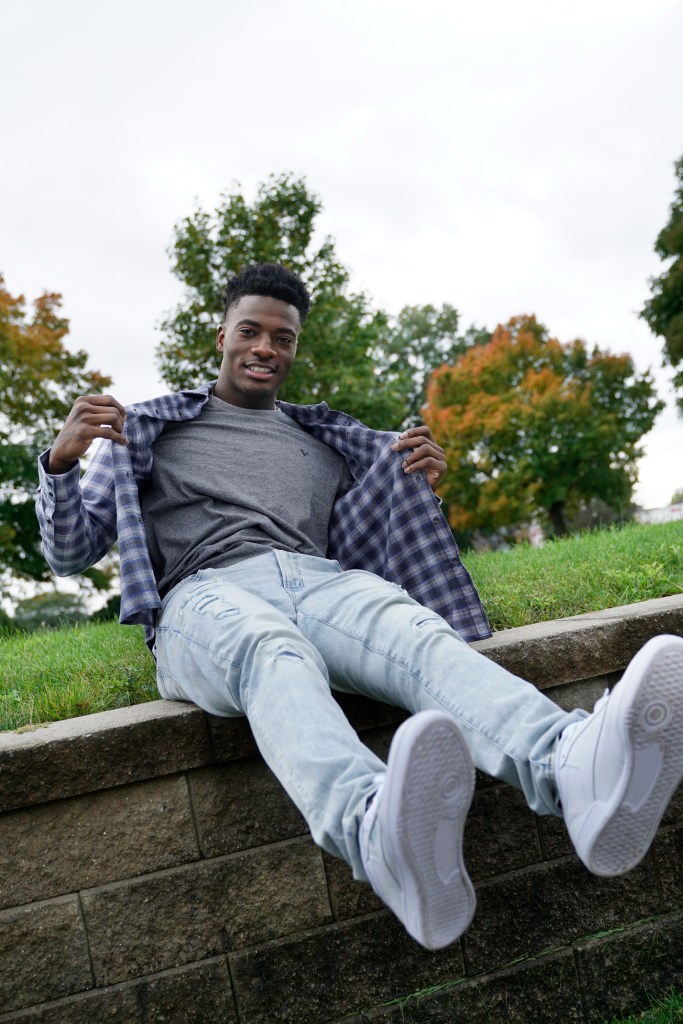 Seyvn
Banks

Age: 22
Hometown: Orlando, FL
Instagram: @7banks_
On the field: Cornerback
In the classroom: Senior strategic communications major
Is there anything that says "fall" more than college football & jeans? (Nope!) We're pairing up with our favorite college athletes to get to know them better and find out how they wear their AE jeans… Keep reading to learn more about 22-year-old cornerback & strategic communications major Sevyn!
How did you start playing football?
I first started playing when I was about 6 or 7 years old. I would play outside with my friends around the neighborhood. I also grew up watching my older brother play a lot.
Fill in the blank! My favorite thing about football…
Is that it's not just a sport that teaches you how to be an incredible athlete, but it also teaches you how to be a better man in life. Football has taught me integrity, honesty, hard work, and so many other lessons beyond just becoming a great football player.
What's your personal style off the field?
I'd describe my style as smooth and stylish. I'm not afraid to stand out.
Something you're looking forward to doing with friends and family this holiday season?
I'm looking forward to seeing more of my family and loved ones. During the football season, it's hard to see my brothers and sisters, but I'm looking forward to spending time with my family. I'm also looking forward to finishing out the season strong, in pursuit of getting us back to the College Football Championship game in January.
What important life lesson has football taught you?
Football has taught me so much, it's hard to pick just one lesson. I think I'd say one thing that has always stood out to me is that football has taught me how important it is to finish the things you start. Not just in football, but in life, it's really important to finish anything the way you start, and do everything to the best of your ability.
Who do you look up to?
I look up to my older brother, Marcell Harris. He has shown me so many things that have carved me into the man I am today. Marcell had to go through so much growing up, that being able to watch him, I was able to learn what to do and what not to do along the way.