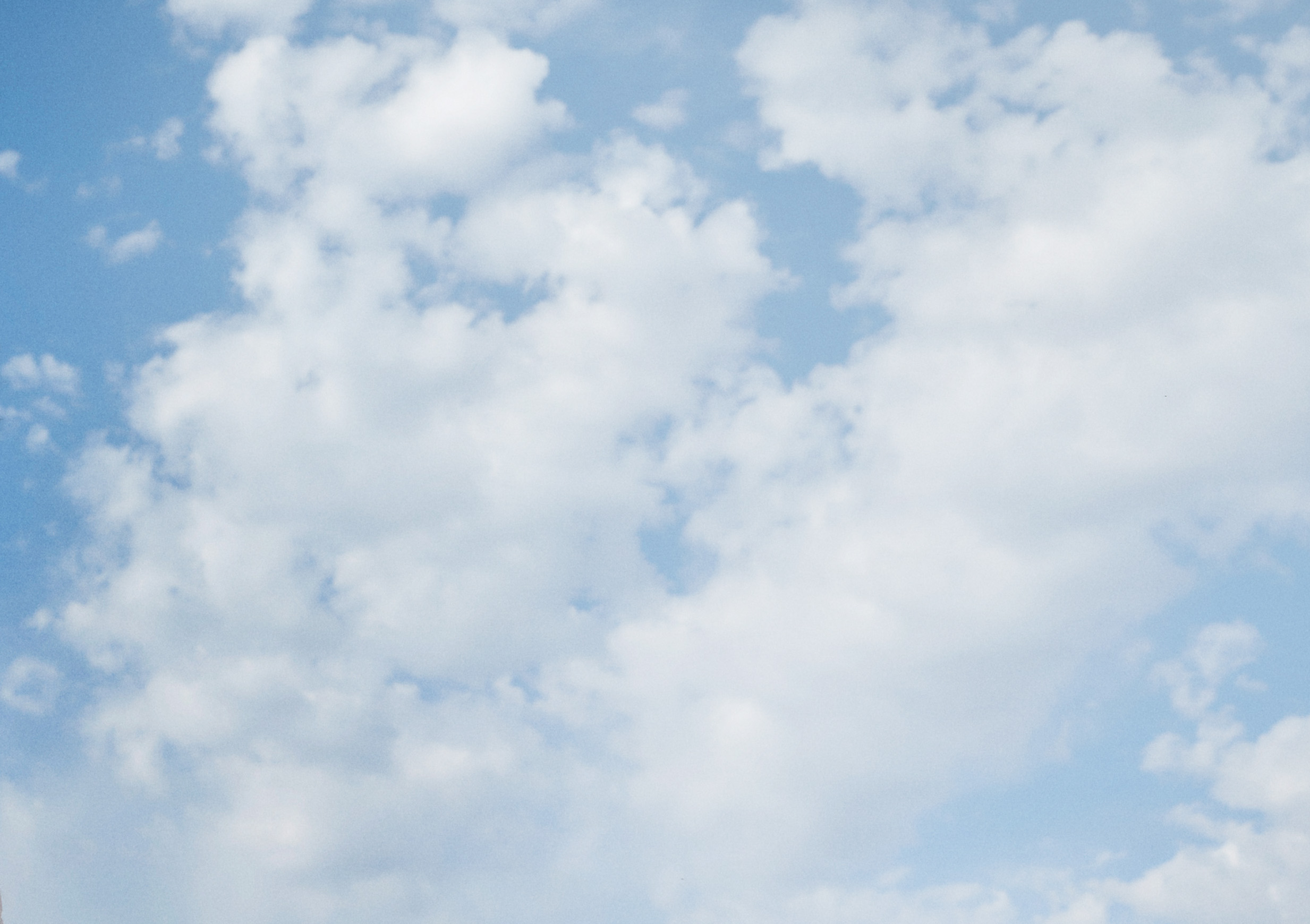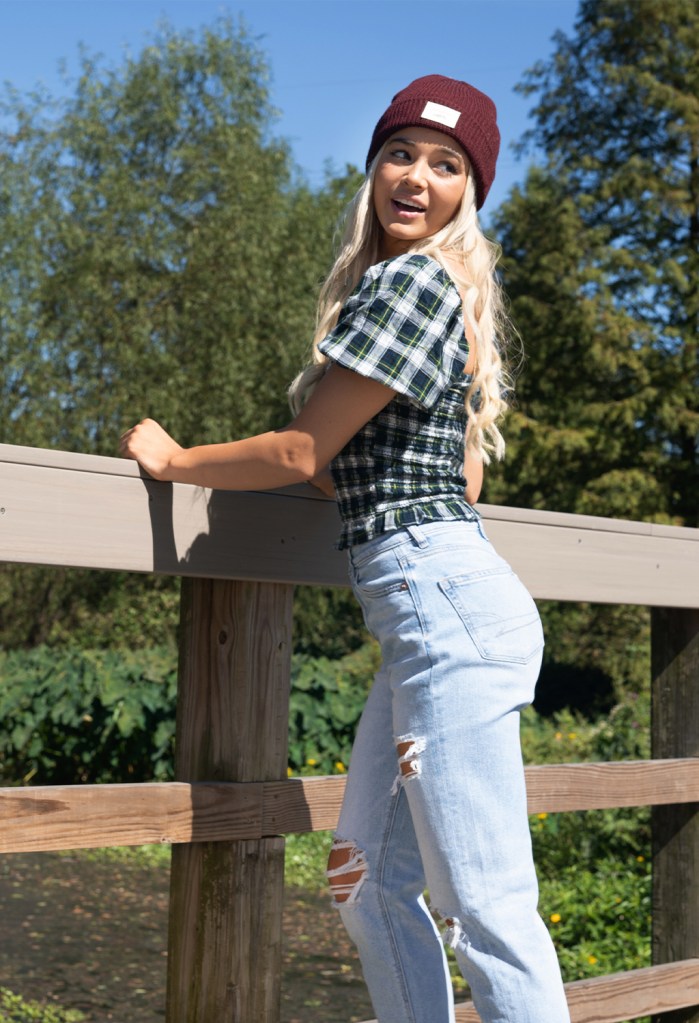 Olivia Dunne

Age: 19
Hometown: Hillsdale, NJ
Instagram: @livvydunne
On the field: College gymnast & former USA national team member
In the classroom: 2nd-year interdisciplinary studies major
We're pairing up with our favorite college athletes to get to know them better and find out how they wear their AE jeans… Keep reading to learn more about 19-year-old gymnast and interdisciplinary studies major Olivia!
How did you get started in gymnastics?
When I was 3, I loved to climb everything and I really wanted a pink sparkly leotard. I guess it all worked out well!
Fill in the blank! My favorite thing about gymnastics is…
Getting a new skill because it's such a rush. It's super exciting and it's really rewarding.
What are you most looking forward to this season?
My favorite holidays are Thanksgiving and Christmas just because I get to spend time with my family. So I'm looking forward to that.
What important life lesson has gymnastics taught you?
Patience, and I'm still working on it, ha.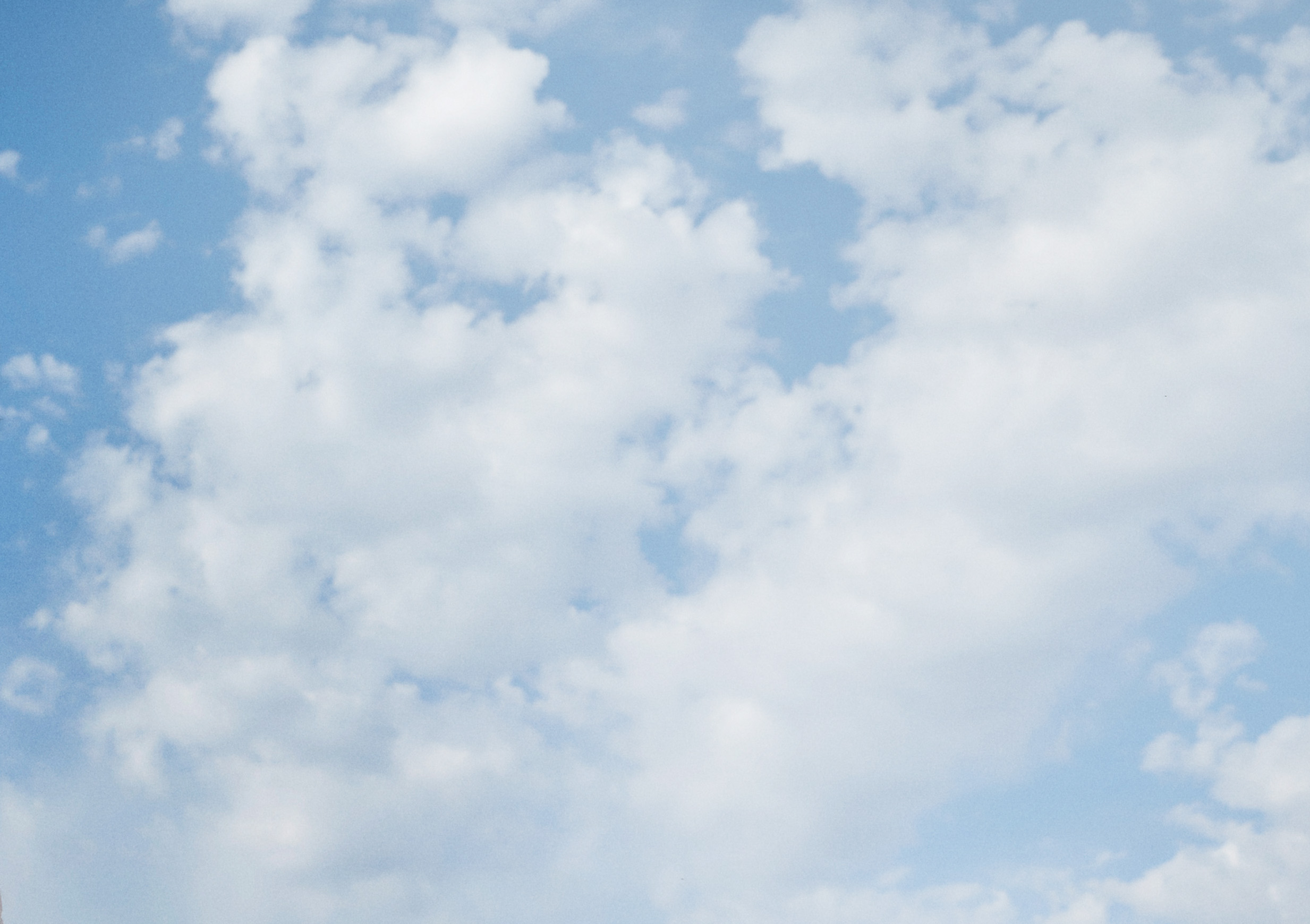 What's your personal style outside the gym?
Very dressed up or very dressed down. There's no in between. I'm either full glam or super chill.
What's a misconception you think people have about competitive gymnastics?
That gymnastics is an individual sport. But really, we're all on one team with the same goals in mind and work well together. And we're all friends!!
What is your favorite gymnastics event?
My favorite event is the bars. I get so excited and it never gets old.