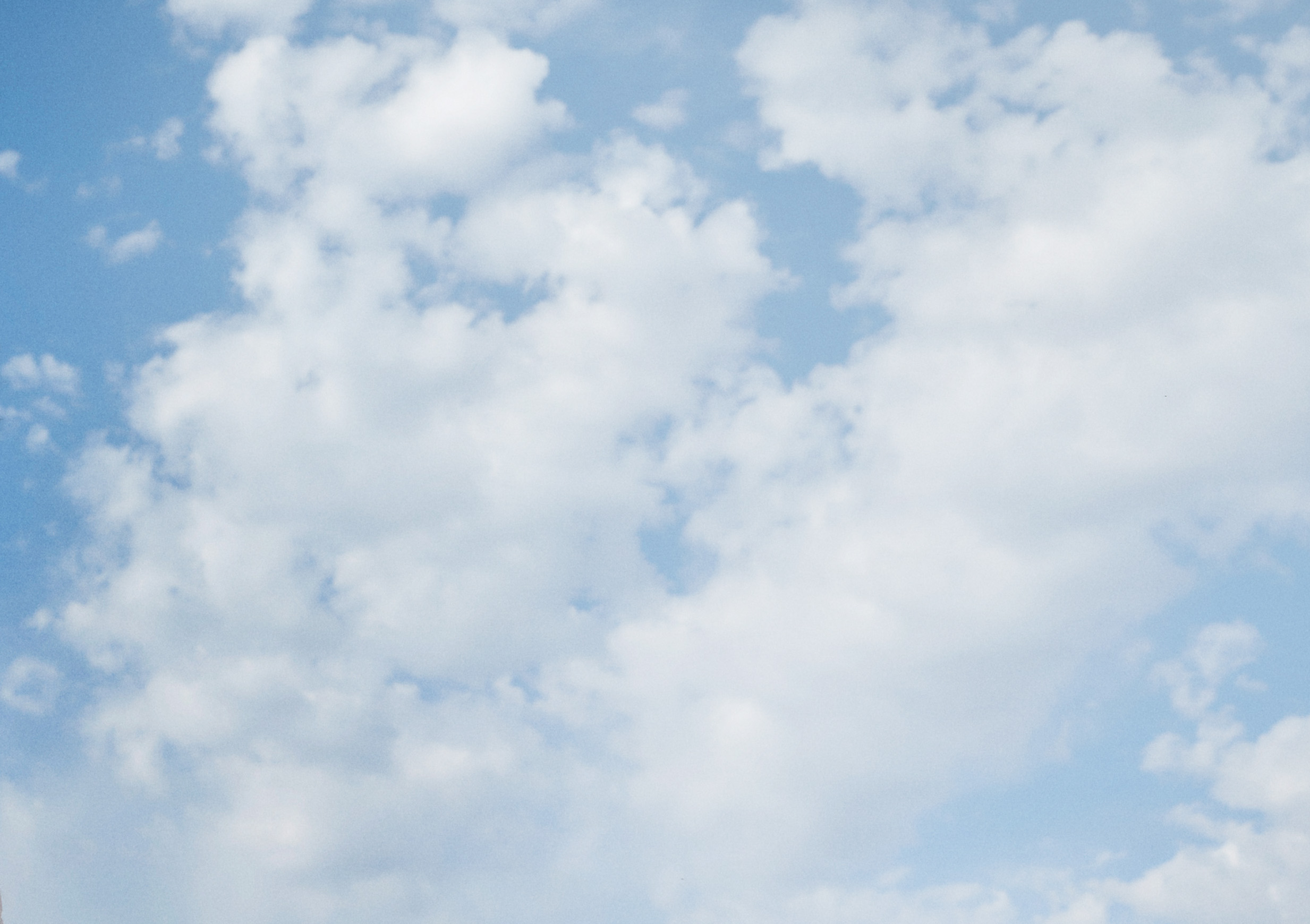 Jermaine Johnson

Age: 22
Hometown: Eden Prairie, MN
Instagram: @jermainethealbum
On the field: Defensive end
In the classroom: Senior urban planning major
Is there anything that screams "fall" more than college football & jeans? (Nope!) We're pairing up with our favorite college athletes to get to know them better and find out how they wear their AE jeans… Keep reading to learn more about 22-year-old defensive end & urban planning major Jermaine!
How did you start playing football?
I actually started kind of late for the people around me. I started in 6th grade. Everyone else started around 3rd grade. But I was bigger, faster, and stronger than everybody else. So I played it and I fell in love with it. Mainly 'cause I was good at it.
Fill in the blank! My favorite thing about football…
The physicality, not to mention the praise you get when the game's on the line and you make the play.
Something you're looking forward to doing with friends and family this fall?
Seeing smiles on their faces when I accomplish my dreams.
What important life lesson has football taught you?
Keep pushing, keep moving forward. No matter what happens, you've just got to respond and you're in charge of your response. You always come up against adversity but just keep pushing.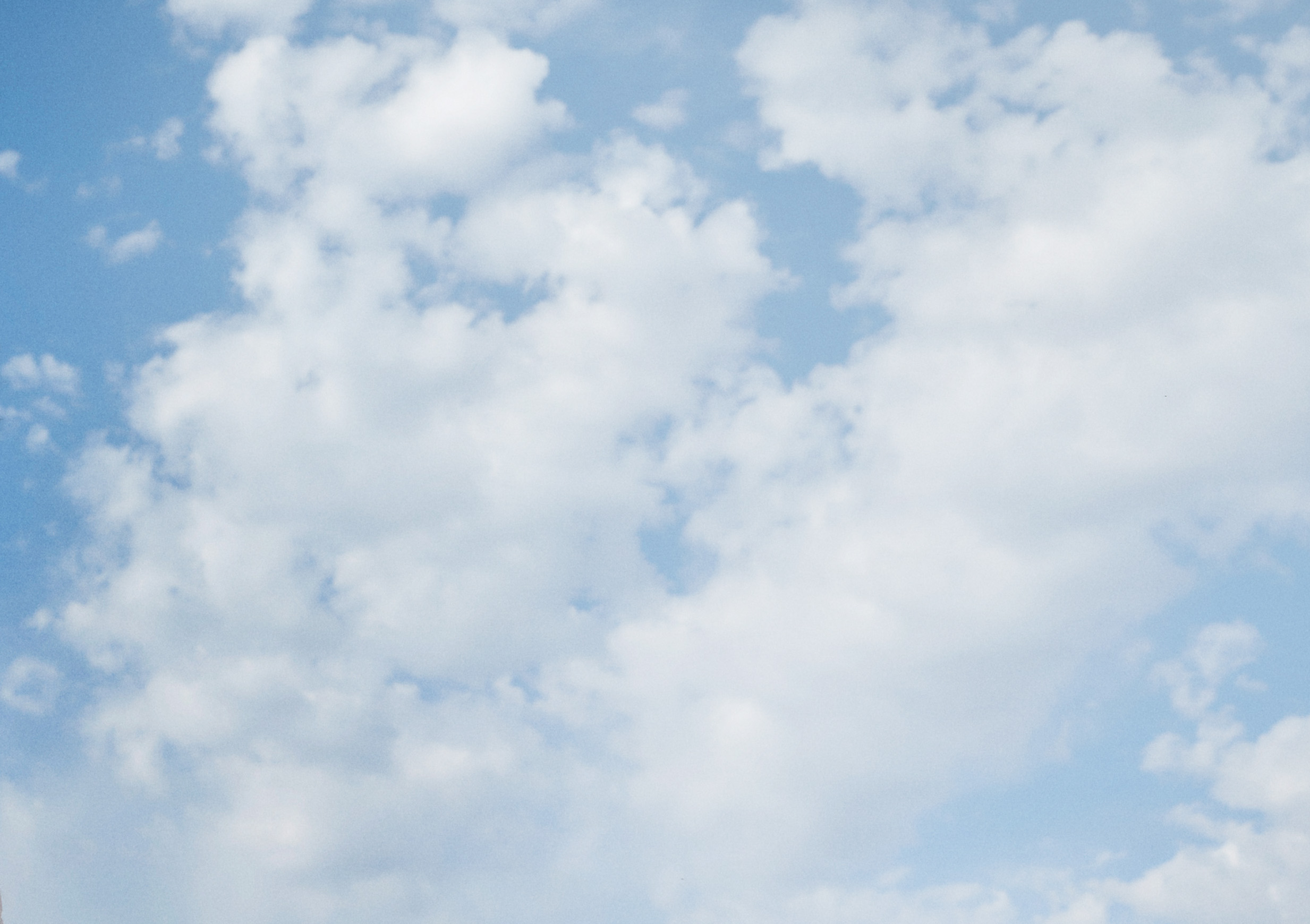 What's your personal style off the field?
I like to be comfortable but at the same time I like to set a tone and look good while also feeling good. I'm from Minnesota, where it's usually cold, so I like to be warm, but again I like to be comfortable. Hence the sweater or hoodie under the denim jacket!