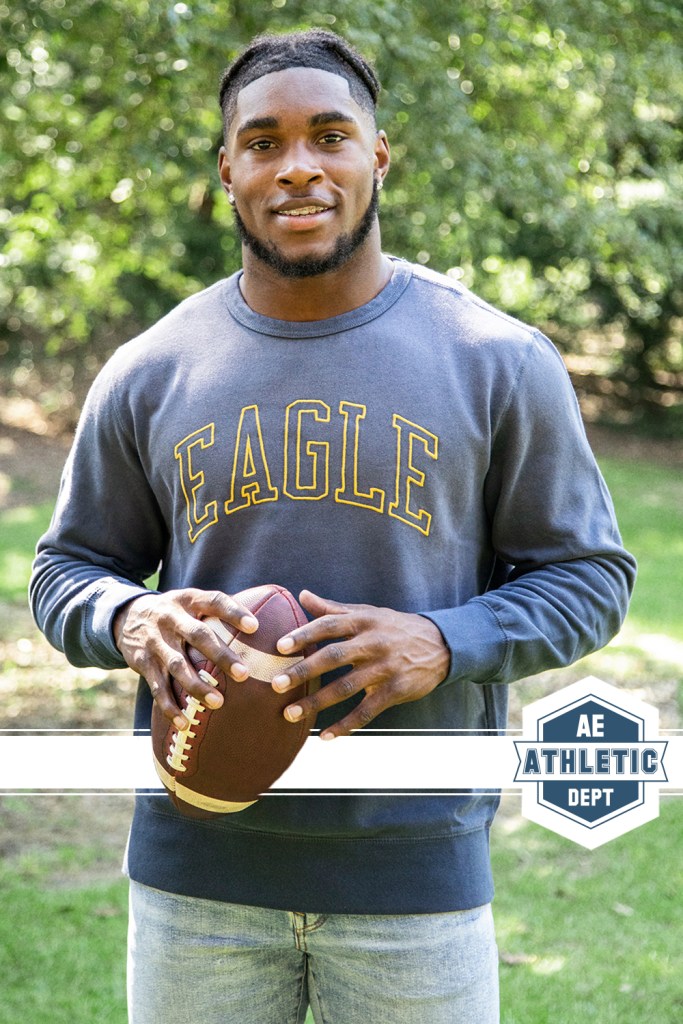 #AEAthleticDept
Tank Bigsby

Age: 19
Hometown: LaGrange, GA
Instagram: @tank_bigsby
On the field: 2nd-year running back
In the classroom: Liberal arts major
Is there anything that screams "fall" more than college football & jeans? (Nope!) We're pairing up with our favorite college athletes to get to know them better and find out how they wear their AE jeans… Keep reading to learn more about 19-year-old running back & liberal arts major Tank!
How would you describe yourself?
A nice, generous person. I care about people and I love my family.
How did you start playing football?
When I was 7, I'd seen my brother playing. And the rest is history.
Fill in the blank! My favorite thing about football…
Is that I can show my skills and show what God blessed me with.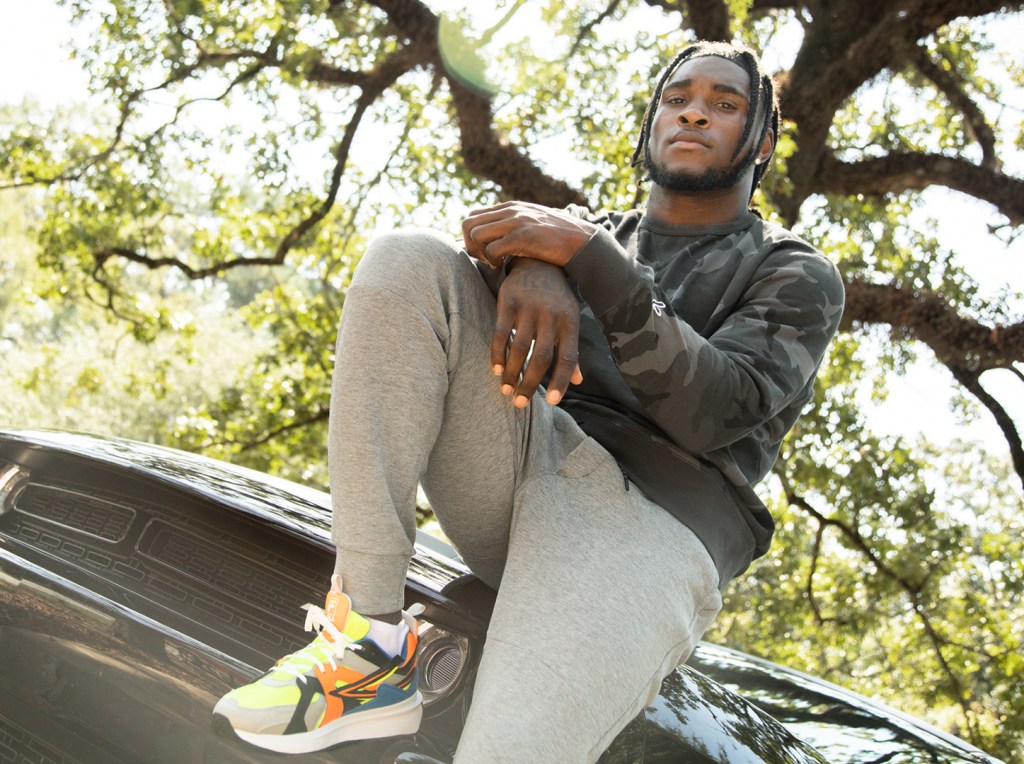 Something you're looking forward to doing with friends and family this fall?
I love Thanksgiving break and Christmas break, to be able to have a big event with my family. We don't get to do that often.
What important life lesson has football taught you?
Never give up. That you can do anything you put your mind to… Football teaches me how to be a man.
What's your personal style off the field?
Relaxed, cool, and about business.