Feeling extra cheeky about heading back to school? Check out all our men's underwear fits. From loose boxer shorts to fitted briefs, ultra-soft to moisture-wicking fabrics, there's a pair made for you.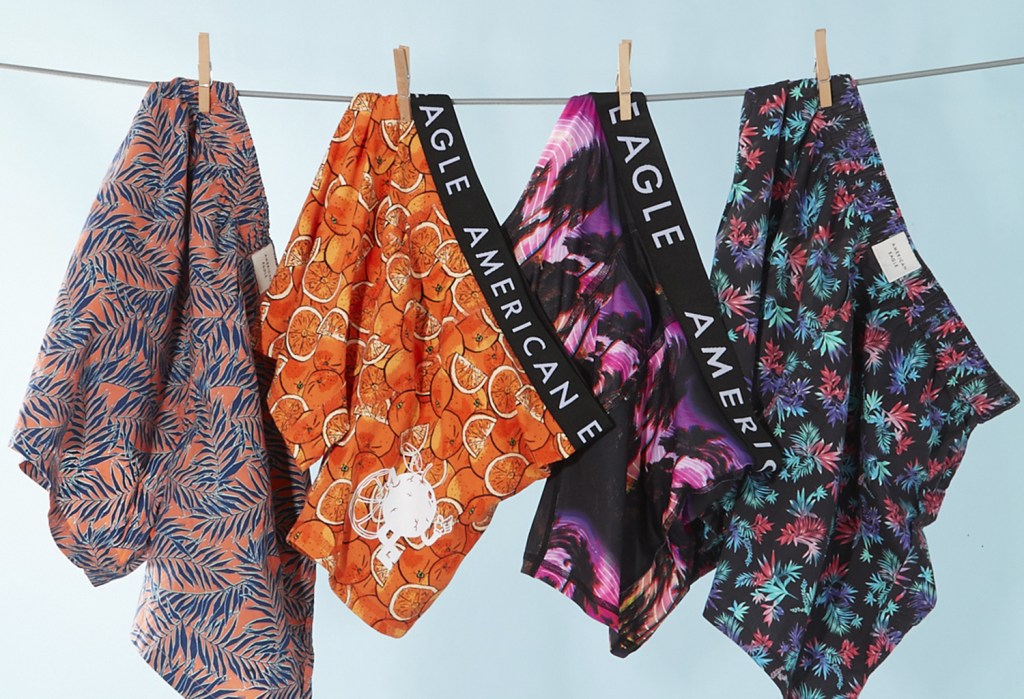 Our boxer shorts give off relaxed and comfy vibes, and our boxer briefs are fitted and stretchy, which means you can move as freely as you want. For something a little shorter, try our trunks, which hit above the thigh. And last and definitely the least (amount of length) is the brief – they give you just enough coverage where it matters the most.
Boxer Shorts
If you love tried-and-true underwear style, then our boxer shorts are perfect for you. Made from soft cotton with added stretch, they come in a 4" inseam that hits mid-thigh for a classic look and feel.
Need more stretch in the same roomy silhouette? Try the Flex boxer short, made from soft, antimicrobial performance fabric. These undies offer maximum breathability and keep up with wherever your day takes you.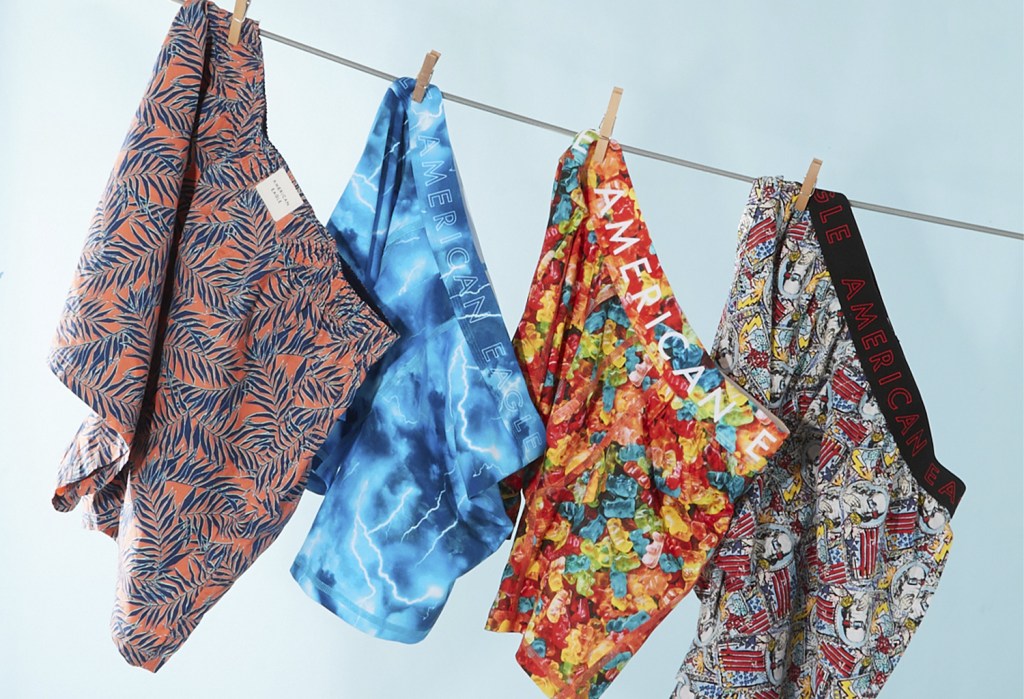 If you want next-level comfort for your buns, our ultra-soft modal boxers are all you need. They're made with our softest fabric yet – a super-soft jersey with added stretch. All the comfy vibes you need in the silhouette you love for all day, everyday wear.
Boxer Briefs
Our boxer briefs are always supportive and super versatile . They come in 6", 9", and 4.5" inseams for whatever length you're feeling. Every brief contours to your body for 3D support, and features an anti-roll waistband, contoured pouch, and flat cover stitching – which means no bulky lines when wearing your fave denim.
Try our classic boxer briefs in soft cotton with added stretch for all-day comfort, or our boxer briefs in antimicrobial, moisture-wicking Flex fabric to keep you dry and comfy whether you're working out or hanging out.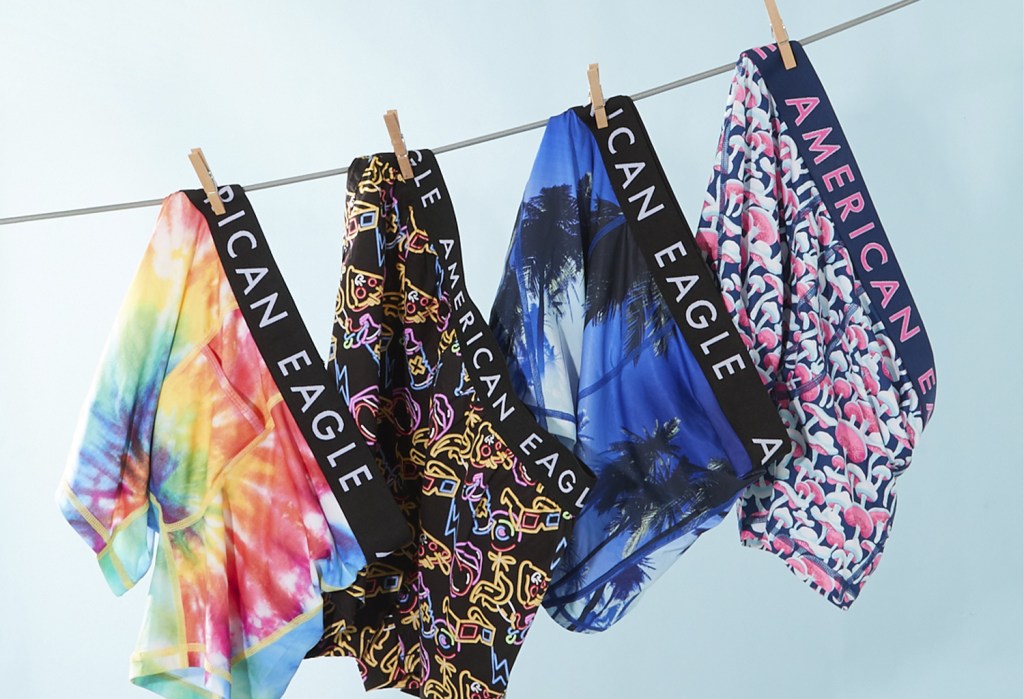 Trunk Underwear
Love the feel of boxer briefs but want something shorter? Check out our trunk underwear – loaded with all the good things about our boxer briefs, just in a shorter length. Our trunks have the same contoured pouch and flat cover stitching, but with a 3" inseam. These pair perfectly with your go-to denim shorts.
Briefs
Snug, secure, and totally comfortable is what our briefs are all about. They're low-rise, but with full coverage that keeps you in place and feeling good. They hug all the right places and have all the features you love in our underwear, like a super-soft waistband, supportive contoured pouch, and flat seams, plus a specially designed horizontal fly (think of it as a window instead of a door).